Is this girl sexy or what?  Lately, I've been having this uhm blonde fantasies (it happens every week, actually) and while browsing through babes, I've once again come across this sizzling hottie.  Her name's Sarah Scotford and to some of you, she's familiar (we'll get to that later).  Sarah here is the type you'd go gaga about, especially if you're a geek like me.  Why?  'Cause she looks like a badass who can take on a horde of zombies in your/our 'sexy-zombie' fantasy, that's why…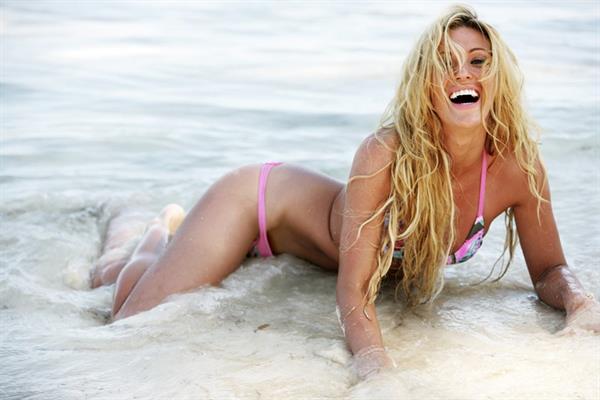 Just look at this babe!  She looks like she can give out a really ass-whooping while still looking super sexy!
A Bit of a Background
Sarah Scotford is an Ontario based makeup artist, swimsuit model and designer, a fitness and glamour model, and a bit of an actress who had minor roles in films such as Resident Evil: Retribution (2012), Show Me Yours (2004) and A Family Man (2016).  She has also graced the covers of magazines like Inside Fitness Canada, American Curves, and Sessions.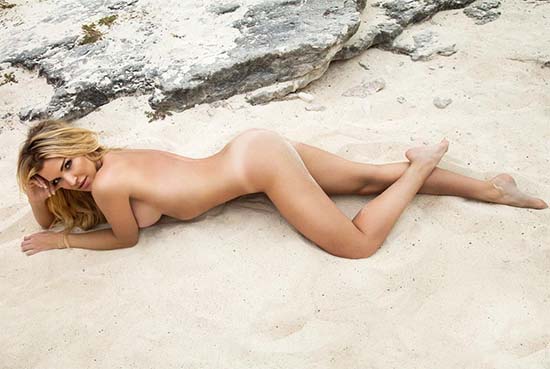 Early Life
Sarah was born on June 26, 1981, in Toronto, Canada.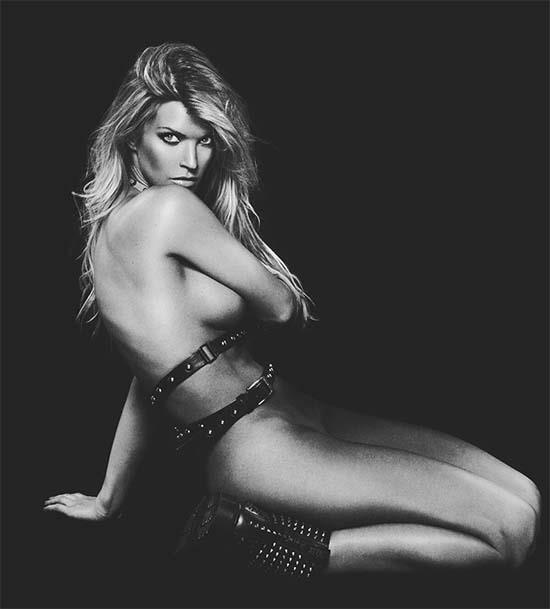 Facts and Trivia
She performed as a double for Toni Collette in the Vin Diesel action film XXX: The Return of Xander Cage (2017)
Body Measurements
This hazel-eyed blonde hottie stands 5 feet, 7 inches and she has a 34C-25-35 figure.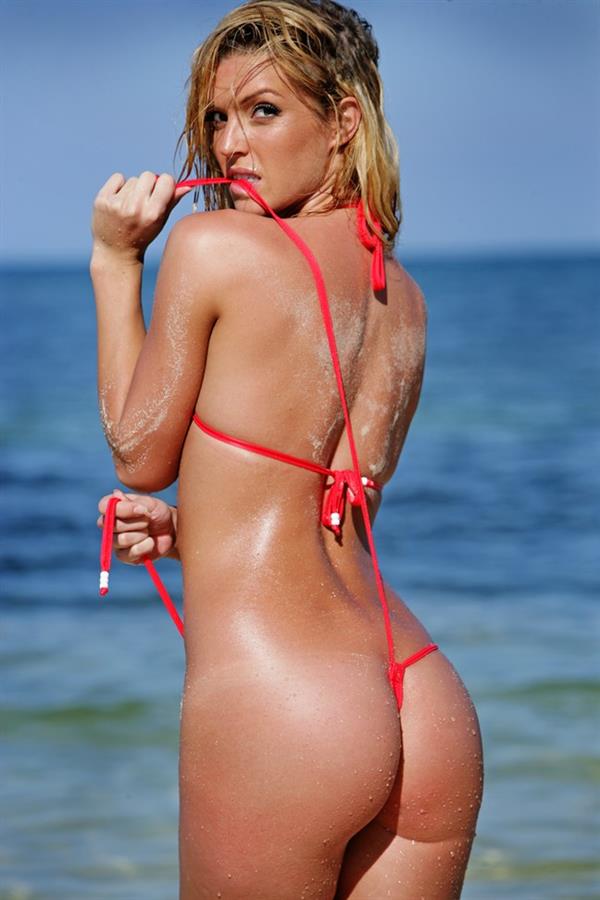 Sarah Scotford Photos
Follow her on Instagram and check out her latest posts (selfies, pro shots, and workout tips).
Also, don't forget to visit our Sarah Scotford page for more of her daring, almost-naked pictures.