"Oooh, baby, I love your way…  every day, yeah, yeah…"  Now, I can't help but sing and hum that song every time I look at this hot woman's pictures.  Oh man, Mathilde Gøhler here is just so beautiful you'd look for her in every place.  And yeah, you read that right!  Her hot looks will haunt you up to the point where you would think that beaches are lousy without her beauty sunbathing in it.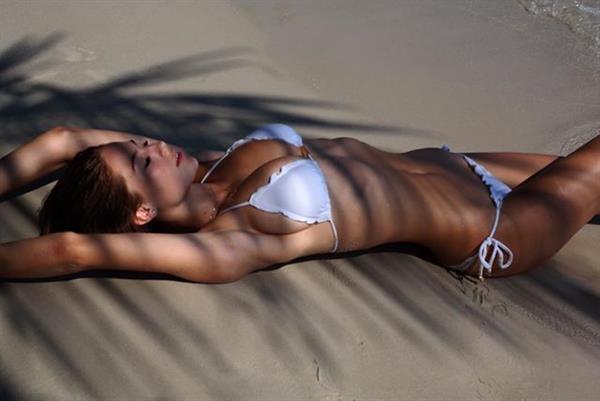 Bask in the sun, madam…  and our lusty stares.
Who is Mathilde Gøhler?
She is a Danish fashion model who is best known for her magazine appearances (such as Treats in September 2014) and for her stunning photos on Instagram.  Mathilde has also graced the covers of Elle Denmark and Cover Magazine Denmark.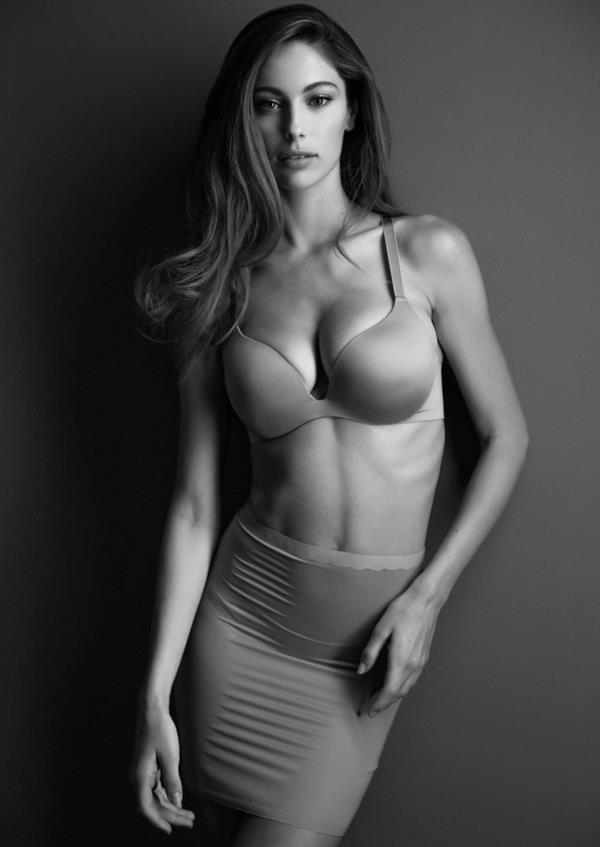 Her Early Life
Mathilde Gøhler aka Mathilde G was born on July 20, 1993, in Jutland, Denmark.  She has a sister whom she's pretty close to.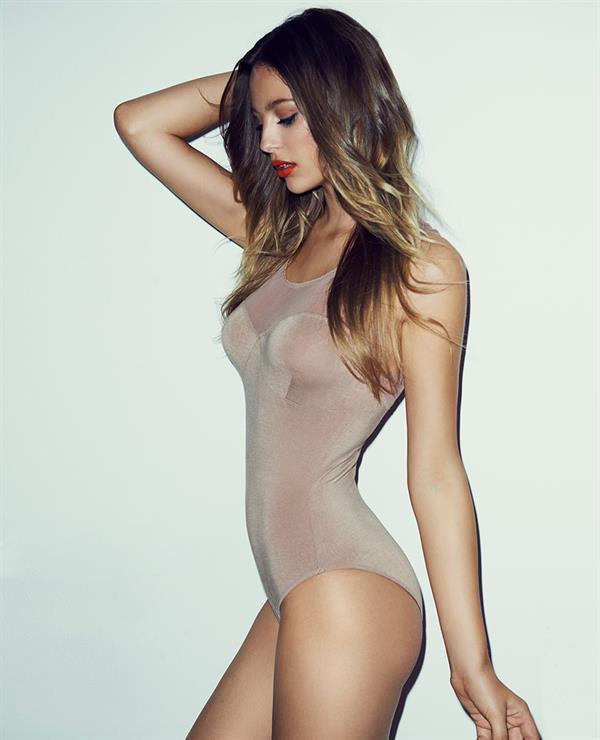 Facts and Trivia
Before being in the international spotlight, Mathilde worked at a fitness center in Denmark.  She was discovered by one of the owners of the Le Management Modeling Agency while she was still working there.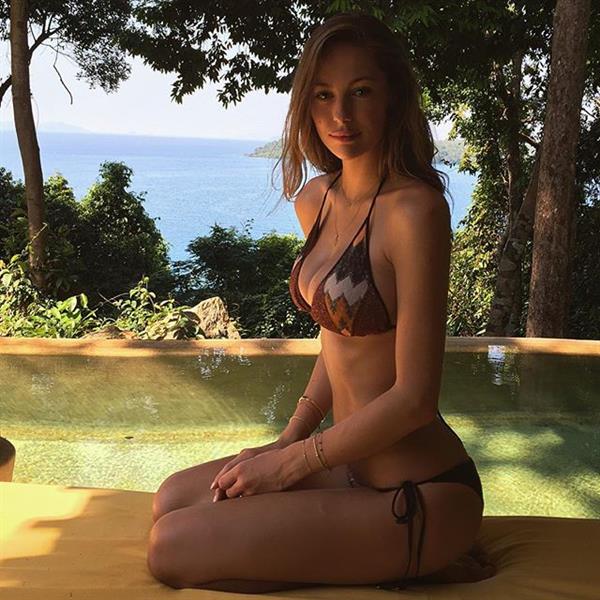 Most of the information about this lovely lady can be found on her Instagram account (and nowhere else).  First, she has a daughter named Kenya with her husband named Remee S. Jackman.  Mathilde also owns a small Maltese named Bom.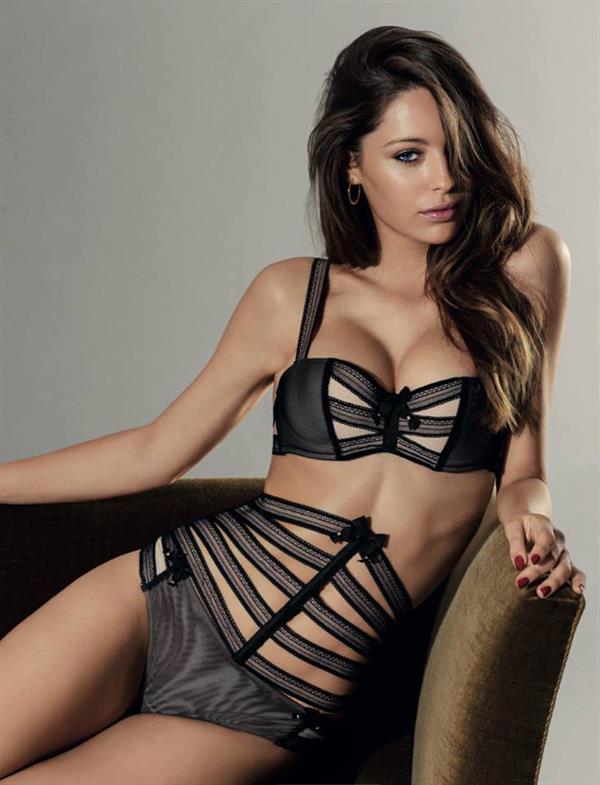 Mathilde now lives in Miami, Florida with her family and, yeah, pet.
Body Measurements
This blue-eyed brunette stands 5 feet, 10 inches and she rocks a 34-23-35 slim figure.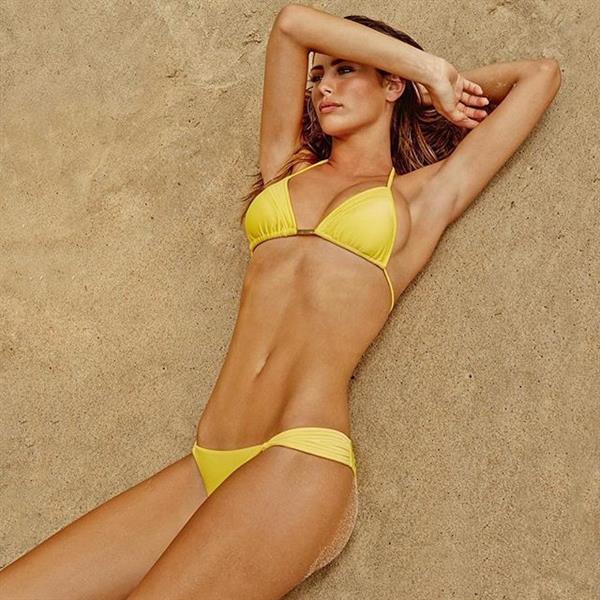 Mathilde Gøhler Photos
Check her out on Instagram for her latest selfies and super sexy shots.
Also, don't forget to visit our Mathilde Gøhler page for more of her.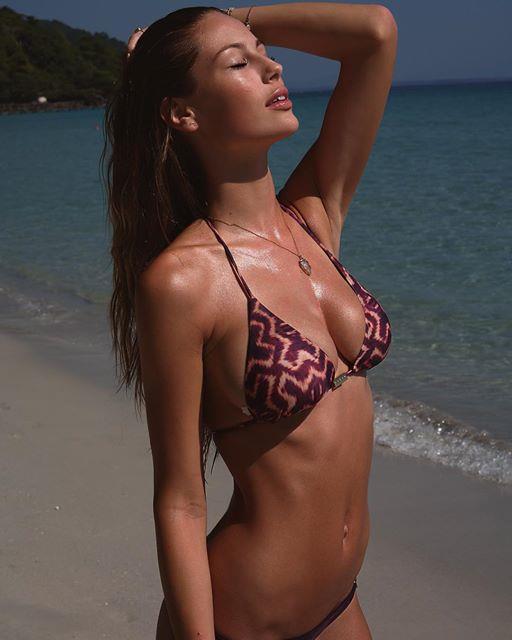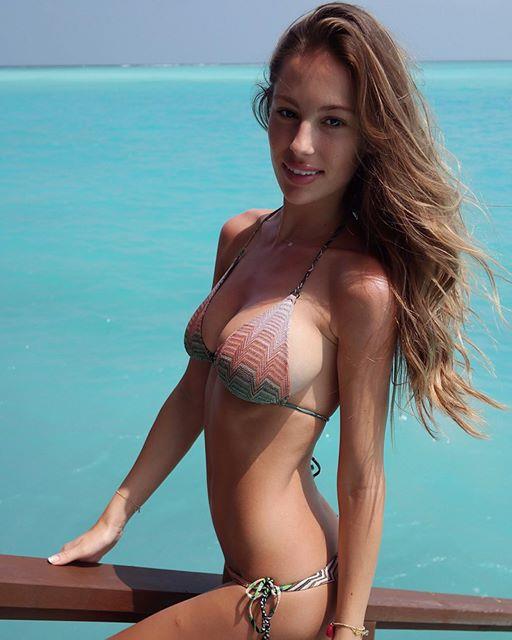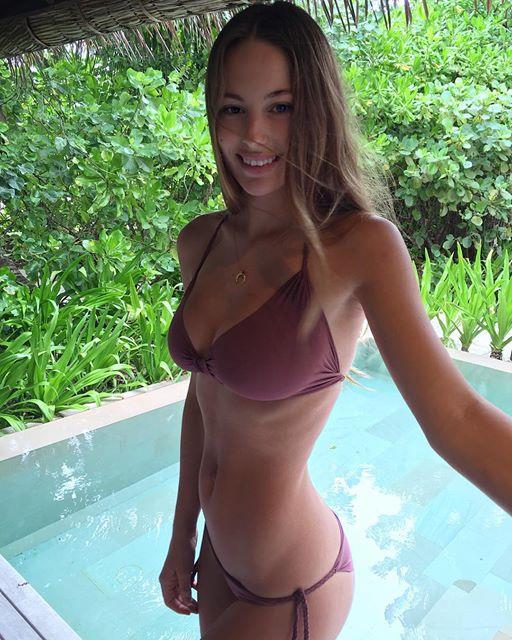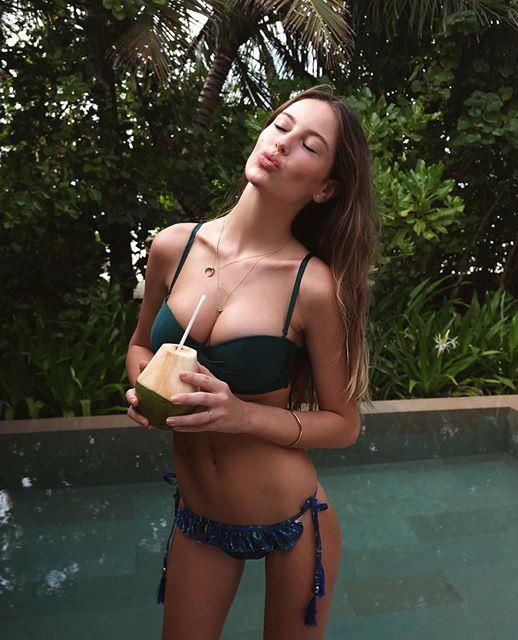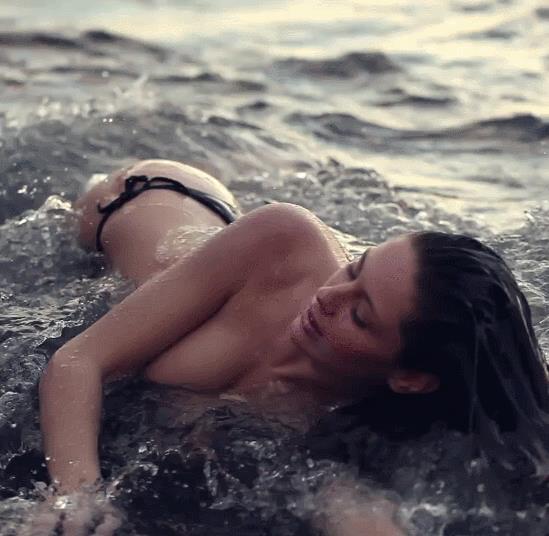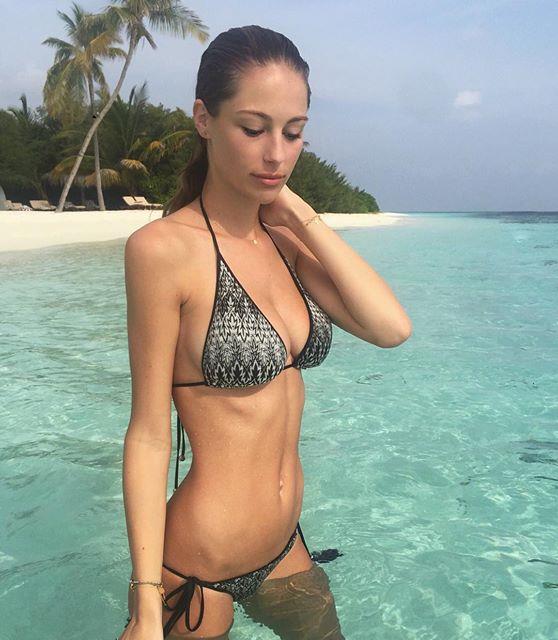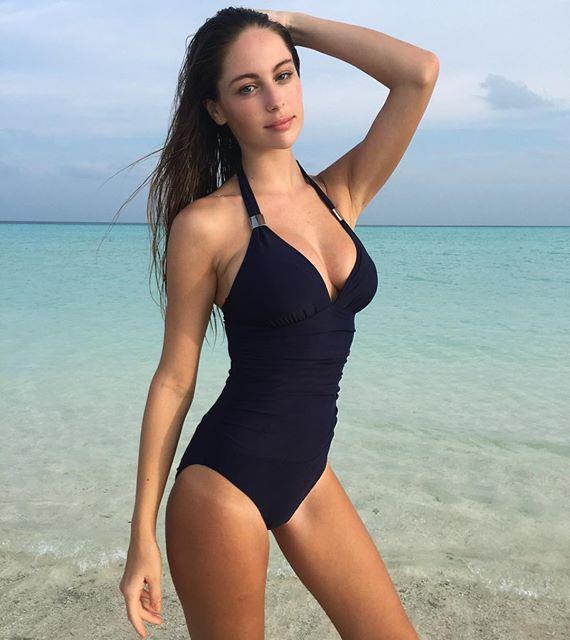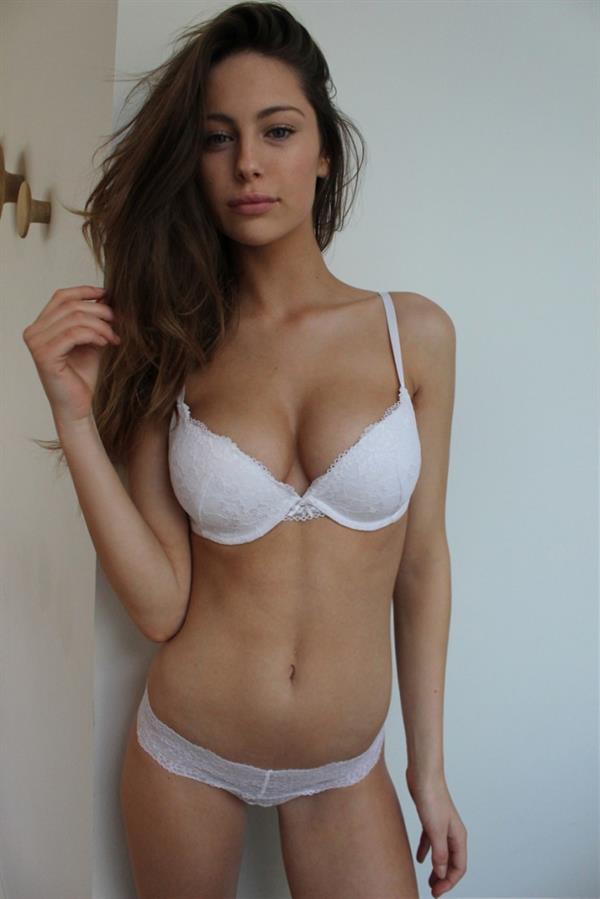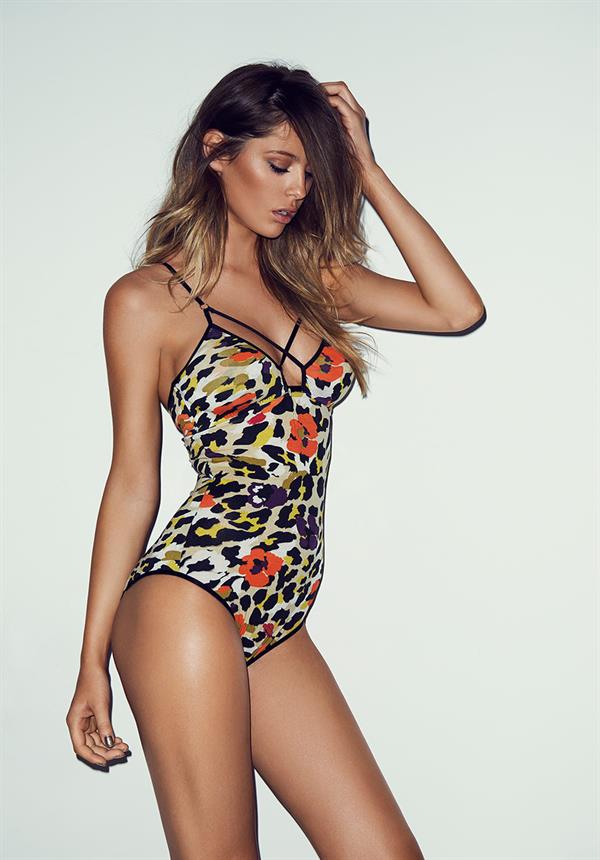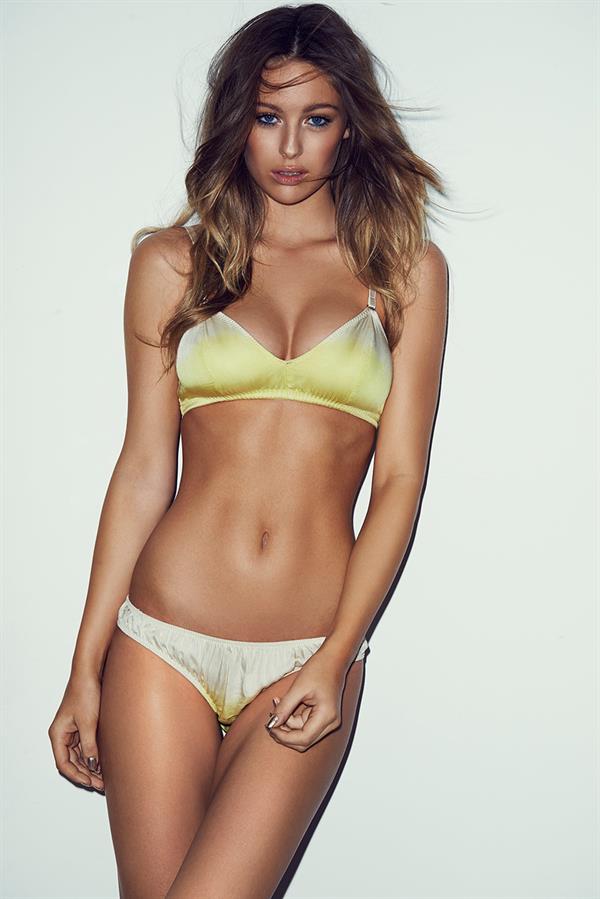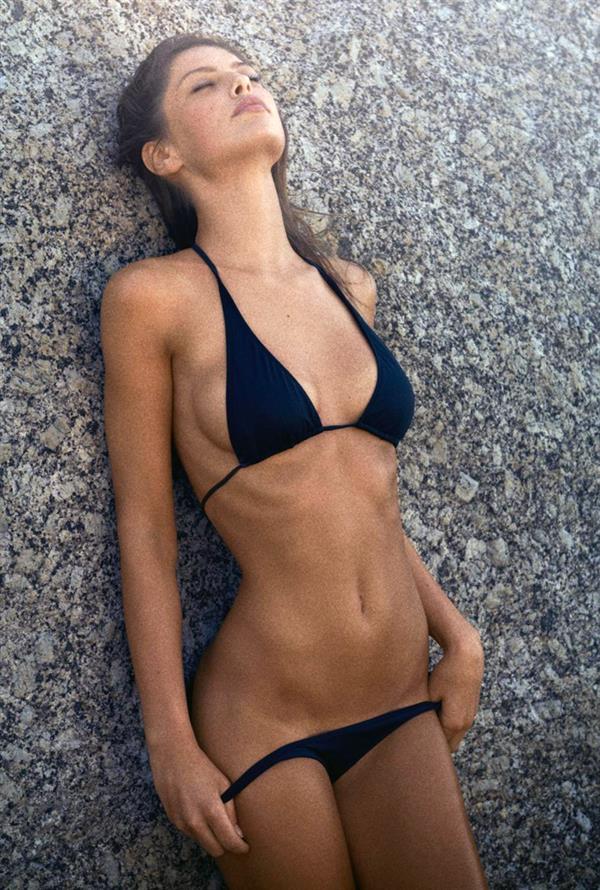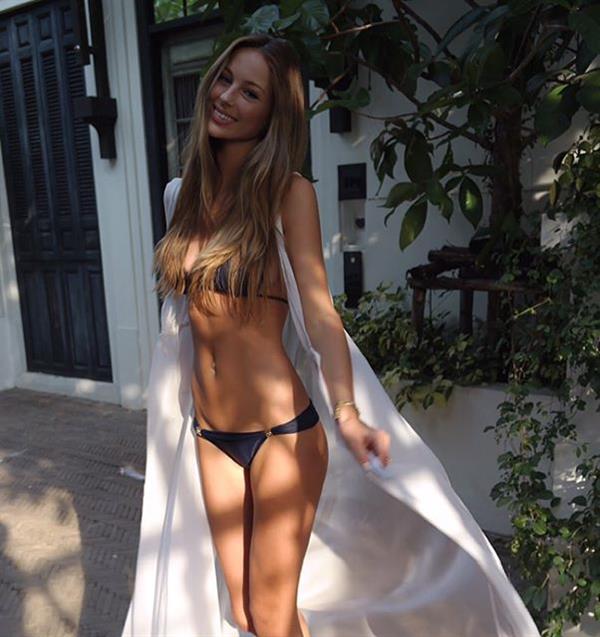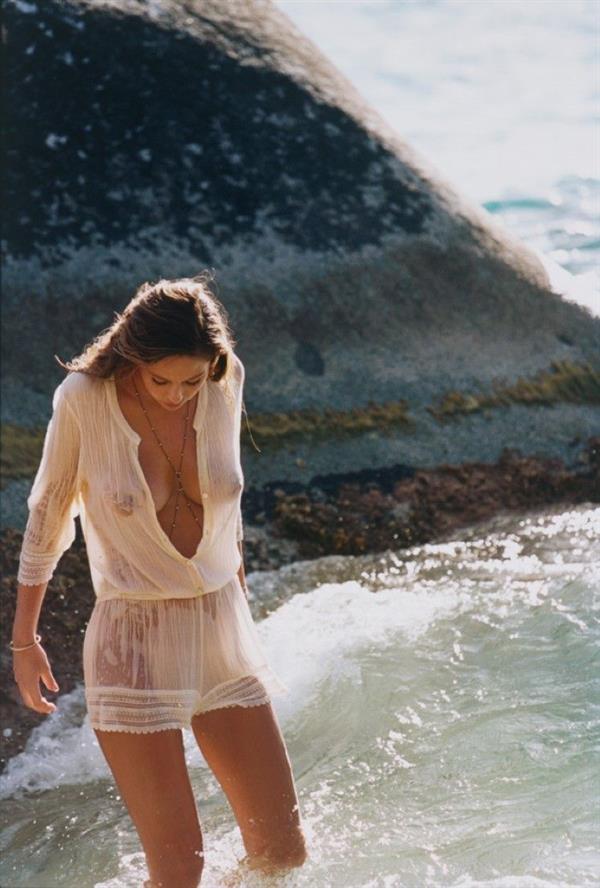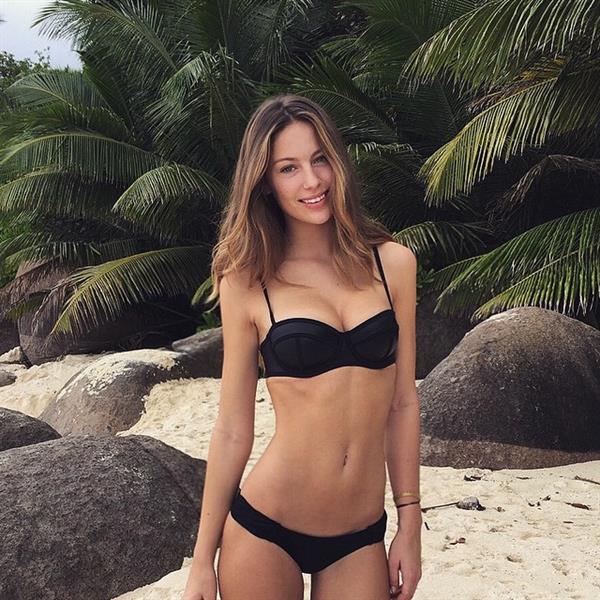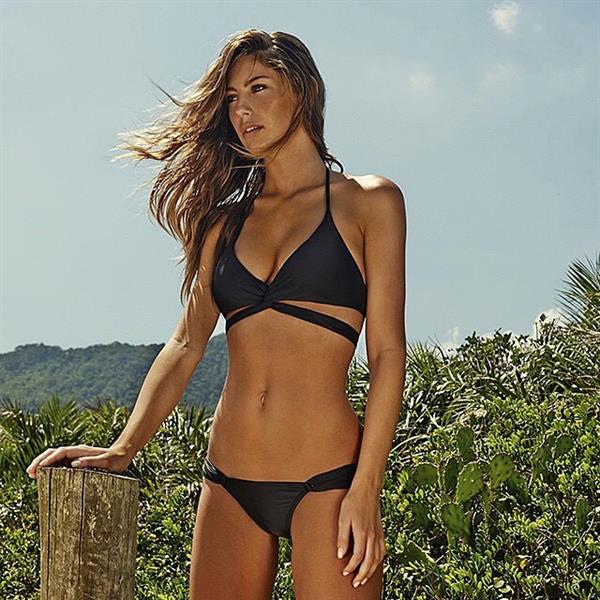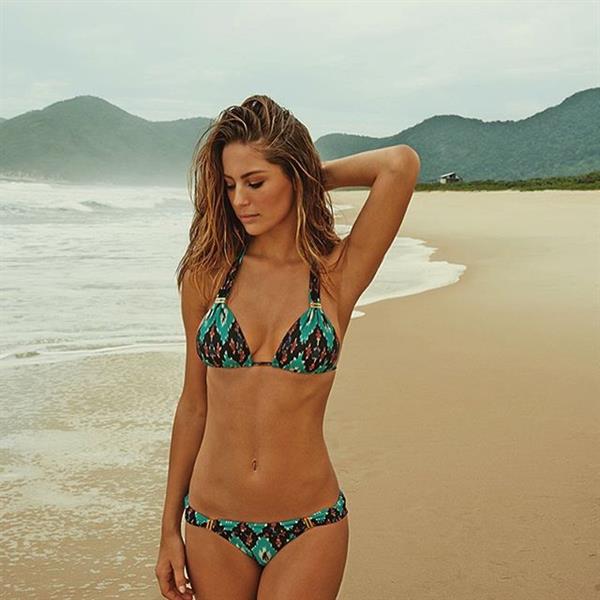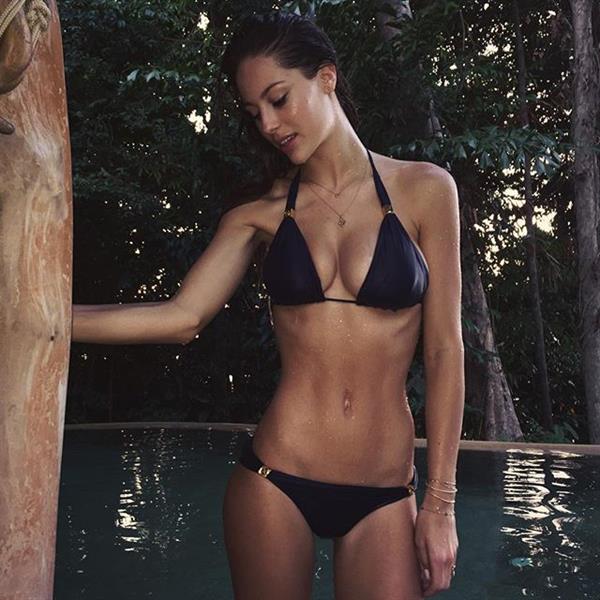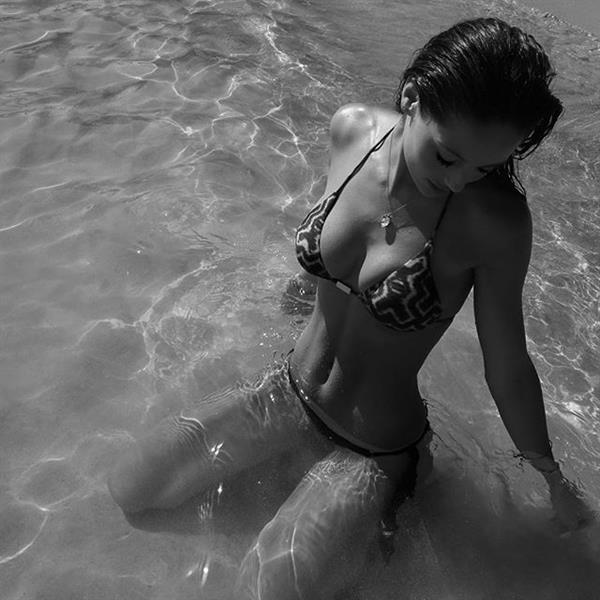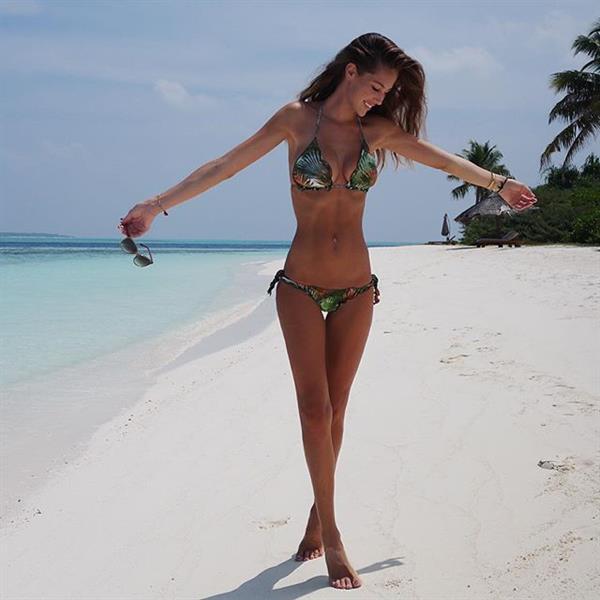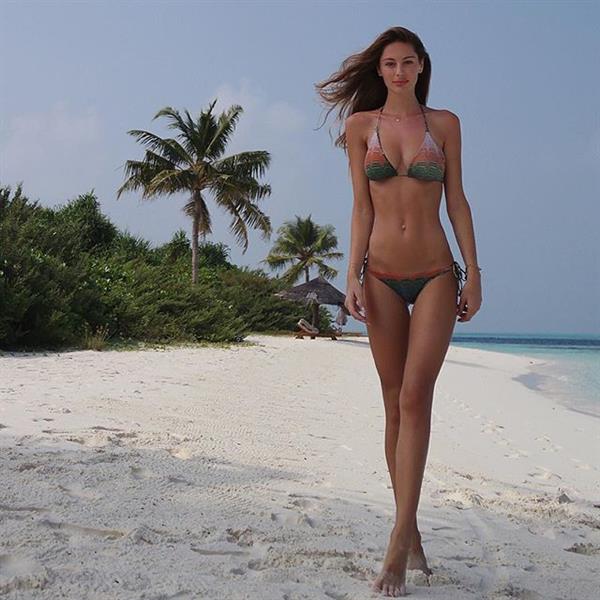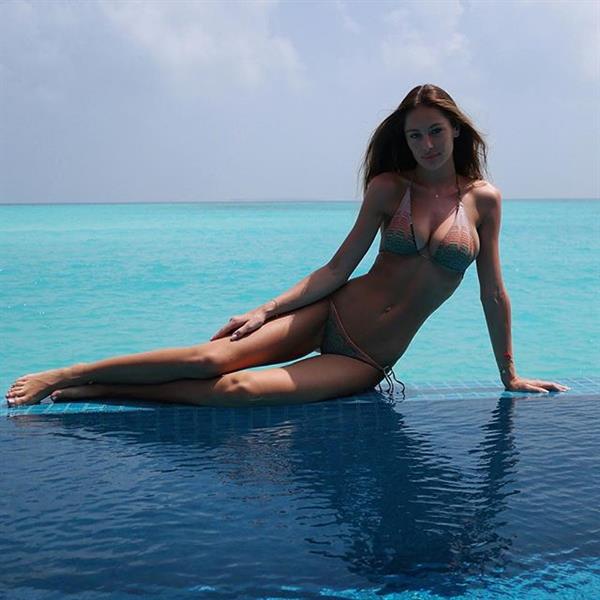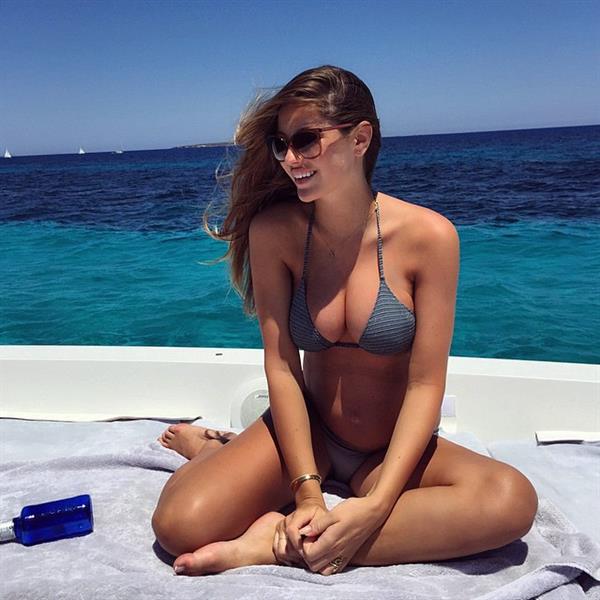 And just to make this entry hotter, here's a very sexy video…