Another angel-looking hottie here.  Emma Hernan is truly something, huh?  Just one look (at her pictures) and you'll feel like you're in your early teens on a school night.  You know…  when you just want to lock up in your room after school and do the deed (the one you do with a bottle of lotion and a box of tissue).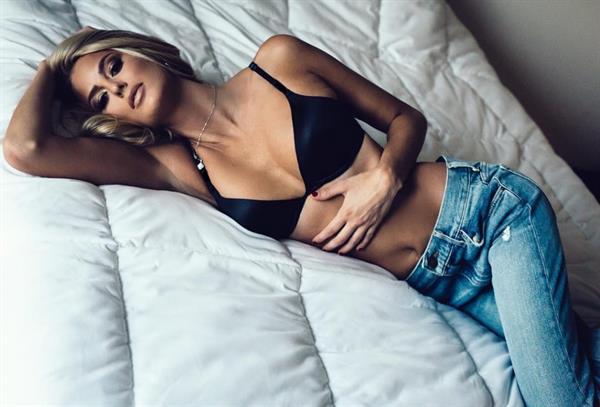 Ah, yes…
Now let us take you back to the good ole jerkin' days.
Who is this Sexy, Sexy Woman?
Emma Hernan is a swimsuit model who was named Miss COED oo January 2015 and was featured as a Sports Illustrated's 'Lovely Lady of the Day'.  She is also an active Instagrammer and she posts her model photos weekly.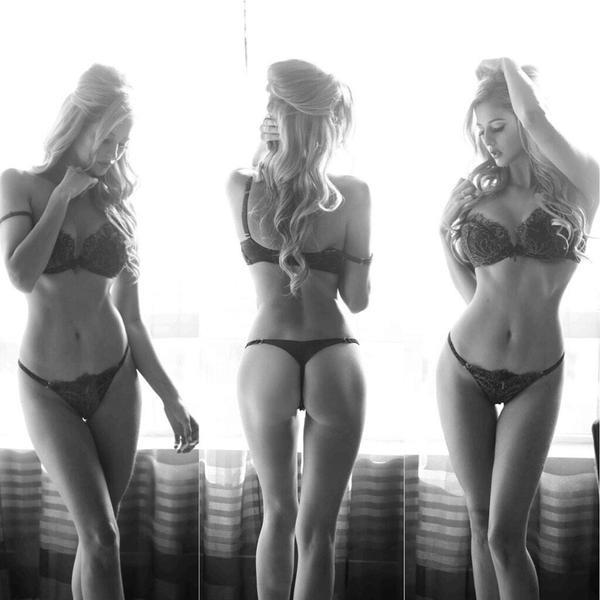 Her Early Life
Emma was born on July 14, 1991, in Boston, Massachusetts…
But this hot babe now resides in Los Angeles, California.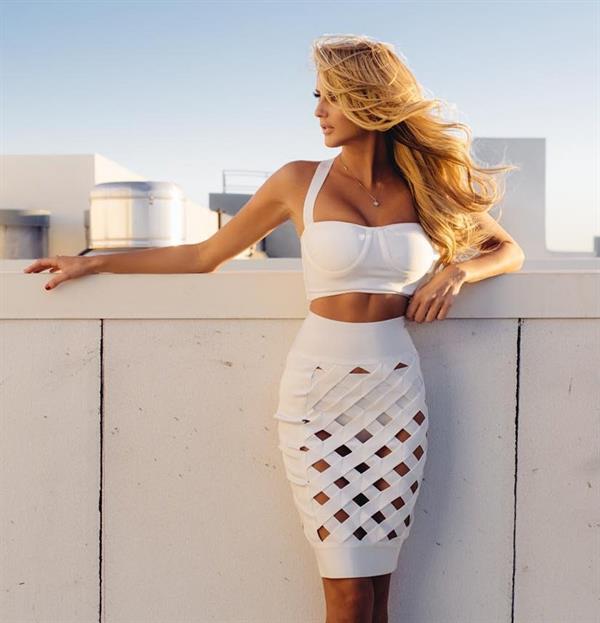 Facts and Trivia
Like Chris Evans and Dane Cook, Emma here is a huge New England Patriots fan.
Emma here, when not modeling, enjoys yoga, swimming, and outdoor activities like hiking.  Emma also loves to cook and she doesn't use online or printed recipes; she does everything on her own.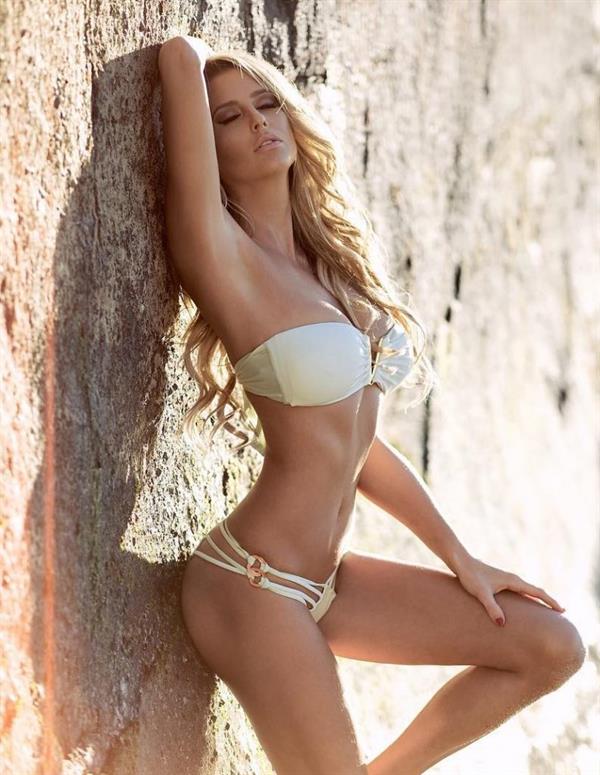 And since Emma is athletic, she also likes athletic guys.
Emmas favorite part of her body is her tummy and her guilty pleasure is when she cleans her place in only her thong (and dancing around while the music is blasting)! Whew…
Emma Hernan's Body Measurements
This hazel-eyed blonde stands 5 feet, 8 inches tall and she rocks a 34-24-32 body statistics.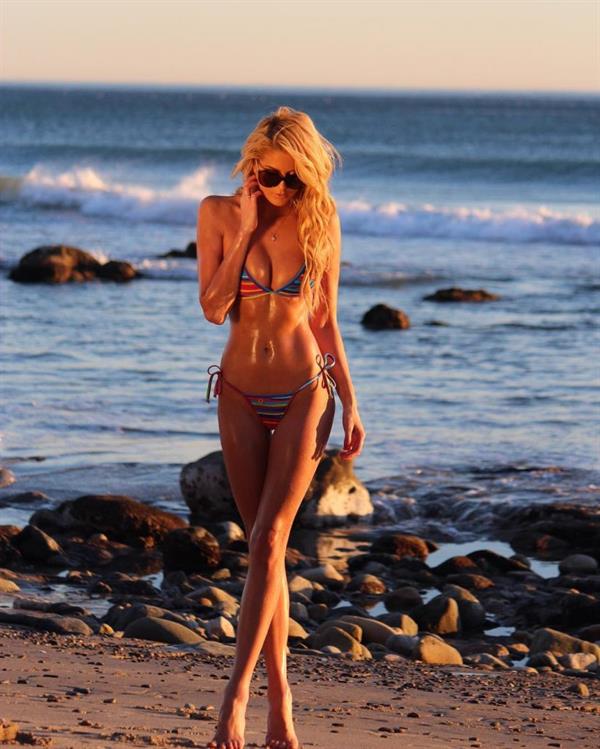 Everything about this blonde bombshell is just sexy!!!
Emma's Photo Gallery
Follow her on Instagram for her weekly posts (selfies and pro shots).
Also, don't forget to visit our Emma Hernan page for more of her goddess-like hotness.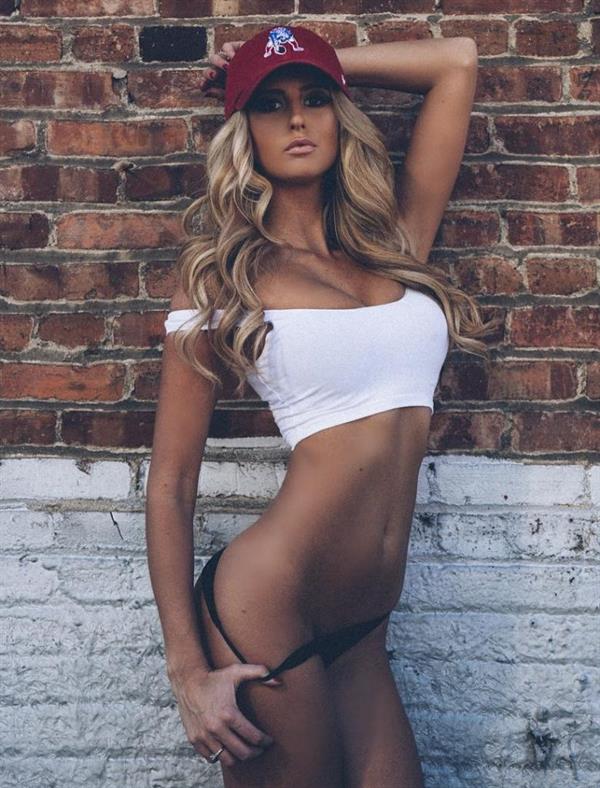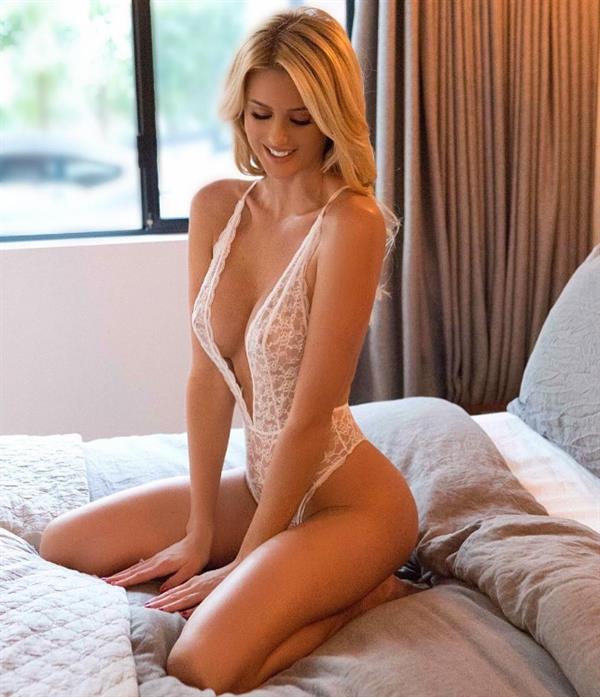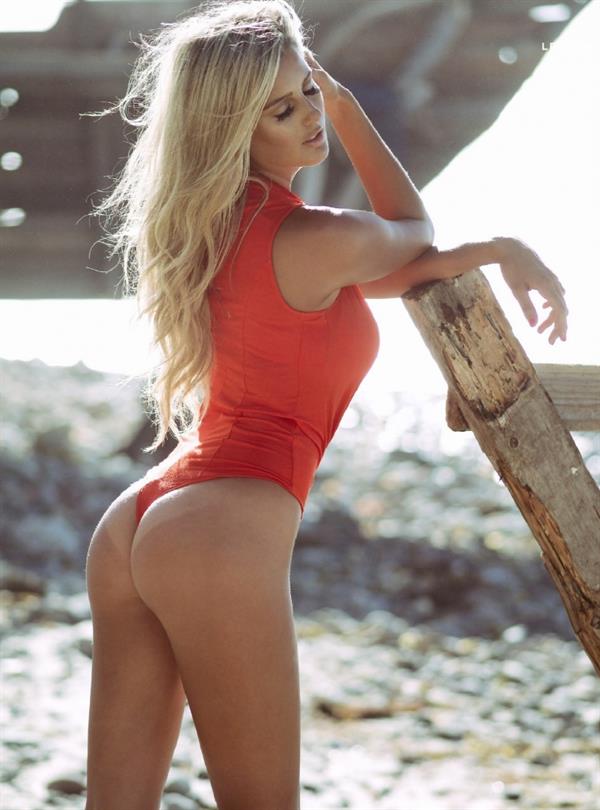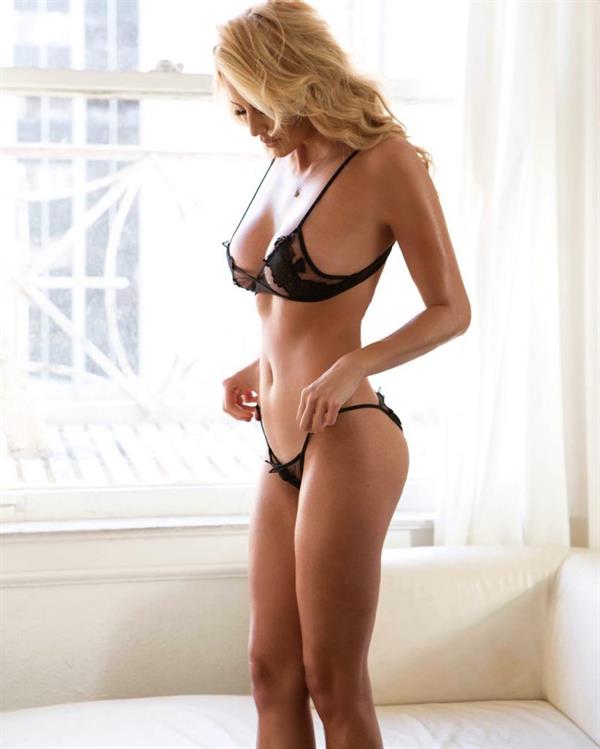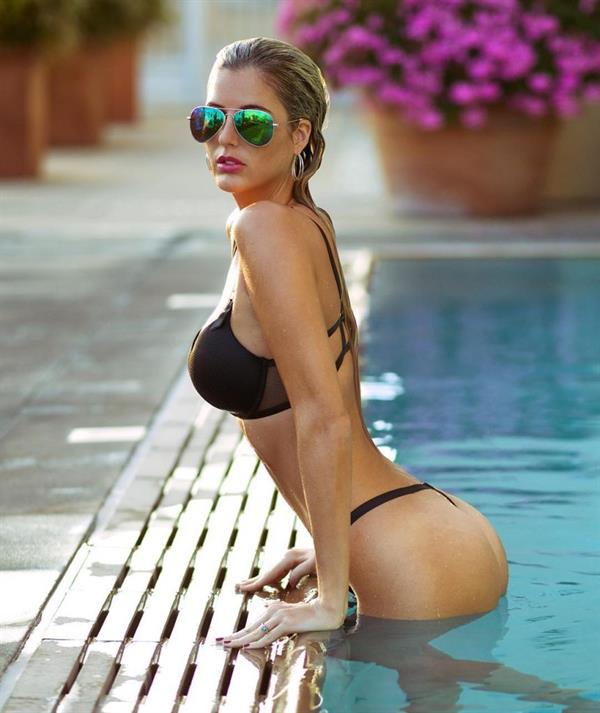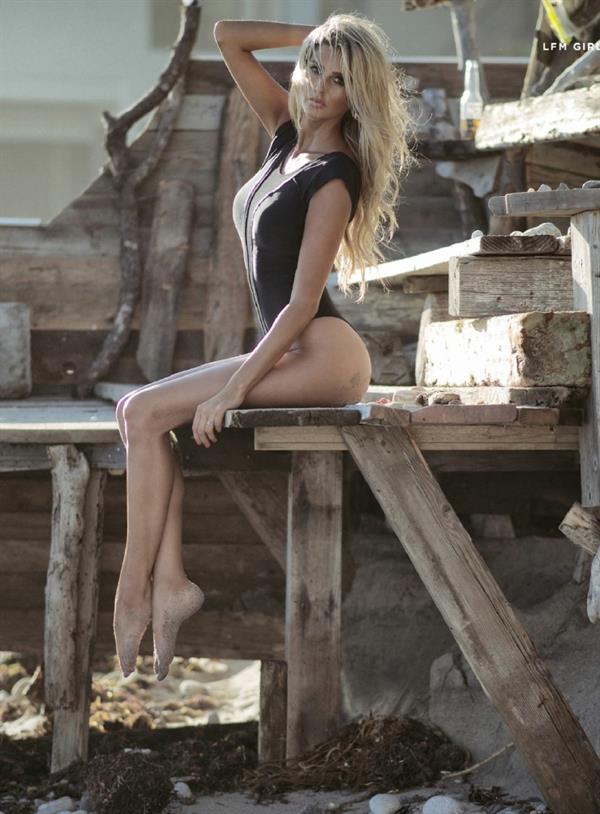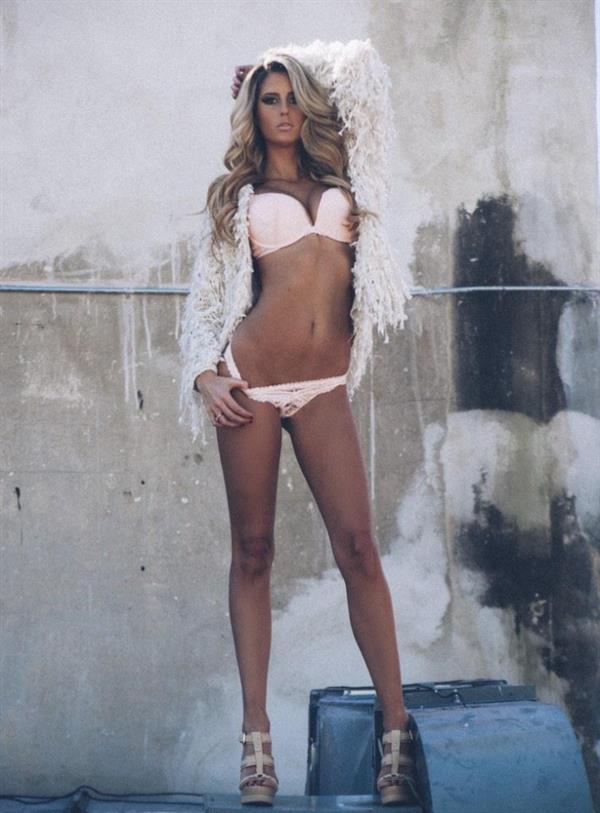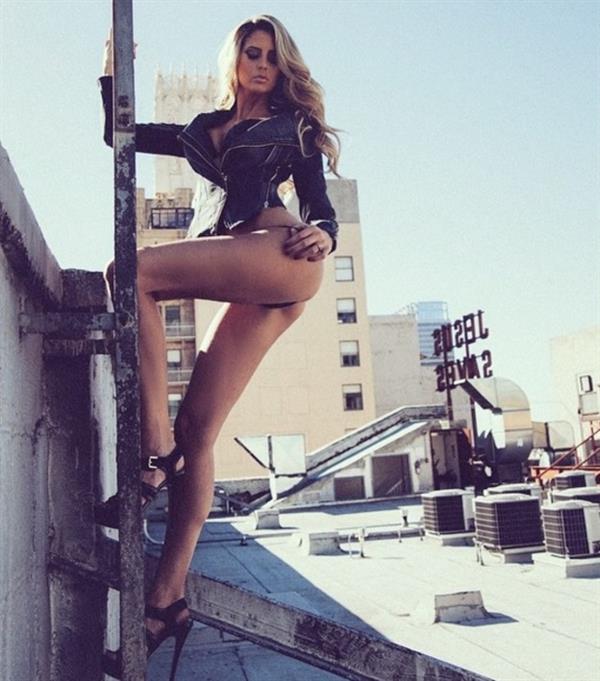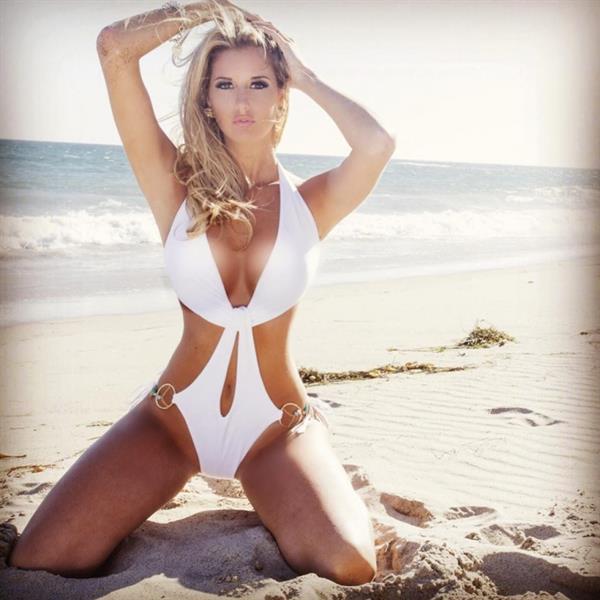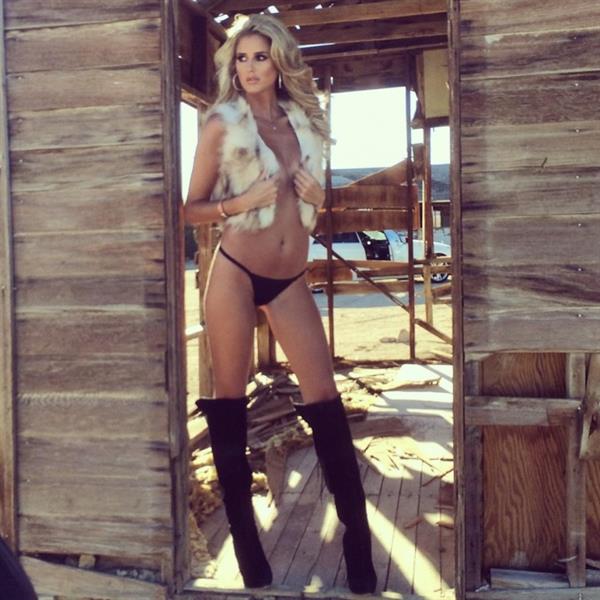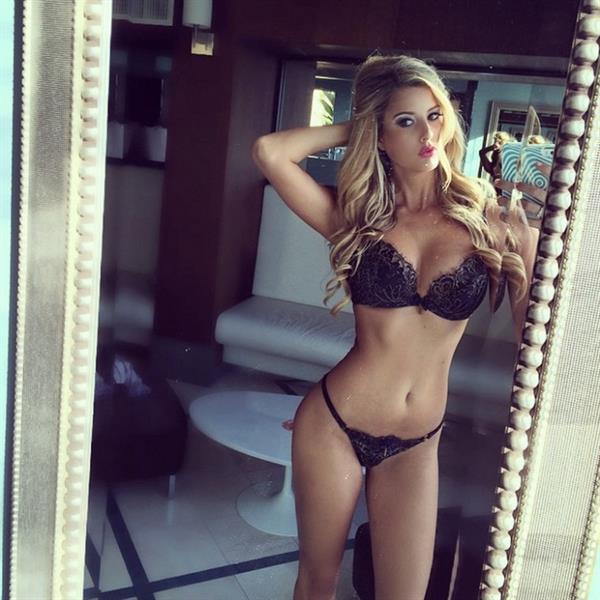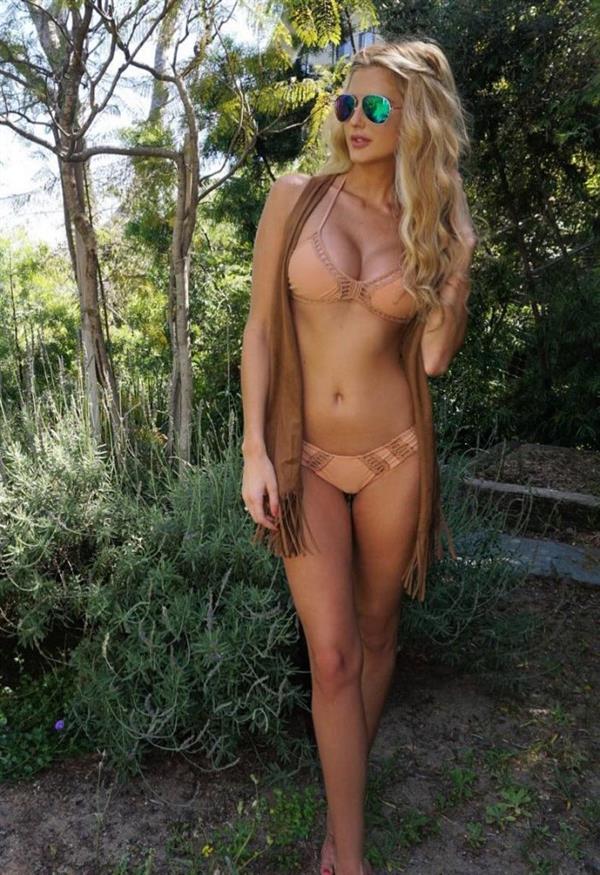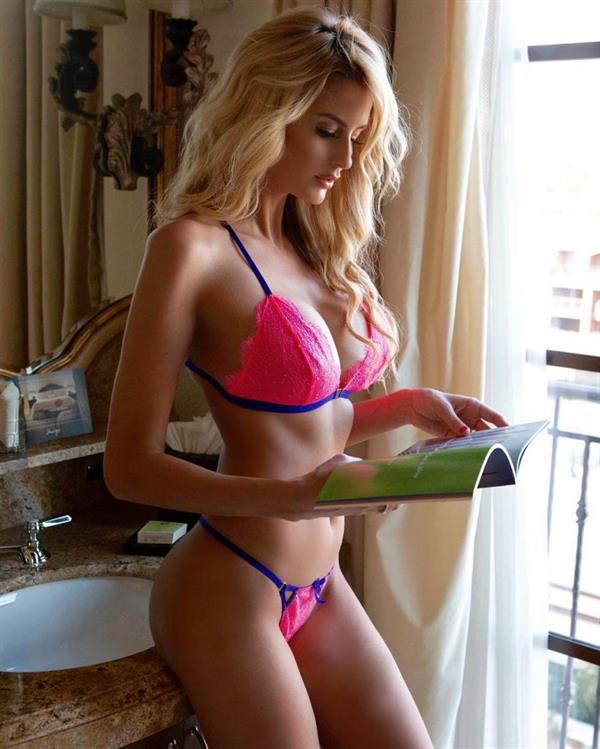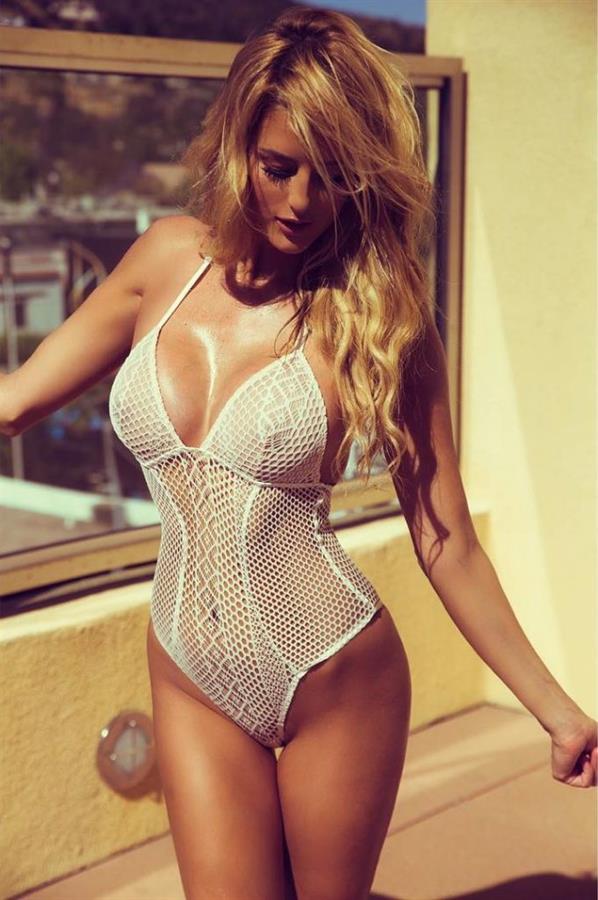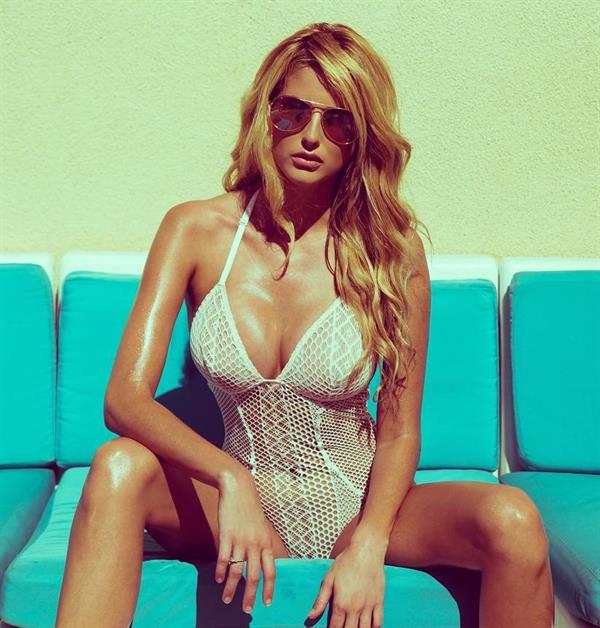 Oh, the things we would do to give you our hot yet tender  lovin', Miss Emma Hernan…