Oh, them glutes!  They are firm, they are bouncy, they are…  Oh my goodness!  This set of butt cheeks is perhaps one of the hottest we've ever seen…  And they belong to the beautiful Camila Bernal.  So yeah, what a package, huh?  Gorgeous ass on an extremely beautiful woman…  The world just doesn't run out of surprises.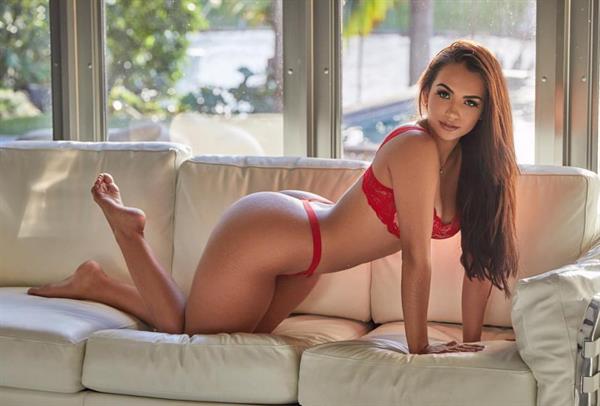 What have we done to deserve such a gift from the heavens?
"Nothing, really…  you're all just always horny so…  why not, right?" – The Heavens
Who is Camila Bernal?
This super sexy babe is a Colombian Instagram model who is most famous sharing/posting her voluptuous body in bikini and lingerie (as well as her fashion and lifestyle photos) on social media (Instagram, Facebook, Twitter, and even on YouTube).  Camila usually takes her photos at Nikki Beach in Miami, Florida.  She also promotes and endorses brands on her YouTube channel.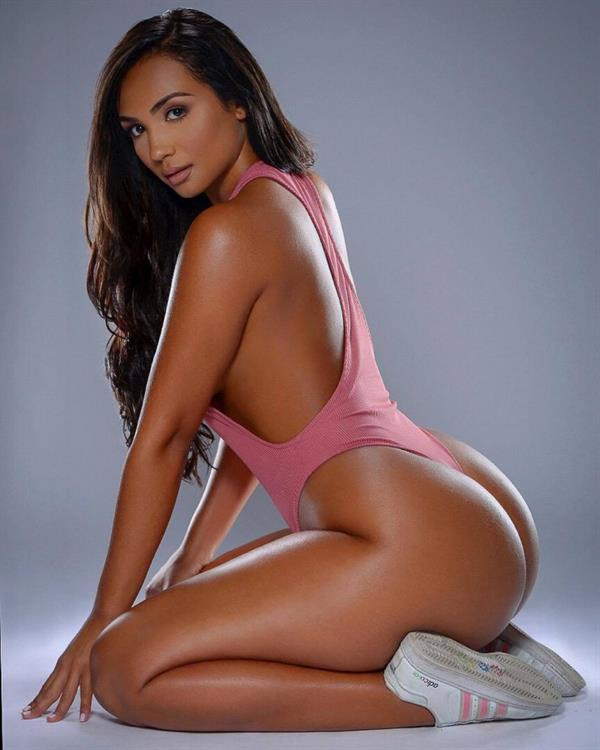 Early Life
Camila Bernal was born on April 19, 1997, in the capital city of Colombia.  She completed her studies in her home country Colombia before pursuing a modeling career.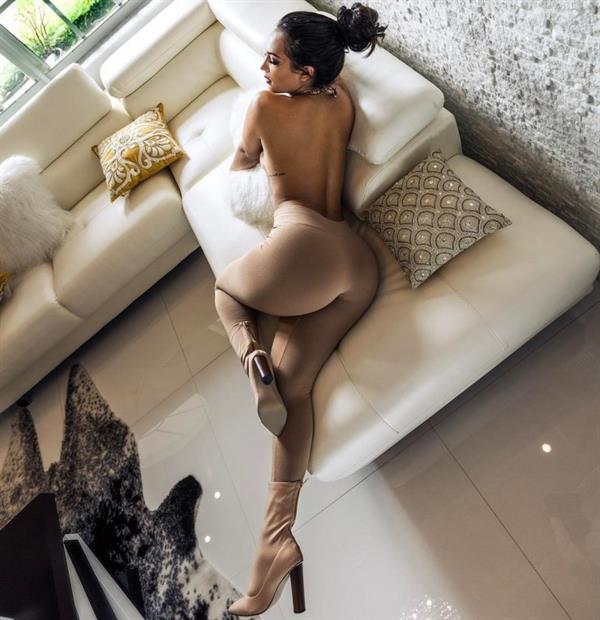 This super hottie currently resides in Miami, Florida.
Facts and Trivia
In April 2017, Camila also promoted on the shoes 'Copa Room Miami Nightclub'.
She is often associated with fellow Colombian Instagram star Isabel Bedoya.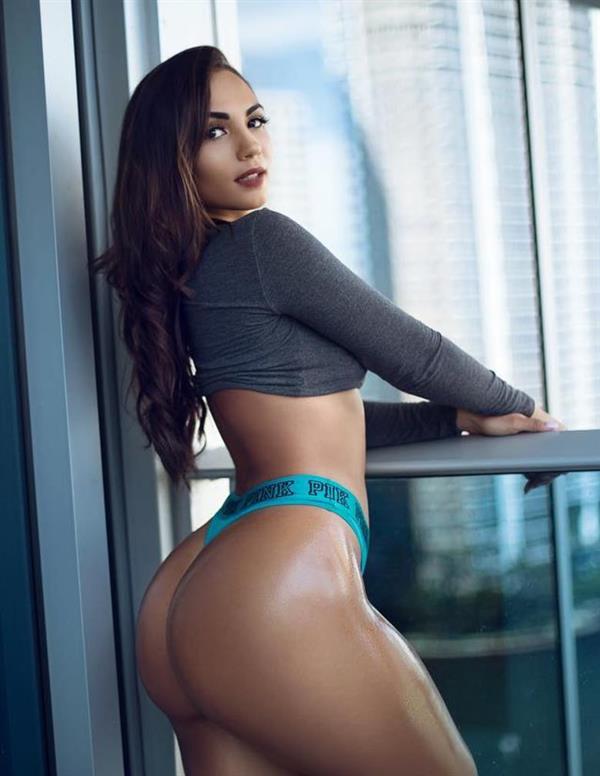 Camila Bernal Photos
Follow Camila on Instagram and be updated with the latest about her.
Don't forget to check out our Camila Bernal page for more of her sizzling package.