A classy, classic beauty that is guaranteed to make you horn…  fall in love with her.  This, ladies and gents, is Ms. Olivia Culpo.  And yes, we know that she familiar to you…  After all, she made the headlines like 5 years ago.  Oh, and we also know that an awful lot of you have fantasized about her in the shower (and the bedroom).  Who didn't, right?  She was internationally famous then (well, even now) for her beauty.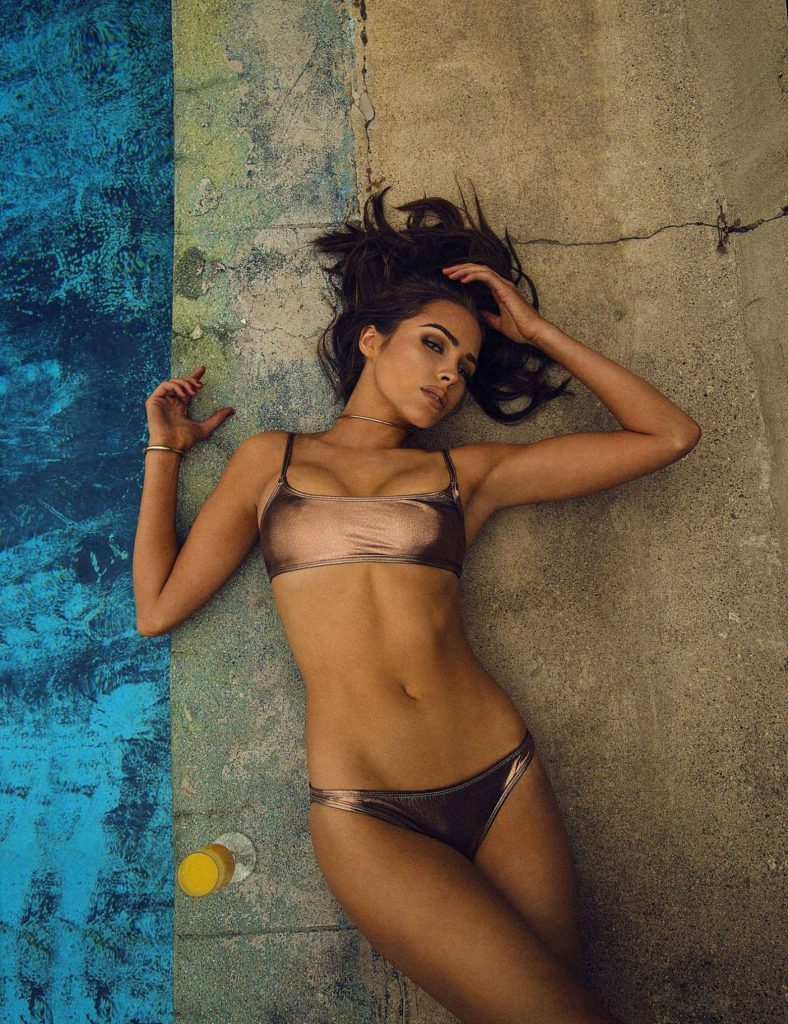 Who is this Hottie?
Olivia Culpo is an American model, actress, TV presenter, cellist, and beauty queen.  She is probably best known for winning the 2012 Miss Universe pageant.  Prior to being a Miss Universe, Olivia also won the Miss Rhode Island USA competition, which was the first pageant she entered.  And then she went on to become Miss USA.
Olivia also appeared in films such as The Other Woman (2014), American Satan (2017), and Reprisal (2017).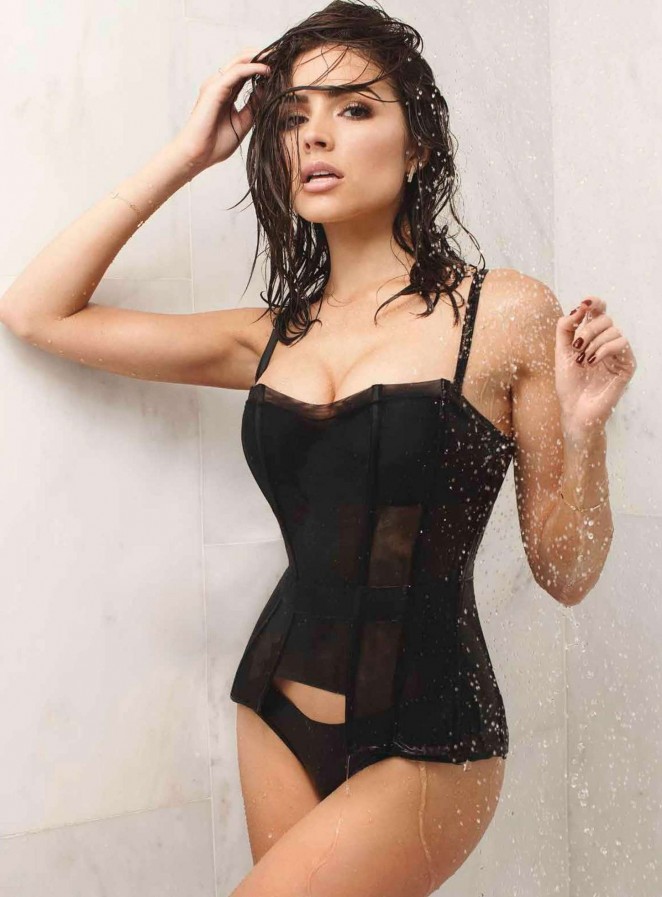 And she has also modeled for L'Oreal and Kipling.
Olivia Culpo's Early Life
Olivia Frances Culpo was born on May 8, 1992, in Cranston, Rhode Island, USA.  She's the middle child of five.  Her father, Peter Culpo, is of Italian descent and her mother, Susan (nee Curran) Culpo, is of Irish and Italian ancestry.  Both her parents are professional musicians.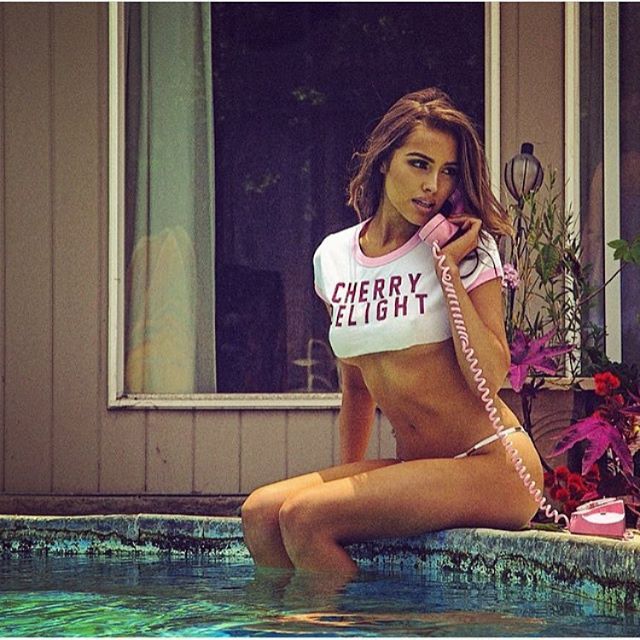 Olivia's father, who is also a restaurateur, co-owns Boston businesses including Parish Café and The Lower Depths Tap Room
Olivia began studying cello when she was in the second grade (while attending St. Mary Academy) and she has exceptional credentials when it comes to her musical background.  You see, Olivia played in the Rhode Island Philharmonic Youth Orchestra, the Rhode Island Philharmonic Chamber Ensemble, the Bay View Orchestra, and the Rhode Island All-State Orchestra.  Olivia also attended Brevard Music Center, in Brevard, North Carolina, for two summers, and she has performed with the Boston Accompanietta.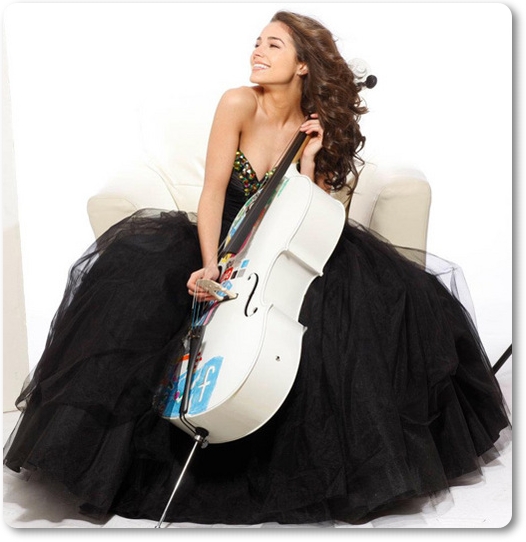 In 2010, while studying at Boston University, Olivia was signed by Maggie, Inc., a modeling agency based in Boston.
Facts and Trivia
Olivia is the first American winner of Miss Universe in over a decade (since Brook Lee in 1997).
Olivia was in a relationship with Nick Jonas from 2013 to 2015.  She then began dating NFL receiver Danny Amendola a year (2016) after her breakup with Jonas.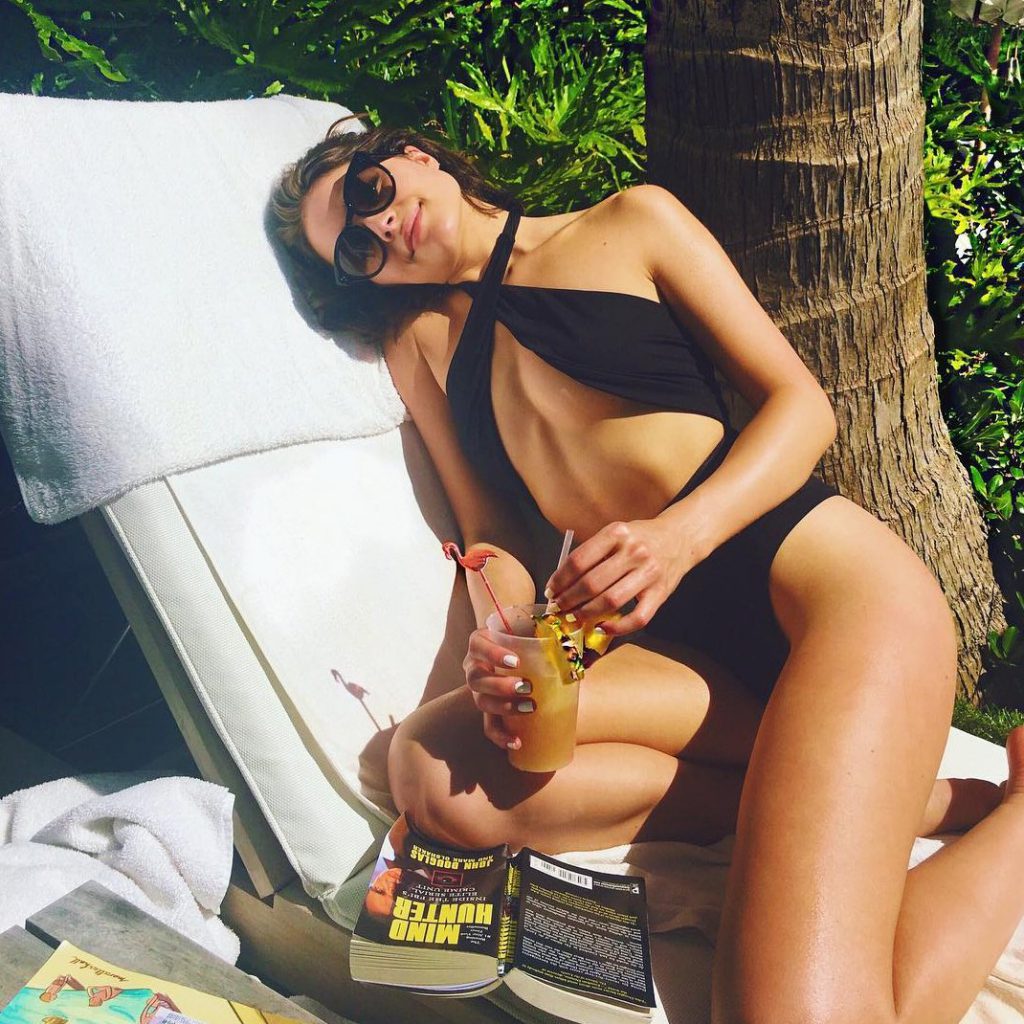 Just last year (2017), Olivia opened a restaurant with her family in Rhode Island.
On July 6, 2012, the city of Cranston, Rhode Island presented Olivia with the key to the city (honoring her Miss Universe pageant win).  And on August 25th of the following year (2013), Cranston's city council approved a resolution adding Olivia Culpo's name to Albert Avenue, which runs the length between Broad Street and Narragansett Boulevard in Edgewood.
Olivia, in 2013, hosted a discussion with young Indonesians for the United Nations Population Fund on HIV and youth prevention at the United States Embassy's cultural center in Jakarta, Indonesia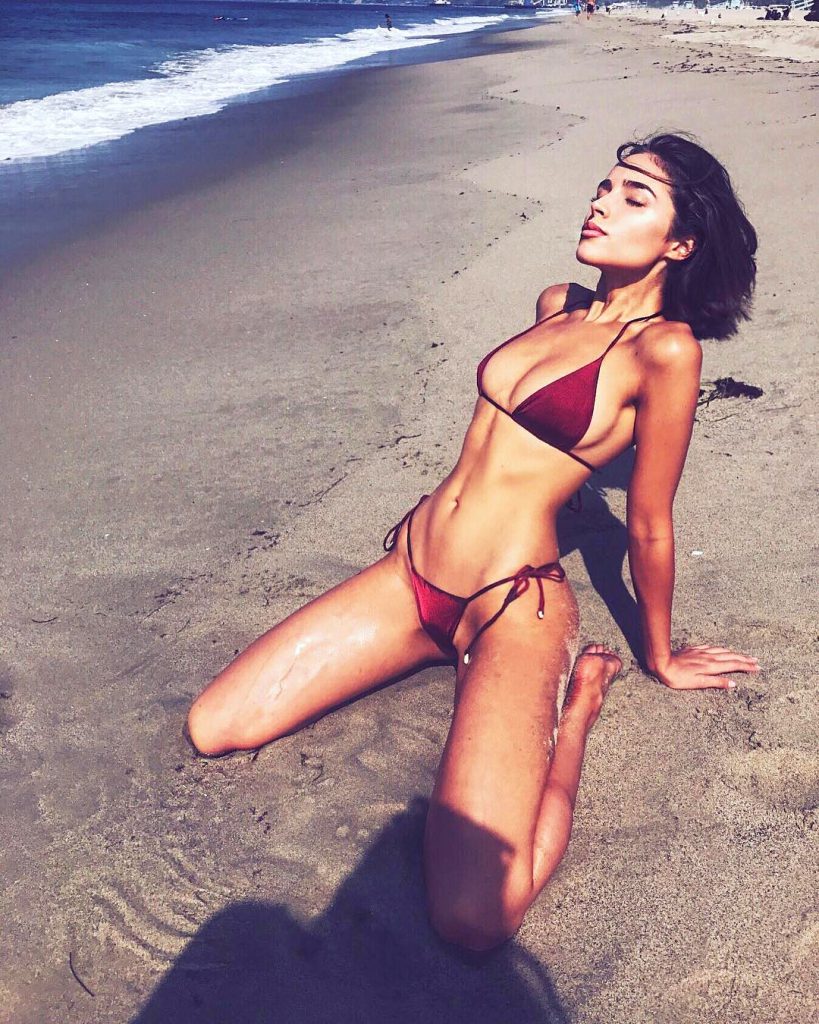 This year (2018), Olivia will appear in Sports Illustrated Swimsuit Issue.
Body Measurements
Olivia stands 5 feet, 7 inches and she rocks a slim 32-25-35 figure.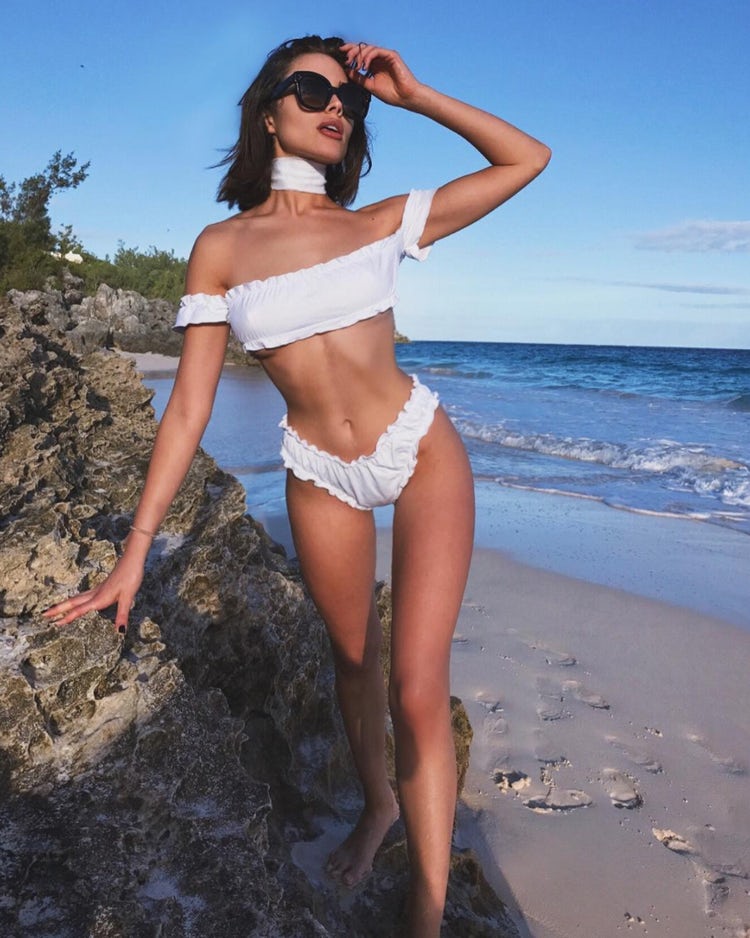 Olivia Culpo Photos
Join her over 2.4 million followers on Instagram for her latest posts and other news about her.
Also, visit our Olivia Culpo page for more of her sizzling sexiness.