Ooh, another dream girl here.  She's the type of lady an awful lot of us wish we'd have a serious relationship with (or at least hookup?).  Yup, because she sports a smart and elegant beauty.  Something, we all want.  Something we'll be proud of.  Damn, man…  I really do envy whoever Katie Savoy is married to (but hey, if not in this lifetime, maybe she'll be with me on the Nth. Errr).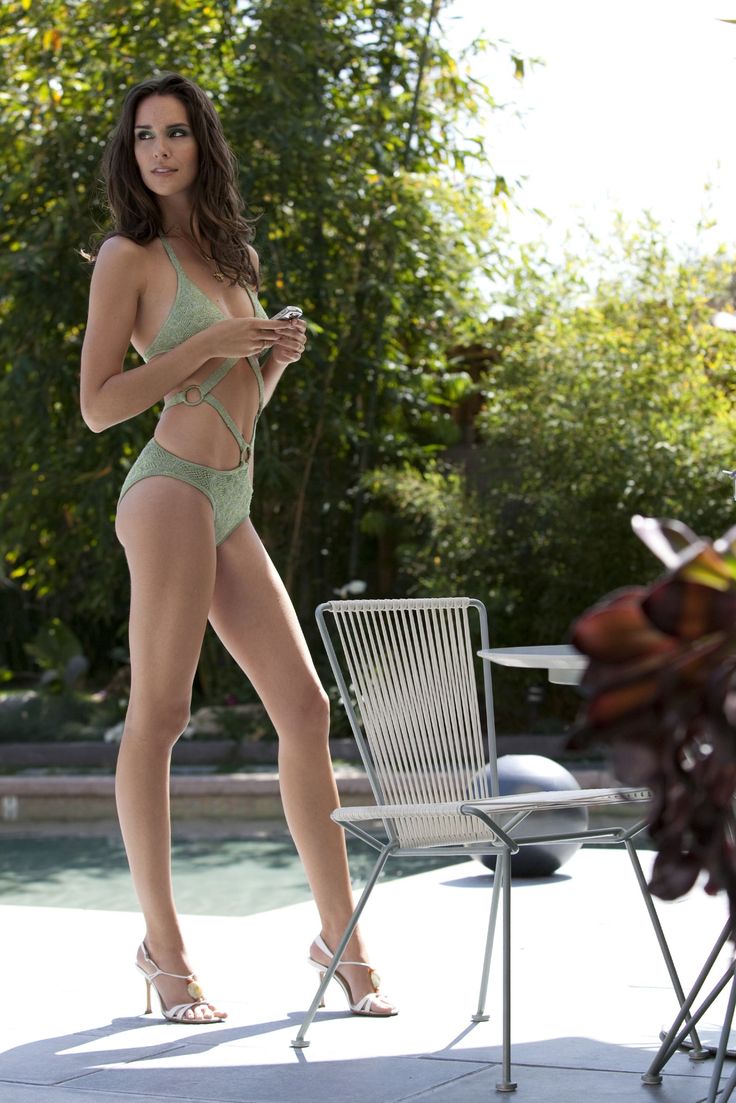 Just check out that lovely face and stare.  Oh, and that tall, slim, and rocking body…
A Bit of a Background
Katie is an American actress who is perhaps most famous for portraying the role of Crackle in the series Sequestered (2014) as well as starring in the reality web series Living with Models (2012).  She has also appeared on popular series such as NBC's Law and Order Los Angeles, CBS's How I Met Your Mother, HBO's Entourage, Crush The Skull (2015).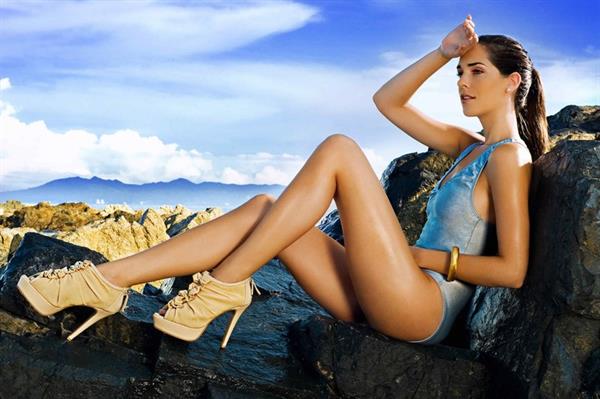 Her Early Life
Katie was born on July 12, 1984, in Boston, Massachusetts.  She majored in drama at the University of California in Irvine.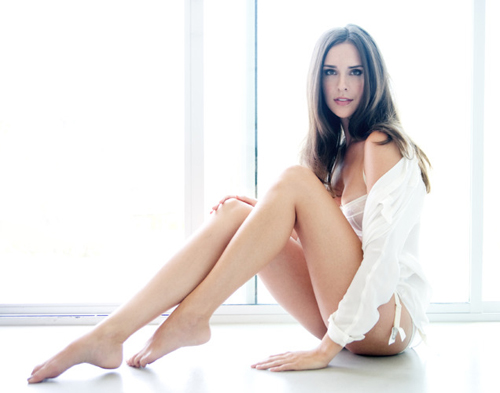 Facts and Trivia
Katie speaks three languages: English, Italian, and Spanish.
In 2015, her television show Sequestered, was nominated for Best Dramatic Series and Best Ensemble Performance at the International Academy of Web Television Awards.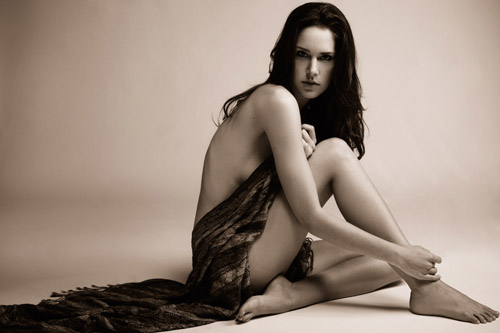 She appeared on the Disney television series Wizards of Waverly Place, which stars Selena Gomez.
Katie is well versed when it comes to music.  She plays the flute and the piano and she's an alto and soprano (who can sing country, folk, jazz, opera, musical theater, and pop well).  She is also a very good dancer and knows how to dance ballet, ballroom, disco, hula, jazz, salsa, swing, tango, and waltz.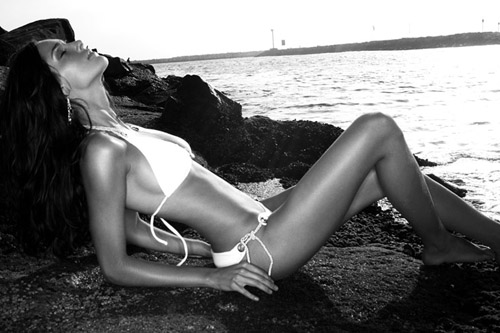 Katie also likes horseback riding and sports such as badminton, gymnastics, swimming, skiing, and ice skating.
Body Measurements
This brunette goddess stands 5 feet, 10 inches and she possesses a 34-23.5-34 body measurements.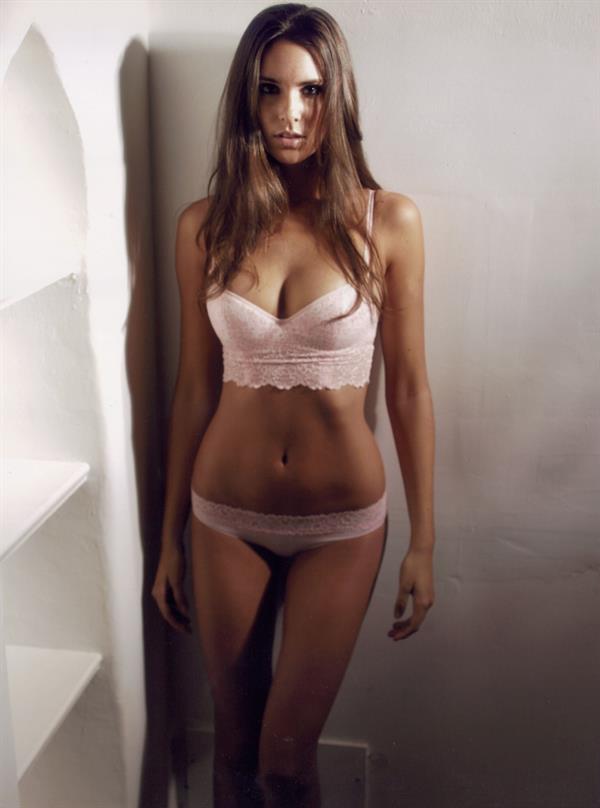 Katie Savoy Pictures
Follow her on Instagram for her latest selfies, family pictures, and pro shots.
Also, don't forget to visit our Katie Savoy page for more of her sultriness.