"Oh, lookie, someone from Hooters!"  Say those words and see how many heads will turn.  Yup, because, man…  Hooters!  Now, this hot woman we're featuring here was a face of the said brand and really, it won't surprise you…  I mean, check out Meagan Pastorchik here.  See?!  She is, like,  the result if an entire Hooters' branch hot crew merges (Destructicons to Devastator style)…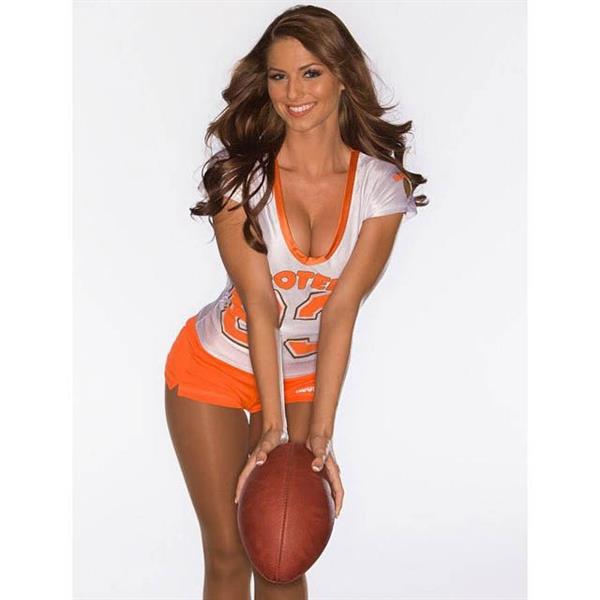 Oh, Meagan…  there's just something about you that makes you stand out from the other hotties.
Who is Meagan Pastorchik?
Meagan Pastorchik is an Instagram star and a model who is perhaps best known for being the brand ambassador for Hooters.  In 2014, Meagan was named second runner-up in the Miss Hooters International pageant.  The following year, 2015, she was named Miss Hooters International and she became their calendar main feature and cover girl.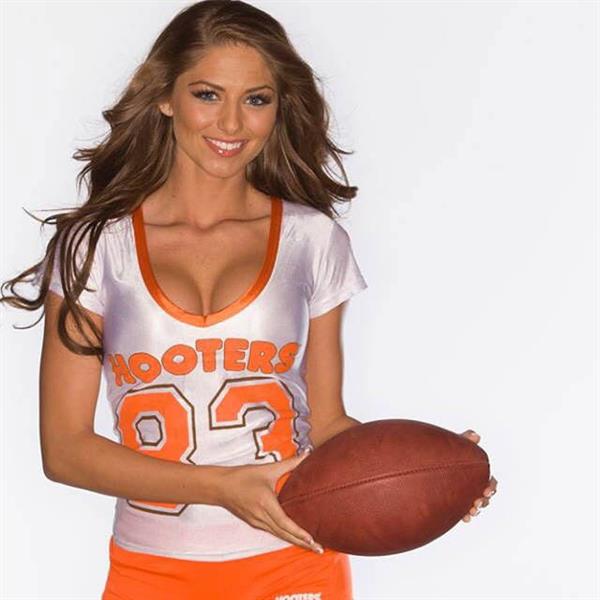 Early Life
Meagan Pastorchik was born on December 31, 1991, in Charleston, South Carolina.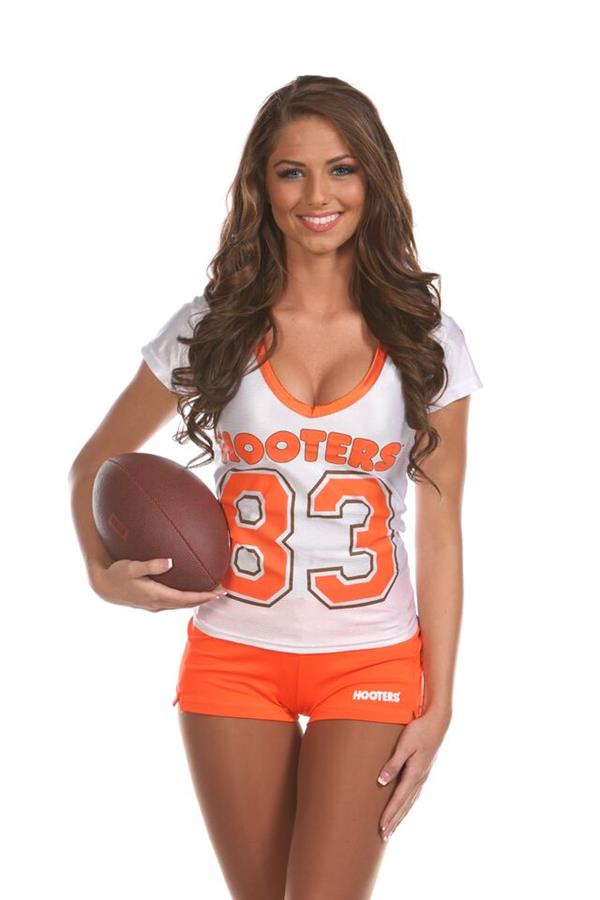 Facts and Trivia
Meagan has a real estate license and she has a degree in business.
She's very close with her family and she posts photos of her mother and other family members on her Instagram.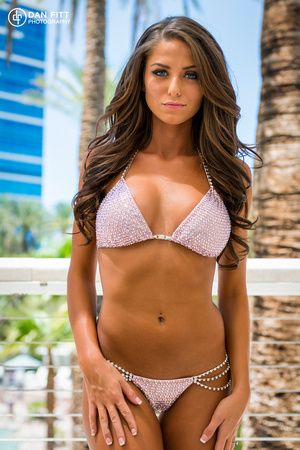 Meagan was judged by former NFL football player Clinton Portis in the Miss Hooters International pageant.
She appeared as herself on the unaired pilot episode of Late Night Double-D Features with the B-Movie Babes (2018).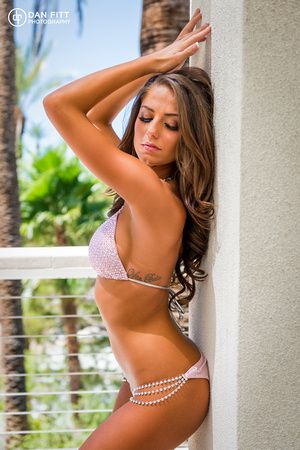 Body Measurements
Sorry folks but even with our superb research skills, we still couldn't find this sexy babe's measurement/s.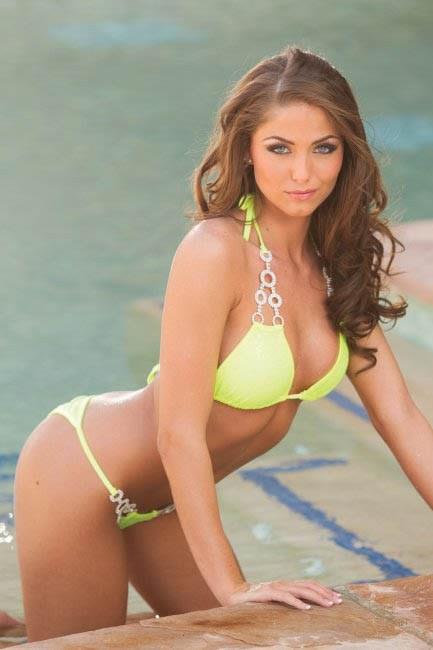 Meagan Pastorchik Photos
Follow her on Instagram for her latest posts.
Also, check out our Meagan Pastorchik page for more of her hotness.