Triple S; the sun, the sand, the sea…
Oh, we forgot the fourth. The 'Surfboard'.
Imagine relaxing in a hammock with a cold drink.
Then out of the waves came an amazing piece (in a two-piece) of heaven…
Riding a surfboard. Friends, meet Bree Kleintop.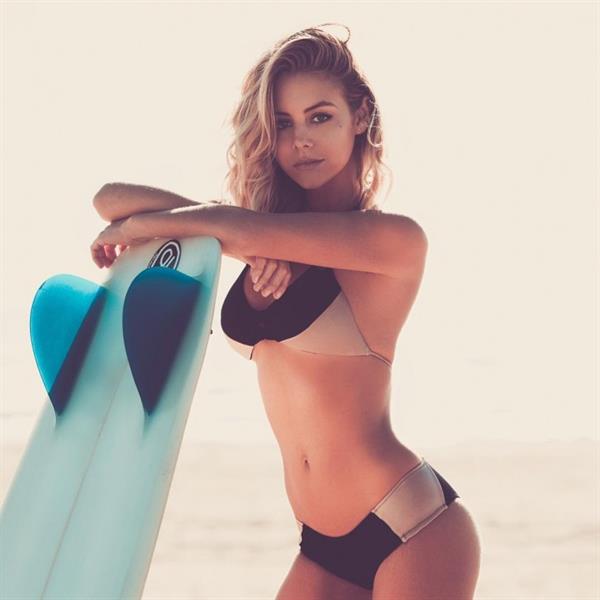 This gorgeous being is our ultimate crush (well, one of 'em really as we have like oodles).
Who is Bree Kleintop?
She is a professional surfer (and model) chick who has appeared in 2015's swimsuit issue of Surfing Magazine.  She has also done ad campaigns for Dragon Eyewear and for O'Neill Women's.
Her Early Life
Bree Kleintop was born on April 14, 1994, in Virginia Beach, Virginia.  She grew up on the east coast in Virginia Beach (the famous surf town) and at only 6, she started surfing on a longboard.  Her father was a surfer (a competitive one.  That's where she got her surfing DNA, of course) and she always went surfing with him as they are pretty close to the sea.  How close?  They went surfing every day behind their house.  Her father inspired Bree and he taught her pretty much everything he knows about surfing and the ocean.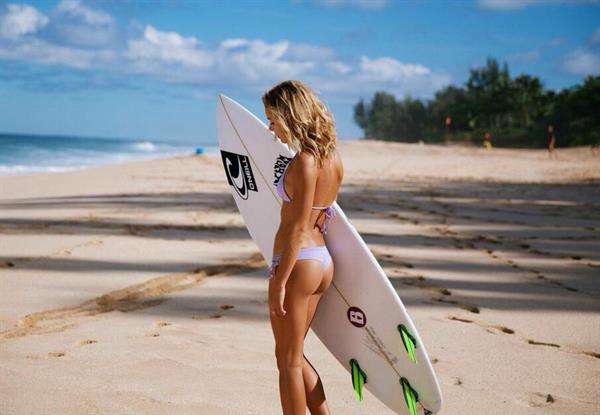 Bree's father introduced her to Layne Beachley, who then introduced Bree to a shortboard (She was actually the first one to teach her how to surf on a shortboard when she was just 10).  From there she got really hooked…  So hooked that every day, Bree would hop on her bike and ride down to the beach to surf until the sun sets. Bree then started entering contests.  She competed in the ESA, NSSA, and Surfing America Prime (she got 2nd place at the Taranaki Surf competition in New Zealand in 2010).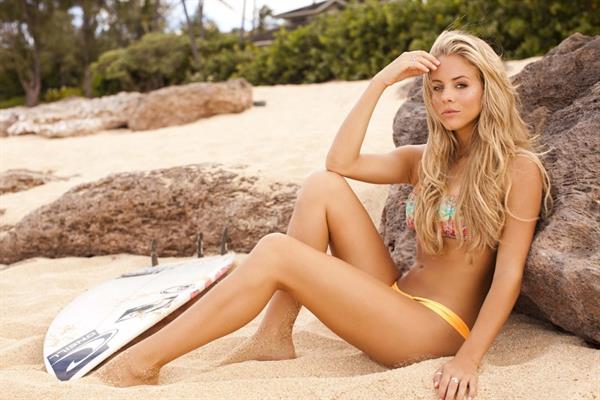 Facts and Trivia
Bree spent her winters on the North Shore of Oahu since she was 12.  When she was 13, she shot her first cover of WSSM surf mag there.  And when Bree was 15, she was given the chance to live in New Zealand for a half a year to train and compete.  She is now based in San Clemente but she continues to go back to the east coast as often as possible.
She made careers out of the things she loved doing the most; one is surfing, the other is from looking good (Bree broke into the modeling world in 2015 and yes, she's also an Instagram star).  Yup, she likes to look good but we think it requires less effort from her than surfing.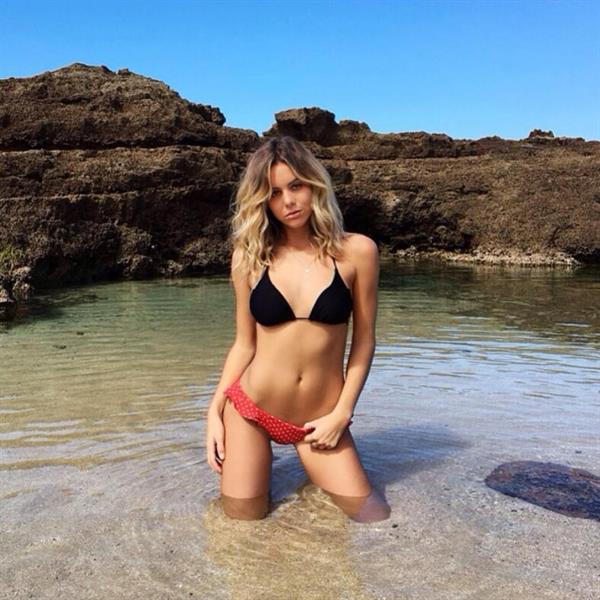 When Bree Kleintop is not surfing or projecting, she practices yoga.  She's also into a lot of outdoor activities like hiking, paddle boarding, and sometimes even having a game of basketball with the boys. This very cheerful girl is also a music lover (as well as an avid reader) and she likes growing things in the garden (We got a Ms. Greenthumb here).
Bree says she (always) feels blessed (because she's not bitten by a shark yet unlike Blake Lively in The Shallows, kidding!) with having the opportunity to be able to travel the world and meet other surfers (as those surfers have become some of her closest friends).  So yeah, if you want to get close to her, be a surfer.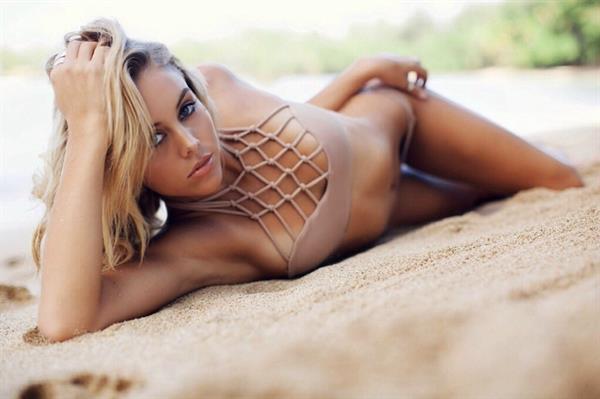 Body Measurements
This surfing bombshell stands 5 feet, 9 inches and she rocks a 34B-24-33 figure.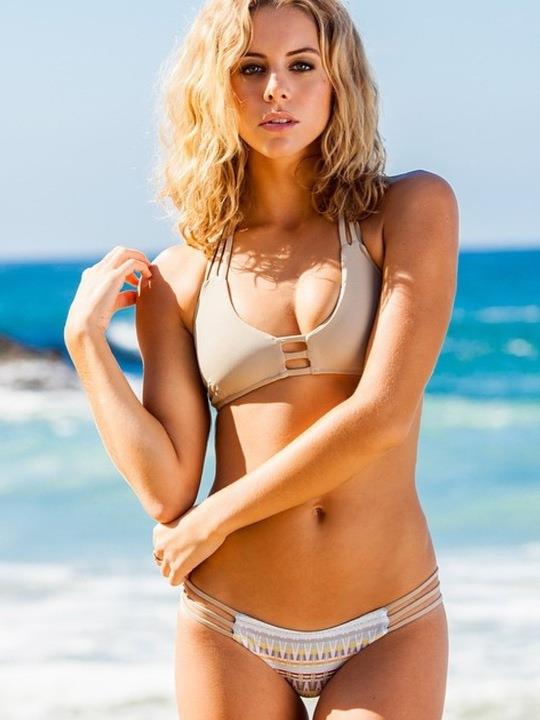 Bree Kleintop Photos
Follow her on Instagram for her latest personal posts and surfing shots.
Also, don't forget to visit our Bree Kleintop page for more of her beautiful beach body.