Now, this is a real deal California Dream!  Just take a long, good look at Megan Haley's superb physique.  Yup, she can put those Baywatch babes to shame if she wants to as she is the true Malibu's Most Wanted (desired is what we truly mean by that last word).  This sunkissed blonde is just overwhelming.  I mean, just look (again) at this bombshell!  She's the beach girl we all have dreamed of since the first time we saw bikinis!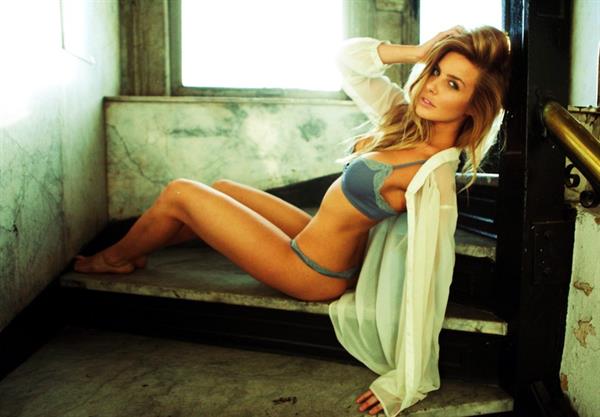 Who is Megan Haley?
Megan is a California-based (and homegrown) fashion model.  This beauty has graced the pages of magazines such as such as Cosmopolitan, GQ Brasil (her most notable, according to her), and Modeliste.  Megan has also appeared in ad campaigns for brands like Polo by Ralph Lauren, Guess, Galia Lahav, Levi's, Skechers, Reebok, Quicksilver and a lot of other swim and lingerie companies!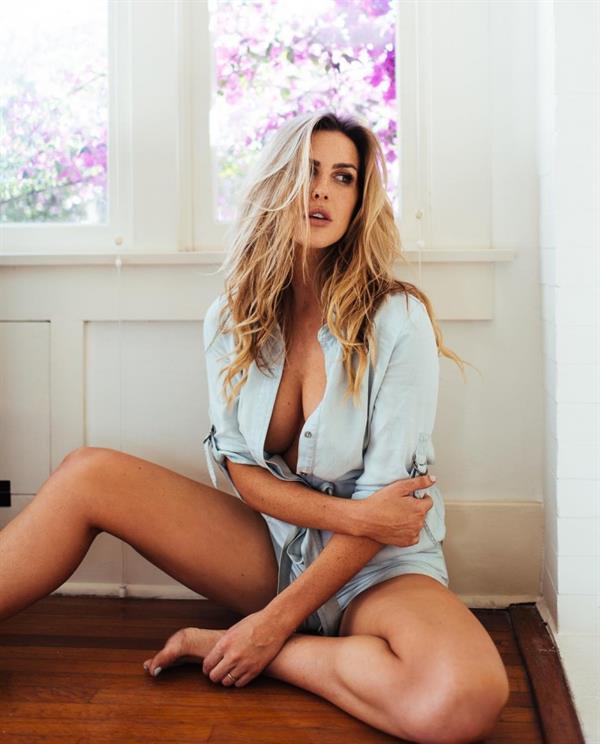 Early Life
Megan was born and raised in Northern California.  We don't know when her birthday is.  All we know is that, after high school, she moved to Los Angeles to study at Loyola Marymount University.  And while in LA, she was discovered by manager/agent Caleb White.  And the rest is hottie history.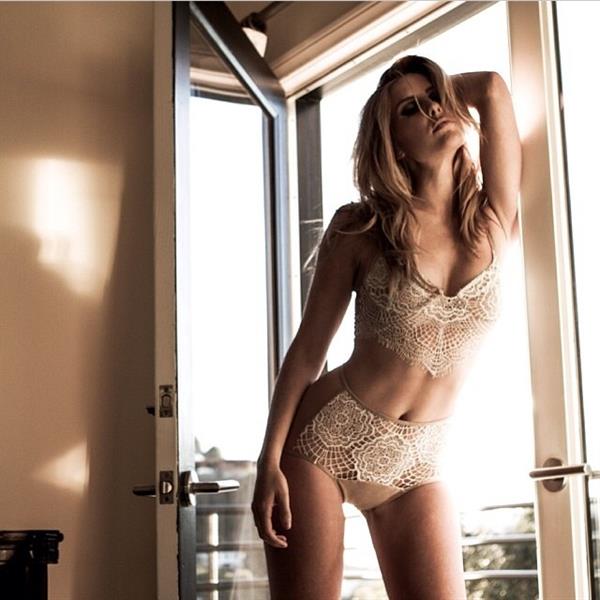 "I was born and raised in Northern California in Silicon Valley.
I had always thought about modeling someday because my mom was a model."
Facts and Trivia
Megan loves greens.  Vegetables we mean.  She loves organic and natural foods and according to her, she tries to avoid processed foods as much as possible.  She also enjoys Yoga, Pilates, and long walks on the beach for exercise.
This coffee-loving bombshell grew up as a complete tomboy.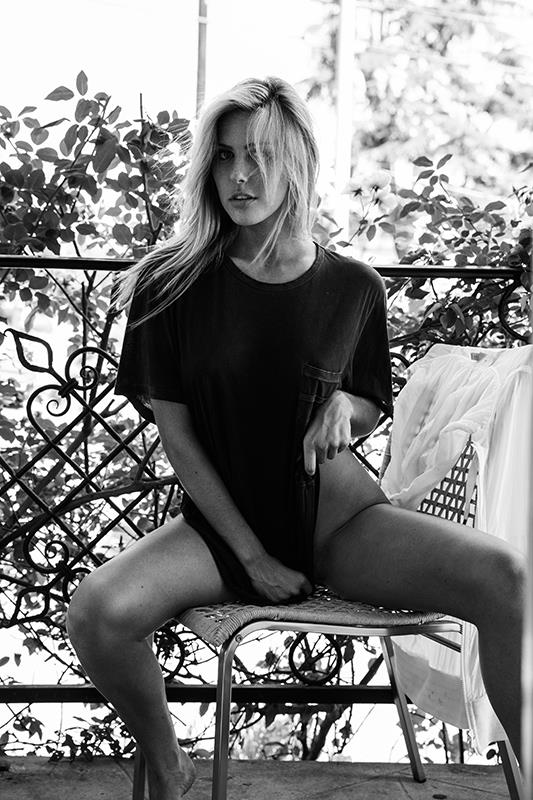 "I grew up playing sports and have two brothers so I still play sports (wakeboard and snowboard) with them."
Body Measurements
This green-eyed blonde stands 5 feet, 8.5 inches and she rocks a curvy 34C-25-35 figure.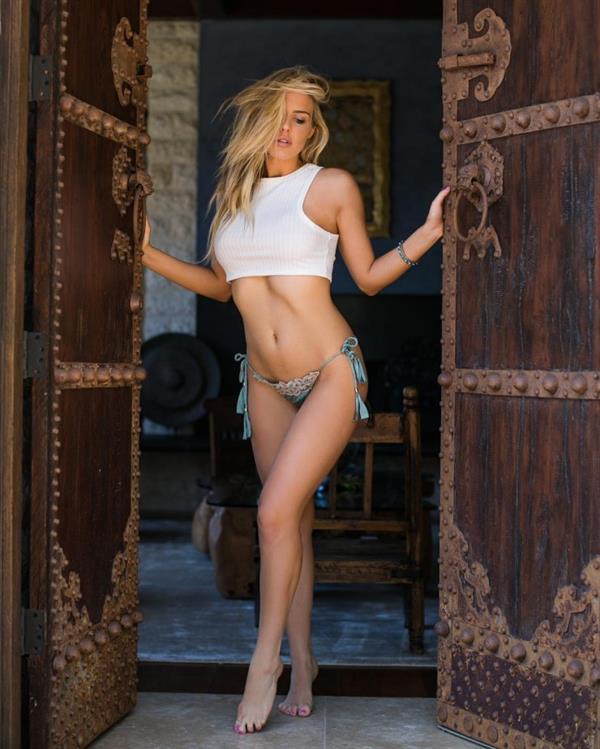 Megan Haley's Photos
Follow Megan on Instagram for the latest about her.
Also, please do check out our Megan Haley page for more of her fiery goodness.