Oh, you just don't know how many nights I have spent (and bottles of lotions I've used) fantasizing about this lovely lady.  Katie Cleary has just got it since day one (and even up to now).  Her killer smile and superb body are guaranteed to make you pause whatever it is you are doing and just think about sexual thoughts.  Yup, she really is NSFW as a picture of her can get you sacked.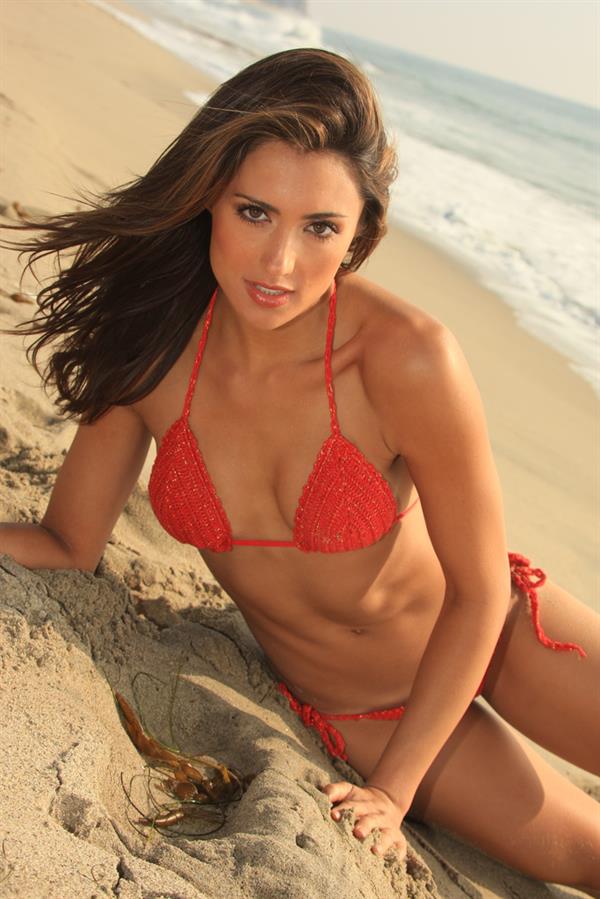 Who is Katie Cleary?
She an American model and actress who is best known for being the Briefcase Model #11 on the NBC TV Game Show 'Deal or No Deal'.  Katie also competed on cycle one of the UPN/CW reality series America's Next Top Model.  She has also landed guest roles on various TV shows such as CSI: NY, Las Vegas, Entourage, Rules of Engagement, Heckle U, Chuck, Working Class.  Katie also did appearances in movies like The Break-Up, Lake House, and Iron Man 2.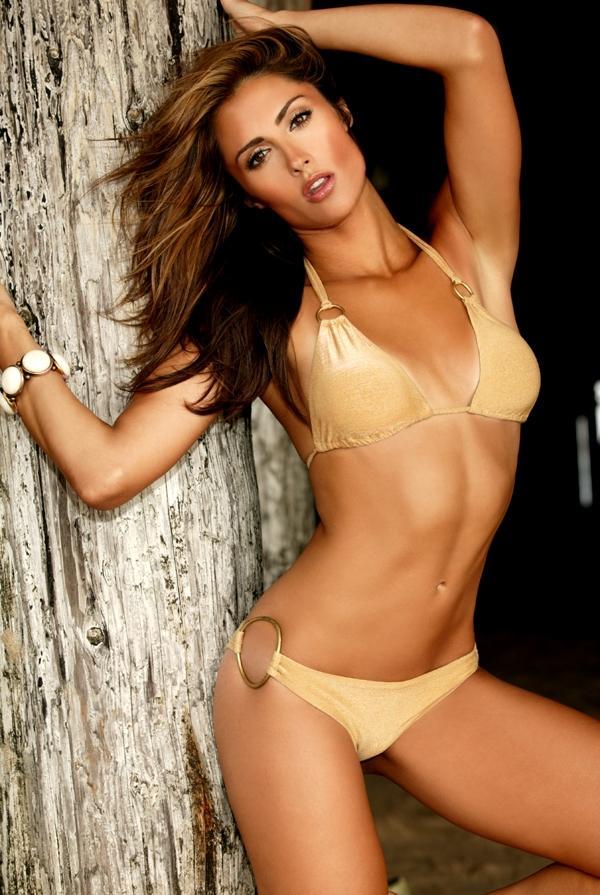 Aside from her modeling and acting career, Katie Cleary is known for her animal rights activism.  You see, Katie here founded the organization Peace 4 Animals.  She was also the producer of the award-winning 2014 animal issues documentary 'Give Me Shelter'.
Early Life
Katie was born September 21, 1981, in Chicago, Illinois.  She is an only child and her mother brought her up in a Chicago suburb, but her father and grandparents lived nearby in order to make sure they were also a part of Katie's life.  Growing up, Katie spent most of her time dreaming about the glamorous life of a Hollywood celebrity.  After high school, Katie took advantage of a Track scholarship and attended a Liberal Arts College in Wisconsin.  She graduated with a Business and Marketing degree.
Katie's first entertainment break came in 2003 when she competed in America's Next Top Model.  Katie didn't last long on the program as she was the second girl eliminated from the competition.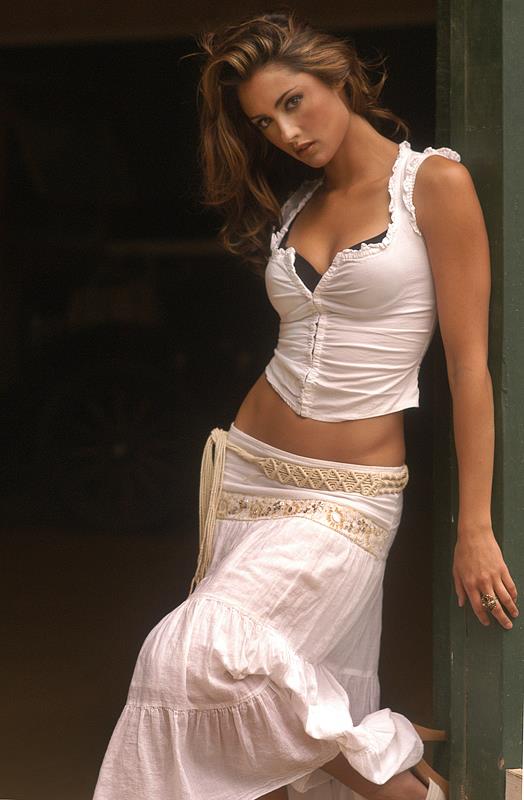 In 2004, Katie worked as a real estate agent full-time to save enough to move to Los Angeles.  She took acting classes on the side to prepare her self for her planned move.
Facts and Trivia
On July 31, 2010, Katie married Andrew Stern, who on June 22nd, 2014, committed suicide at a shooting range because of financial and marital strain.  It was rumored that her ex-husband shot himself dead because he saw photos of Katie with Leonardo DiCaprio.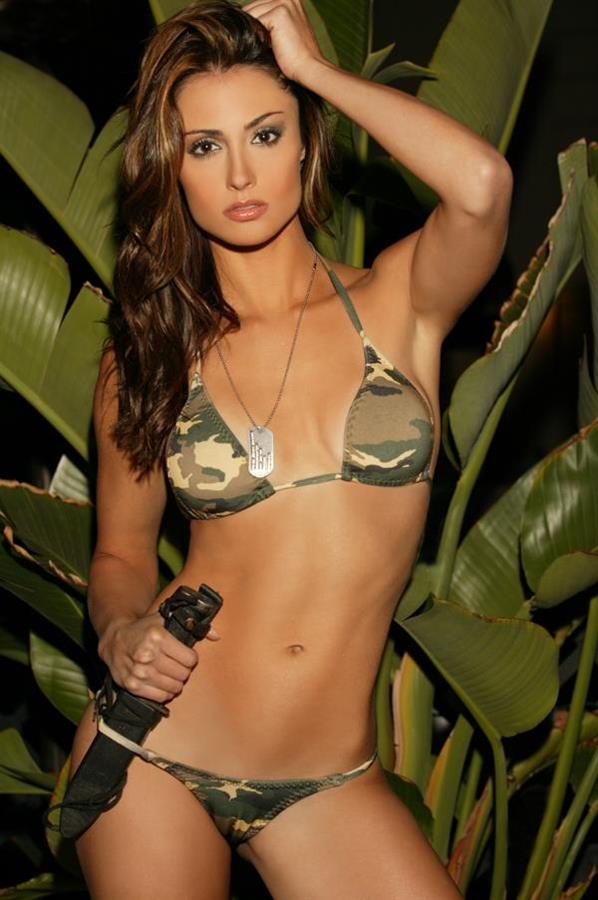 Katie appeared with show winner Adrianne Curry on the first season of America's Next Top Model.
Body Measurements
This beautiful woman stands 5 feet, 8.5 inches and she has an astonishing 34(32B)-24-35 body statistics.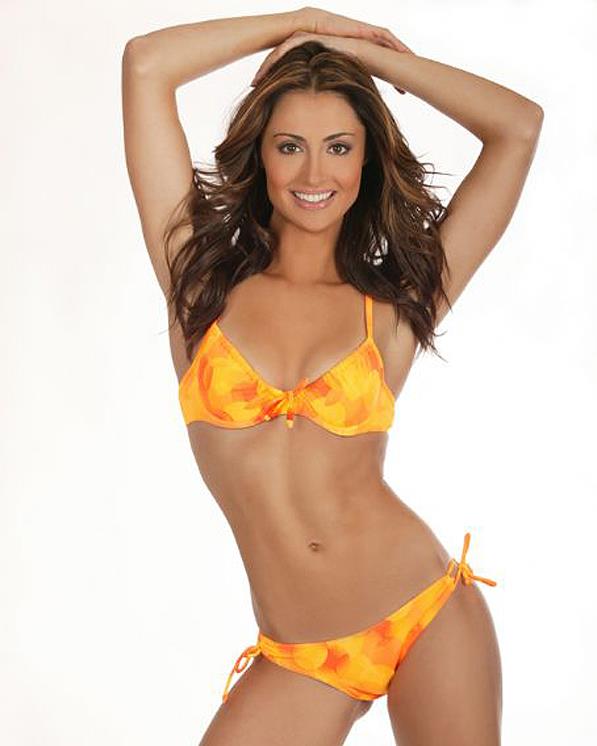 Katie Cleary Photos
Check her out on Instagram for her latest selfies and super sexy shots.
Also, don't forget to visit our Katie Cleary page for more of her.