Generally still considered as a new model in the industry, 19-year old Vittoria Ceretti seems to be making her way to already becoming a top model in 2018. While the easiest way to get to the top is to have a famous set of parents like her BFF Kaia Gerber, Ceretti proves that it's possible to get the top spot the old-fashioned way.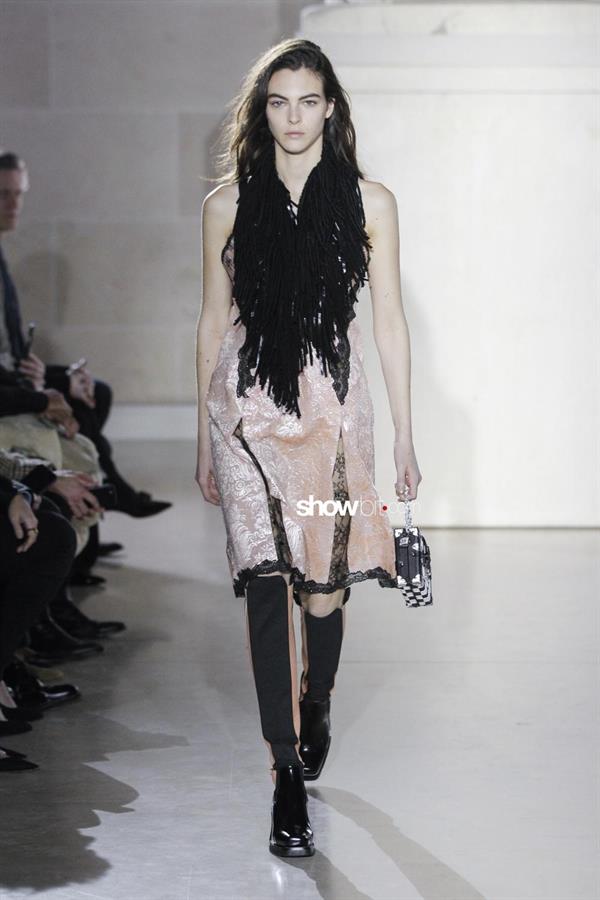 How She Started As A Model
She started her career when she was 14 years old after winning a modelling competition. After that, the Italian model went to the next phase of her career as she lands on campaigns, contracts, and covers on magazines. In 2016, she already joined the likes of top models Kate Moss and Gigi Hadid for Italian Vogue cover stories.  In that same year, she walked for big brands like Prada, Dior, Fendi and Givenchy.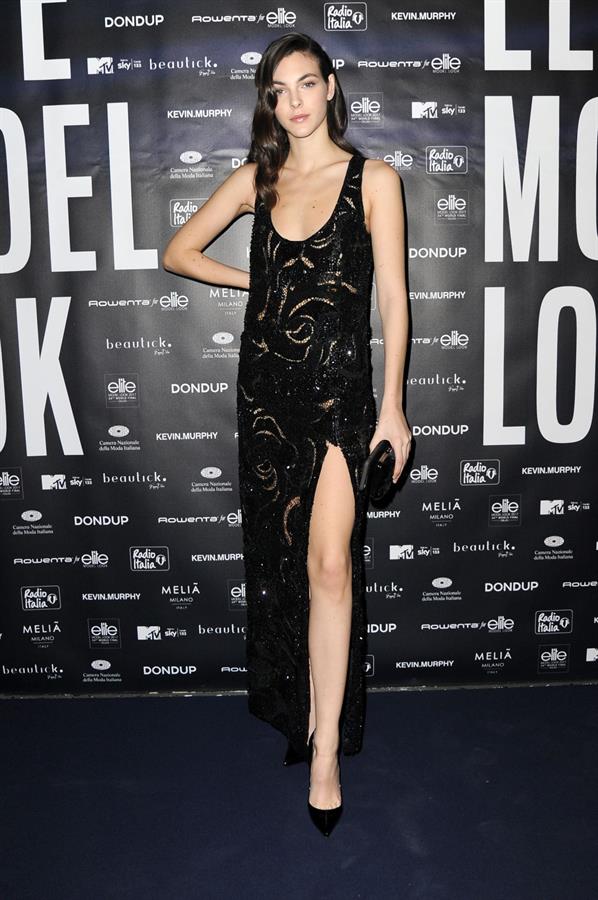 It may seem overwhelming for a teen that age but Ceretti was eager to handle all the pressures and pleasure of her budding career.  She said: "It feels surreal—I had focused on juggling modeling and school together, basically just working hard and going with the flow,
Being able to receive any support from people in the industry is already a blessing, so now I just hope I continue to deliver what everyone is looking for in a model!"
On Her Way to Becoming a Top Model
Two years later, Ceretti proves to have what everybody is looking for in a model: accessibility, expressive look, and most of all, personality. It's easy to see how Ceretti caught the eye of designers with her classic beauty. Yet, there's more to that face that makes the young model interesting – her character.
"It's very important to understand how to act in any situation," she says.
"Be kind to everyone you meet, and most importantly—never compare your career to another model's."
Of course, that doesn't mean forgetting the people who helped her and the fellow models she has shared this journey with.  She's also grateful for her early supporters, Domenico Dolce and Stefano Gabbana who paved the way for her.
"I will always thank them for all the opportunities they gave me when I was younger. Working with them feels like being home. They're amazing people who work hard and love their job, and there is always a fun energy whenever you're around the team."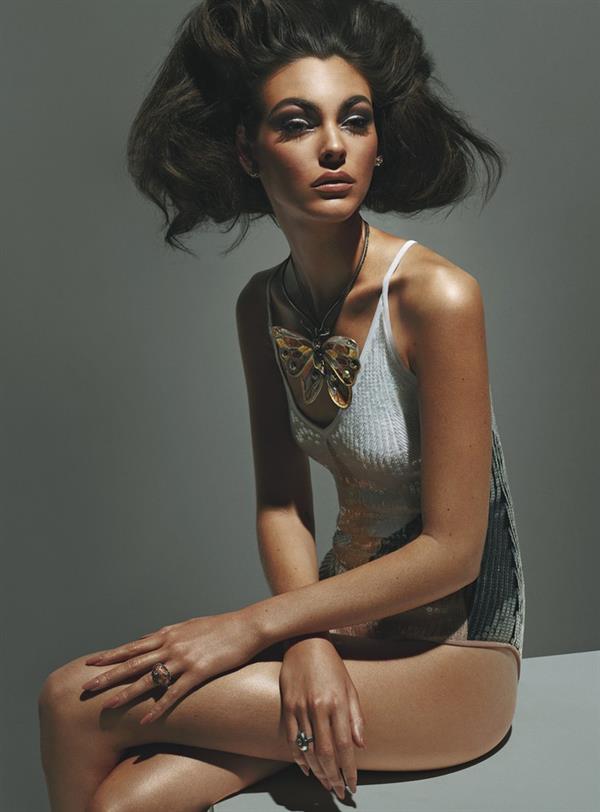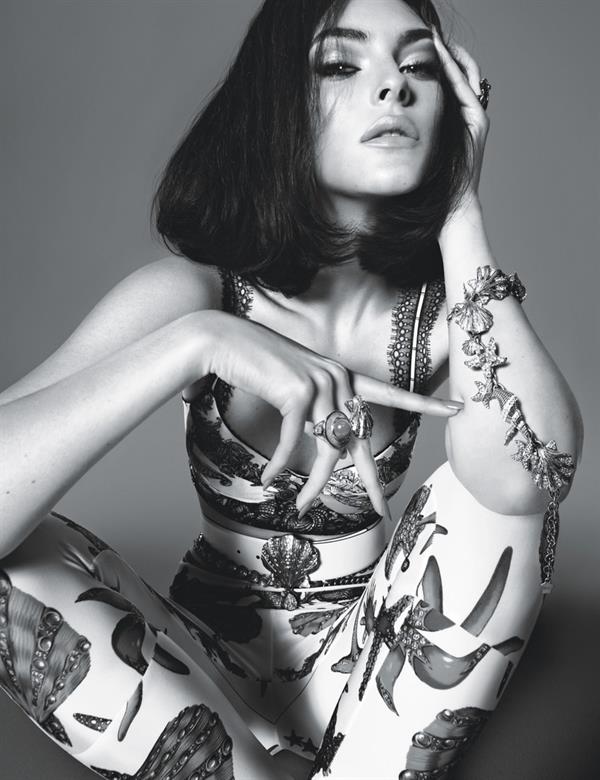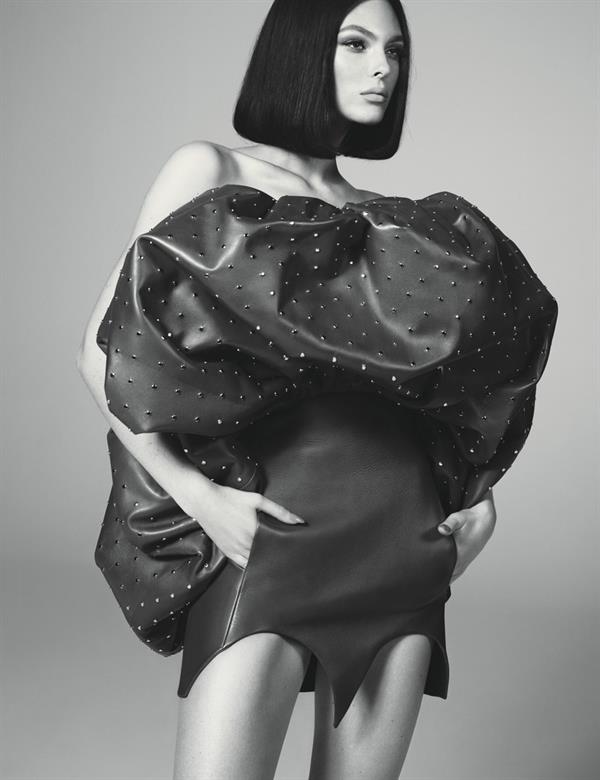 Seriously, is there any look that Ceretti can't model?  Truly, she's the edgy model everybody is looking for!  For more pictures of her, check her out on her main page:  Vittoria Ceretti Pictures