Ahhh…  A beauty queen.  Ximena Navarrete here sure is deserving of that Miss Universe title 8 years ago.  I mean, look at her…  And after 8 years, she just became hotter,  more ravishing, and oh man…  I can't help but just bite my lower lip.  Oh, Ximena…  just looking at your picture makes me want to conquer the world (Editor's Note: Beat your deadlines first before doing anything else).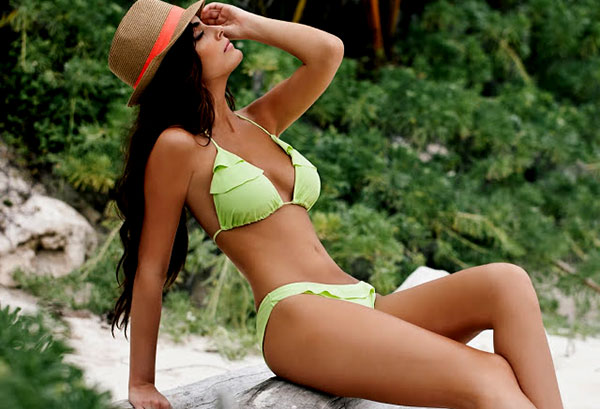 Ximena…  you're beauty is truly inspiring.
Oh, I could just leave (mid-shift) here and just spend the entire afternoon at home with your pictures.
Who is Ximena Navarrete?
She is a Mexican model, actress, and beauty queen who rose to fame after winning 2010's Miss Universe competition.  She then went on to become an actress appearing both in films and TV.
On February of 2011, Ximena secured numerous modeling endorsements and she became the face of L'Oreal Paris and Old Navy.  On May of the same year, Ximena traveled to Guadalajara, Mexico (her hometown) to raise awareness for the U.S.-based humanitarian organization Children International.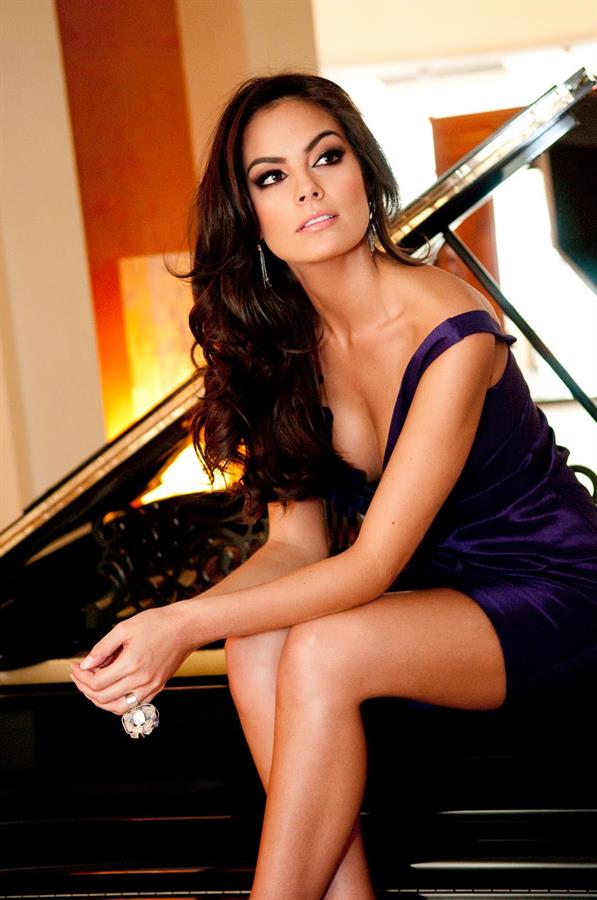 Early Life
Jimena "Ximena" Navarrete Rosete was born on February 22, 1988, in Guadalajara, Jalisco, Mexico.  She was born to a middle-class family and she is the eldest of two children.
Ximena began modeling locally at 16 years of age and she studied nutrition at the Valle de Atemajac University.
Career
On August 23, 2010, Ximena was named Miss Universe, making her the second Mexican to with the title (after Lupita Jones in 1991). Both Mexican Miss Universe was crowned in Las Vegas, Nevada. Coincidence? Yeah…
Prior to becoming Miss Universe 2010, Ximena was crowned Nuestra Belleza Jalisco on July 16, 2009, in her hometown, and she subsequently won the national title of Nuestra Belleza México as well.  Ximena also became the second consecutive winner from Jalisco, following Karla Carrillo, the outgoing titleholder and a close friend who encouraged her to participate in the pageant.  Another coincidence?  Yup, it is…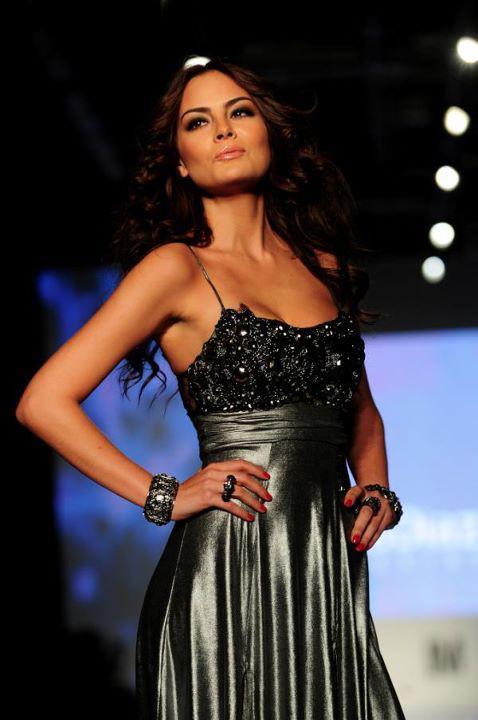 Facts and Trivia
In 2012, Ximena accepted to be part of a genetic study, one that would find out her ancestry.  Ximena's maternal lineage is haplogroup J. Meaning, her roots lie in the region known as the Franco-Cantabrian, which is in northern Spain and southwestern France.
Ximena Navarrete, In 2013, played two roles in the Mexican series La Tempestad.  She portrayed the roles of Marina Reverte and Magdalena Reverte.
In April of 2017, Ximena married Juan Carlos Valladares.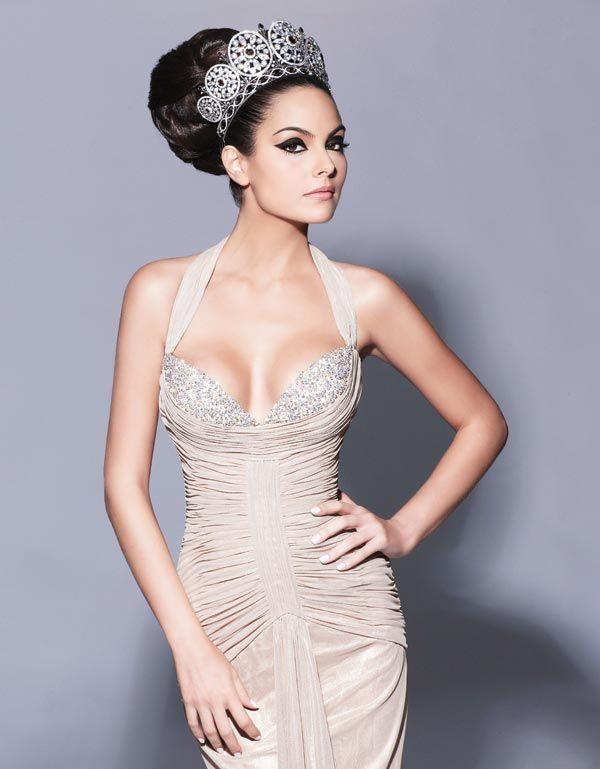 Ximena Navarrete is an alumnus of the India-based Asian Academy of Film & Television.
Body Measurements
This Mexican beauty queen stands 5 feet, 8.5 inches and she has a 35-24-36 body statistics.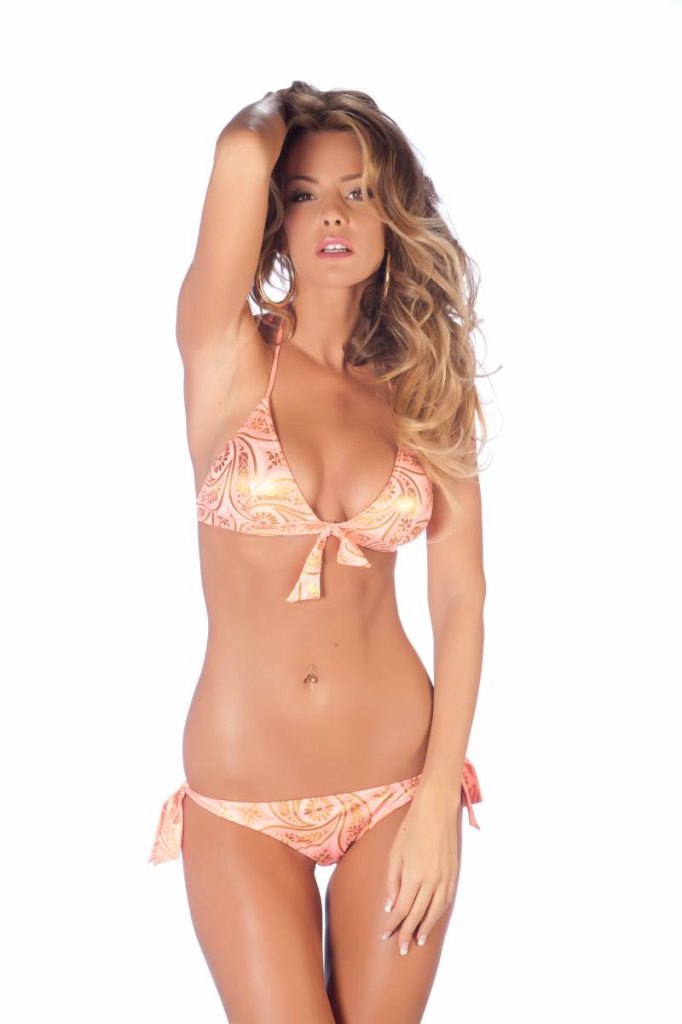 Ximena Navarrete Photos
Join her 1.9 million followers on Instagram for her latest personal photos.
Also, don't forget to check out our Ximena Navarrete page for more of her sultriness.