Oh boy, oh boy!!!  You, readers, are in for a super hot treat!!!  Guys and gals, here's Ms. Hope Dworaczyk!  Ha!  We know that a few years ago an awful lot of you (well, including us) have made her our (main) object of fantasy.  We ummm, enjoyed her Playboy pictures and yeah, some of us even made her our screen saver, which made our dongs stand up every time our computers become idle…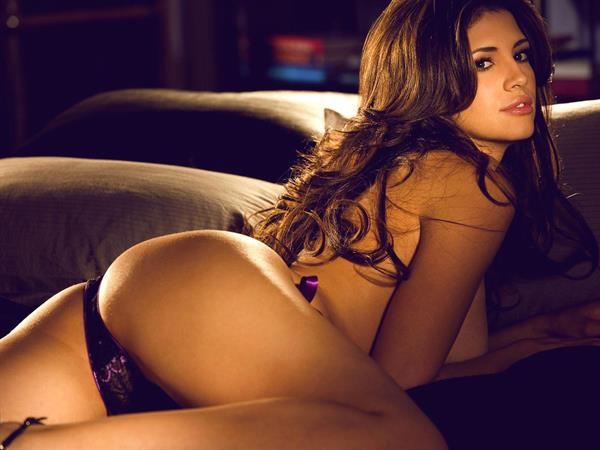 And most of the time, yeah, we just let our computers become idle…  because we want to see this…
Who is Hope Dworaczyk?
She is an American TV host, reality tv personality, and Playboy model.  Hope is probably best known for her appearances in Playboy, first as a Playmate of the Month in April 2009 (after testing for the 55th Anniversary Playmate search) and later, the 2010 Playmate of the Year in which the magazine included a first-ever 3-D foldout image of her.  She is also the host (as well as co-producer) of "Inside Fashion" which premiered on E!.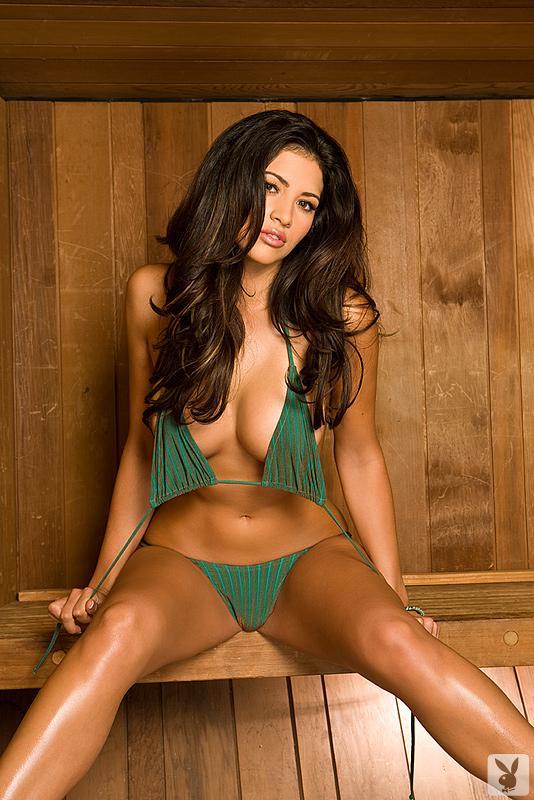 Aside from her glamour poses and TV stings, Hope here has also walked the runway for brands such as Balenciaga, Robert Rodriquez, Lana Fuchs, Leila Rose, Abaete, Joanna Mastroianni, Rosa Cha, XOXO, and Miss Sixty.  She also did an international world tour for Versace with visits to Tokyo, London, and New York.
Her Early Life
Hope was born on November 21, 1984, in Port Lavaca, Texas. Growing up, she excelled in most talent programs as well as other creative activities in her school.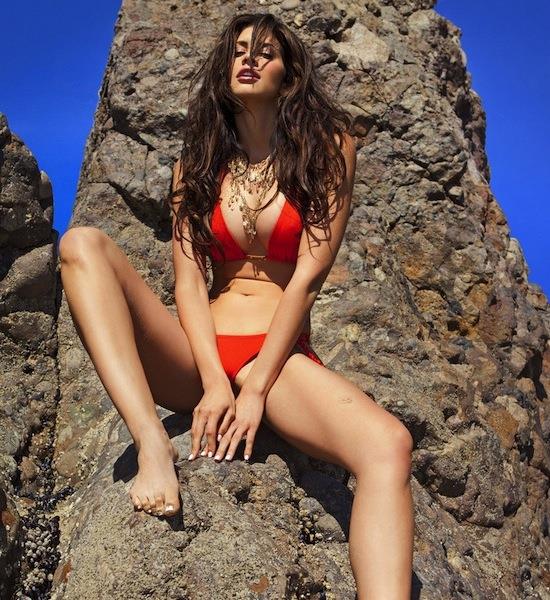 Career
Hope's career journey was started by the encouragement of her friends and family…  they urged her to enter the Miss Teen Texas competition which she won.  She was then signed by Wilhelmina right after.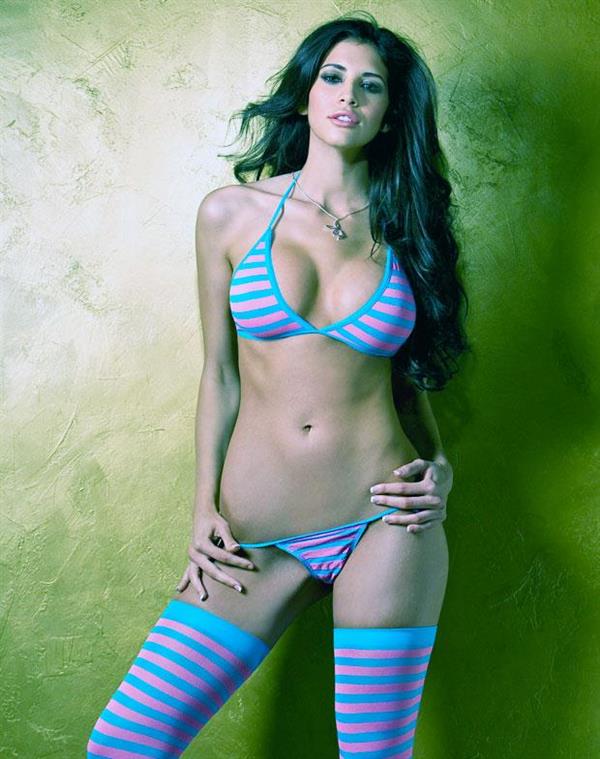 Celebrity Apprentice Stint
Hope Dworaczyk was a contestant on The Celebrity Apprentice, sharing screen time with Gary Busey, Jose Canseco, Lil Jon, La Toya Jackson, among others. Hope was fired on the ninth episode after her A.S.A.P. women's team lost the season's task assignment.  But before she was fired, she was Project Manager in episode seven and won $20,000 for her charity, Best Buddies International.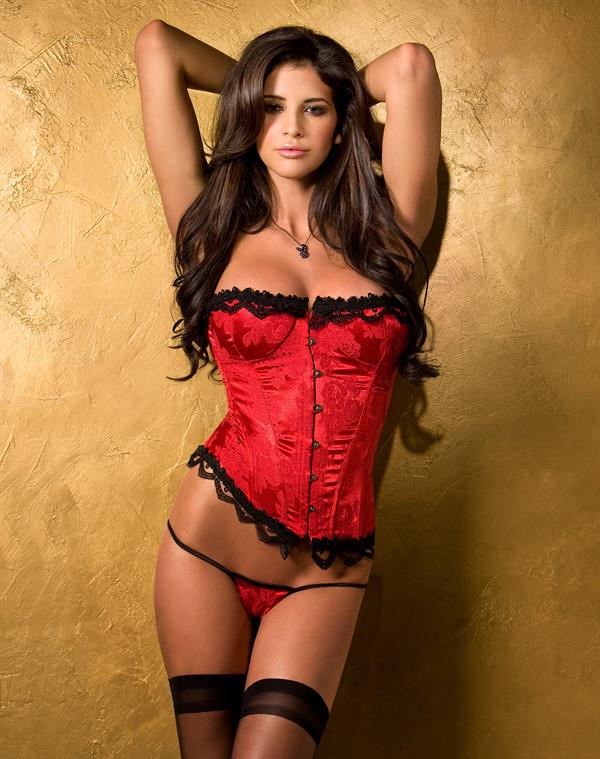 "Little did I realize it's all about the silliness that's happening. It's not about the business stuff. So that part, as much as you would get fired for making a wrong business move, it's just as much about the drama, which I did not know going in."
Facts and Trivia
Hope married Robert F. Smith (the found of Vista Equity Partners, not The Cure's frontman), who is 20 years her senior.  The couple welcomed their son, Hendrix Robert Smith (with those names you'd be wondering, "why didn't she just married a musician?"), on December 19, 2014.
This super hottie also dated NBA star Jason Kidd in the past and she was even rumored that she got pregnant with Jason's baby…  but
Hope clarified in an interview that those rumors were just nothing but rumors.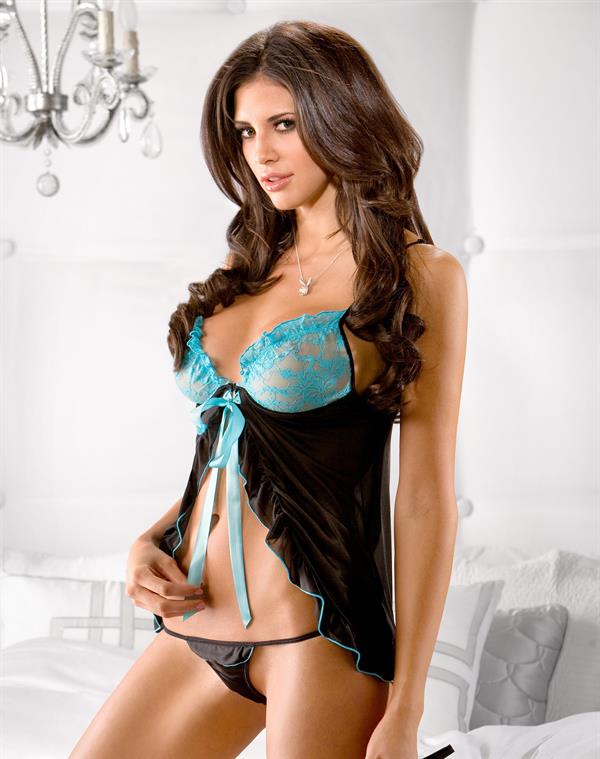 Hope is a "shoe addict" and has more than 250 pairs.
Body Measurements
This hazel-eyed, brown-haired stands 5 feet, 10 inches and she has a 34-23-35 figure.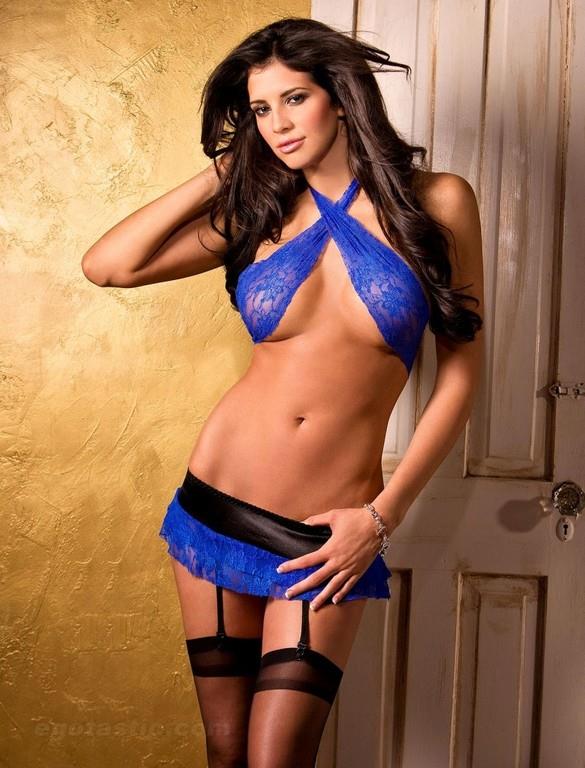 Hope Dworaczyk Photos
Follow this Hope on Instagram for her latest selfies and lifestyle pictures.
Also, check out our Hope Dworaczyk's page for more of her naughty hotness.
Oh, yeah and she's got nudes here that you will definitely love!