Jessica Clark is the type we'd really like to take out on a nice fancy dinner then on a long good ride after.  You know, head straight to the beach on the next (coastal) state.  Yup, the beach as we surely would like to see more of her beach body and the long ride to, you know, get to know her better.  Man, that would surely be a memorable experience…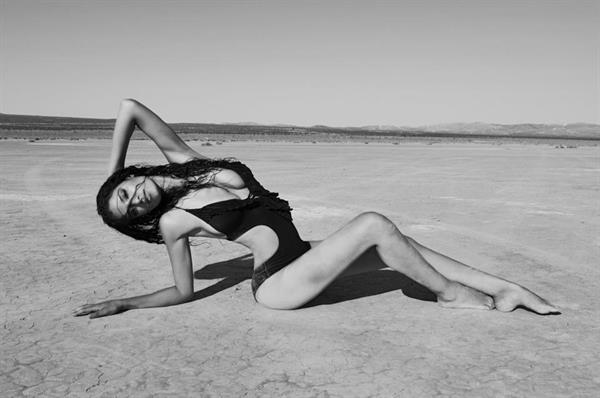 One that you will treasure until our next feature.
Who is Jessica Clark?
She is a fashion model and actress who became known for playing Lilith in the HBO series, True Blood.  Jessica also starred in the 2012 film A Perfect Ending.
Jessica has also worked with big brands like Hermes, Redken, and L'Oreal.  This model has also appeared in magazines such as Vogue, Elle, Marie Claire, Vogue India, and Jalouse and she has walked the runway for top designers like Hermes, Bottega Veneta, and Matthew Williamson.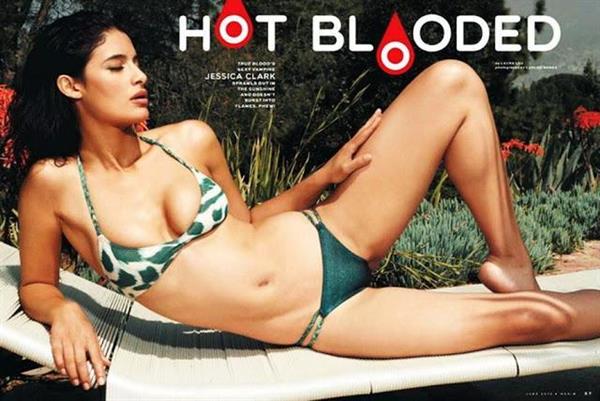 Do that pose in front of me and I'll probably just cry.
Early Life
Jessica Clark was born on April 21, 1985, in London.  She is of is a British actress of Irish, Indian, and Nigerian descent.  Her parents split when she was a child, after which she was raised in a liberal household by her single mother.
Jessica won a national modeling competition when she was 16, which led her to be signed by Models 1 (she modeled part-time during her high school).  After high school, Jessica attended the London School of Economics as a law undergraduate with the intention of pursuing a law career.  She was modeling during summer breaks, walking the runways of Milan and New York.  But as her modeling career soared, she decided to focus on it full-time so she dropped out of college and moved to New York where she landed ad campaign contracts for brands like Adidas and Alexander McQueen.
Her Transition to Acting
While modeling in New York City, Jessica attended workshops and trained to be an actress.  In 2011, she relocated to Los Angeles where she landed roles for TV and Independent films.  The following year, 2012, she got a central role in the film A Perfect Ending, which was a lesbian (ooh hot) film directed by Nicole Conn.  In 2015, Jessica had another central role in the satirical thriller Pocket Listing.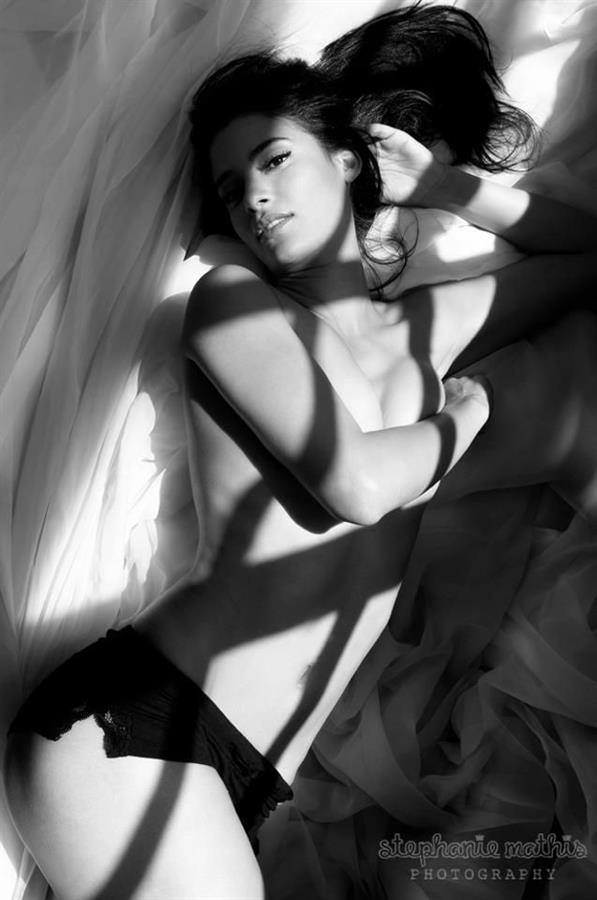 Facts and Trivia
Jessica received, in 2009, the "New Now Next Award" in the category 'Cause You're Hot'.
In 2010, Jessica here married fitness professional Lacey Stone but they divorced only after a couple of years.
Jessica is openly lesbian and she is known as one of the hosts of the Vlog Lesbian love, at afterellen.com.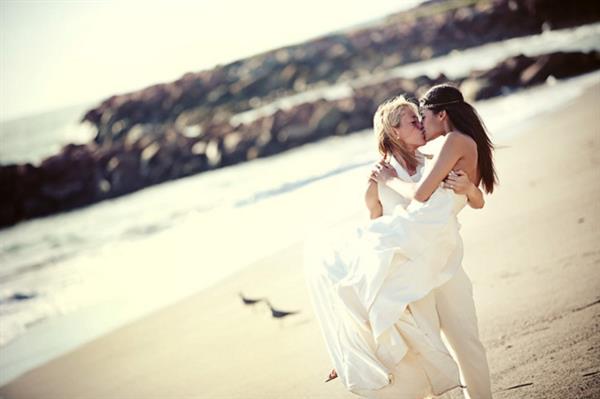 In 2004, Jessica appeared in the music video for the single "Burn" by American R&B singer Usher.
Her Body Measurements
This sexy stunner stands 5 feet, 10 inches and she rocks a 35-27-36 figure.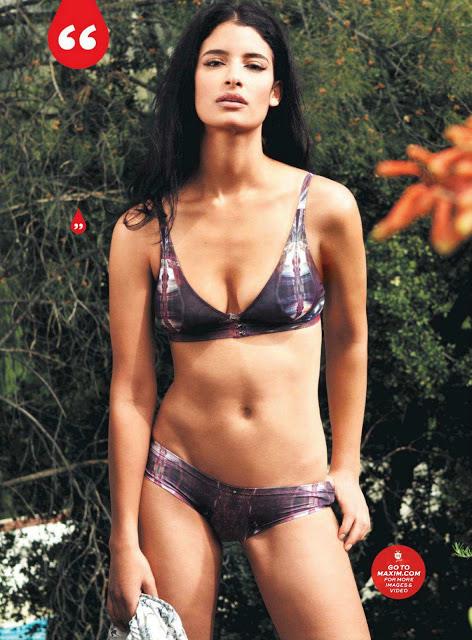 Jessica Clark Photos
Follow Jessica on Instagram for her latest lifestyle pictures, and selfies.
Also, be sure to check out our Jessica Clark page for more of her sizzling sexuality.