"Oh, love me like its the end of the world, baby!!!"  Yup, those are the words I would tell Genevieve Morton if I'm given the chance to meet her.  (Editor note: and then she would immediately have security take you away)  I don't care if I'd sound like a pervert (Editor's Note: which you are)…  But I'd just have to let my feelings out.  Sorry, readers, if I'm a bit aggressive with this feature.  I can't help it…  also, can you blame me?!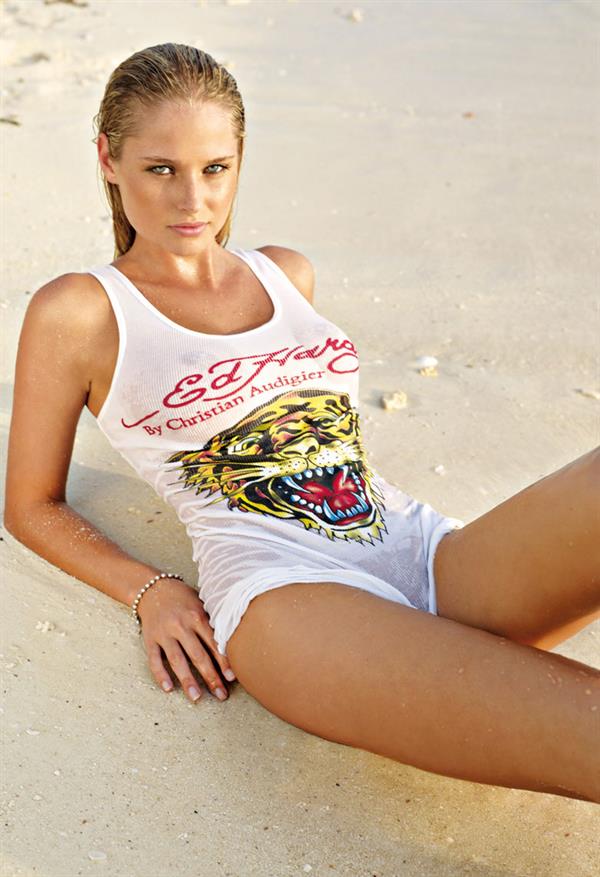 Just look at this piece of heaven…  Damn, so hot!!!
A Bit of a Background
Genevieve Morton, aka Genny, GenMor, GM, and Little Miss Sunshine, is a South African model who made her debut in the 2010 Sports Illustrated Swimsuit Issue.  She has since appeared in 2011 (Fiji), 2012 (Zambia) and 2013 (Hayman Islands), 2014 (Switzerland), and 2015 (Virgin Islands) issues.  Genevieve was also voted/included in FHM's Sexiest Woman in the World in 2012.  In 2014, Genevieve was also named by Sports Illustrated as one of the Top 50 Swimsuit Models of All Time.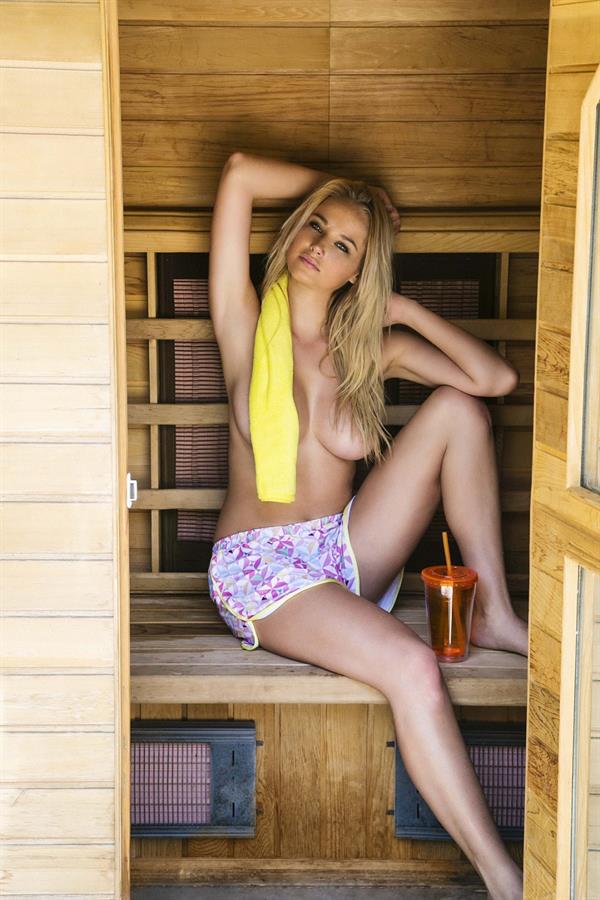 Genvieve also posed for JC Penney and she is currently represented by IMG Models in New York City.
Early Life
Genevieve Morton was born on July 9, 1986, in Benoni (in the province of Gauteng), South Africa…  but she spent her teen days in Scottburgh as her family moved there when she was 12.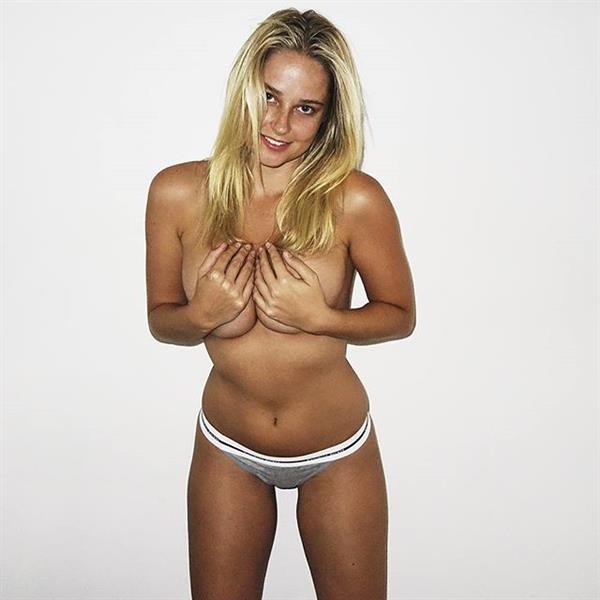 Facts and Trivia
Genevieve appeared on Esquire Online's "Me in My Place'" where they featured the model in her apartment in New York.
She also has appeared on the David Letterman show on February of 2013.
In 2012, she appeared in the music video for the song Sweeter by Gavin DeGraw.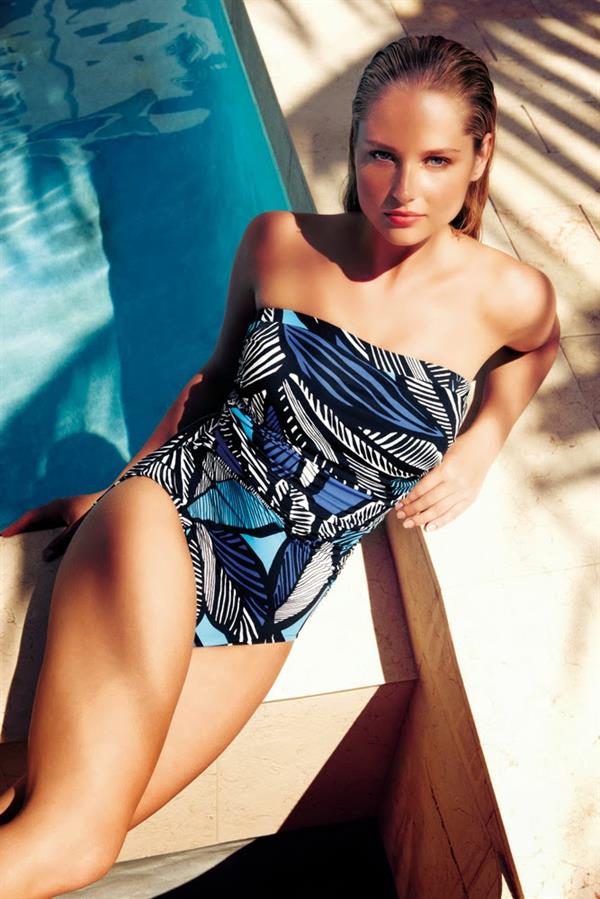 Body Measurements
Genevieve Morton stands 5 feet, 6.5 inches and she has a curvy 37-25-35 body statistics.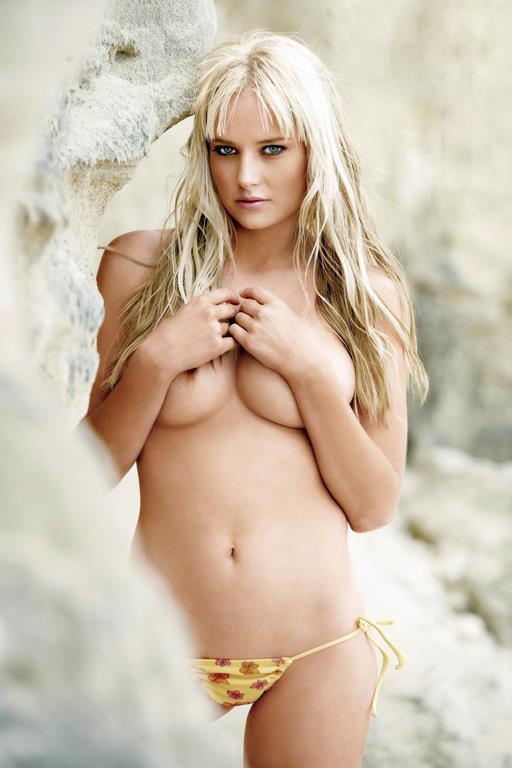 Genevieve Morton Pictures
Follow this bombshell on Instagram for her latest hot posts, and beach modeling pictures.
And check out our Genevieve Morton page for more a good amount of her hotness.