Hot and sunkissed.  The two characteristics we always love to write about.  Check out Jessica Burciaga's stunning looks here.  You'll fall in love with her (that really means become horny) instantly.  Look at her um rack…  and her curves.  Man, this woman can stop time and just make you utterly useless at work.  Just one look and you (and your friends) will ogle at her for a good 5 minutes.  And that's just with one picture.  What more can an entire gallery do to you?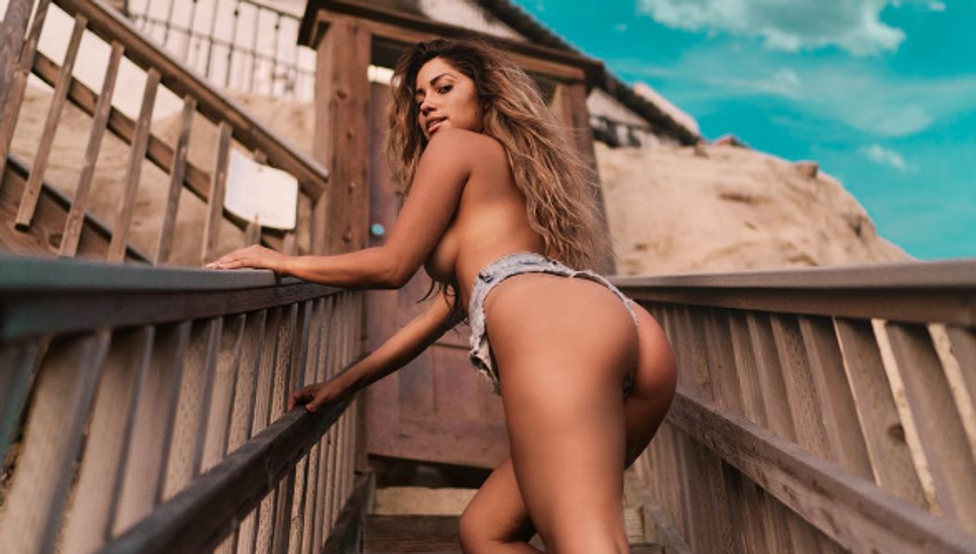 A Bit of a Background
Jessica Burciaga is an American model, sports journalist, and Instagram sensation most famous for being Playboy's Playmate of the Month (February 2009).  She has also posed for numerous magazines such as Stuff, Maxim, Modified Mag, and Lowrider.
Her Early Life
Jessica Burciaga was born on April 11, 1983, in Santa Fe Springs, California. She is of Mexican, Filipina (as she has mentioned in past works like BabeBlvd.), French, and Irish ancestry.
After graduating from high school, Jessica worked as an extra in both TV shows and music videos.  She enrolled in junior college in Huntington Beach, California and studied sports broadcasting.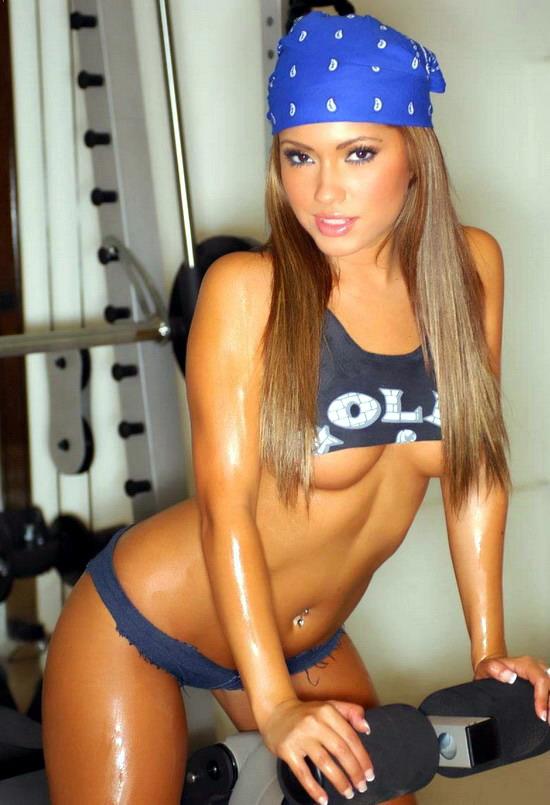 Career Journey
While in college, Jessica worked as a waitress at a Hooters restaurant in Anaheim, California.  In 2005, she found success in Stuff magazine with a photo gallery, which also made Playboy become aware of her.  The following year (2006), she started a job as a blackjack dealer in the Playboy Mansion and the Playboy Club Las Vegas.  In 2008, she had several guest appearances in the series The Girls of the Playboy Mansion and in 2009, she was in the February issue of the American Playboy Playmate of the month.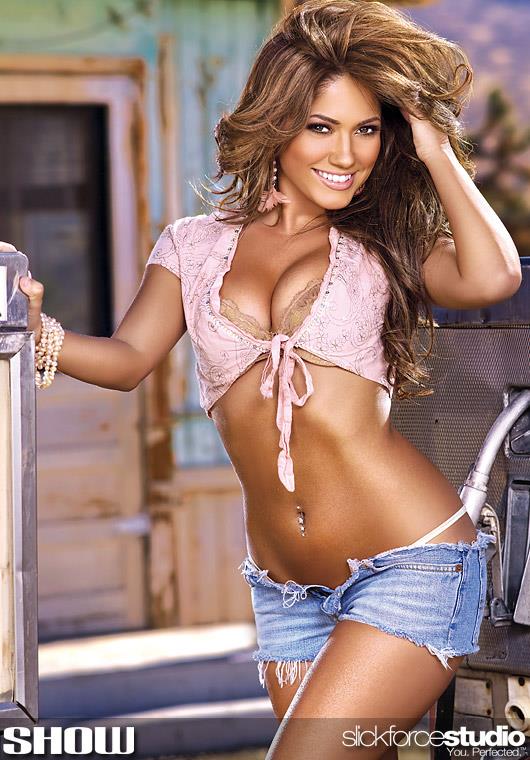 Facts and Trivia
Jessica dated Miles Austin from 2009 to 2010. She was also rumored to have romantic relationships with sports superstars Kobe Bryant (2011) and Floyd Mayweather Jr. (2011). In 2014, she began dating DJ Drama.  We don't know what happened with that relationship, though.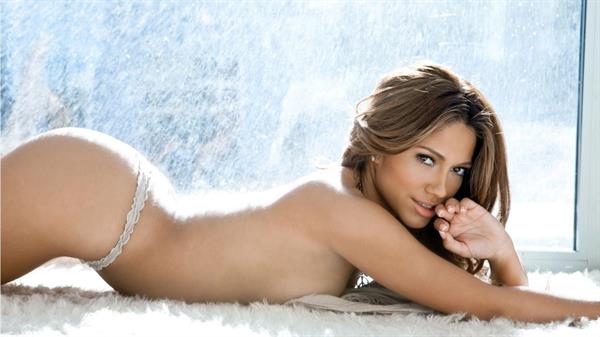 Jessica gained the attention of (the late) Hugh Hefner after modeling for the magnate's magazine in 2009.
Body Measurements
Jessica Burciaga stands 5 feet, 2 inches and she rocks a -36-25-36 (Bra Size-32D) body measurements
Jessica Burciaga Photos
Join her 1.7 million Instagram followers for her latest pro shots and hot personal posts.
Also, check out our Jessica Burciaga page for more of her gracious hotness.
And oh yeah, we got her nudes here. You're welcome and enjoy!