Now, this heavenly hottie more than deserves to be our Friday Feature.  Man, if it were up to me, I'd run this entry for the whole weekend (Yup, that is how much I like her)…  But there are like a gazillion other hot women out there that we need to feature.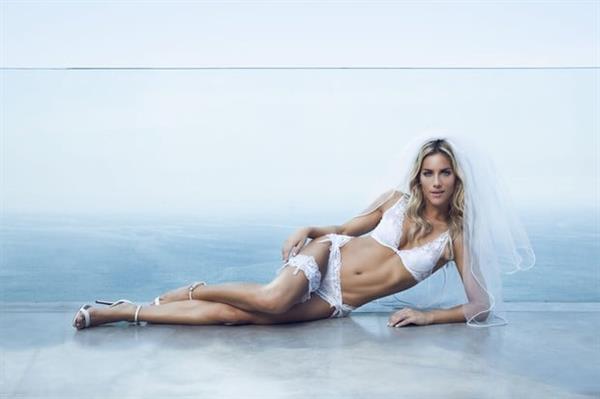 Check out Giovanna Ewbank's extreme hotness, people.  Don't you just want to grab her by the waist and…  Oh, my goodness.  The thoughts I'm having while writing this…
Who is Giovanna Ewbank?
Giovanna is a Brazilian model, Instagram star, and actress most famous for her roles as Suely on 'Written in the Stars' (2010) and Sharon on 'The Favorite' (2008).  She also has a presenter on TV Globinho and Video Show.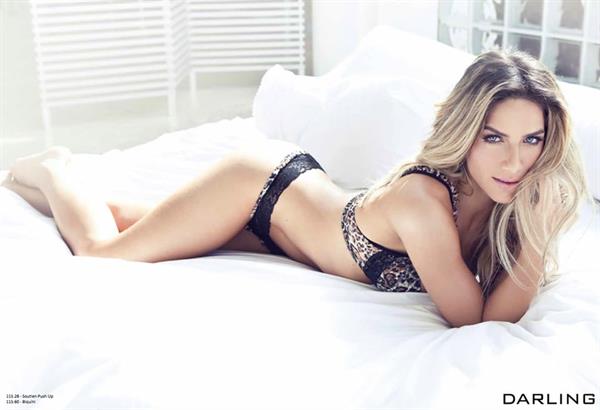 Giovanna has also been featured on the covers of Vizoo Magazine and Corpo a Corpo.
Her Early Life
Giovanna Ewbank was born on September 14, 1986, in São Paulo, São Paulo, Brazil to parents Débora Ewbank and Roberto Baldacconi.  She is of Scottish and Italian descent.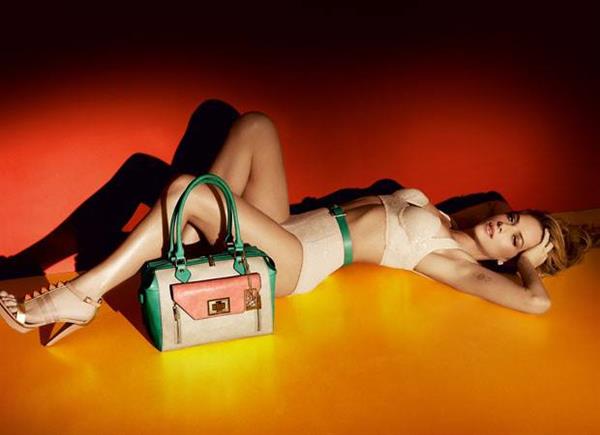 Acting Career
She got her start in theatre at the age of 12-years-old.  From there she started modeling an joined the 'Faculty of Fashion'.  And while attending courses for theater, film, and TV, she was appearing in catalogs and ad campaigns.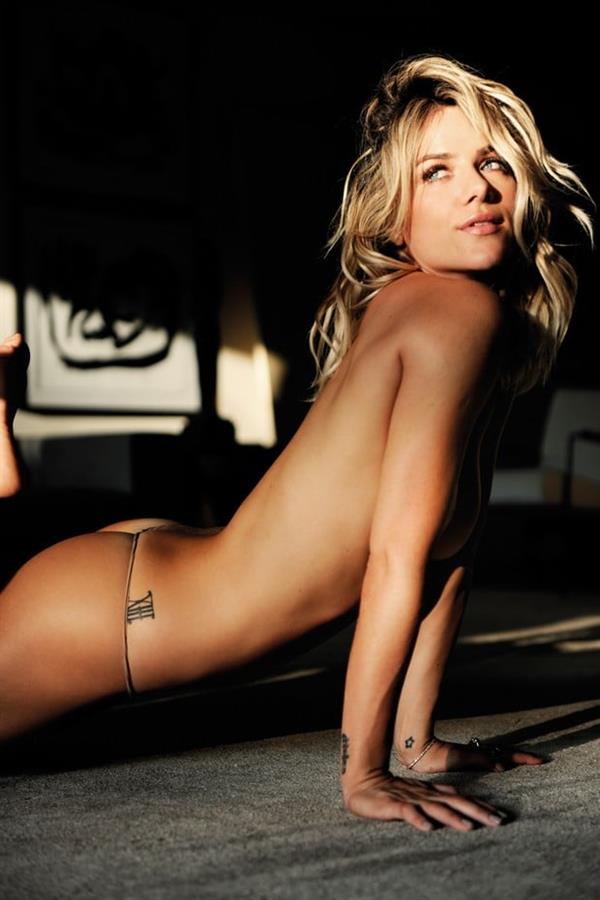 Giovanna made her screen acting debut in 2007 on an episode of the series Malhação.  The following year, she appeared in the telenovela 'A Favorita, of Rede Globo', where she played a call girl named Sharon.
Facts and Trivia
Giovanna married actor Bruno Gagliasso on March 13, 2010.  In July 2016, the couple adopted a two-year-old African girl from Malawi, called Chissomo, whom they nicknamed Titi.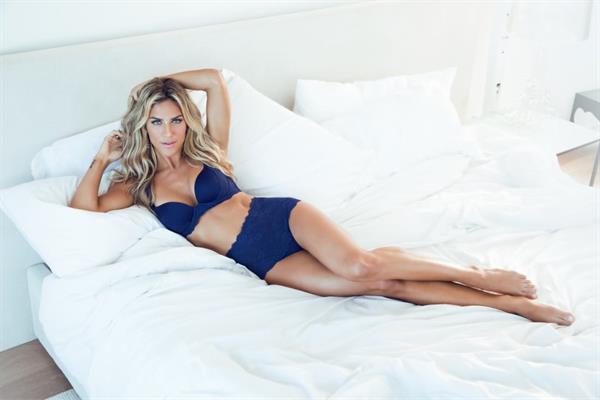 Body Measurements
Giovanna stands 5 feet, 3 inches but her body measurements are unknown. So if you happen to know, please comment it below.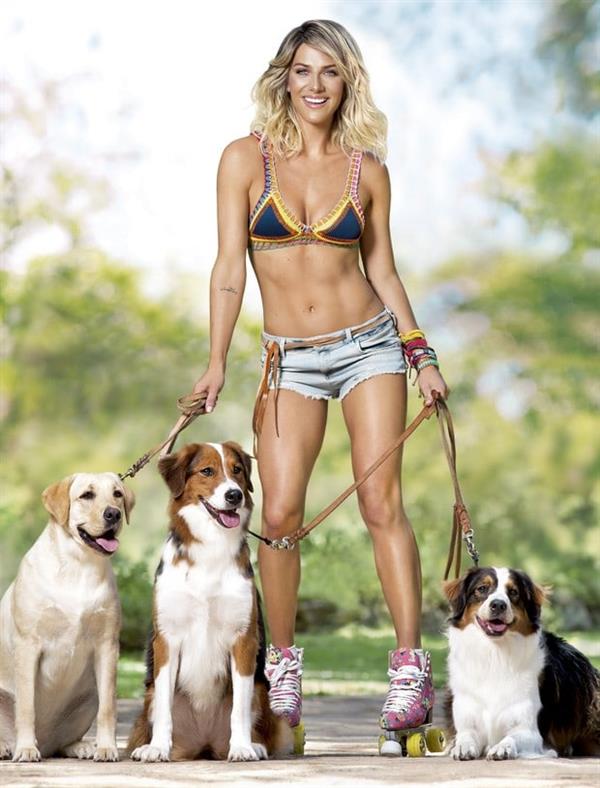 Giovanna Ewbank Photos
Join her over 13.6 million followers on Instagram for her latest personal photo uploads.
Also, visit our Giovanna Ewbank page for more of her heavenly hotness.