Yup, I'd sacrifice my PS4 just to be with Sthefany Brito here.  (Editor Note: really?  I'm not sure you would go that far)  Just look at her fine, fine Latina gorgeousness.  Nothing.  Not even 'Metal Gear Solid V' can beat that.  Her looks are way more addictive than any game there is (and could ever be)…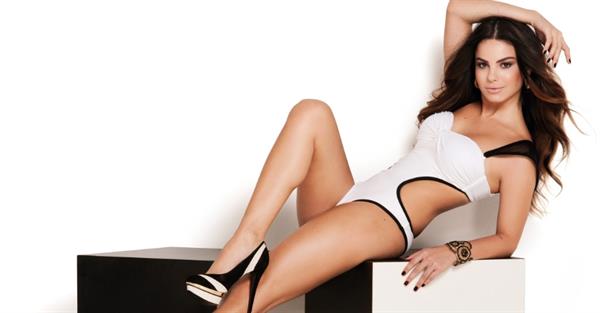 Oh, that's just heavenly. Her pose above is what makes a geek like me act like I'm a Navy Seal.  Yup, I'd be macho for you, Sthefany.  I'd take on any mission from 'Battlefield 1' and 'Call of Duty: WWIII' for you any time.
A Bit of a Background
Sthefany Brito is a Brazilian model and actress who is best-known for her roles in Brazilian TV series Comecar de Novo, Paginas da Vida, and Desejo Proibido.  She is also notable for her work in films such as As Vidas de Maria (2005) and Misteryos (2008).  Sthefany is also a theater actress and she has appeared in the Brazilian stage productions of Novica Rebelde and Magico de Oz.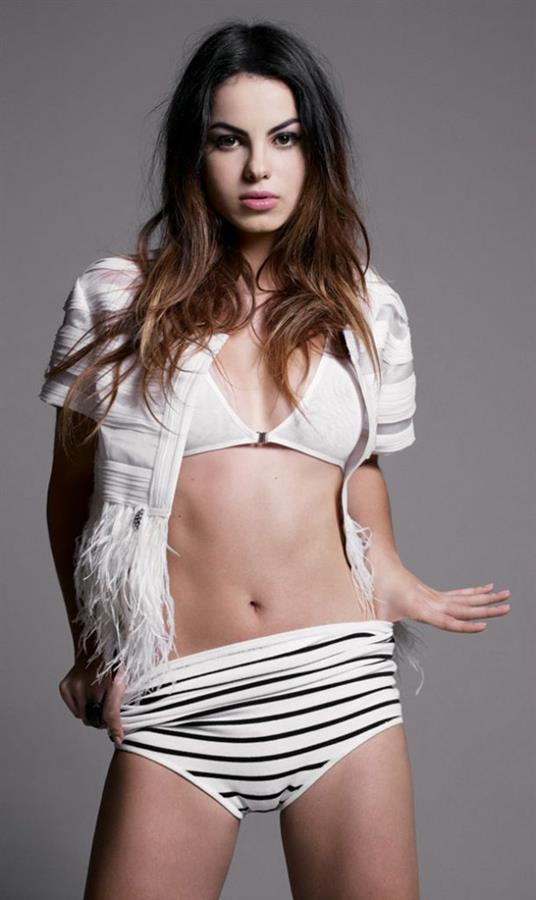 She is also the older sister of actor Kayky Brito.
Her Early Life
Sthefany Fernandes de Brito was born on June 19, 1987, in São Paulo, Brazil.  She studied theater since 1995 and she has appeared in sever commercials for children's products.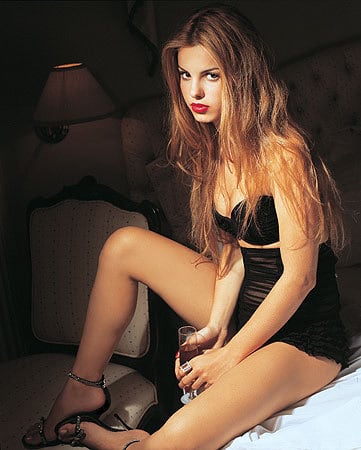 Career Journey
Sthefany got her first television role (as Hannelore) in 1999 when she was cast in the Brazilian version of Chiquititas.  She portrayed the said role for one year.  Then in 2001, she landed the role in the telenovela Um Anjo Caiu do Céu. In the same year, Sthrefany was hired to play an angel in the soap opera Dorinha.  The following year (2002), she played a role in the theater play The Rebellious Beginning in Rio de Janeiro.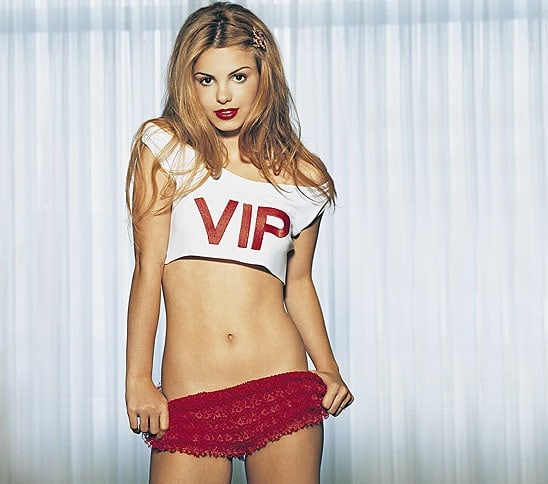 In 2003, she and her brother Kayky Brito worked together in The Animal- the Natural Order of Things. Two years after that, In 2005, Sthefany acted in the Leo musical comedy as Bia.  In 2006, she played a more serious mature role in the soap opera Páginas da Vida.  It was the first time working with love scenes.
Facts and Trivia
Sthefany married professional soccer player Alexandre Pato in 2009.  But the couple went their separate ways only a year after (in 2010).

Body Measurements
Sthefany stands 5 feet, 4.5 inches. We don't know her exact measurements but if you happen to know, please feel free to write it in the comments section.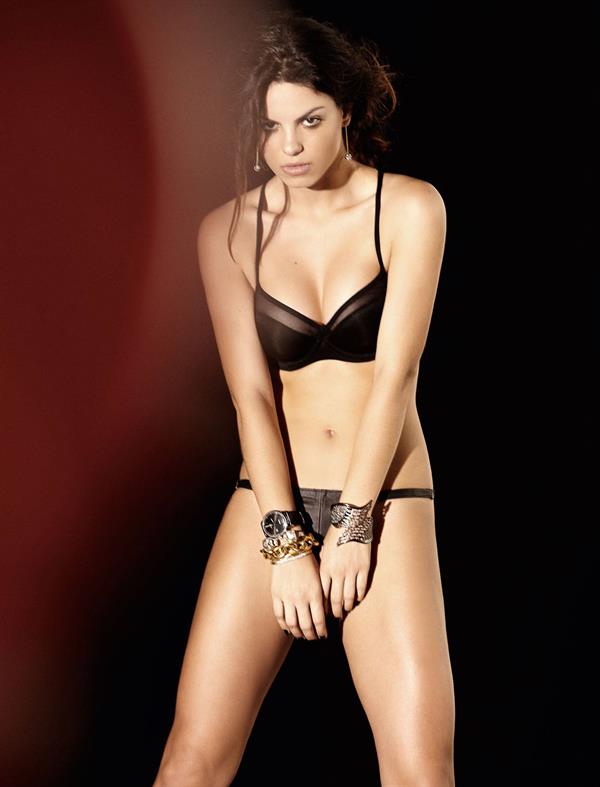 Sthefany Brito Photos
Join her over 1 million followers on Instagram for her latest po shots and other lifestyle pictures.
Also, check out our Sthefany Brito page for more of her Brazilian goodness.