A sophisticated sexiness.  What more else can you ask for?  Yeah, I know.  Probably a million dollars…  But hey, Nicole Harrison's photos here can make you feel like you've won big bucks!  Just take a good look at her elite beauty.  Yup, she looks like she's an upper-east side babe who got bored of her rich life and just wants to share with the world her sophisticated, rich looks.  Ahhh.  Yeah, this woman right here looks like a million dollars.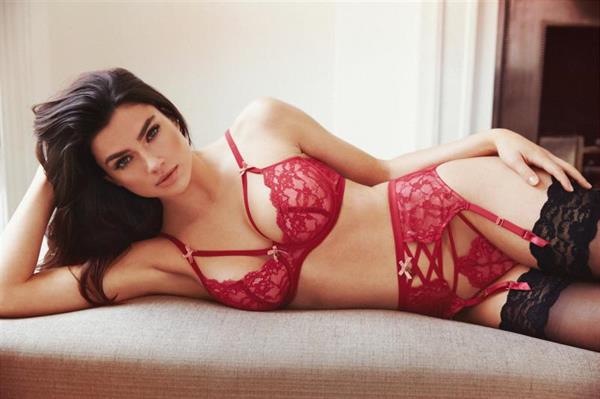 Who is this Fine Lady?
Nicole Harrison is an Australian model and an Instagram star who came to prominence because of her hot Instagram posts that includes modeling shots and exotic locations shoots.  In January of 2017, she was featured on the covers of STM Magazine.  Nicole is also known for her multiple representations (from modeling agencies such as Marilyn) in New York City and Australia.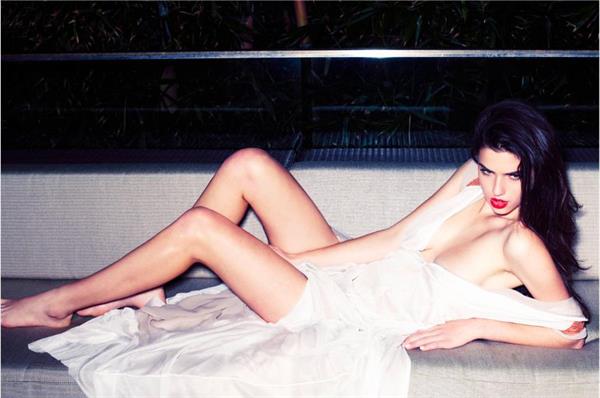 Early Life
Nicole Harrison was born on July 30, 1994, in Perth, Western Australia.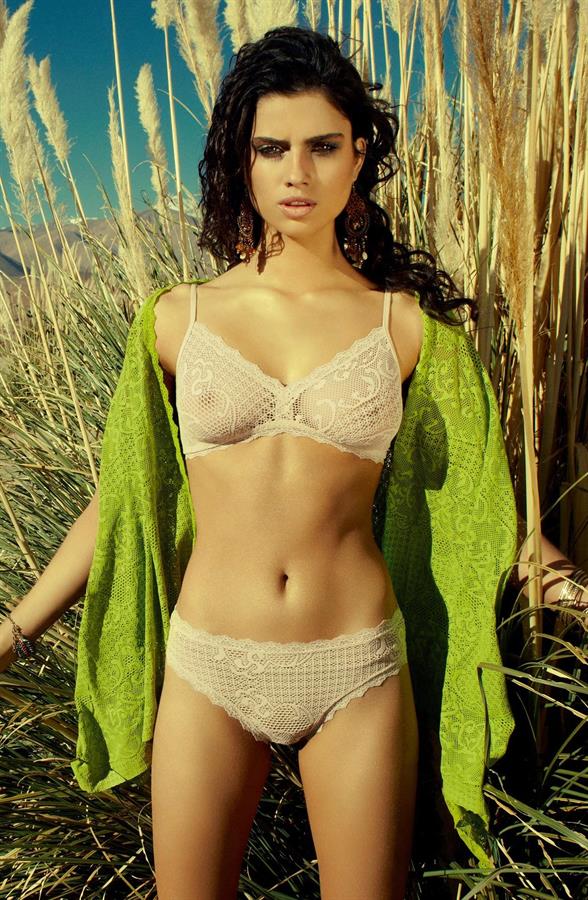 Facts and Trivia
Nicole first began posting pictures to her Instagram in May of 2012.  In March of 2017, she posted a beach picture with fellow models Rachel Hilbert, Devon Windsor, Olivia Culpo, and Melody De La Fe.
Nicole, if she hadn't become a model, would've pursued a career in psychology as according to her: "I have always had a passion for psychology, I find how the mind works and what drives our subconscious so fascinating.  So I would love to be doing something in that."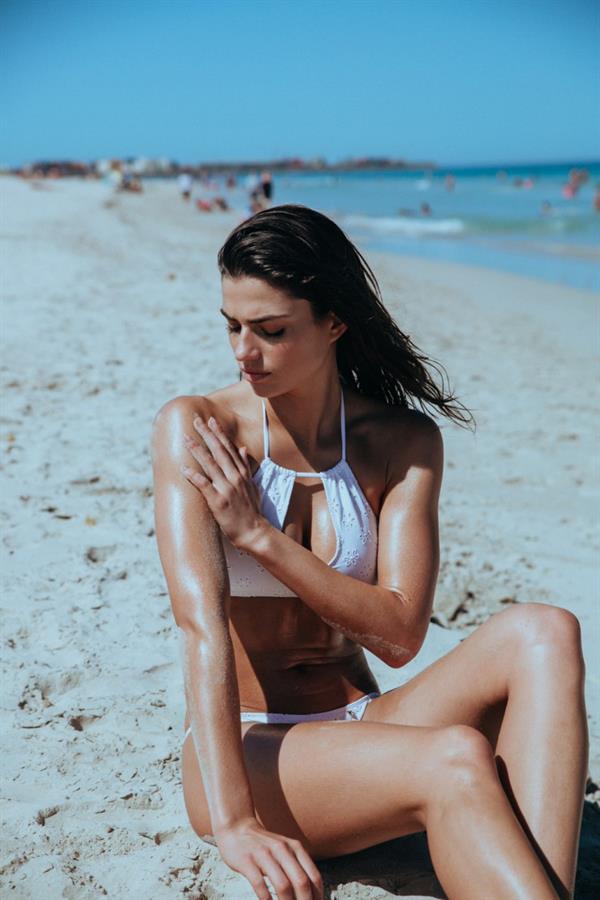 When not in front of the camera, Nicole here relaxes by cooking and yup, eating.  She loves trying out new restaurants and she is also a fan of wine.
Body Measurements
This hazel-eyed brunette stands 5 feet, 9 inches and she has 34-23.5-35 vital statistics.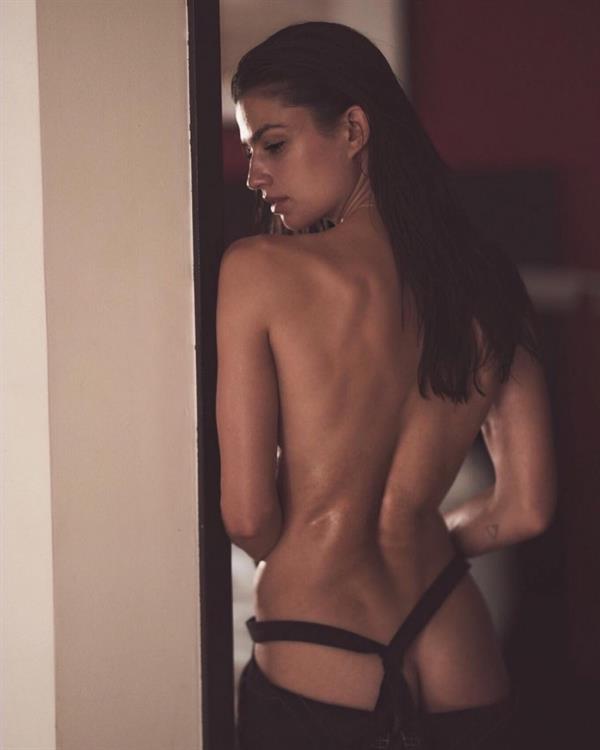 Nicole Harrison Photos
Follow Nicole on Instagram for her latest pro shots, lifestyle pictures, and selfies.
Also, check out our Nicole Harrison page for more of her Down Under hotness.