This hottie's humps can turn the world around.  She can even start a religion if she wants to.  Oh, and we're only talking about her rack here.  If we start describing her whole beauty, then damn!  She can brighten up even the darkest side of the moon.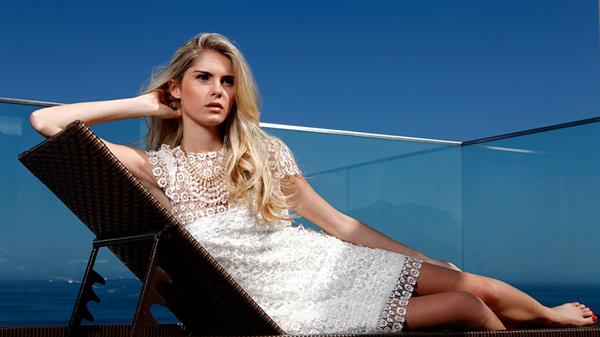 What I'm really trying to say here is, even the busiest of people (who seem to appear to have no interest in hotness, like physicists and other men of science) will pay attention to Barbara Evans here.  Yeah, even those who are in the middle of a World of Warcraft raid.  Check her out…
A Bit of a Background
Barbara Evans is a Brazilian model, reality star, and actress.  She is perhaps most famous for being the winner of the sixth season of 'A Fazenda 6', the Brazilian version of The Farm.
Prior to her winning the said reality competition, Barbara appeared on the covers of Playboy Magazine in 2011.  In 2013, she was cast as Livia in the Rede Globo miniseries Dois Irmãos, based on 2000 book by Milton Hatoum.  The miniseries was aired in 2017.
Before the Spotlight
Bárbara Evans Clark was born on born May 5, 1991, in Rio de Janeiro, Brazil. She is the daughter of Brazilian model, actress and television presenter Monique Evans and American businessman José Clark. Barbara here is a test tube baby.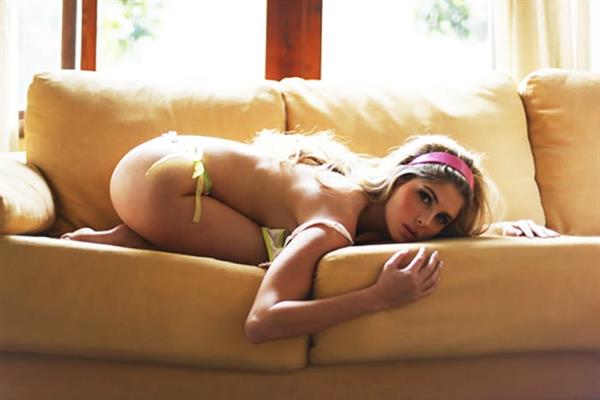 Her Reality Stardom
On Jun 21, 2013, two days before the premiere A Fazenda's 6th season (which aired on Rede Record), Bárbara was revealed as one of the sixteen participants. And on September 29 of the same year, after 99 days of confinement, Barbara was declared the winner of the season, taking home the R$2 million prize and beating the lawyer Denise Rocha and actor Marcos Oliver in the final voting.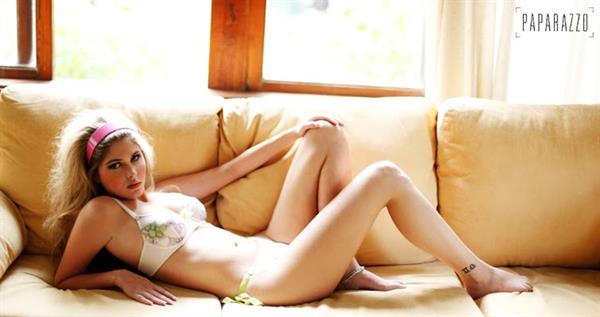 Facts and Trivia
Barbara was in a relationship with model and DJ Mateus Verdelho.
Bárbara is also the youngest winner of the Brazilian reality 'A Fazenda 6' show so far.
Her Body Measurements
Barbara Evans stands 5 feet, 7 and a half inches and her bra size is 34B.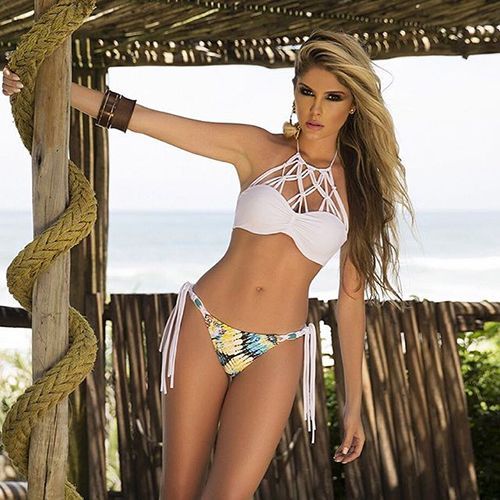 Barbara Evans Photos
Join her over 1.3 million followers on Instagram for her latest pro shots and lifestyle pictures.
Also, check out our Barbara Evans page for more of this bombshell's hotness.