Oh man, oh man…  This Latina sure knows how to play with the temperature.  Ahhh, she can bring the tropics to your cold, gloomy neighborhood…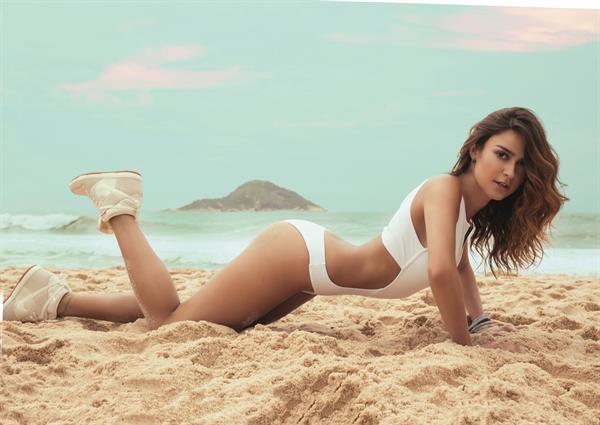 Thaila Ayala, dear readers, is that hot!  Her elite looks, damn…  I would choose waking up to her stare over a million dollars (Okay so maybe just a thousand).  Oh, and let's not even start on that sizzling body of hers…  It is just blazing!  Very much like the hot tropical sun!
Who is Thaila Ayala?
Thaila is a Brazilian model and actress who is perhaps most famous for her roles in the 2009 television series 'India – A Love Story' and 2010's 'The Buzz'.  She was also cast as Marcel (lead role) in the 14th season of the soap opera Malhação.
Thaila here has also appeared in films such as Young Hearts (1995) and Zeroville (2018).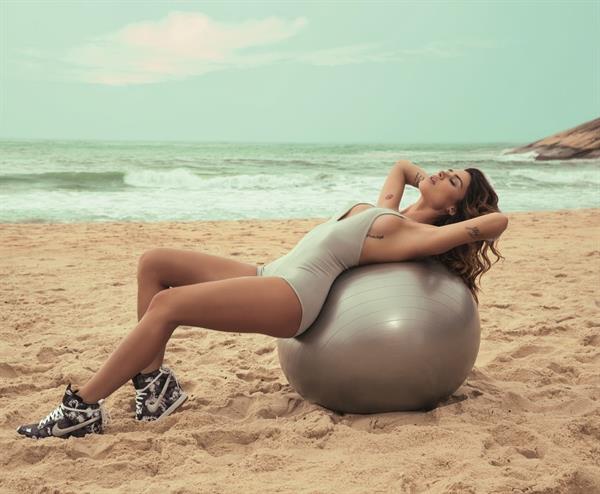 In 2006 she posed nude for the magazine Trip.
Her Early Life
Thaila Ayala was born on April 14, 1986, in Presidente Prudente, São Paulo, Brazil.  Growing up, her family moved around a lot and she has lived in countries like Argentina, Mexico, and Thailand.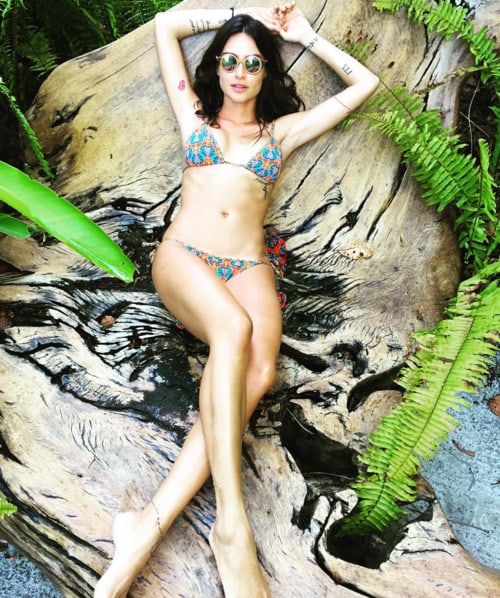 Her Career Journey
Thaila started as a model back in 2006. In July of the same year, she attended the Actors Workshop of Rede Globo.
While still studying acting, she played small roles in soap operas Páginas da Vida, in 2006's Malhação, Cobras e Lagratos, O Profeta, and 2006 Pé na Jaca.  In November of 2006, just after finishing her acting course, she was screened by the producer of Malhação (who had been following her works).  With only one screening, Thaila was immediately given the role of the female protagonist in the 2007 season of Malhação.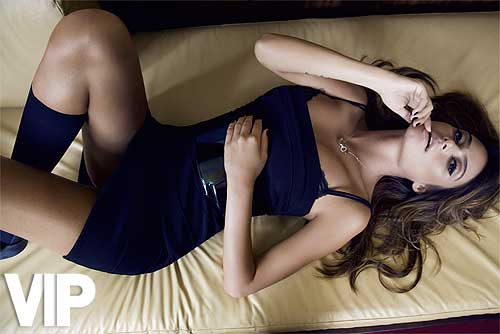 Facts and Trivia
She was married to Paulo Vilhena from 2011 to 2013.
In 2007, she was photographed by Terry Richardson for the book, Rio, Wonderful Town, which was released the same year.  Thaila, who appears in a photo with her breast showing, says that she's sorry about her participation in the book.  In 2011 interview, Thaila said that posing nude was "rape".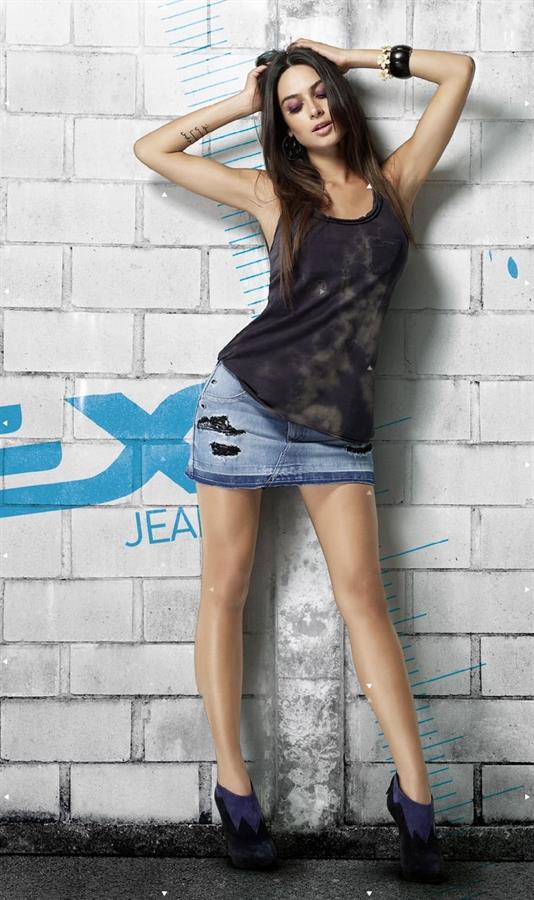 Body Measurements
Thaila Ayala stands 5 feet, 9 inches.  We cannot find any information regarding her body measurements so if you happen to know, please feel free to put it in the comments section.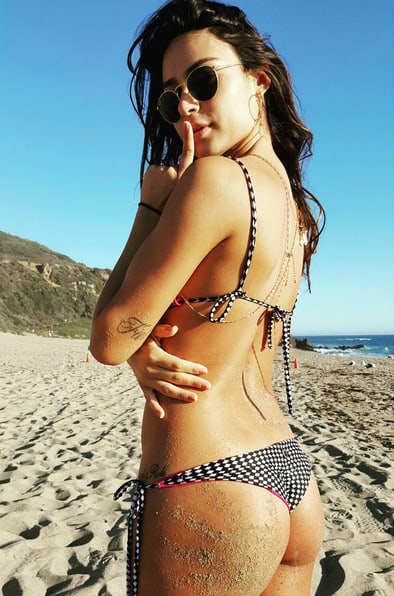 Thaila Ayala Pictures
Follow this hottie's over 4.1 million followers on Instagram for her photo uploads
Also, be sure to check out our Thaila Ayala page for more of her tropical goodness.