Let's make the weather hotter!  Alexa Varga here will make your day complete with her overly seductive poses and her super stunning hotness.  This babe is guaranteed to make you rock hard.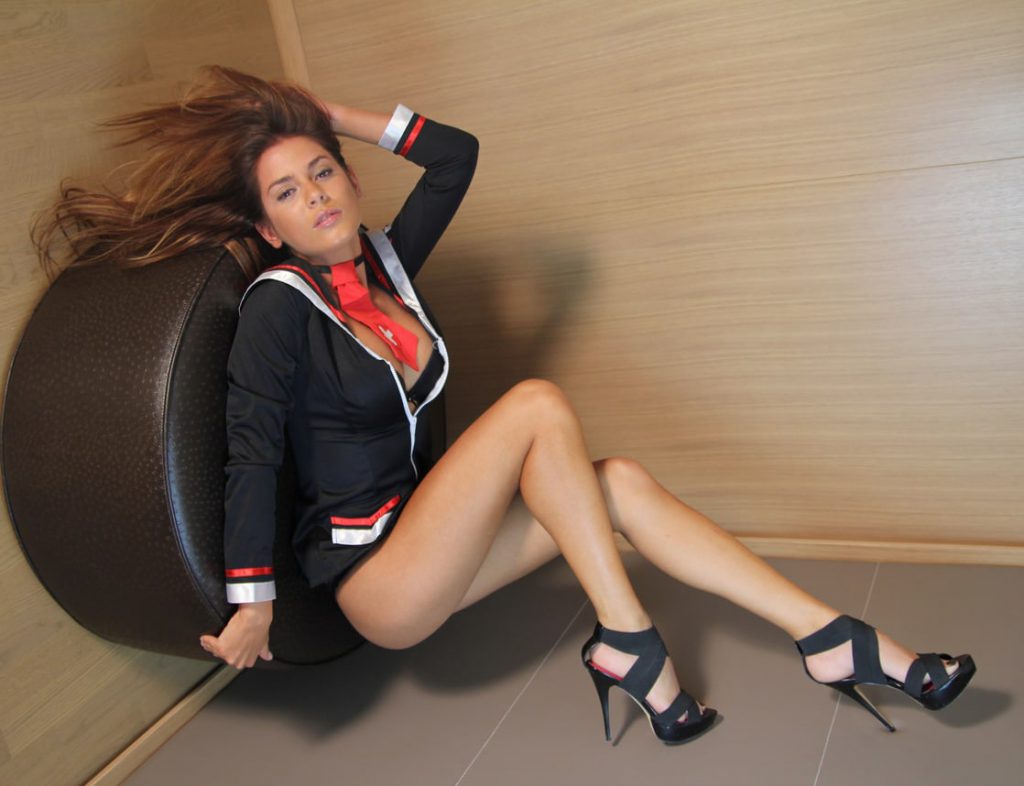 Just check out this pose of her.  Now, find an excuse to be alone (you know what we're saying, right?).  Man, even I can't focus right while writing this.  It's like there's a burning coal in my groin area.  Oh, Alexa…  You have just conquered our fantasies.
Who is Alexa Varga?
This petite brunette with soft, brown eyes is a Hungarian glamour model who is perhaps most famous for being Playboy's Playmate Of The Year 2012 in Hungary, cover girl of Playboy Hungary (June 2012 Playboy Plus), and Miss January 2013 for the German edition of Playboy.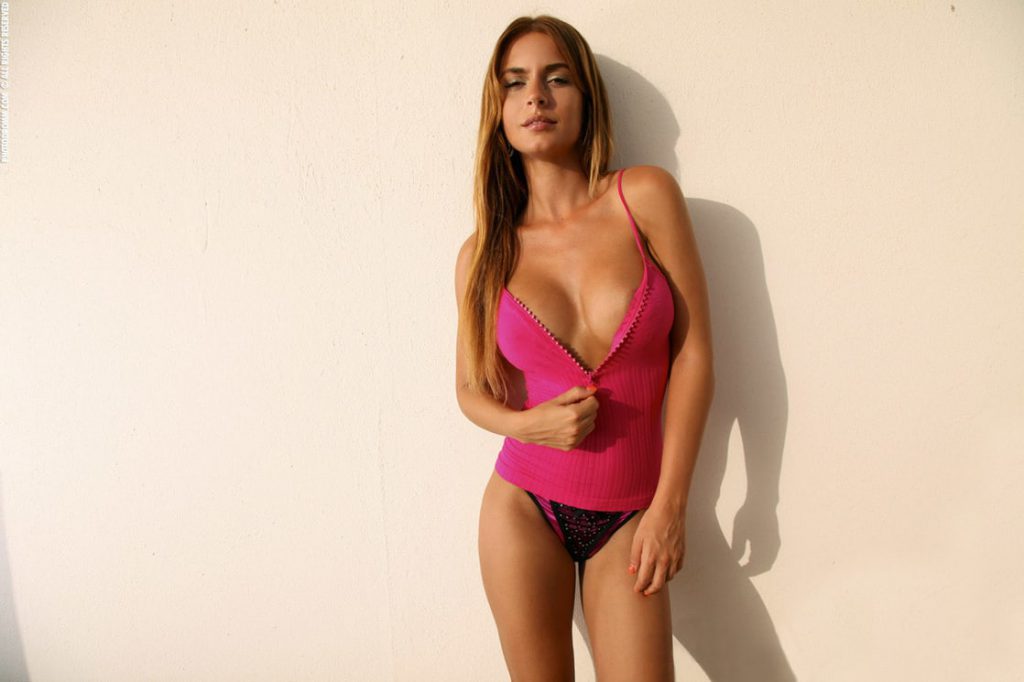 Her Early Life
Alexa Varga (also known as Szandra) was born on February 6, 1989, in a small town near Budapest in Hungary.  Now how did a small town girl make it to the covers of an international men's magazine?  Well, after high school, Alexa worked as a poker dealer in a casino.  That job of hers (and, of course, with her looks) led to her discovery.  She was soon on a reality show and that stint made her career take off…  Yup, the rest, after that, is hot history.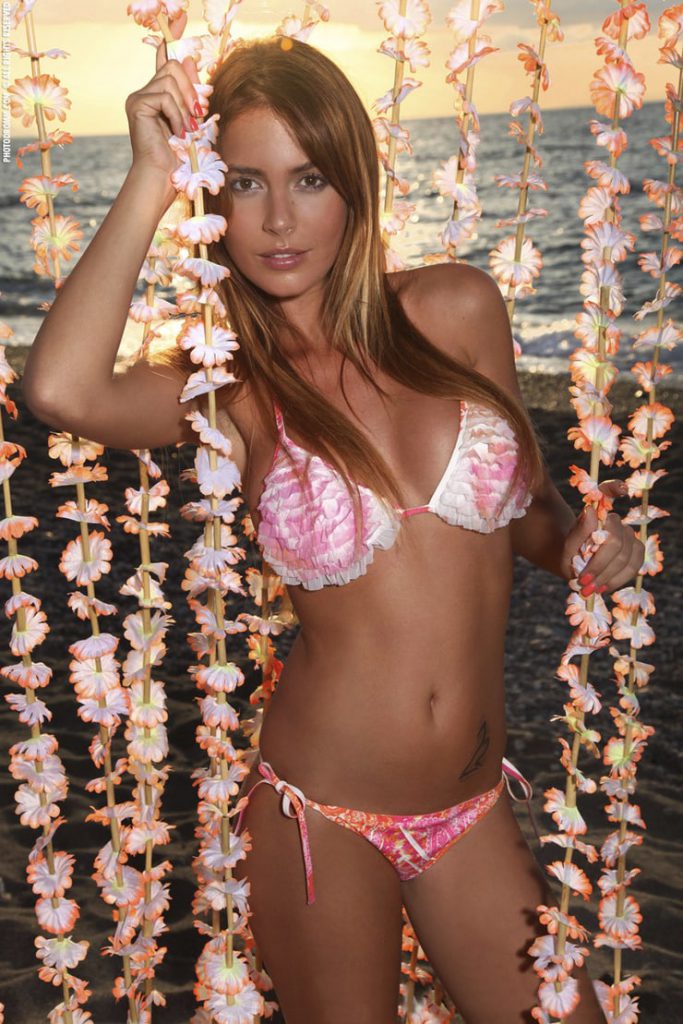 Facts and Trivia
When she's not modeling, Alexa spends time with her friends.  She loves going out for a drink and having a hearty dinner.  When it comes to men, she prefers men who are confident with women.  "A good man makes me feel like a woman…"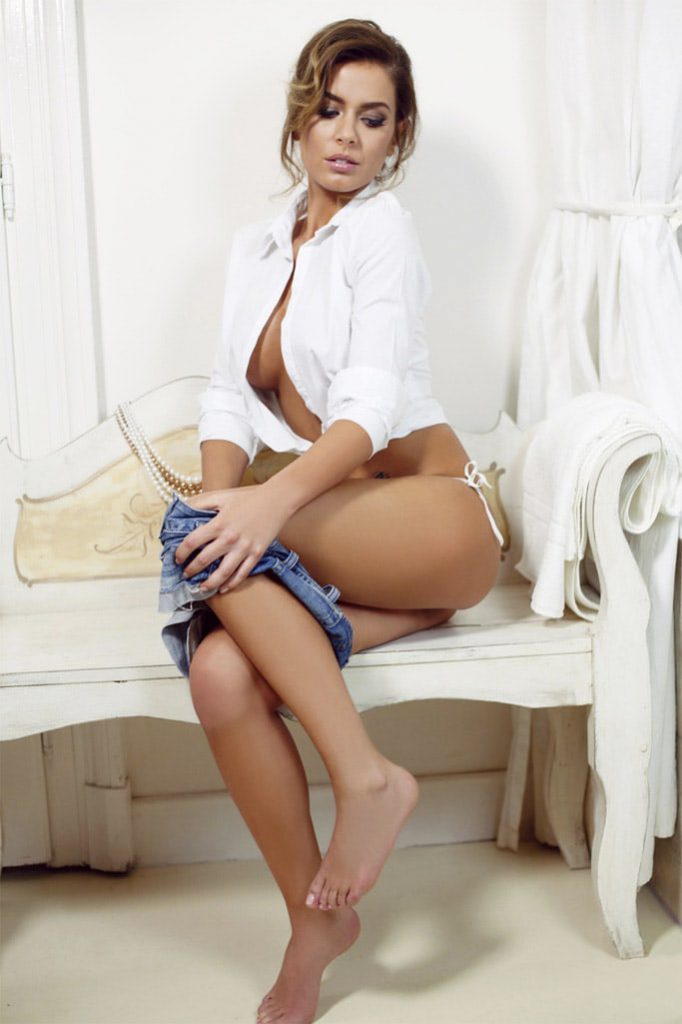 "Nothing makes me feel sexier than a man who knows what he wants and how to get it."
Her Body Measurements
This brown-eyed brunette stands 5 feet, inches and she rocks a slim 34-24-34 body figure.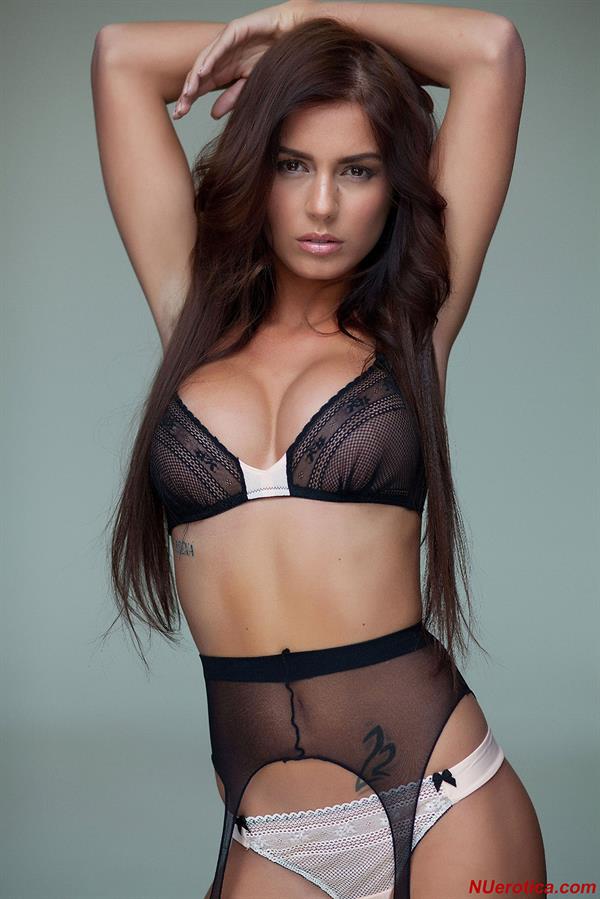 Alexa Varga Photos
This hottie doesn't seem to have a personal Instagram account.  Only fan accounts are out there, fellas!
So yeah, here, just check out our Alexa Varga page for more of her ultra-hotness.
Oh, we got a few topless pics of her here.  Enjoy…  you're welcome, by the way.