Oh, Amy Jackson…  That hotness you possess is just overwhelming. It can make a boring workday a less boring (but hot) one.  That beauty of yours is enough to…  Guys, this woman is hot, we're telling you.
Just look at this fine specimen…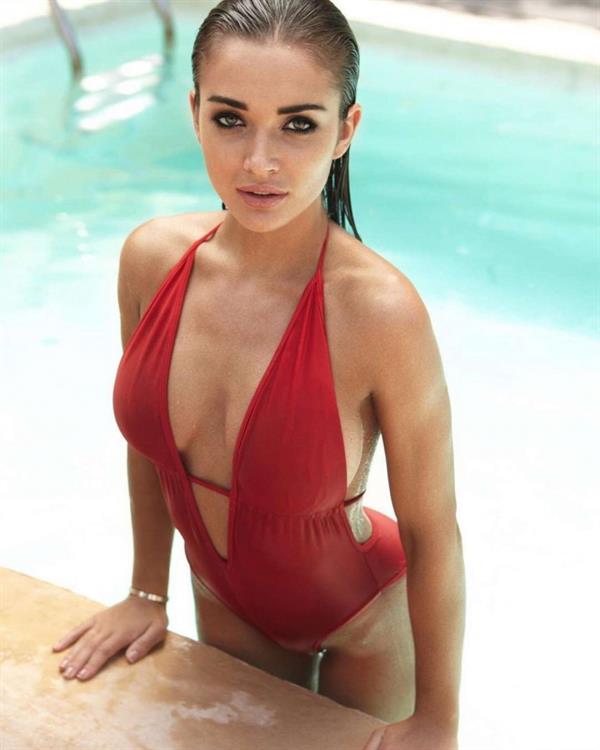 I'll be frank, dear readers.  Amy Jackson here will make you horny.  And not just plain horny but really, really horny…
Now, if this beauty doesn't turn you on, you better start checking if you are still alive…
Who is Amy Jackson
Amy Jackson is a British model and actress who frequently appears in Indian films.  She first started a modeling career when she was 16 years of age and then went on to win the Miss Teen World competition in 2009 and the 2010 Miss Liverpool title.  In 2010, she was cast by director A. L. Vijay to be the leading lady of the Tamil language period film Madrasapattinam.  Amy still acts in Indian films (Tamil, Hindi, Telugu, Kannada).  In 2017, she started playing the role of Imra Ardeen / Saturn Girl in the third season of CBS/CW superhero series Supergirl, which stars the hot Melissa Benoist.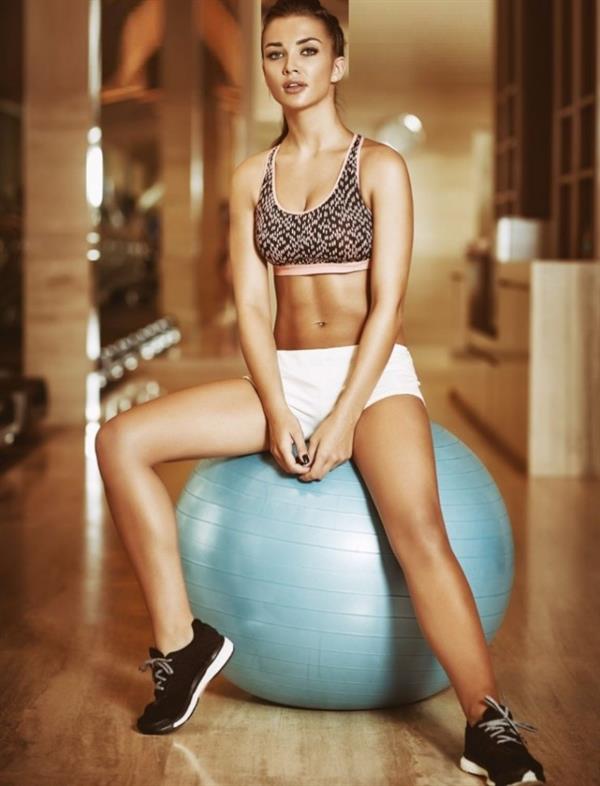 Before the Spotlight
Amy Jackson was born on January 31, 1991, in Isle of Man.  Two years after Amy's birth, the family returned to their native home of Woolton, Liverpool so that her father, BBC Radio Merseyside presenter Alan Jackson, could continue to focus on his career.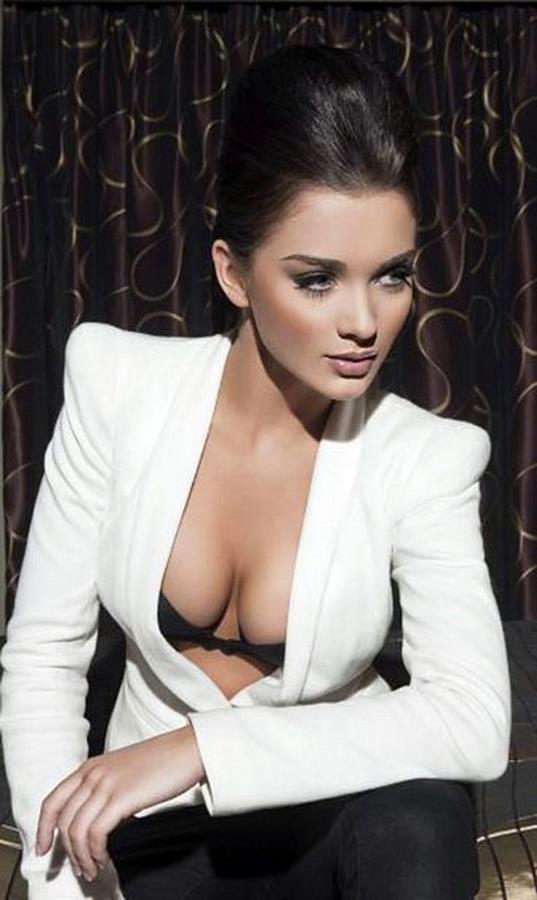 Amy was quiet but was already gorgeous in her teenage years.  She attended St. Edward's College, where she studied English Literature, Philosophy, and Ethics.
Acting Career
While further pursuing her modeling career in the UK, Amy continued working as an actress in India and went on to début in other film industries in the following years.  She had her first Bollywood release in 2012, the romantic drama 'Ekk Deewana Tha'.  2012 also saw the release of her first Telugu film' Yevadu'.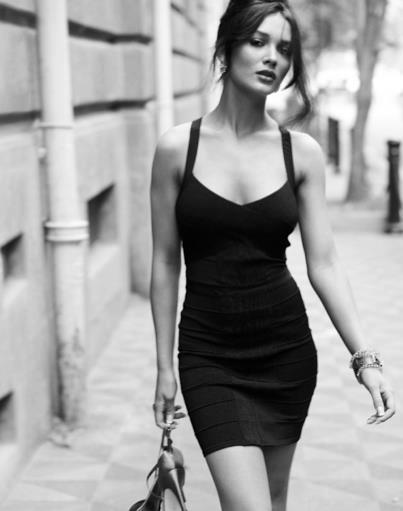 In 2015, Amy starred in Anees Bazmee's 'Singh Is Bling'.
Facts and Trivia
Amy Jackson was in a relationship with Prateik Babbar whom she met on the sets of movie ' Ekk Deewana Tha'.  Parteik was the male protagonist while Amy was the female lead role.
Amy's next boyfriend was Joe Selkerk.  In November 2013, her now ex-boyfriend Selkerk physically attacked her outside a hotel in Liverpool.  Joe was celebrating his victory party with his friends.  During that time, he had a heated discussion with Amy and that led to him pushing Amy to the ground.  Joe was fined 300 pounds and Amy did not file any complaint.  The couple went their separate ways after the incident.
In September of 2017, Amy, together with her mother Marguerita, opened a restaurant in London.  According to Amy, it was always a dream of her to run her own restaurant and to be called an entrepreneur.
"I love visiting new restaurants and trying different cuisines all over the world.
My love for food has inspired me to open this restaurant."
Her Body Measurements
Amy stands 5 feet, 7 inches and she has a 32-23-35 body statistics.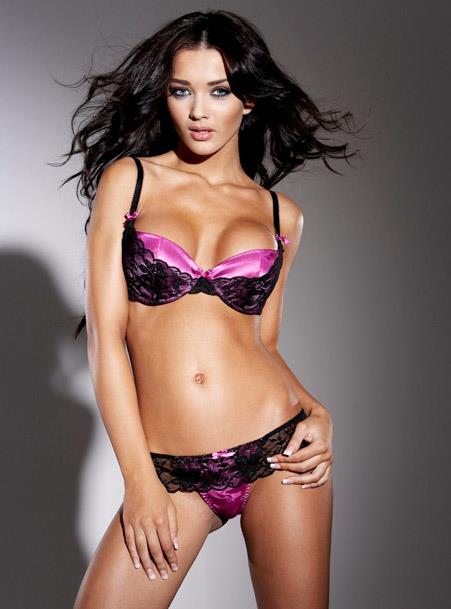 Amy Jackson Photos
Join her over 4.4 million followers on Instagram for her latest uploads.
Also, be sure to check out our Amy Jackson page for more of her hot looks.