Slim, sexy, and as hot as you want her to be.  Readers, meet Ms. Alexa Collins.  This beach beauty is guaranteed to give those around her a good stiff neck (and not only the neck).  A stunning head-turner she really is.  That narrow waist down to that firm, round butt cheeks…  Just wow!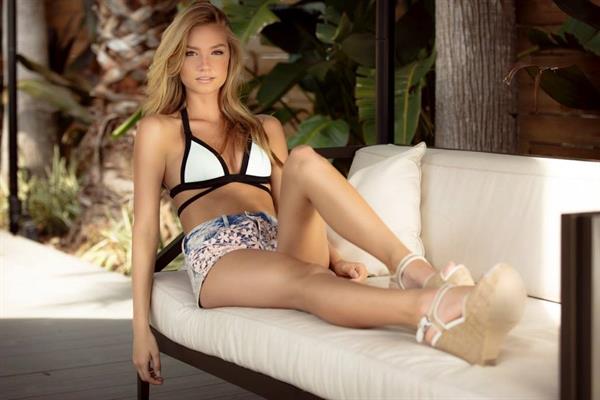 Whoever is dating Alexa Collins right now probably couldn't get his hands off her.  She's just a magnet for a good touching (yeah, and fondling).
Who is Alexa Collins
Alexa is an American swimsuit model and Instagram celebrity who has modeled on campaign ads for Baja Bae tanning lotion, LaBoom By Crystal tanning lotion, and TBS Swimwear.  In 2016, she was nominated for the Miss Jetset Magazine Cover Model Contest and took the 29th place.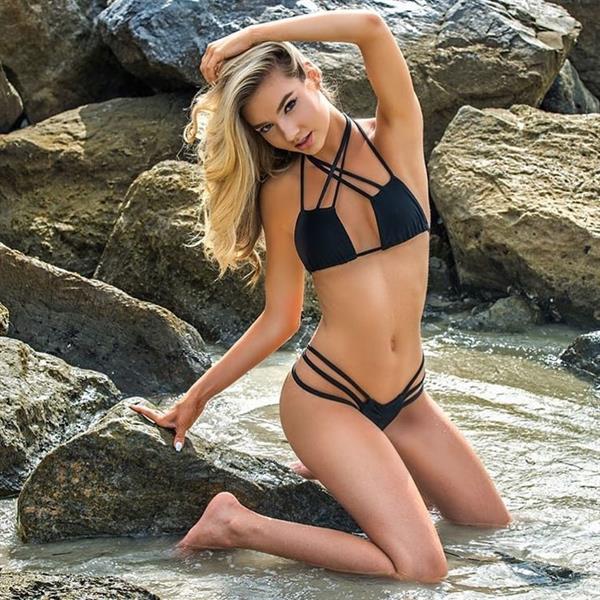 Alexa here has been modeling almost her whole life.
Her Early Life
Alexa Collins was born on October 12, 1995, in Boca Raton, Florida.  She went to school in Orlando and ever since she was little, she loved being in front of the camera.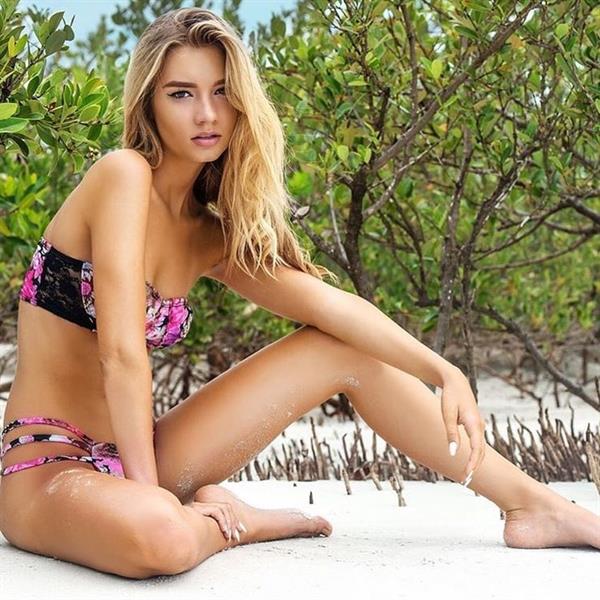 Facts and Trivia
She has an older sister whom she considers to be her role model.
According to Alexa, the highlight of her modeling career is her travels.
"I've been to so many new places. Modeling has opened up so many opportunities for me to see new places and meet new people. I've been able to experience things on a whole different level. And I'm thankful for that."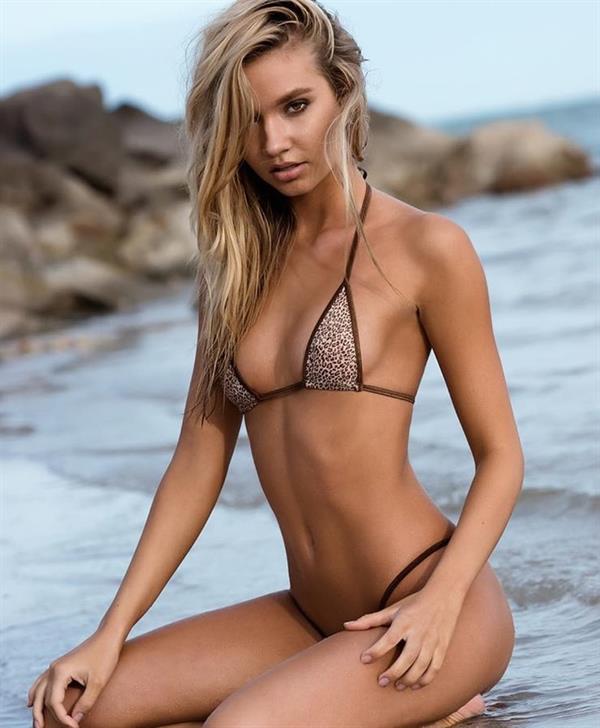 Alexa one day wants to design and run and her own swimwear and lingerie company.
"I want to be able to create my own designs and express my sense style through my brand. Having my own brand has been a dream of mine for years now, and I want to make it happen."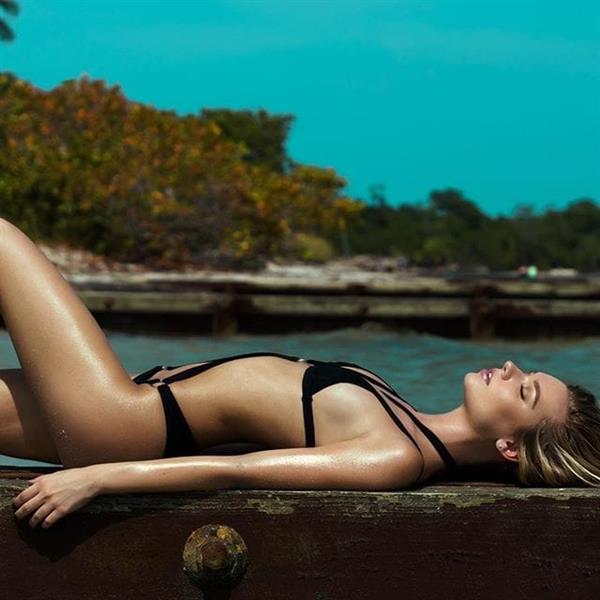 Her Body Measurements
This brown-eyed blonde stands 5 feet, 7 inches and she possesses a 32B-24-32 figure.
Alexa Collins Photos
Follow this hottie on Instagram for her latest pro modeling shots and other lifestyle pictures.
Also, be sure to check out our Alexa Collins page for more of her lovely (and sexy) photos.