This woman is just absolutely beautiful.  She's a total turn on!  We really do find Samaria Regalado here extremely sexy.  Just look at her…  That face that could launch a thousand star destroyers, a body that could make Thanos reconsider his "eradicate half the universe" plan…  Man, she's so hot she could make the dying star in Nidavellir be on its prime again.  (Editor note: wow geek overload here)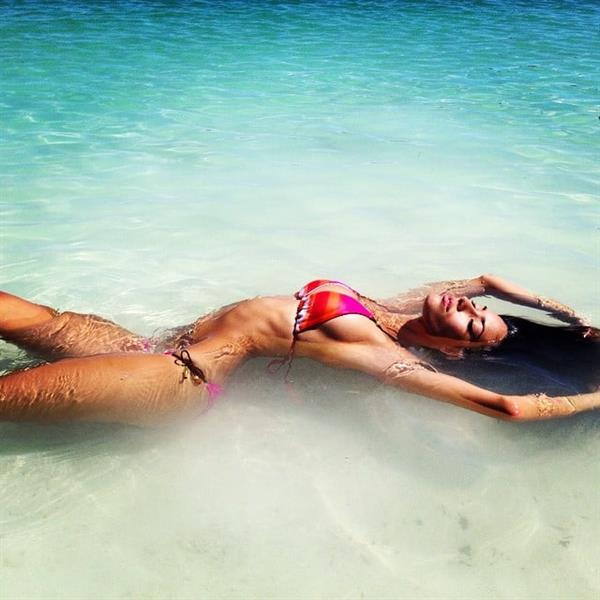 Again, just look at her…  Now tell us you don't agree.
Who Samaria Regalado?
Samara is an American fashion model and actress.  Her international modeling career began in 2013 when she was signed with Wilhelmina in Los Angles and Caroline Gleason Management in Miami.  Now, this super hottie may look familiar to you as she has appeared in commercials such as Herbal Essences, Wella, Mary Kay, and Skechers, to name a few…  she also modeled in ad campaigns for Sephora and a few others.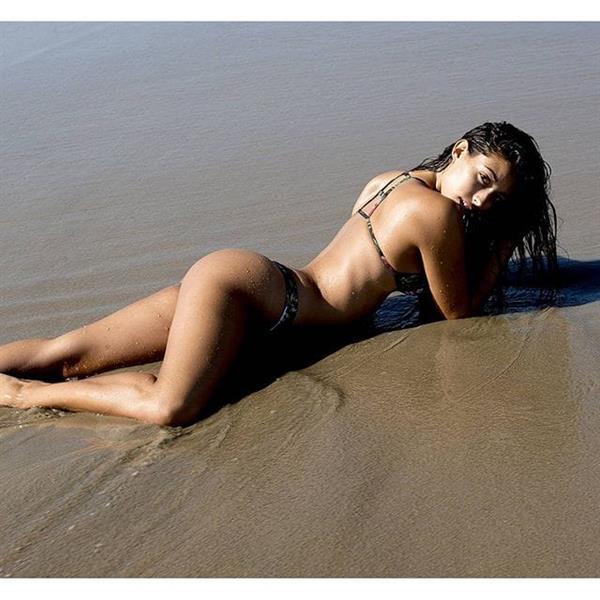 Originally from Georgia, Samaria has since made the move to Hollywood and she has played a number of leading lady roles in multiple music videos.
Her Early Life
Samaria Nicole Regalado was born on June 22, 1993, in Atlanta but she was raised in Marietta, Georgia.  At only 4 years of age, Samaria was already developing a love for performing and she has dabbled in gymnastics, soccer, and cheerleading before finally settling into dance.  Throughout her high school years, she has competed in Tap, Jaz, Lyrical, Contemporary, Musical Theater, Hip-hop, and Ballet/Pointe.  After high school, she attended Kennesaw State University with a Major in Business Management.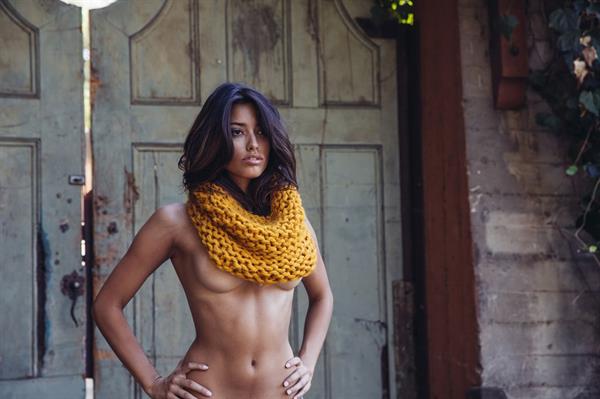 Facts and Trivia
This Los Angeles-based babe's turn-ons are guys who are physically fit and aren't full of themselves.  Her turn-off is overconfidence.
"I like a confident man, but if you're truly confident, it should speak for itself. A man who thinks he has to constantly prove himself comes across as arrogant, and I just can't deal with that."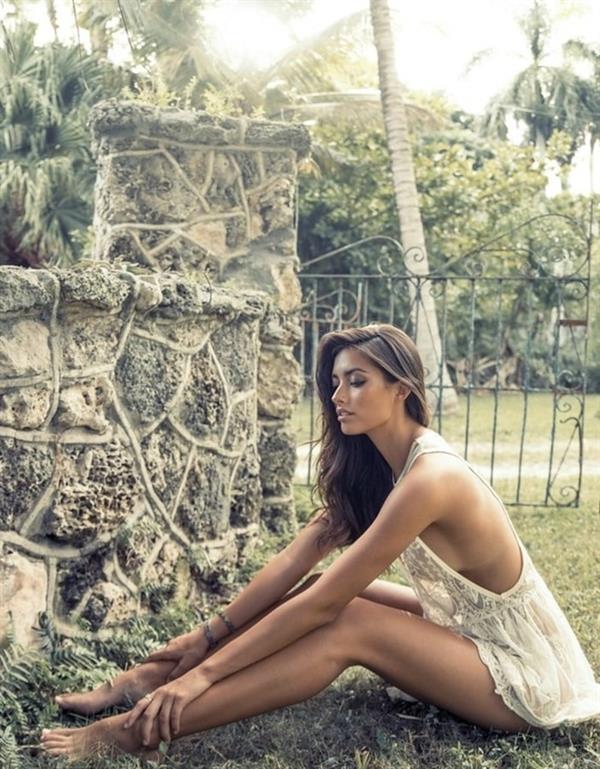 Samaria also likes artistic and creative guys (ahem).  Also, she's into intelligent, logical, and hard-working men (another ahem).  She says that is is something very sexy about them.
Samara is also, again according to her, a not very high-maintenance girl and her ideal date would be.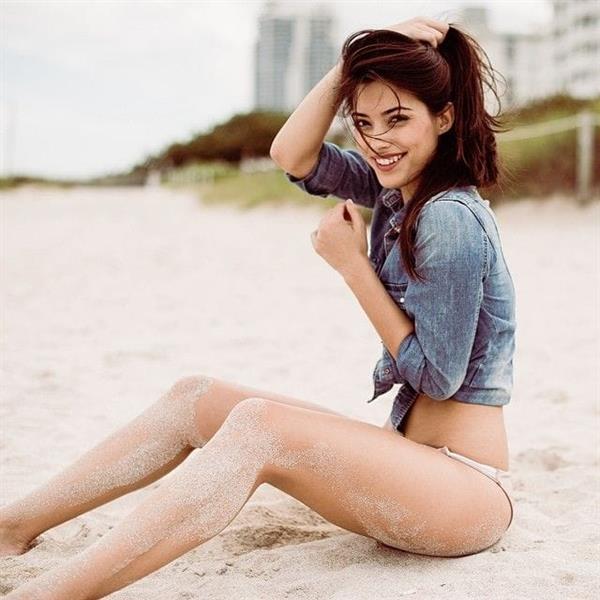 "I would start with breakfast at The Griddle, maybe drive down the beach, stop for a little swim, and then end the evening kicking back, enjoying a movie."
Her Body Measurements
Samaria stands 5 feet, 7 inches. We don't know her measurements and frankly, we don't care as long as she continues to flaunt those goodies of her.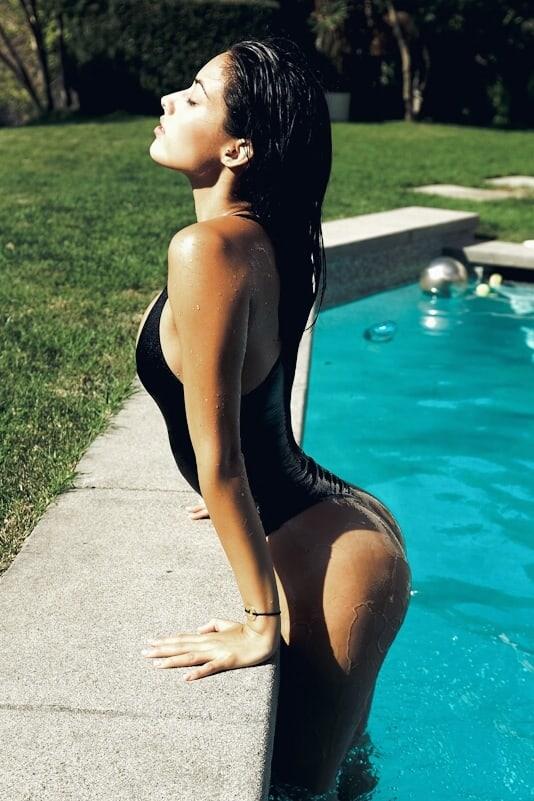 Samaria Regalado Photos
Follow this hottie on Instagram for her newest pro shots, lifestyle pictures, and other hot uploads.
Also, don't forget to check out our Samaria Regalado page for more of her dream-like beauty.