Another sunkissed, beach bodied beauty here.  Ms. Chiara Bransi is a wonder to behold, don't you think?  She can probably stop a wave with her stunning looks if she wanted to.  Yup, that's quite an exaggeration but you can't deny the fact that she's a total stunner.  That skin of hers, the facial feature, and the killer physique…  Man…
She may not stop a wave from crashing but she can totally stop a crowd from leaving the shore/beach.
Who is Chiara Bransi?
Chiara is a German blogger, fitness model, and Instagram celebrity who is famous for her Instagram posts (lifestyle, fashion, and exotic locations).  She is also a swimwear model and she has modeled for several swimwear companies.  She also runs a blog which features a variety of lifestyle posts.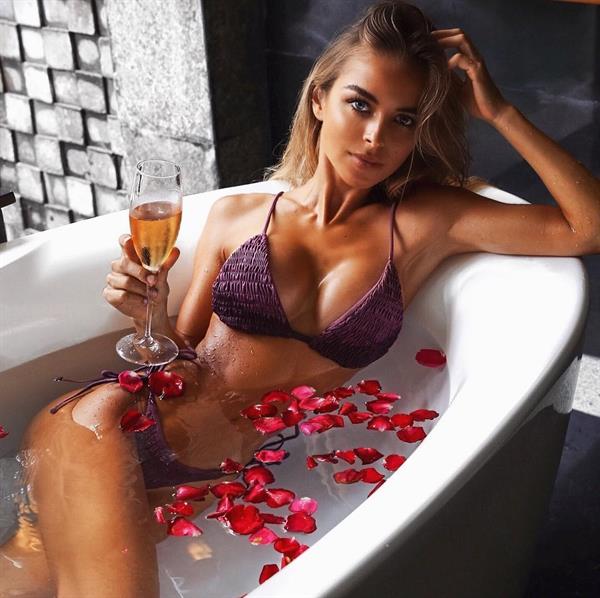 Before Fame
Chiara was born on November 12, 1995, in Hannover, Germany.  After she graduated from high school, she moved to Barcelona to study Fashion Marketing and Communication. She is now based in Ibiza.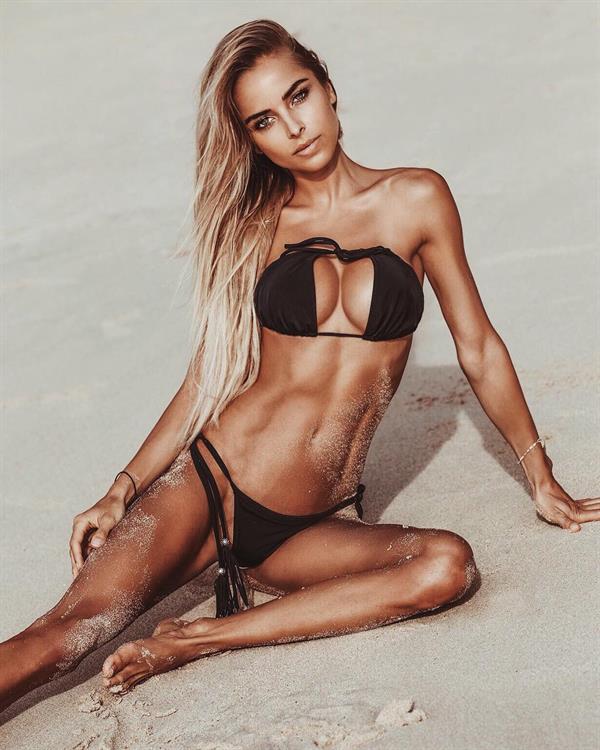 Facts and Trivia
This morning person (yeah, she wakes up at 7:30 am every day) posted her first picture on Instagram on July 2, 2013.
As a model, Chiara can be seen traveling to a variety of places through her pictures including Ibiza and Bali.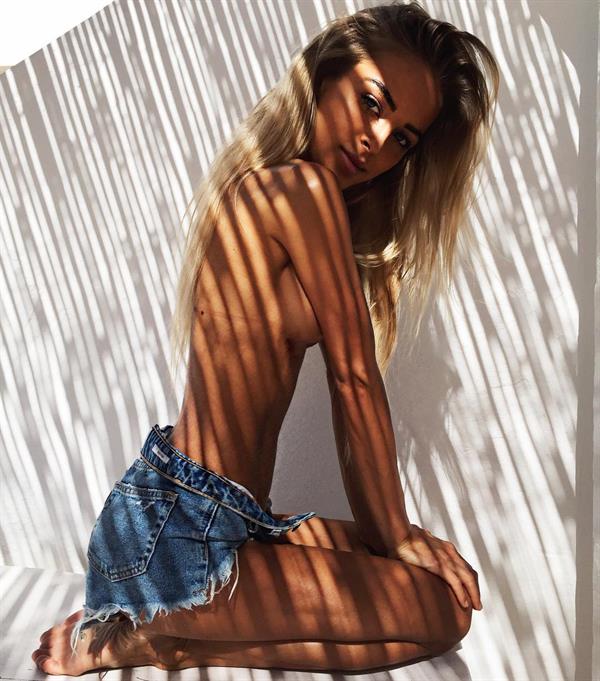 "Ibiza is my second home, I go there every year since I was born."
Chiara is also very athletic and she, as a child/teenager, participated in 9 different sports.  Oh, and she get's in a really bad mood when she's not active or if she didn't work out.
Chiara, though not a vegetarian, is addicted to fruits and she can't go a day without them.  She also drinks up to 4 cups of tea a day, every day.  Oh yeah, and she also loves to cook.
Aside from being an online sensation, Chiara is also into real estate in Ibiza.
Chiara loves massages and is into spiritual things like meditation, astrology, spirits etc.
Oh, and this beach babe's mood is dependant on the weather. She says she is the moodiest person when it's raining and that she at her happiest when it's sunny.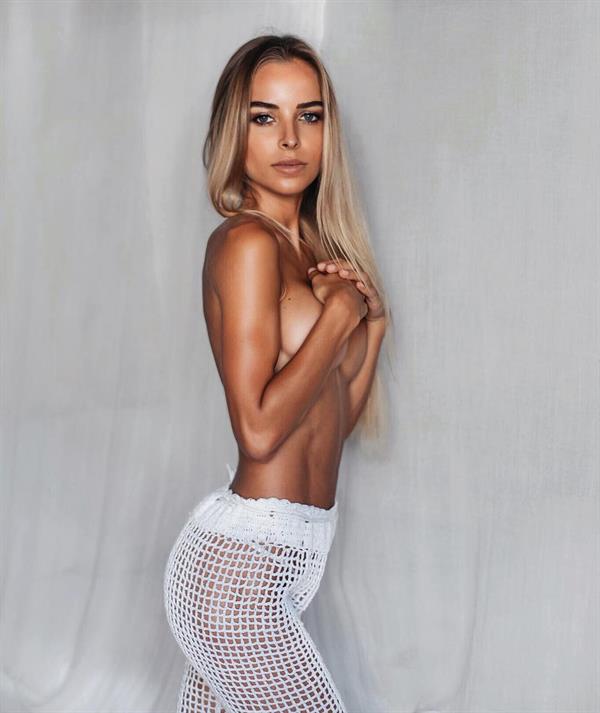 "I can't imagine living at a place that is not by the sea and sunny and warm… love sunshine and beaches and feel most comfortable wearing a bikini. I seriously can't imagine not living by the beach anymore, one of my life goals is to be surrounded by sunshine and beaches all year around haha!"
Her Body Measurements
This fitness goddess stands 5 feet, 4 inches…  her exact body measurements are undisclosed, though.  If you happen to know, please write it in the comments section below.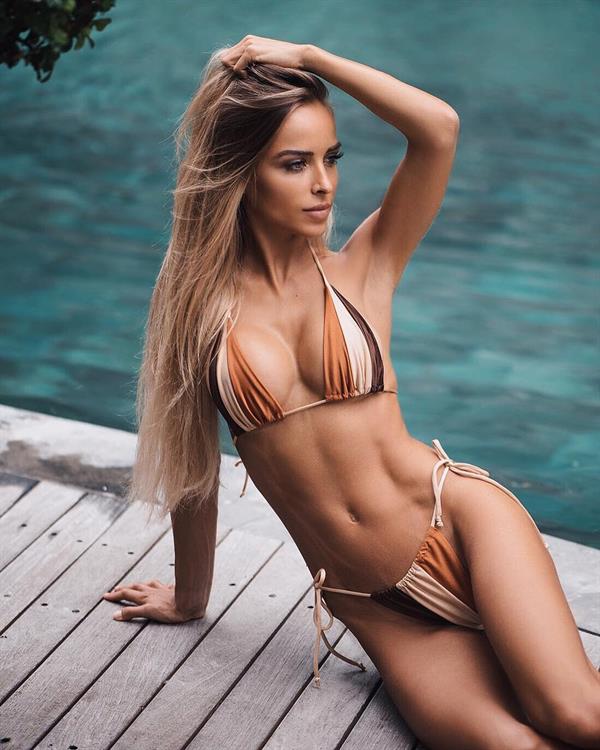 Chiara Bransi Photos
Follow this beauty on Instagram for her latest pro picture uploads and workout tips
Also, check out our Paige Chiara Bransi page for more of her uber hot photos.