Oh man…  This woman right here is just so hot.  I know you read that a lot here because we feature nothing but hot women but…  I can't think of any other word to describe Simone Villas Boas.  Just take a look at this pose.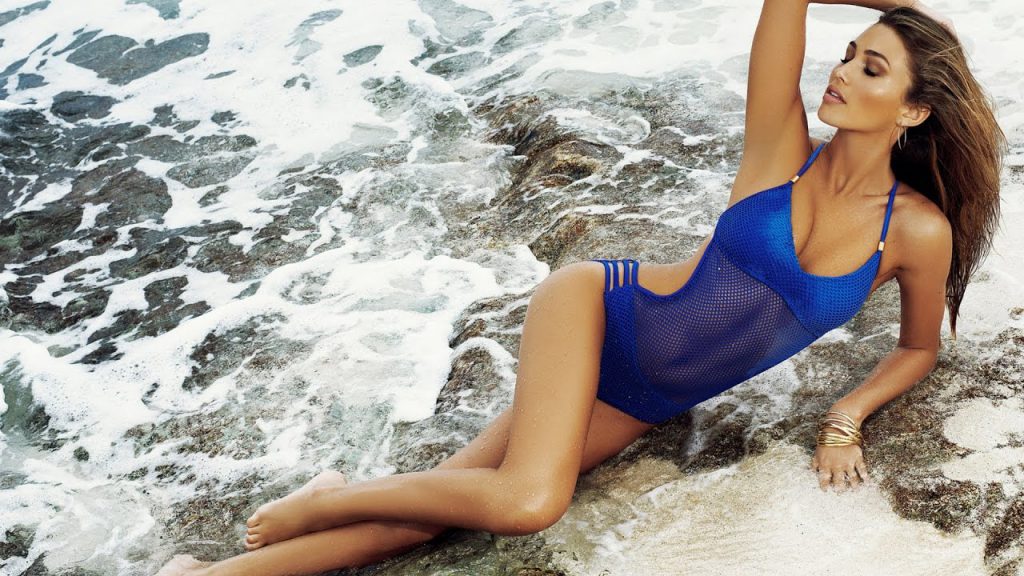 Beautiful isn't she (and, again, oh-so-hot)?  Her classy and sophisticated looks plus that scorching body of hers is like a vision of summer during a very cold winter.
Who is Simone Villas Boas?
Simone is a Brazilian fashion model most famous for her appearances in ad campaigns for established brands such as Vogue, Elle, and Marie Claire, Glamour, Nylon, Cosmopolitan, Harper's Bazaar and many more.  She has also worked with top photographers like Ellen Von Unwerth.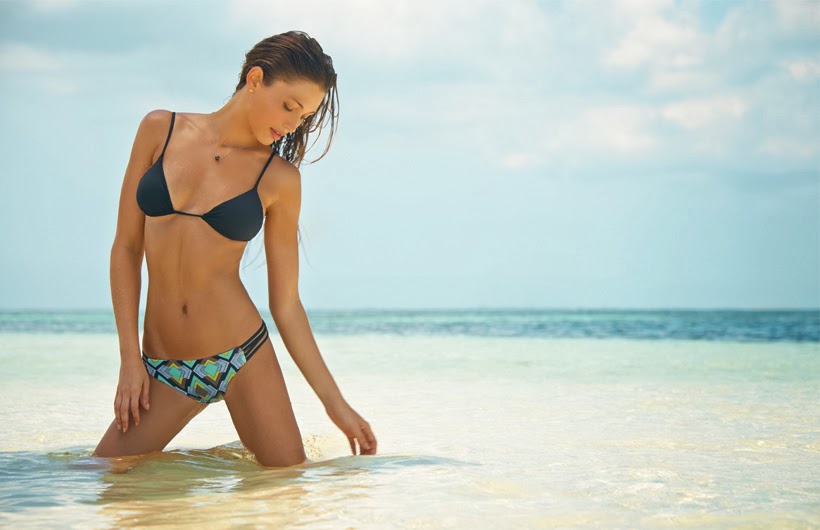 Simone is also known for her extremely hot audition for the Sports Illustrated Swim Suit Edition in 2016.
This international model is represented by agencies such as Major Model Management (New York), Mega Models (Miami), Mega Models (São Paulo), Planit M and Major Model Management (Munich).
Her Early Life
Simone Villas Boas was born on September 6, 1987 (some sources says it's January 1st, but we think that is just because they don't know the date), in São José dos Campos, Brazil.  Simone left her family in her home country with the hopes of making it big in the modeling industry so that she can support them.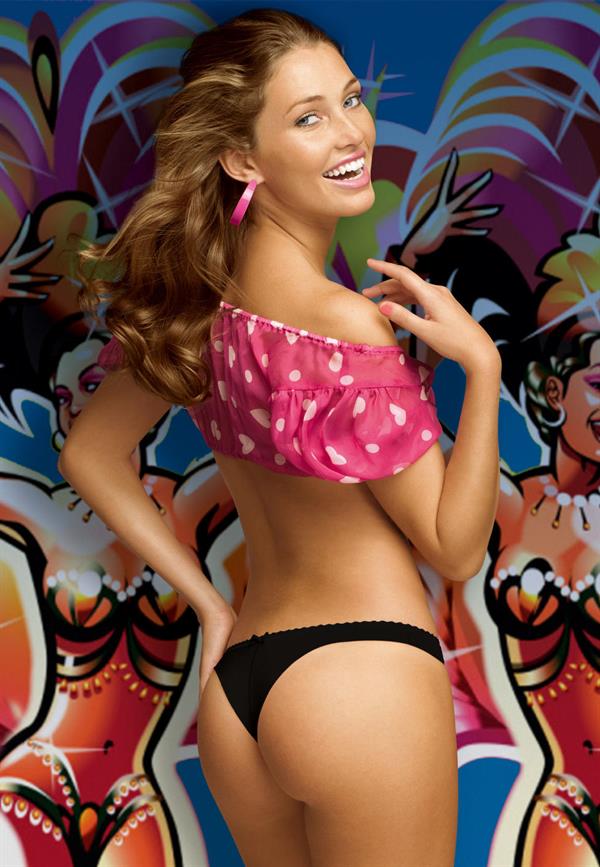 A Small Town Dream
Simone dedicated most of her teenage years honing and developing her modeling skills.  Her hardest struggle, according to her, was. But what was just a dream became a reality…  Simone was able to provide for not only herself but all of her family as well.  Shortly after her career took off, she moved her family to the United States.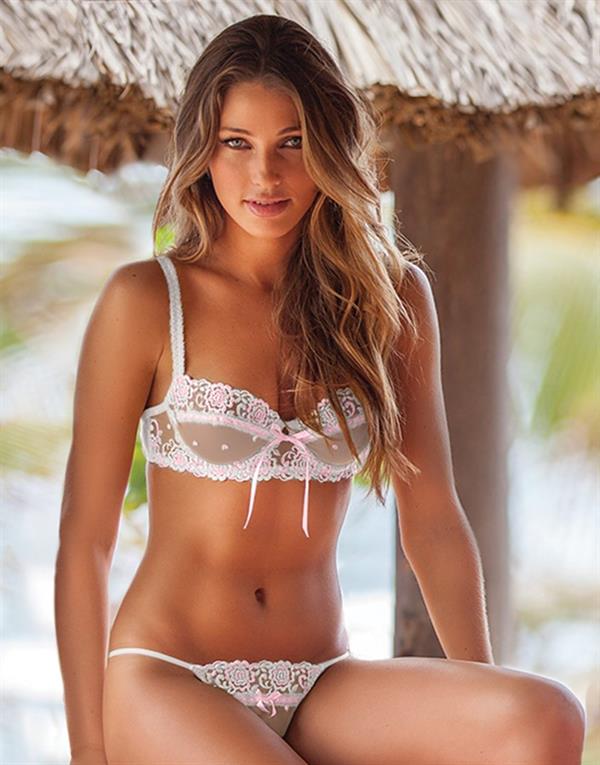 Simone currently resides in New York but she often travels the world because of her international career.
Career Start
She started her career in 2000 when she joined the competition "Top Models Brasil" in Rio de Janeiro.  She moved to New York right after, signing with a top modeling agency Women Management.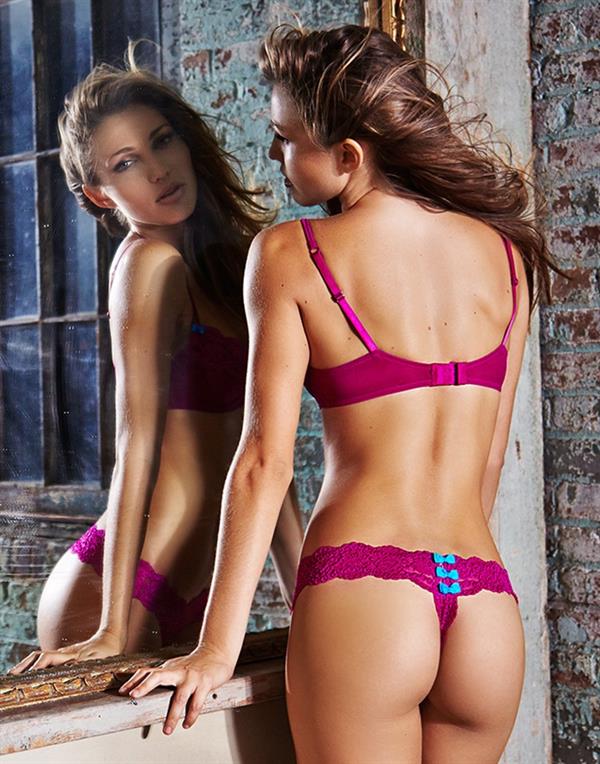 Facts and Trivia
Simone is made hotter by her favorite food.  Yup, guys, she loves bacon!  Oh, and one of her favorite dishes to cook is chicken stroganoff.
Body Measurements
This blue-eyed brunette stands 5 feet, 10 inches and she possesses a 33-23-34 figure.
Simone Villas Boas Photos
Follow this Simone on Instagram for her latest pro shots, lifestyle pictures, and selfies.
Also, check out our Simone Villas Boas page for more of her unforgettable beauty.