Now this woman is guaranteed to make junior stand up and pay close attention!  Yup, she is such a…  well, just look at that otherworldly hotness!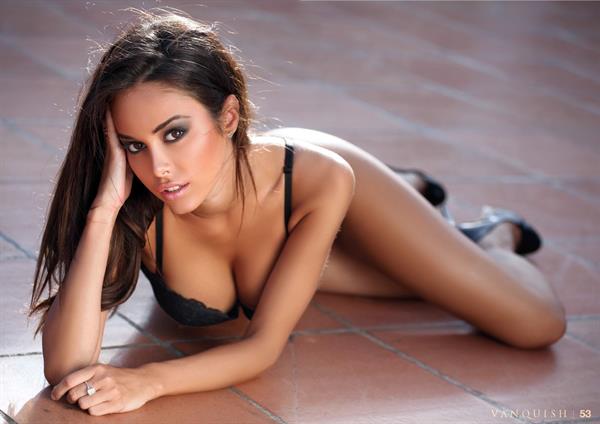 Susanna Canzian is now a favorite of ours.  That celestial gorgeousness earned her a spot in our hearts.  We love the way she projects and delivers the heat.  Oh, the things that enter my dirty mind while writing this.  Oh, and after this entry, you'll probably think those dirty thoughts too.
Who is this 'Gift to Men'
Susanna Cazian is an Italian fashion, bikini, and lingerie model.  She has been a part of several big advertising campaigns, eventually signing on to Miami's Elite Model Management.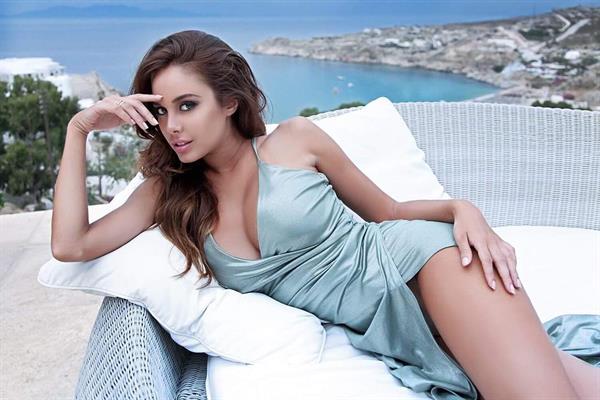 Aside from her regular modeling stints, Susanna is also an actress and she's appeared in 'Rock'n Roll' (2017) and 'Hooked on Fashion Tour: Live from Hollywood' (2017).
Before International Recognition
Susanna Canzian was born on January 4, 1991, in Treviso, Italy.  She attended a chemistry school in Rome and aspired to become a chemist but the modeling bug was too strong.  Susana here, by the way, had an early start with modeling.  She was already doing it professionally at 16 years of age.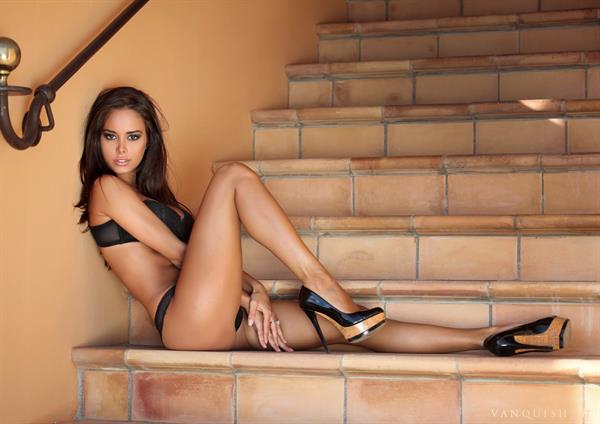 Facts and Trivia
Susanna currently resides in Monaco (with her boyfriend and her dog) but due to the demands of international modeling, she splits her time between home and Miami Beach, Florida.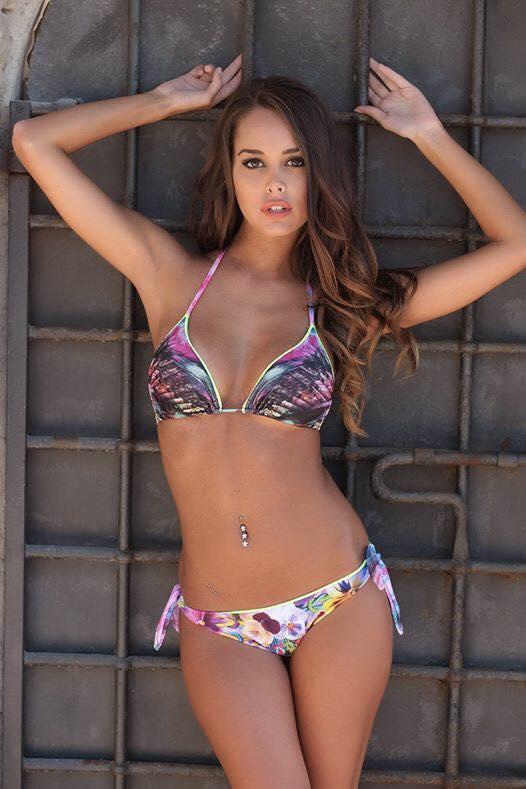 Body Measurements
This uber-beautiful brunette stands 5 feet, 5 inches and she possesses a slim 34C-22-33 figure.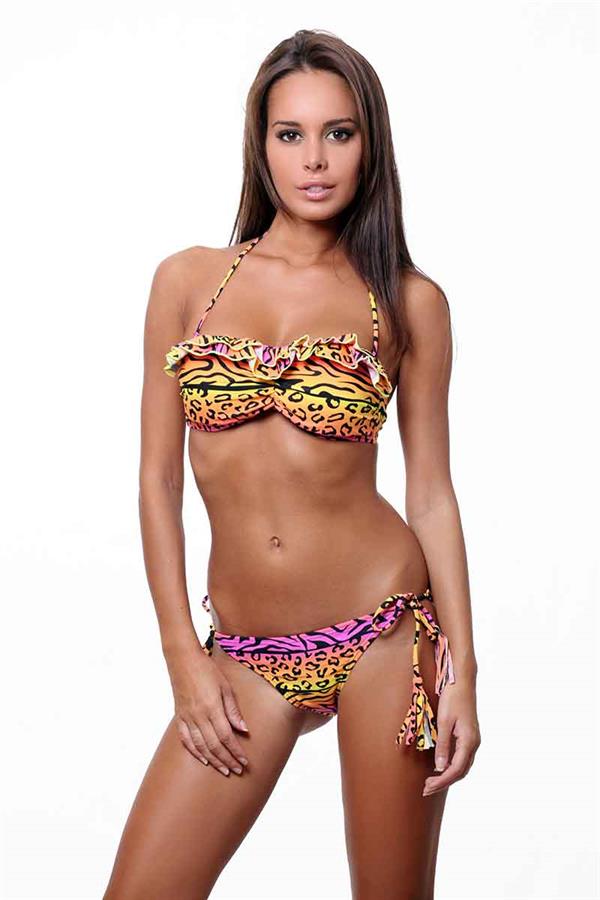 Susanna Canzian Pictures
Follow this hottie on Instagram for her latest personal uploads
Also, be sure to check out our Susanna Canzian page for more of her steamy pictures.