Oh man, this woman is hot.  HOT we're telling you!  Her sizzling, curvaceous body is just too hot to resist.  One look and there goes your workday wit.  You'll just be a horny man (or woman) for the rest of the day.  Spaced out and nothing but sensual fantasies about Sabine Jemeljanova …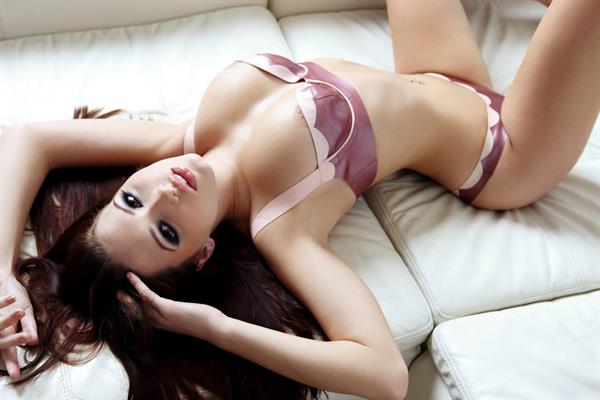 We can't blame you, really…  As it took me a good couple of hours to write this very short entry.  So yeah…  I'm a victim of her hotness too.
Who is Sabine Jemeljanova?
Sabine is a Latvian glamour model and Page 3 girl.  She began her career in modeling as one of The Sun's famous "Page Three girls," a title which she is still associated with even today.  Sabine is also a regular feature in men's magazines such as Loaded and Nuts.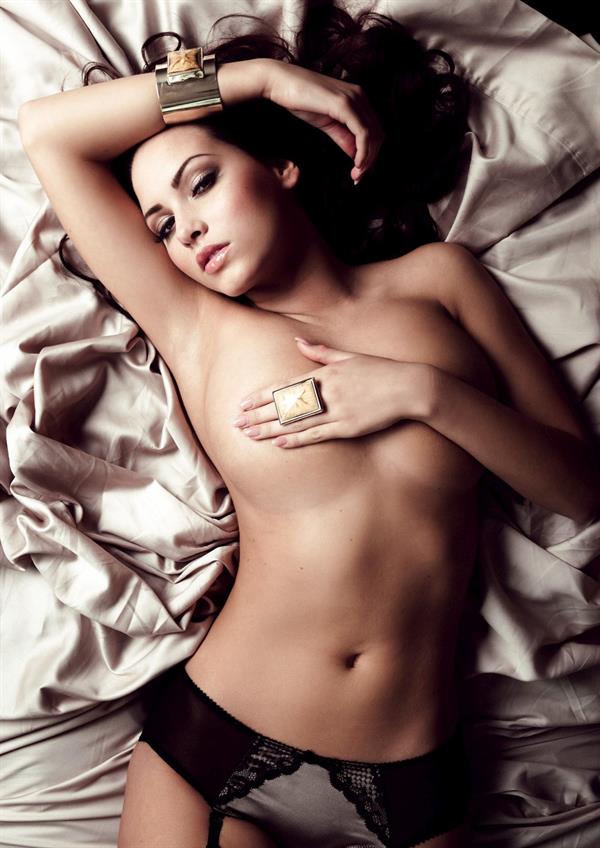 Aside from her modeling, Sabine also has small parts in films and she appeared in horror icon Robert Englund's 'Strippers vs Werewolves' (2012).
Her Early Life
Sabine Jemeljanova was born on June 10, 1991, in Jelgava, Latvia.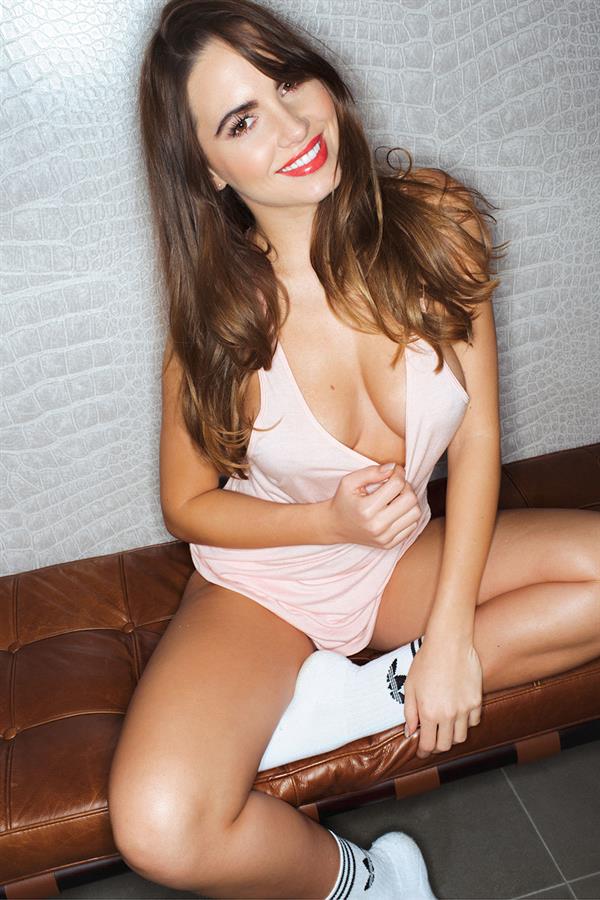 Facts and Trivia
Sabine moved to London when she was only 16 to learn English, study, and pursue a modeling career.  And yes, she found quite a success in all three.
She loves dancing and she's really into the British nightlife.  She is also great in bed as she can sleep for 12-15 hours so… yeah, that's a joke.  Laugh, dammit!
Her Body Measurements
This brown-eyed brunette stands 5 feet, 6 inches and she rocks a 32DD-25-34 body statistics.  Okay, there's a story regarding her bust size.  You see, in August 2012, her agency, Girl Management, remeasured all their models.  Sabine's bust was found to have reduced from 32F to 32DD. By March 2013 she had regained her 32F bust size and by April 2016, her bust size was 30FF.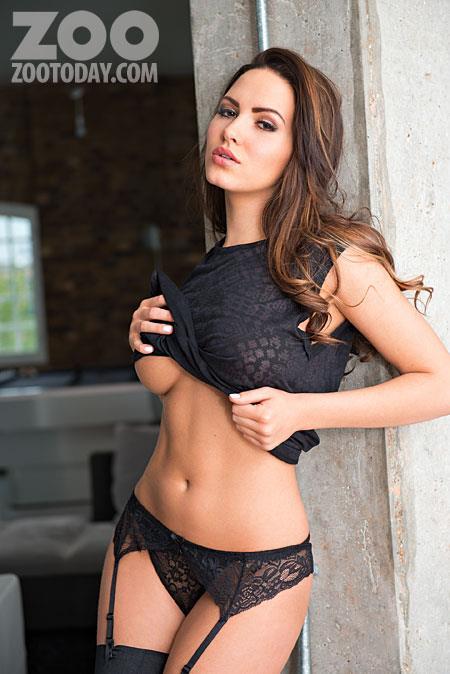 Sabine Jemeljanova Photos
Follow this hottie on Instagram for her latest lifestyle pictures and modeling shots.
Also, check out our Sabine Jmeljanova page for more of her hourglass hotness.
Oh and yeah, we got an ample amount of her nudes here.