Oh, Carolina…  Yup, just like the chorus of that 90's song.  See here, every time you'll see a picture of Carolina Cruz, you'll always include "oh" in the beginning.  Because she's just that breathtaking.  Here, see for yourself…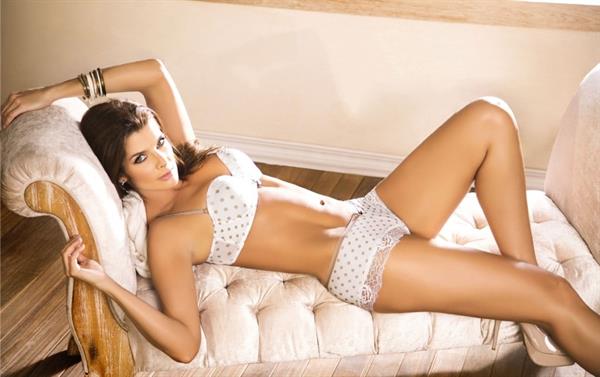 Oh, by the way, She's nearing her 40s right now but she is still as hot as ever.  Yes, just like wisdom, hotness also comes with age.  That's the sign of being a true hottie.  A real one just keeps getting hotter and hotter.
Who is Carolina Cruz?
Carolina is a Colombian model, presenter, businesswoman, and host.  She has won the TVyNovelas award for Best Entertainment Presenter in 2006, 2008, 2009, and 2010.  She also served as the main host for the 2014 edition of Colombia's Next Top Model.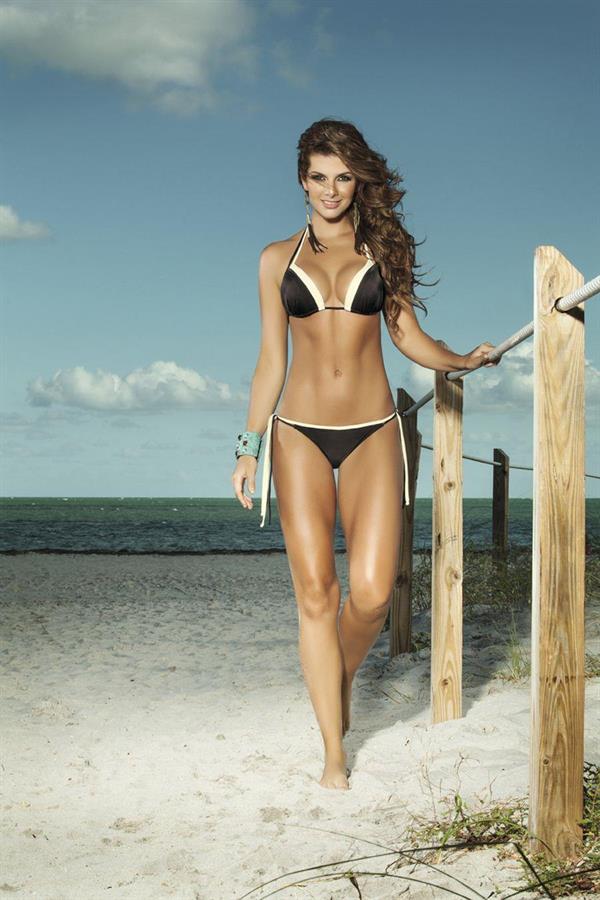 Carolina also appeared alongside Martina Stoessel in the Argentinian Disney TV show Violetta.
Her Early Life
Carolina was born on June 12, 1979, in Tulua, Valle del Cauca, Colombia.  She spent most of her childhood growing up in Cali.  She went to various schools in Valle del Cauca and she participated on the cheerleading team for the soccer team America de Cali, leading her to her discovery.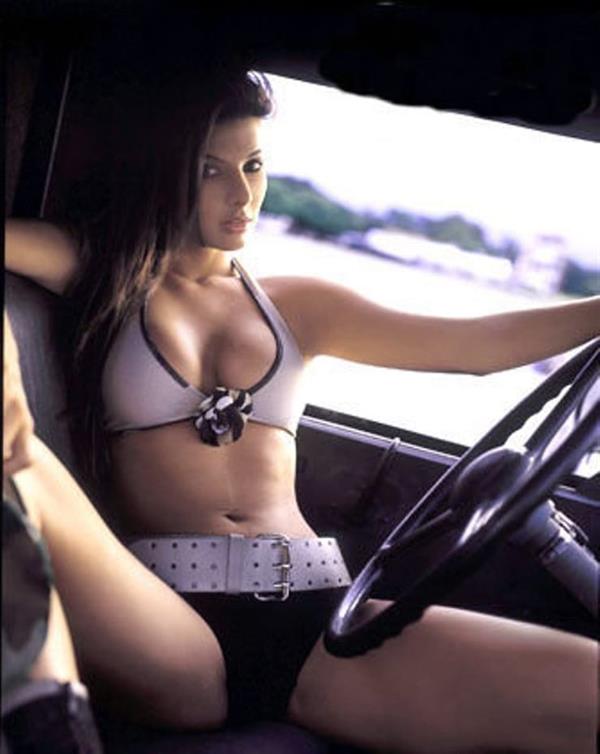 Career
In 1999, Carolina participated in Señorita Colombia, representing Valle del Cauca.  After the said contest, she continued with her modeling career and went on to become a reporter for 'The News of the Show', by Jorge Barón Televisión.
The following year, she joined RCN, as became the host of the show Comandos with Iván Lalinde and led the presentation of the entertainment strip for RCN News and shortly after, as one of the casts of Good Morning.  In 2005, she competed and won in the reality show 'Bailando Por un Sueño'.  Two years after, in 2007, she was cast to become the presenter of the reality show "Cambio Extremo".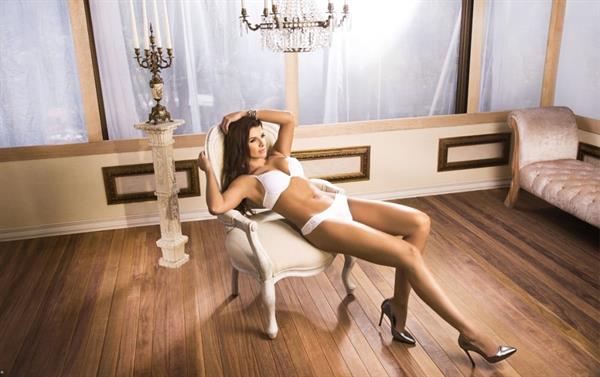 In the following years, she was the presenter of quite a number of TV programs such as Planeta Gente, Just in Time, and Cita a Ciegas (all from RCN).  After thirteen years of working in the channel, she resigned and joined the Caracol Channel, where she worked as a presenter in the Miss Universe and Colombia's Next Top Model.
Outside Entertainment
Carolina founded her own clothing and accessories company called 'Carolina Cruz Unipersonal Company' and 'Carolina Cruz Joyerías y Accesorios'.  In 2012, she tied up with Oriflame, a distribution company that now distributes her brand internationally.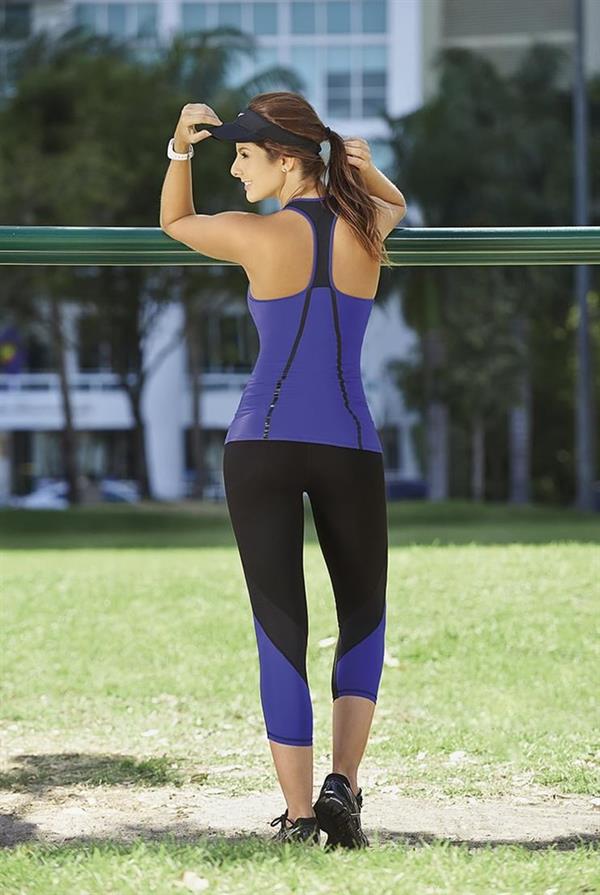 Facts and Trivia
Carolina is from a line of beauty pageant titleholders.  Her mother represented Antioquia in the Miss Colombia beauty pageant in 1973.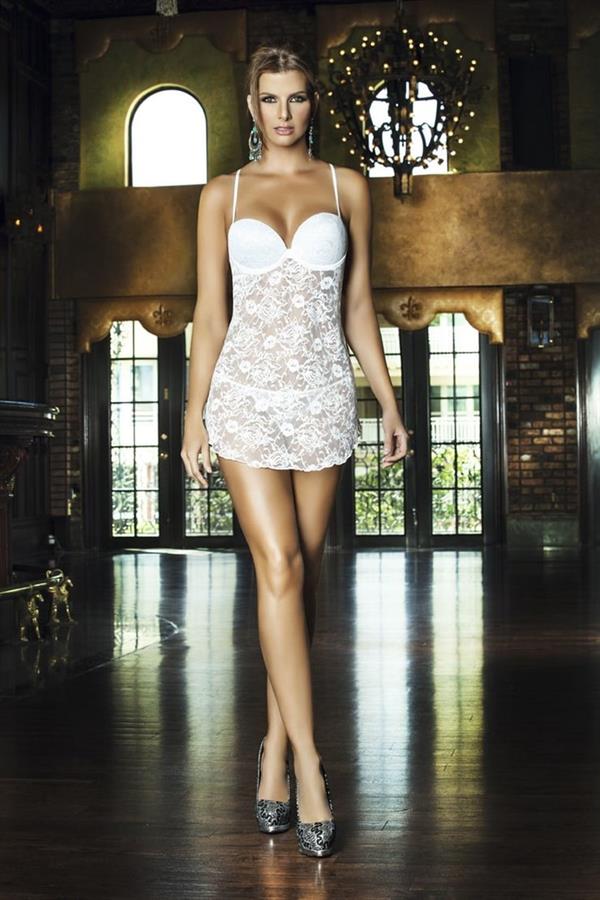 Carolina Cruz Photos
Join her over 3.7 million followers on Instagram for her latest lifestyle pictures and other pro shots.
Also, check out our Carolina Cruz page for more of her elite Latina hotness.