Oh, mother…  Alice Goodwin's rack, alone, could spark a riot.  And no, that's not an exaggeration.  Imagine if a gang chooses the left and another gang chooses the right…  Yup, because with this woman, a single boob is enough to raise your libido to go sky high.  So yeah, one is enough for an entire community.  She's that hot.  Oh, and how about the rest of her hot, steaming body?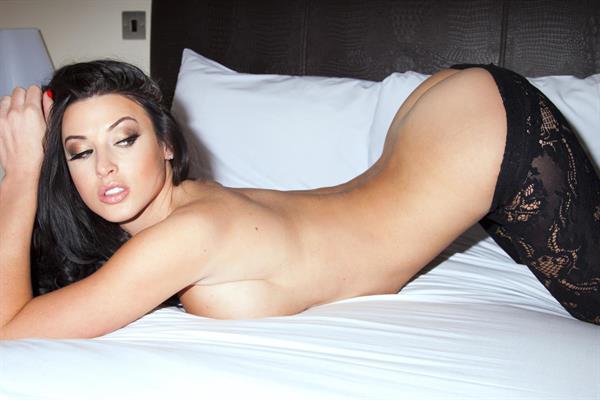 What do you think?  A complete city riot?
Who is Alice Goodwin?
Alice in an Engish glamour model and popular television personality who has appeared on the pages of Daily Star, Maxim, Nuts, and Zoo Weekly.  In 2009, she was voted Zoo Magazine's 'Hottest Topless Babe of the Year' (and again in 2011).  The said magazine also crowned her the World's Sexiest Teacher, England's Fittest Fan, and she made the top spot on their annual Hot 100 List.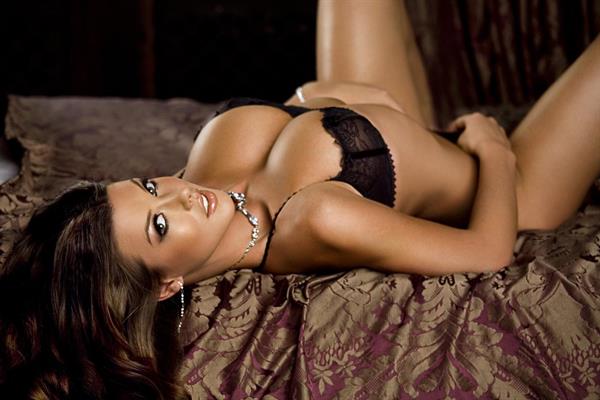 Aside from her modeling, Alice has also appeared on Elite TV since April 2010.  In the same year, she was also launched in her own revealing calendar in 2010.
Her Early Life
Alice Goodwin was born on 13th December 1985 at Stoke-on-Trent, UK. She attended Newcastle-under-Lyme School and later studied at Keele University with a focus on English and Education, with the intention of becoming a primary school teacher.  But her career plan changed when, one day, she was spotted by talent scouts from Daily Star while sunbathing at Bournemouth beach (It was the same stretch of beach where Lucy Pinder was discovered, as well).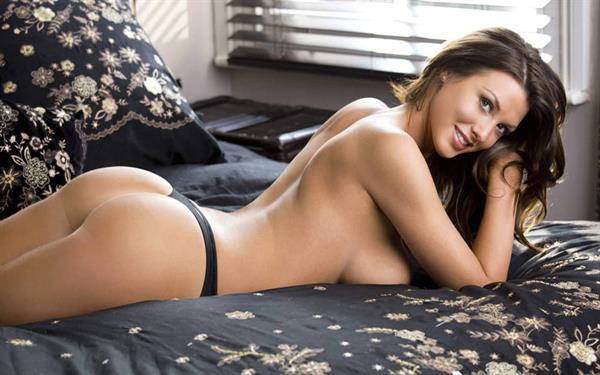 "I didn't think that many people would be interested in me.  I've never thought about being a model.  I was just lucky to be noticed by the photographer.  I've got one more year of my course to go (to become a school teacher).  Then I plan to do a post-grad course and go into teaching.  It's what I've always wanted.  Even when I was at school, I knew I wanted to teach. I'd love to have a class of eight and nine-year-olds."
Career
Alice started modeling she was 23 years old in 2008.  Her works with the Daily Star gave her an instant popularity and it became the turning point in her life.  Since then, she has done modeling assignments for various modeling agencies and established brands.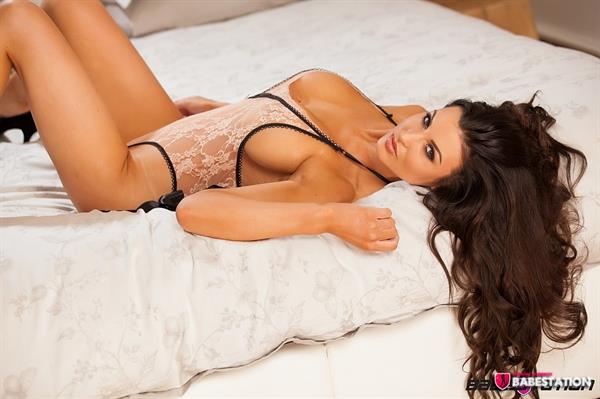 Facts and Trivia
Alice came to more attention when she was rumored to be in a relationship with football star Christiano Ronaldo.  Those rumors, however, turned out to be fake.  Just shortly after, she began dating another football star Jermaine Pennant.  Jermaine was in a relationship, at that time, with Lara Murphy.  The couple split up and Jermaine chose Alice and married her in 2014.
Two years before marrying Jermain Pennant, Alice dumped him via text message.  The couple reconciled and…  You know what happened.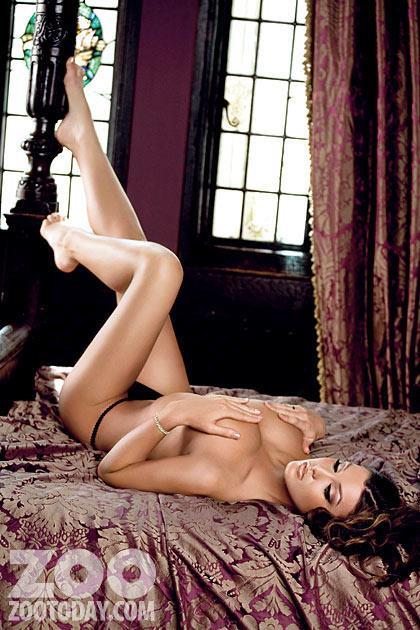 And like most celebrities, Alice here had her fair share of stalkers. on of them is a girl pretending to be a boy.  Oh yeah, and an unknown man in Leicestershire who sends her chocolates.
Alice's main hobby is, according to her, "getting naked."  I don't know if you can call that a hobby but it sure as hell hot!
Her Body Measurements
Alice Goodwin stands 5 feet, 8 inches and she rocks a 32FF-24-34 figure.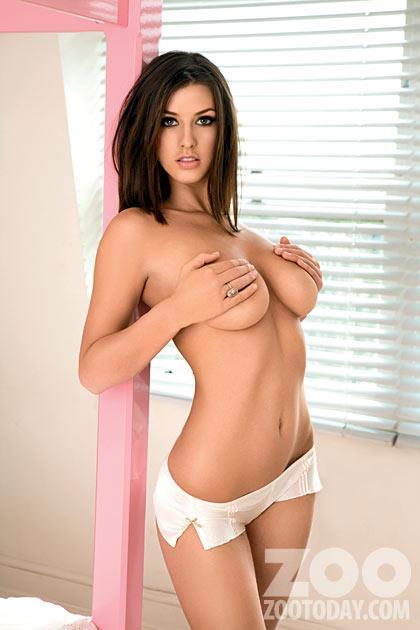 Alice Goodwin Photos
Follow this hottie on Instagram for her latest selfies, hot pro shots, and lifestyle pictures.
Also, check out our Alice Goodwin page for more of her extreme hotness.
And yes, of course, we do have her nudes.  Here, knock yourselves out!