This woman is now a certified MILF…  but what we're gonna' show you is a gallery before she became the MILF that she is.  Nope, not to compare…  Just to let you know how lucky the man who married her is.  Yup, he got to be with Billie Faiers during her hot maiden days, and now he enjoys her ultra-hot MILFness. He saw (and was in bed with) the best of both worlds.  Ah yes…  a man can be that lucky.
Who is Billie Faiers?
She is an English actress and reality star.  She is the director of the fashion company Minnies Boutique (in Brentwood, Essex) and is probably best known for starring on the British reality show 'The Only Way is Essex' alongside her sister Sam Faiers.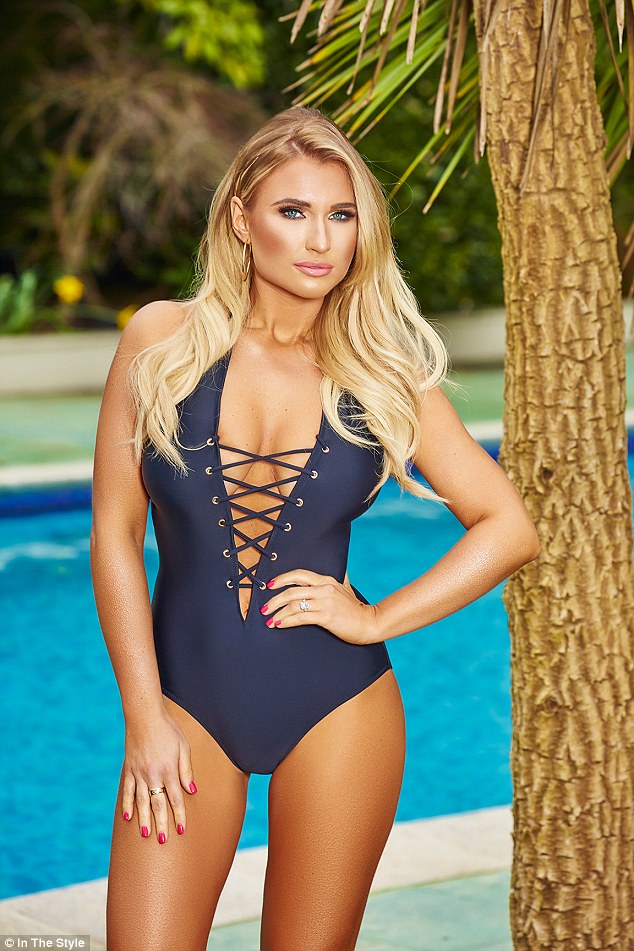 Her Early Life
Billie Faiers was born on January 15, 1990, in England.
Her mother, Suzanne, and father, Lee divorced when she was young.
Facts and Trivia
Billie started a romantic relationship with Greg Shephard in 2011 and in February of 2014, the couple got engaged.  They have 2 children together – a daughter Nelly Samantha Shepard (named after her, aunt Sam Faiers) and a 1-year-old son named Arthur Shepard.
Billie Faiers revealed, in an interview in 2012, that she lives in agony from her breasts and that she once considered breast reduction surgery.  She changed her mind when her doctor said she could be left with scars.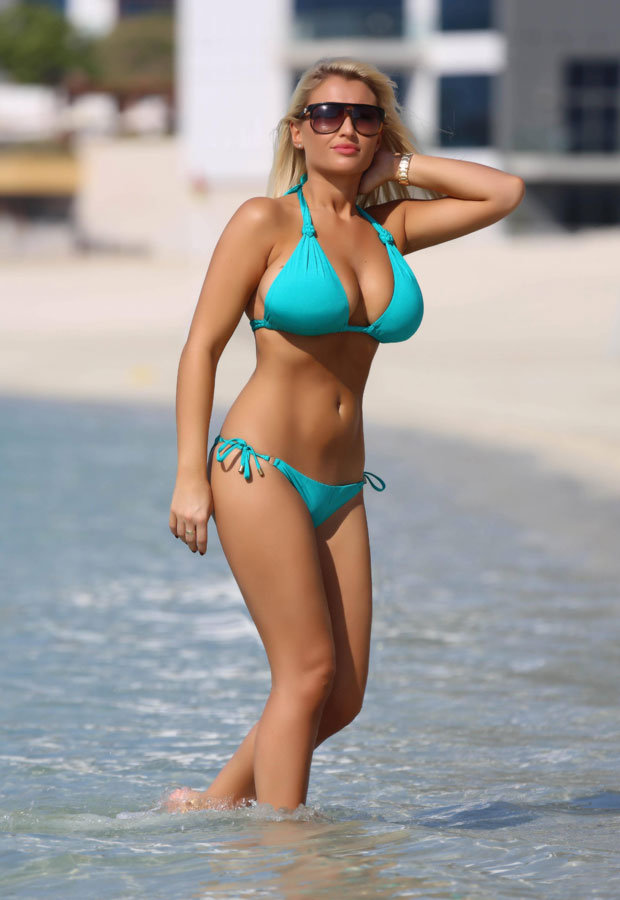 "My back constantly aches and my shoulders tense up with the weight of them.
It builds up during the day and by night-time, it's really painful."
In 2012, after seeing pictures of herself in a magazine after her vacation, she went on a weight-loss regimen.  She also hired a personal trainer and launched a fitness DVD with her sister, Sam, and Ludia Bright called 'The Essexercise Workout'.
Believe or not, but Billie here has a crush on Taylor Swift. A "girl crush" as she would put it.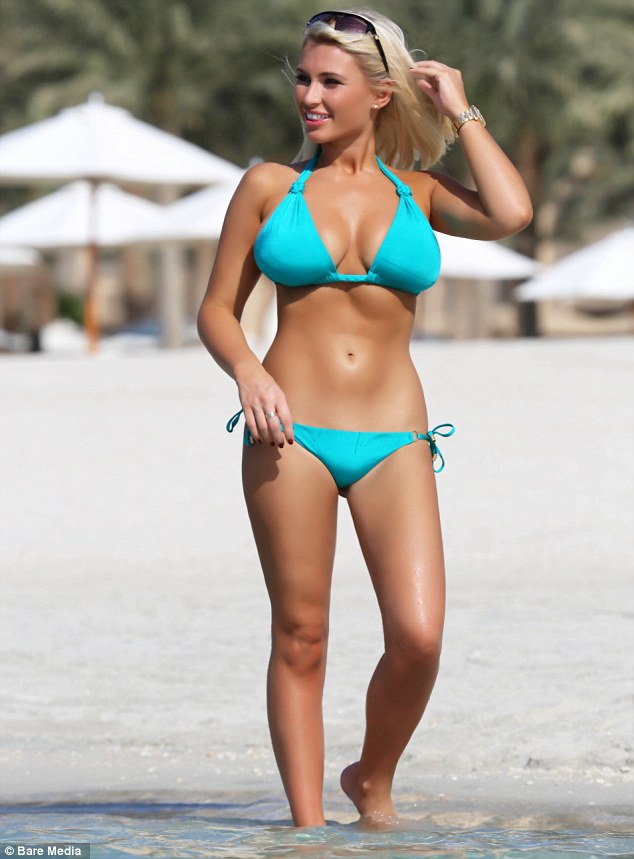 "She's looking pretty amazing recently. Her image, her hair…she's really upped her game in just about every department."
Body Measurements
This blue-eyed, blonde bombshell stands 5 feet, 4 inches, and she rocks a 30H-24-32 figure.
Billie Faiers Photos
Join Billie's over 1.6 million Instagram followers for her latest personal uploads and workout tips.
Also, don't forget to check out our Billie Faiers page for more of her oh-so-hot goodness.