Oh dear…  Now if this babe doesn't give you a hard-on, we don't know what will.  Damn, Jaclyn Swedberg here really knows how to turn on a guy (and a gal).  She obviously is a master of seductive projection and heck, while writing this, she's making my jeans tight (Editor: we can also blame the free doughnuts for that).  Man, oh, man!  Just take a long, good look at this babe.
It's like she's challenging your sexual abilities and stamina, right?
A Bit of a Background
Jaclyn Swedberg is an American bikini and glamour model.  She was Playboy's  Playmate of the Month for April of 2011 and the following year (2012), she went on to become the Playmate of the Year.  Jaclyn has also done a lot of screen work through the Playboy channel.  In addition to her Playboy fame, Jaclyn was also included in the "Top 100 Sexiest Women Alive 2013″ list.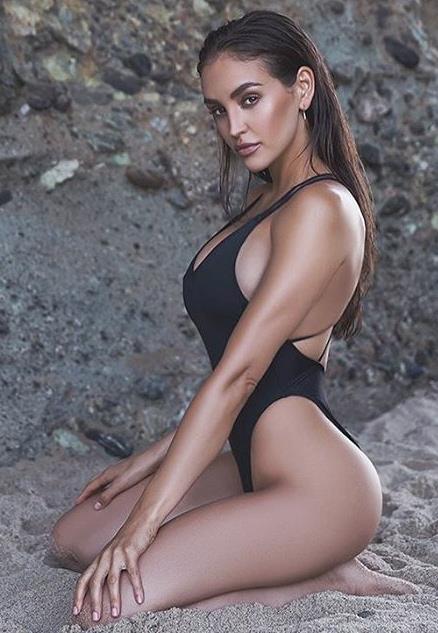 Aside from being a model, Jaclyn is also an actress.  Her acting career started following her appearance in the reality series 'Badass!' in 2010, where supermodels do extreme sports and excursions.  Two years later, she made an appearance on the TV show Pauly Shore's Pauly~tics.  In 2013, Jaclyn made a cameo in Wayne Holloway's sports film Snake and Mongoose.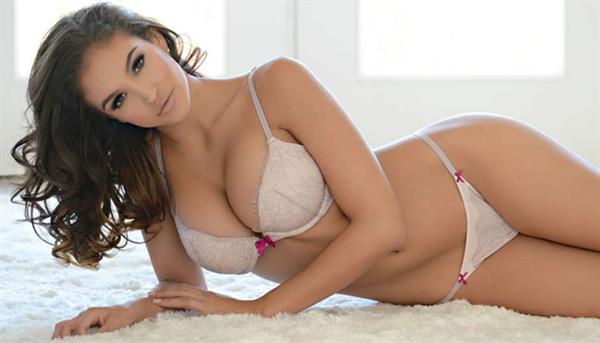 Jaclyn made her film debut in the 2015 horror film 'Muck' and is set to star in the film's sequel, 'Muck: Chapter 1' in 2019.
Early Life
Jaclyn Elaine Swedberg was born on August 14, 1990, in San Pedro, California.  She grew up in Chino Hills, California and graduated from Chino Hills High School in 2008.  In college, Jaclyn majored in Communications as she wanted a career in broadcast journalism. She once said in an interview: "I see myself having a career…either hosting a show or being a news anchor. I love to write and I love to meet new people!"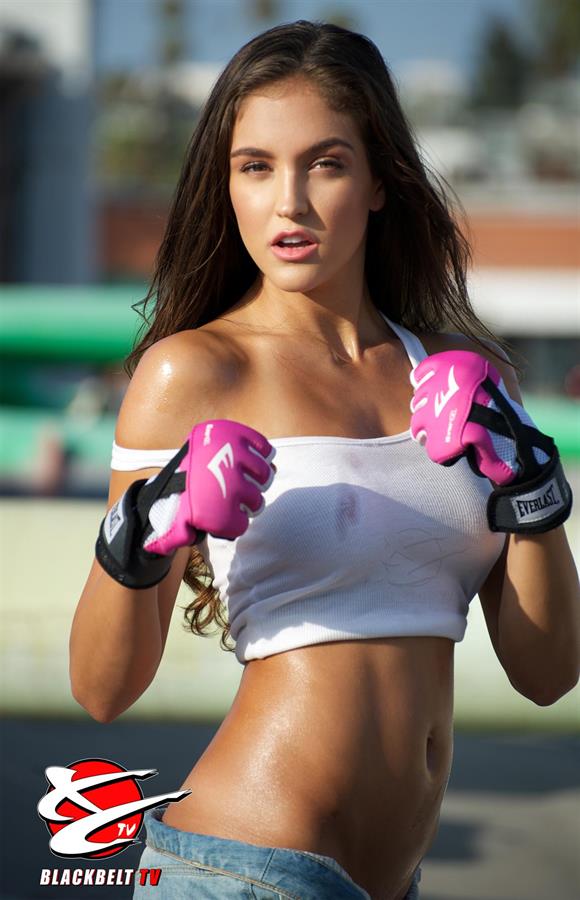 Facts and Trivia
Aside from modeling, Jaclyn loves to read (and play scrabble).  This self-described homebody loves to bake, too, and she loves cupcakes.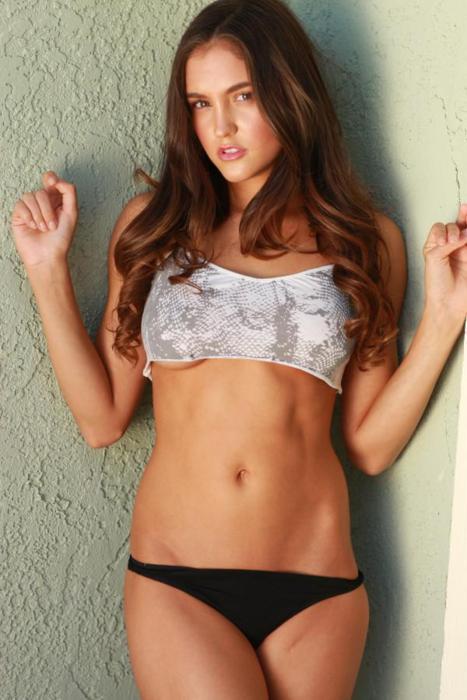 "Cooking is my main secret talent."
This (now) Los Angeles-based babe has a girl-crush on Adriana Lima.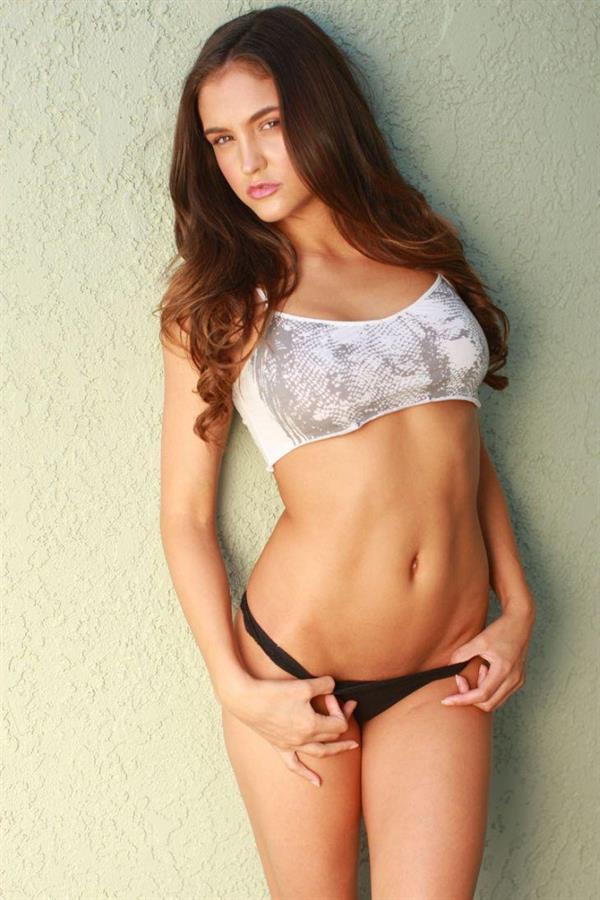 "I find Adrianna Lima absolutely stunning! I probably wouldn't sleep with her! You can pretend I would, though."
Body Measurements
Jaclyn Swedberg stands 5 feet, 6 inches and she rocks a very desirable, hard-on-giving 34D-25-35 figure.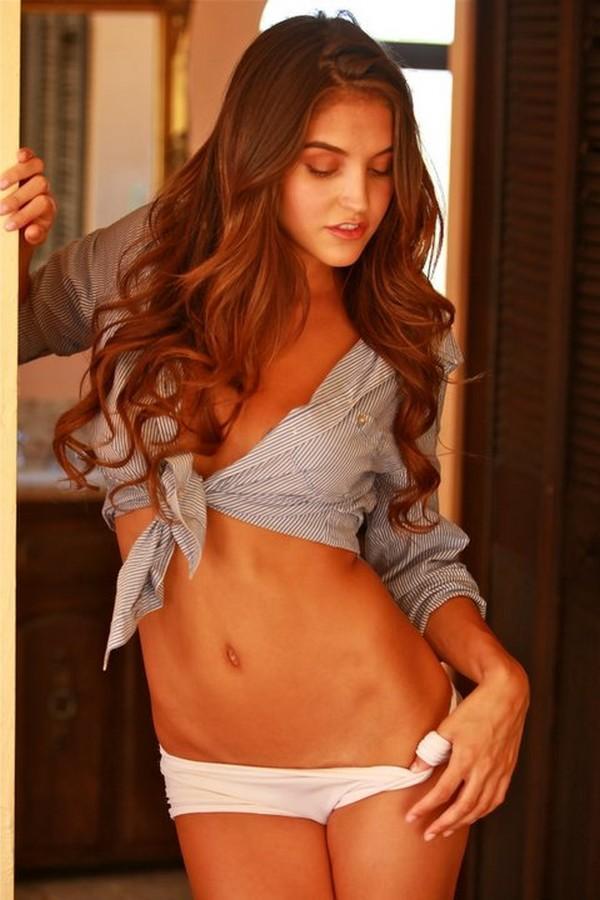 Jaclyn Swedberg Photos
Join Jaclyn's over 1 million followers on Instagram for her latest pro shots and lifestyle pictures.
Also, check out our Jaclyn Swedberg page for more of her sizzling photos.
Oh, and here's a good amount of Jaclyn Swedberg nudes. Yup, we know…  You're welcome, by the way.