Now, this hottie is from a family of professional athletes.  So yeah, that explains her amazing physique.  Ugh, just look at that steaming hotness.  Makes you just want to leave whatever it is in your life right now and just be with her, huh?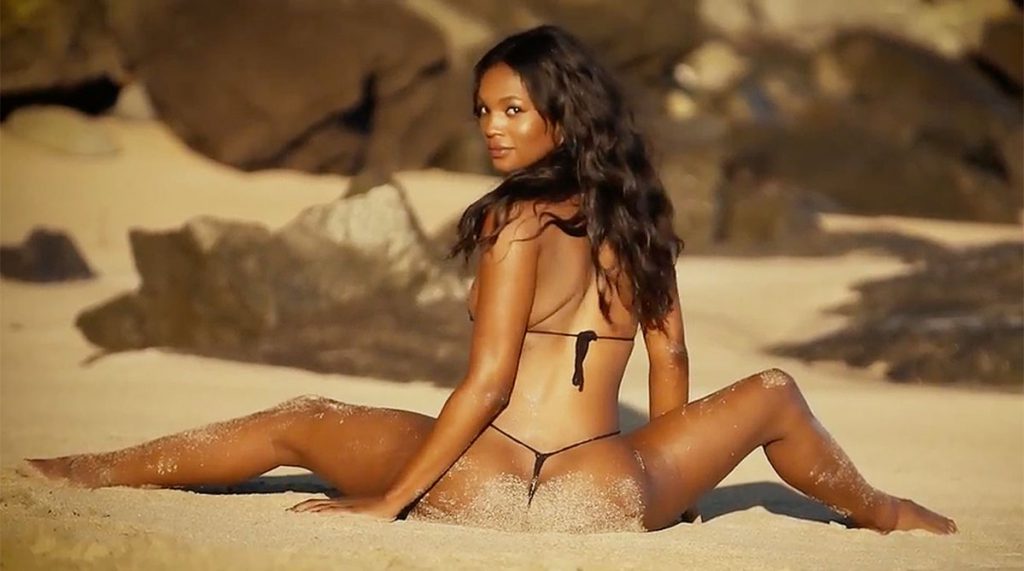 Jasmyn Wilkins is so hot you'd have a hard time with your junior's behavior…
But seriously now, even if this woman is volcanic hot, I wouldn't dare mess with her as she's from a family of agile giants.
Who is Jasmyn Wilkins?
This uber-sexy woman is the niece of NBA stars Dominique Wilkins, the daughter of Gerald Wilkins, and the youngster sister of Damien Wilkins (who played for the Detroit Pistons).  She is a Sports Illustrated model and she has represented Georgia in the SI model search competition.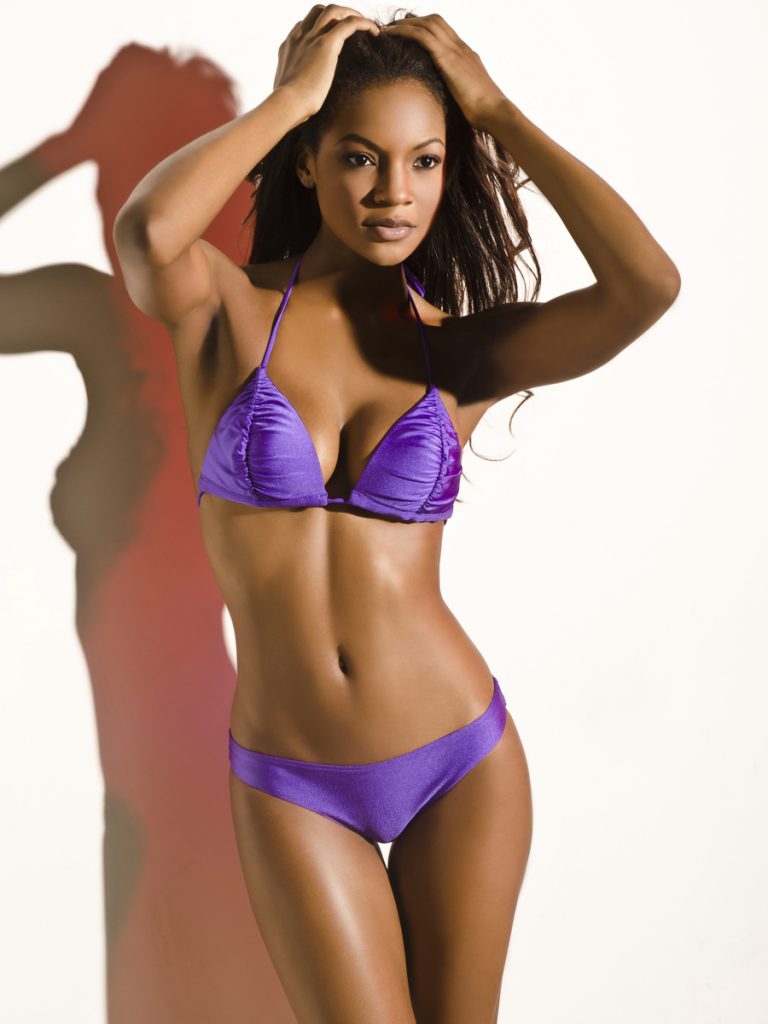 Before the Limelight
Jasmyn was born in Chattanooga, Tennessee into a high-profile, pro basketball family.  Her dad is Gerald Wilkins, a famous professional basketball player.  Jasmyn also excelled in sports in high school but her focus was really into another thing: music and marching band.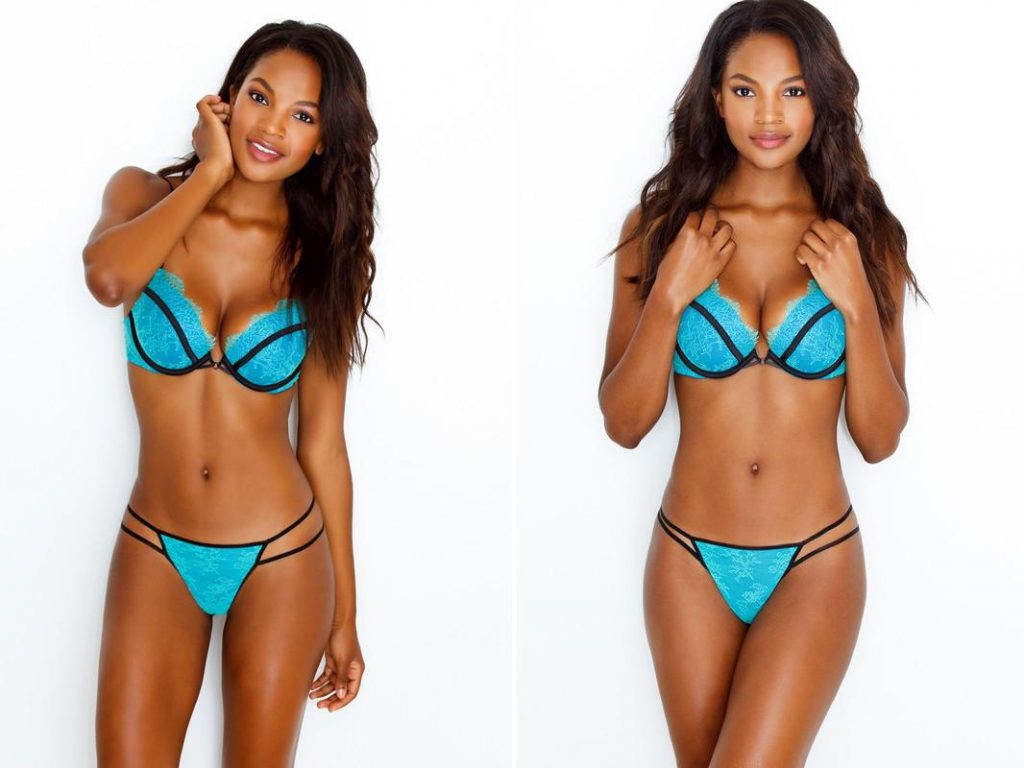 Thanks to her stunning looks, Jasmyn found her way to modeling and beauty pageants.  She even made it all the to 4th runner-up position in 2012 Miss USA.
Facts and Trivia
Jasmyn was nicknamed Jazz because she played both the alto and tenor saxophone in her prep school's orchestra and marching band.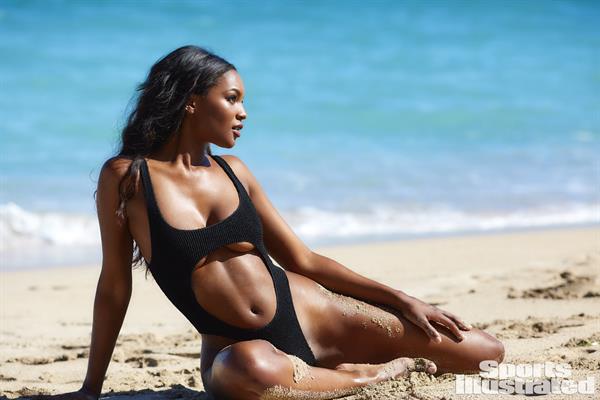 "I still know how to play.
If I were to pick it up, I still know how to play a couple of scales but I'm not planning on playing any jazz symphonies."
Jasmyn's younger sister going to Furman on a basketball scholarship. So yeah, she's really not that into hoops and flying… but she's still a fan of basketball, though. According to her, she still watches the important games like the (NBA) finals. Oh, and she that she loves the Atlanta Hawks (her home team).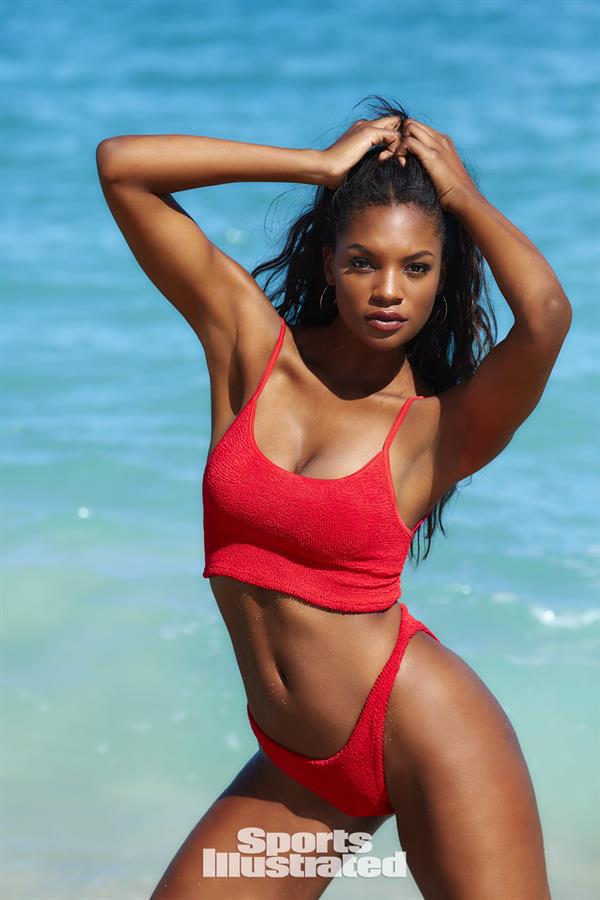 "I didn't play basketball but I did run track and cross country…"
Body Measurements
Jasmyn Wilkins stands 5 feet, 10 inches and she rocks a slammin' 35-35.5-35 figure!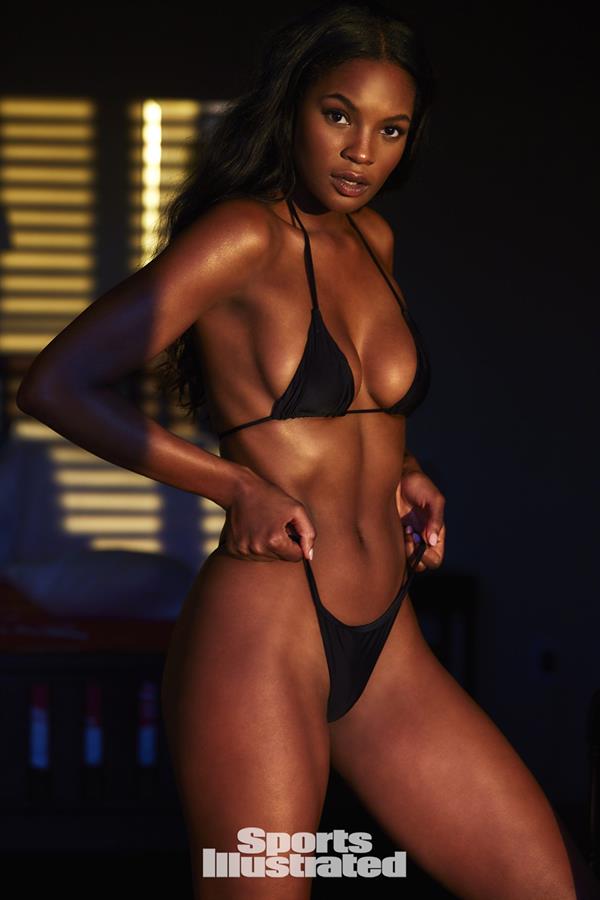 Jasmyn Wilkins Photos
Follow this hottie on Instagram for the latest about her.
Also, don't forget to check out our Jasmyn Wilkins page for more of her volcanic hotness.