This high-end doll-looking beauty is Alena Shishkova.  Some of you might have heard of her but a good amount of you is still denied of the knowledge of her existence.  But here she is now.  You see, our primary responsibility is to make hot goddesses such as Alena be known to you, our dear readers.  We want you to see and savor her beauty and hotness.  And treasures such as Alena shouldn't be kept a secret…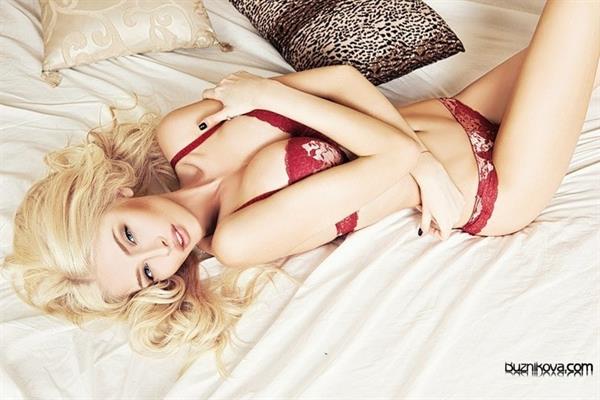 Who is Alena Shishkova?
Alena is a Russian fashion model, beauty queen, and socialite.  She is famous for her editorial photo shoots, commercial advertising campaigns, and fashion show walks.  Alena is also notable as the runner-up in the 2012 Miss Russia beauty pageant.  And because of her natural modeling looks and talent, Alena earned international representations in Europe, Asia, Russia and the United States.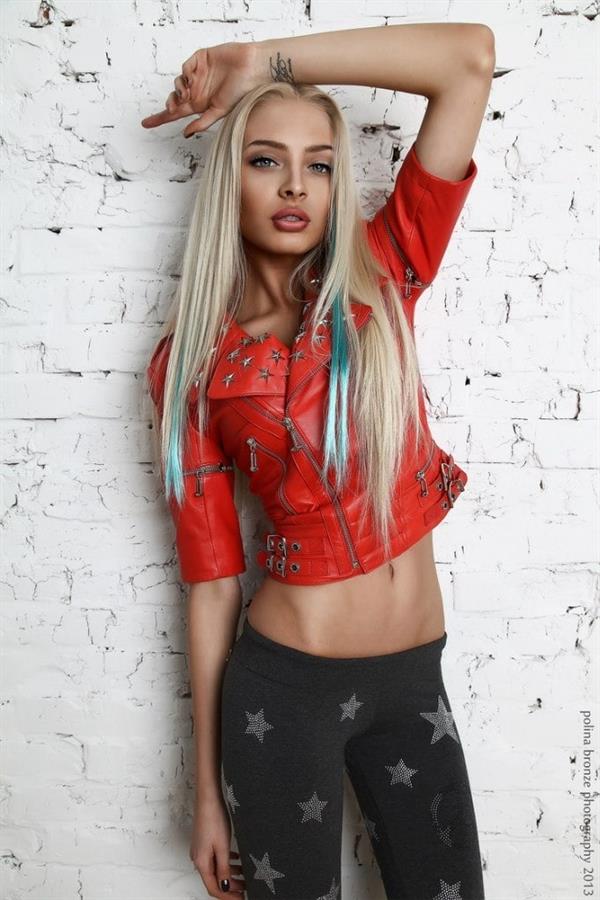 In 2013, Alena here walked the catwalk for designer Olesya Malinskaya at Mercedes-Benz Fashion Week.
Her Early Life
Alena (Aljona) Shiskova was born on November 12, 1992, in Tyumen, Russia.  Growing up, Alena was really into music and she even attended a music school where she studied voice and guitar.  After graduating from high school, Alena attended the Institute of Law, Economics, and Management at Tyumen State University, specializing in management.
Career Journey
She started her modeling at the age of thirteen…  After shooting for "Fashion collection" magazine at the said age, she went on to competed in a beauty contest called 'Image 2008'.  She won the title "Miss Hope" and "Miss Dream" in the said competition. In 2009, in another pageant, she won the title Miss Sunshine.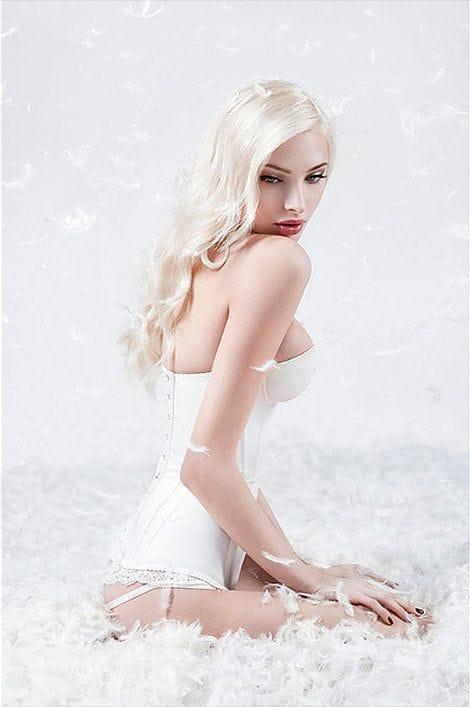 Also in 2009, Alena flew to Milan to try her luck in becoming a fashion model.  She went back to Russia shortly as the standard then for fashion models was for tall, anorexic looking girls as opposed to her 1.73cm height and girl next door look.
Facts and Trivia
On March 19, 2014, Alena gave birth to her daughter, Alice.  The father of the said childer is (ex-boyfriend) Timati, a Russian rapper, singer-songwriter, record producer, actor, and entrepreneur.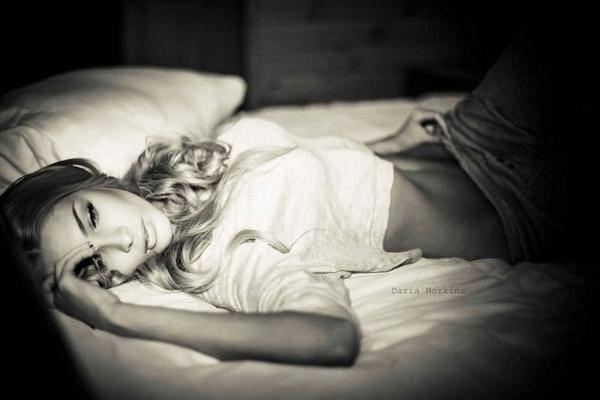 Her Body Measurements
This blue-eyed blonde beauty stands 5 feet. 6.5 inches and she possesses a 33-24-33 figure.
Alena Shishkova Photos
Join her over 6.2 million followers on Instagram for the latest about her.
And be sure to check out our Alena Shishkova page for more of her elite beauty.