Classy, sophisticated, and oh so desirable. Monika Jagaciak's beauty her is just…  you know…  that of royalty.  She looks like a princess from a pure and corruption-free kingdom.  One that only exists in fantasies.   One that is deserving of her beauty…
So yeah, we lucky…  that she lives in this world of ours and that we may see her in person sporting a super sexy bikini.  Man…  That would be the day, right?  But hey, it could happen to you.  Even today.  All you got to do is get off your lazy ass and do some outdoor fun.  Like, hit the beach for example.
Who is This Hot Princess?
Monika Jagaciak (also known as Jac Jagaciak) is a Polish supermodel who is most famous for being a Victoria's Secret Angel.  She has modeled for brands such as Dior eyewear, Dolce & Gabbana, Gap, Hector & Karger, Hermes, Hugo Boss, Issey Miyake Pleats Please, J Brand and much more.  Monika here faced controversy in 2018 when she was not allowed to participate in Australian Fashion Week due to her age – 14 years old.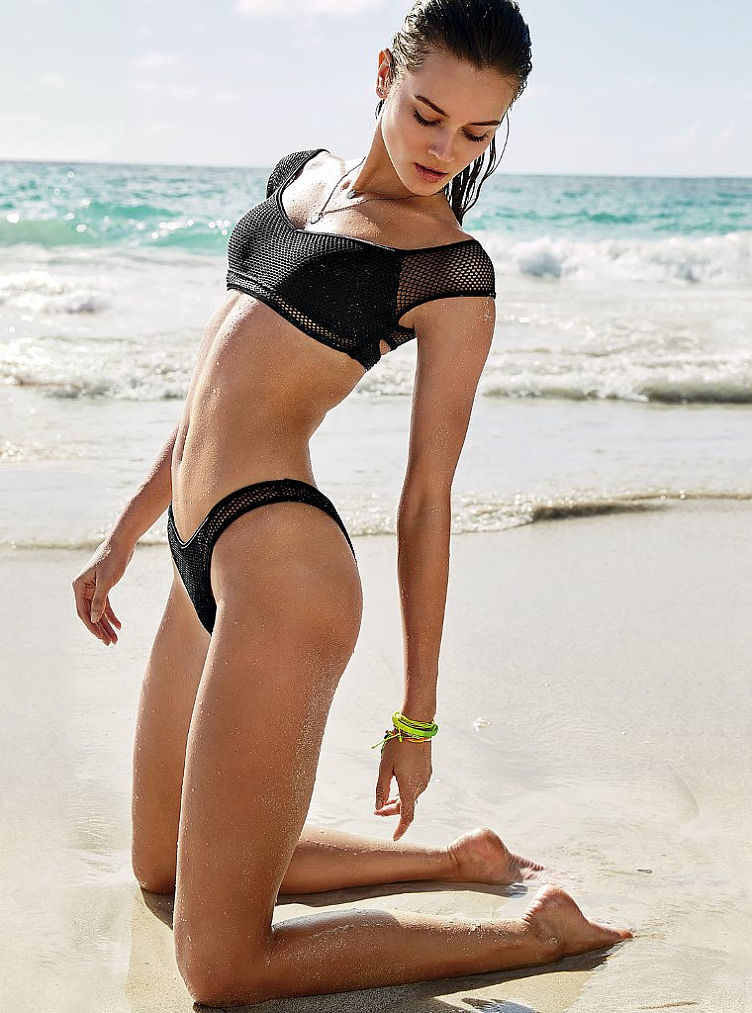 Apart from her modeling career, she is also a producer.  She co-produced a short film titled "Letter to My Mother" which was released in January 2017.
Her Early Life
Monika "Jac" Jagaciak Jankic was born on 15 January 1994 in Poznan, Poland.  She grew up in Mosina, a township of just 12,107 surrounded by national park about 20 km south of Poznan.  Monika comes from an athletic family and is the daughter of Marlena and Jaroslaw Jagaciak.  Her father coaches athletes from Wielkopolska, whereas her sister Anna competes in long jumps and triple jumps in both national and world championships.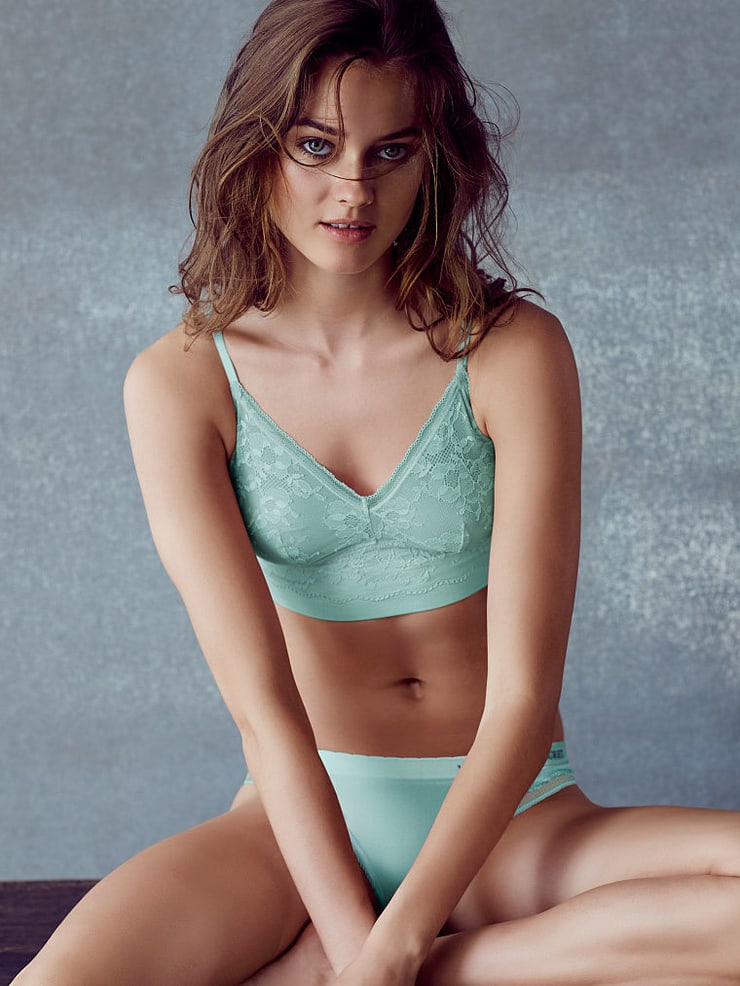 Career Journey
Jagaciak's modeling career began in 2007 when her sister encouraged her to attend GAGA Models Agency at a shopping center in Poland. Then, IMG modeling agency signed her to work for them in July 2007.  Her breakthrough came in modeling when she went on to land a Hermes campaign for the Fall/Winter 2007 season alongside Daria Werbowy.
Following her first major success, Monika started traveling the globe for her career. In 2008, she appeared on the cover page of Elle Japan.  But also in the same year, she faced controversy over the sexualization and exploitation of minors (she was only 14).  A year after, at age 15, her big breakthrough came (during the 2009 New York Fashion Week) – she was named as one of the "Top 10 Models to Watch" by New York Magazine.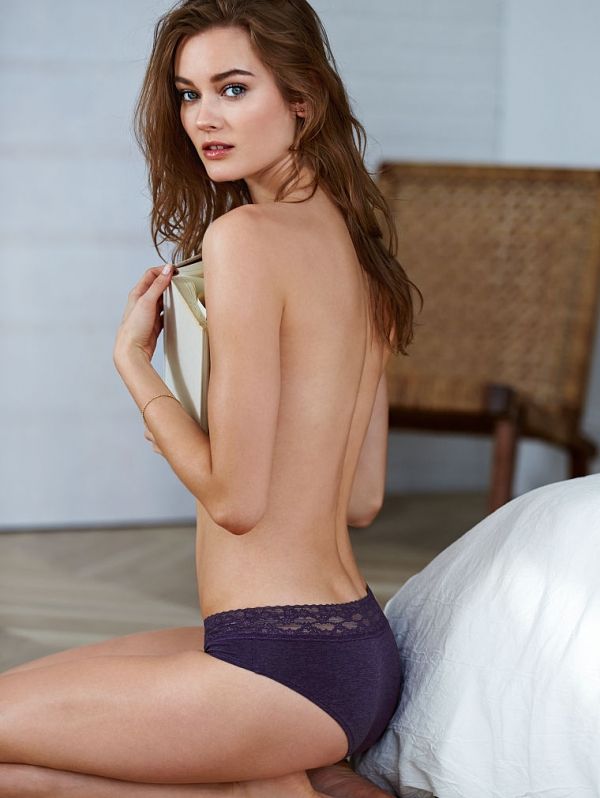 The same year (2009), Monika again appeared on the cover page of French Jalouse.  And in October she appeared on the covers of Japanese Harper's Bazar and SPUR.  Monika was also set to appear on the covers of Australian Vogues but she couldn't due to age regulations
Monika became known for her runway shows and campaigns for several fashion houses and designers such as Valentino, Alberta Ferretti, Chanel Beauty, Marc Jacobs, and Philosophy di Alberta Ferretti…  But It was in 2015 when she achieved one of the most coveted modeling stints in the world…  You see, she's been modeling for Victoria's Secret since 2013…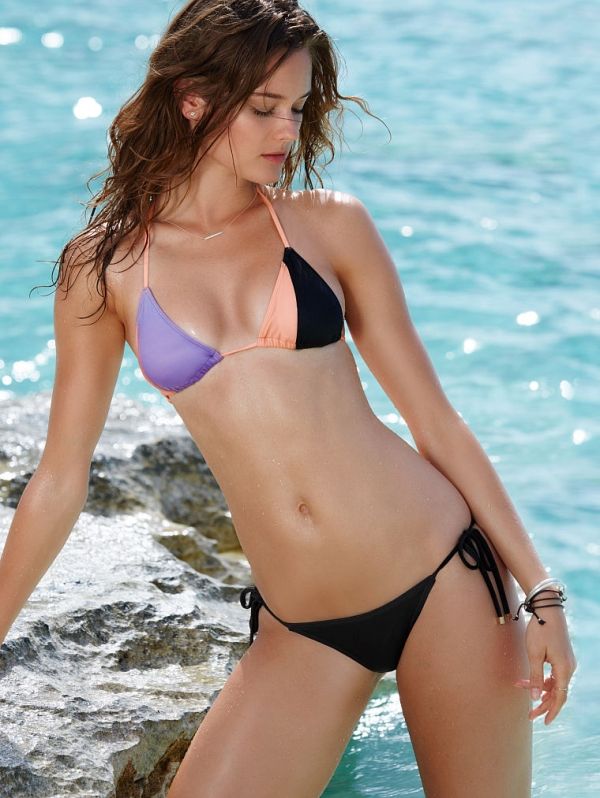 But it was in this year (2015) when she became a Victoria's Secret Angel.
Facts and Trivia
In 2007, at the age of thirteen, Monika was signed by IMG Management and booked a worldwide Hermes campaign.  It was also IMG who gave her the nickname "Jac."
Monika is now a happily married woman. She married Branislav Jankic, a prominent Serbian photographer and filmmaker, in 2017.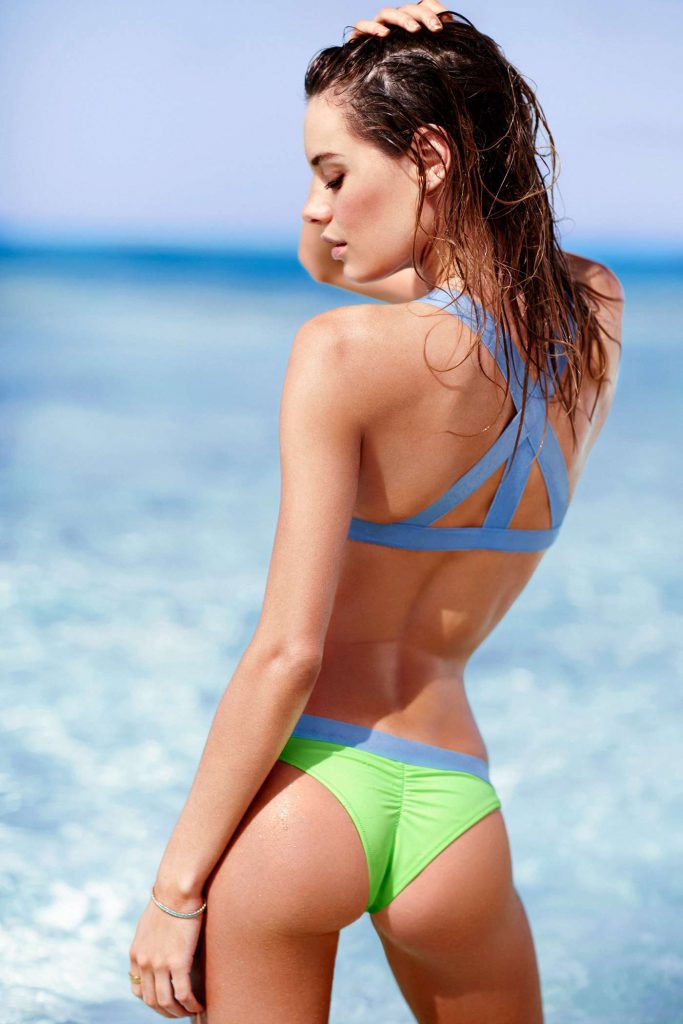 Her Body Measurements
This green-eyed beauty stands 5 feet, 10 inches and she possesses a 33-23-34 (32B cup size) figure.
Monika Jagaciak Photos
Follow Monika on Instagram for her latest lifestyle pictures, pro shots, and other personal uploads.
Also, be sure to visit our Monika Jagaciak page for more of her classy, classy beauty.
Oh, and she's got a few topless here that are really, really awesome!