Recently, the Brazilian supermodel announced her engagement to German soccer player, Kevin Trapp. In her Instagram, she posted a short clip showing her diamond ring and the two of them kissing each other. She captioned the video, "Soon to be Mrs Trapp. ?❤? When you meet the one who changes your life in every sense then you are sure that he is the right one!"
While we're excited to see this beautiful bride walk down the aisle, first, let's take a look at her walking down the runway.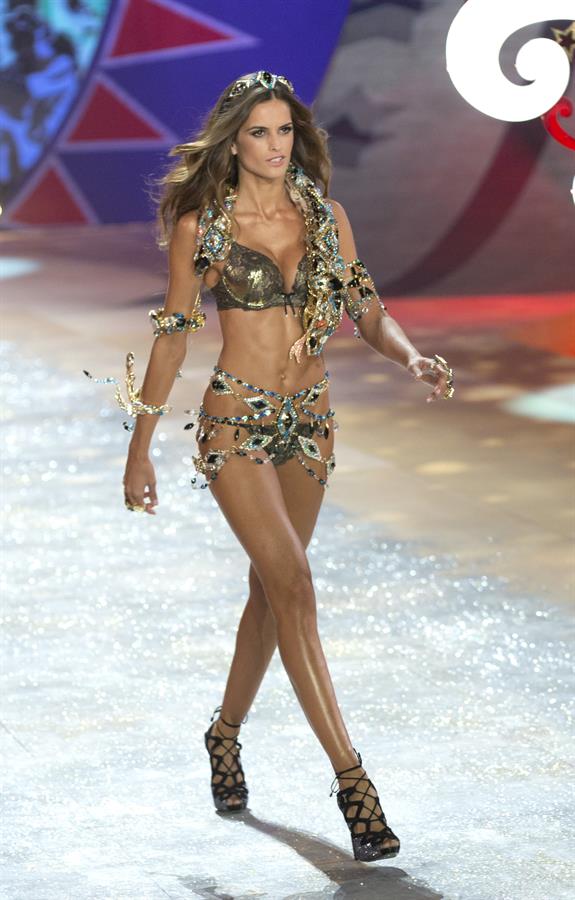 Izabel Goulart's Childhood
The 33-year old model was born and raised in São Carlos, São Paulo in Brazil. She grew up with four brothers and one sister.  When she was a teenager, she experienced bullying from her classmates because of her skinny build.  She was even called names like "Giraffe."
How Izabel Goulart Started As A Model
When she was 14, while shopping for groceries with her mother, a hairstylist suggested that she should try modelling.  So she moved to the state capital and started modelling.  Shortly after, she moved to France and built her own career.  At 17, she came back to Brazil and was launched in the Brazilian fashion world by Ney Alves, the director of Major Models Brazil.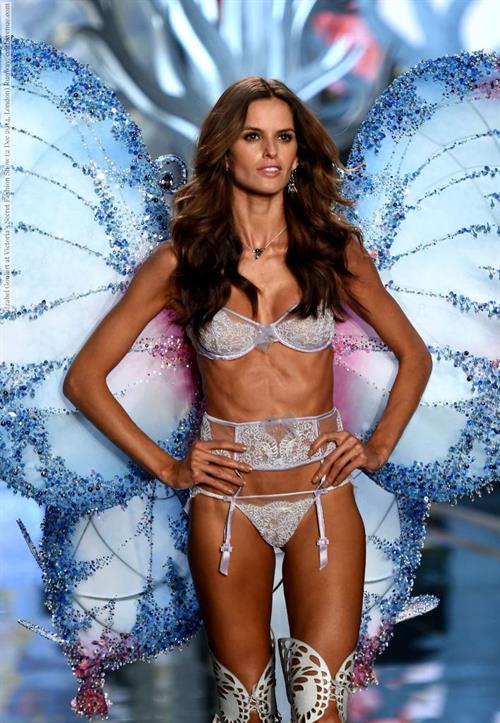 She first appeared in the runway of Victoria's Secret Fashion Show in 2005. In the same year, she earned her wings and walked in the lingerie brand's shows for 2005-2016. She was also the face of many well-known brands like A/X Armani, Chanel, Michael Kors, Givenchy, MAC, and many more. She also graced the covers of Vogue, Marie Claire, and Sports Illustrated Swimsuit Issue.
Goulart was one of People's Magazine "100 Most Beautiful Faces in the World" in 2007.
Personal Advocacy
One of the Brazilian model's brothers has Type 1 Diabetes. Because of this, it is her personal advocacy to help hospitals in her country to raise money to provide free insulin to diabetic children. She also plays an active role in the Diabetes Research Institute (DRI) in seeking a cure for the said disease. In fact, she became DRI's International Ambassador, helping people raise awareness and promote the work of the Institute wherever she travels.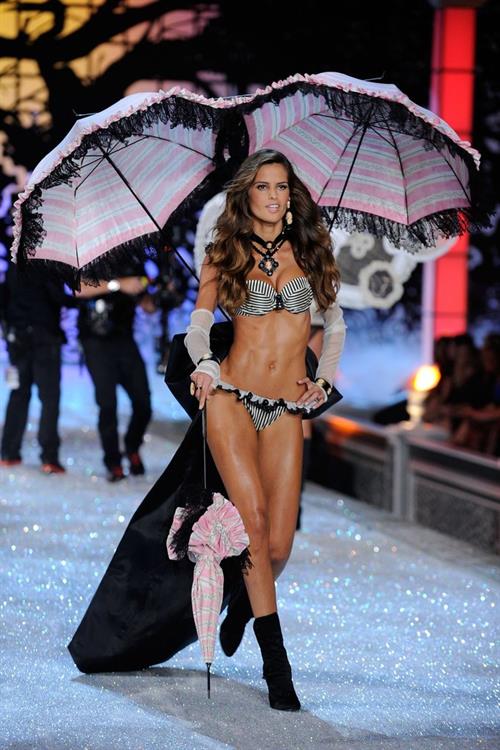 In an interview with a health magazine, she revealed how frightening it was for their family to know about her brother's illness. "I was coming back from school and I saw my mother leaving in the car. Guilherme [her baby brother] looked like he was asleep, but she said he was not sleeping. Then, she took off. It was so frightening. Especially when you're young and it's your little brother, the baby of the house. It was very scary."
"If I had the information then that I have now, I wouldn't have been so panicky. The panic makes more things difficult.
I will never forget that day. It made me want to learn about diabetes so I can care for Guilherme very well," she added.
Personal Life
Goulart and Trapp have been dating for more than two years now. Recently, she opened up about her sex life with her now fiancé saying, "Kevin and I make love a lot – four or five times a week."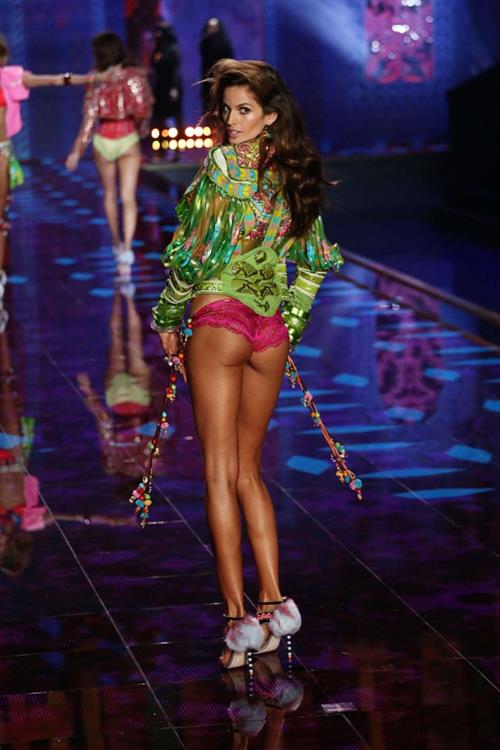 But she also admitted that they don't have sex when "he has played in an important game and his team loses."
"I can make myself beautiful, have my nails done and wear my best lingerie, and there still won't be any sex," she shared.
BONUS:  Check out Izabel Goulart Victoria's Secret Runway Compilation below!