Lissy Cunningham is the type of bombshell that will make you lose your wits every time she saunters in front of you.  Ahhh, yes.  The type that will also haunt your fantasies for the rest of the weekend.  This woman is that hot, readers.  Just take a good look at that smoking body.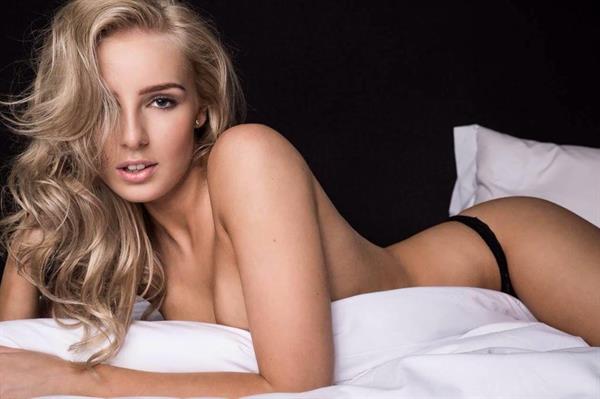 Yup, she deserves our Friday Feature, all right.  I can now imagine the amount of lotion and kleenex you'll be using this weekend.  Don't worry, you're not alone.  I'll probably do it too as…  yeah, I have nowhere to go.  *teehee* (Editor note: Too much information!)
Who is Lissy Cunningham?
Lissy is an English glamour model who is perhaps most famous for her appearances in The Sun's Page 3.  She is also a regular feature in magazines like Zoo.  Oh, and Lissy here is a makeup artist and she often posts her makeup tips on her Instagram account.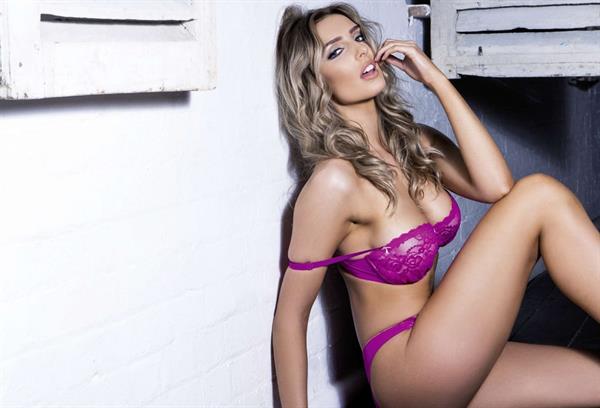 Her undeniably hot looks got her a representation from the prestigious modeling agency Samantha Bond.
Her Early Life
Lissy Cunningham was born on May 5, 1993, in Salford, England.  She grew up in Manchester with her beloved (and supportive) older sister, Hannah.  Growing up, Lissy was very much into music and she was even a member of her school's choir.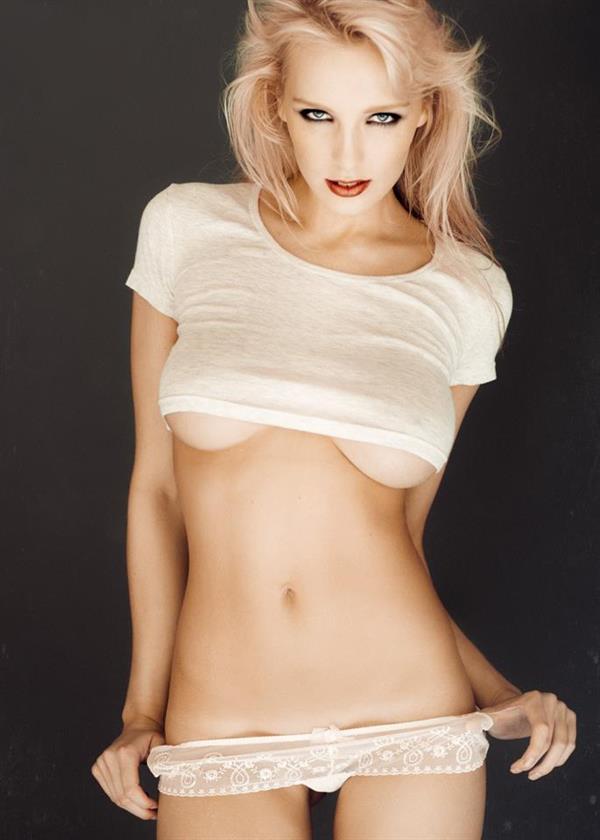 Facts and Trivia
Aside from her passion for singing, Lissy is also very good in Latin and ballroom dancing.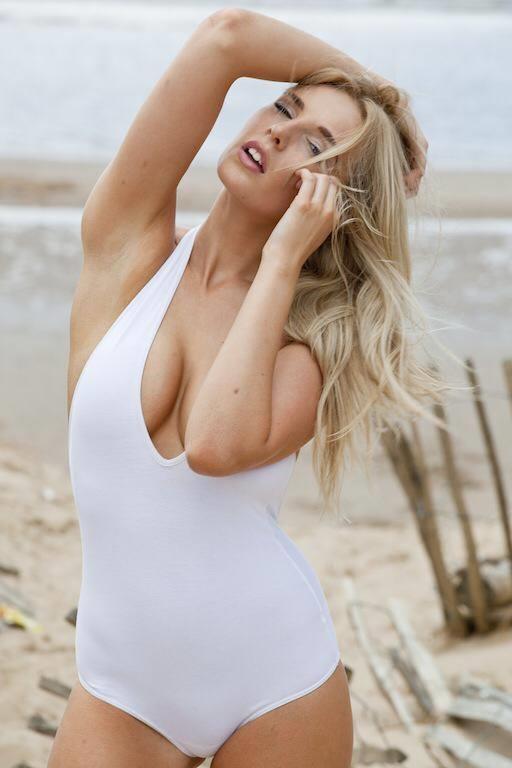 She is the final model (January 16, 2015) to grace Page 3 of the Sun, stemming from a long tradition of shots dating back to 1970.  The controversial page has always been criticised in the past by women's rights groups saying it questioned women's equality.  Forcing it to stop publishing models in January 2015.  In January 2017, Page 3 was revived but it was only a one-off.
Her Body Measurements
This blue-eyed, blonde bombshell stands 5 feet, 8 inches, and she rocks (totally rocks) a 30E-24-33 figure.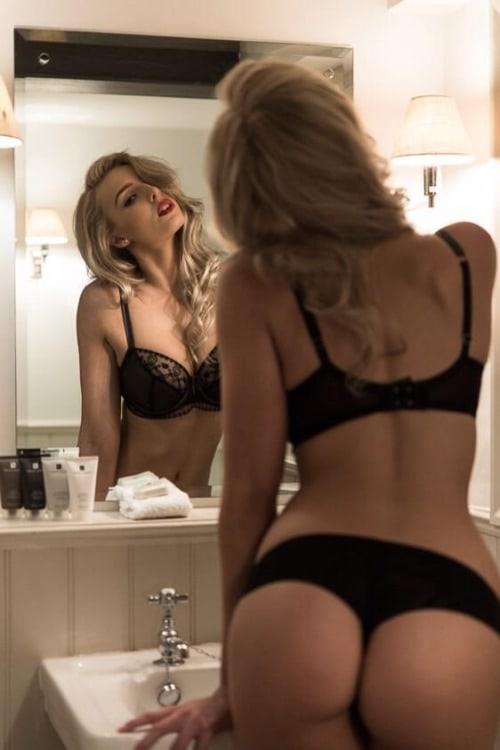 Lissy Cunningham Photos
Follow this hottie on Instagram for her latest pro shots, lifestyle pictures, and steaming hot selfies.
Also, check out our Lissy Cunningham page for more of her outright hotness.
And here are a few of her nudes that are guaranteed to bring you more heat.