What a body!  Man, it's totally unbelievable! It's like she's a Dark Horse, Marvel, DC, Image character.  You know, those female bodies that are arched in an impossible way. Big breasts, narrow waist, nice plump buttocks and hips…  Yup, Valeria Orsini is exactly like that.  The only thing that is missing is a skimpy, colorful costume.  Here, check her out…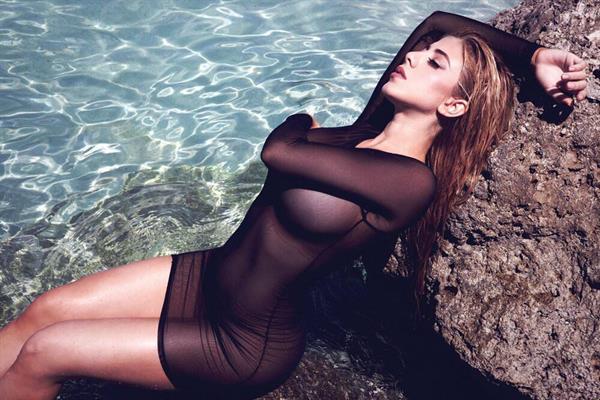 Now that body really could kill.  I mean, it is to die for and is worth fighting for.  Whew!
Who is Valeria Orsini?
Valeria is an American internationally published swimsuit, lingerie, glamour, and fitness model.  She has endorsed a lot of brands and has also graced several magazine covers including the Latin Mix Calendar (2010 and 2011), South Florida, Chronicle (April issue), Mixed Magazine (September issue), on Krown Magazine, and Nine5Four Magazine (June issue).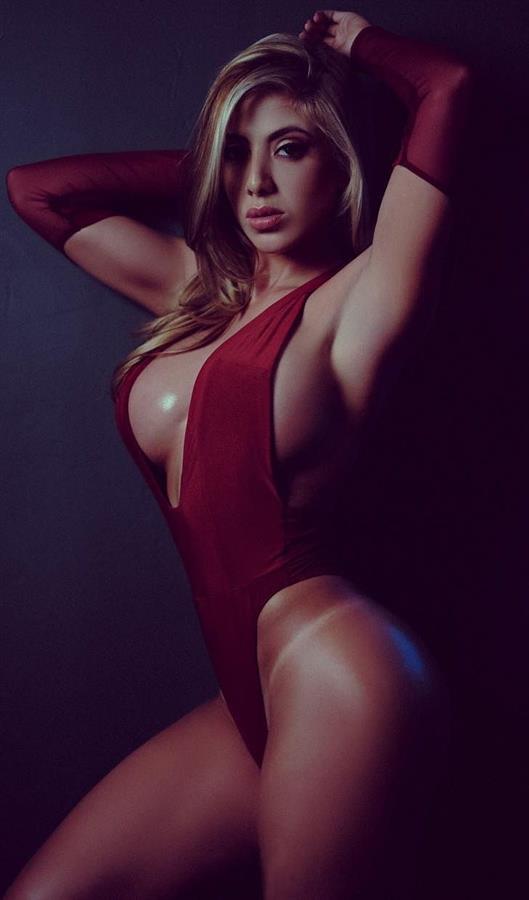 Valeria Orsini is also an actress and she did bit roles for Badass! (2010) and La Pageant Diva (2011).
Her Early Life
Valeria Orsini was born on January 19, 1990, in Atlanta, Georgia.  Her mother is Colombian while her father is Italian and Puerto Rican.  At age 2, her family relocated to Miami, Florida, where she was raised.  Since she's born into a multiracial family, Valeria speaks English and Spanish fluently.  She attended Keiser University, where she studied Occupational Therapy.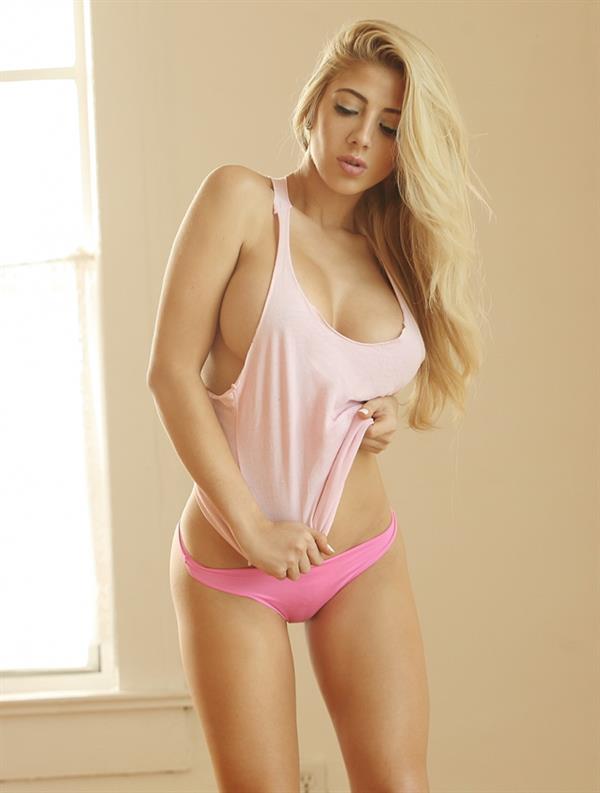 Career Journey
Her journey into the modeling industry began in her first year at the university after a photographer friend saw potential in her.
But Valeria's love for fitness dates back to her early schooling years.  She started off as a boxer and progressed towards other forms of fitness activities as she grew older.  Once she saw the results from training coming, knew she wanted to pursue fitness full-time.  Taking on a new role of an online fitness coach, she uploaded workout videos on her website and helped numerous individuals get fit and achieve their fitness goals.  Valeria has since grown into one of the top fitness influencers in the world.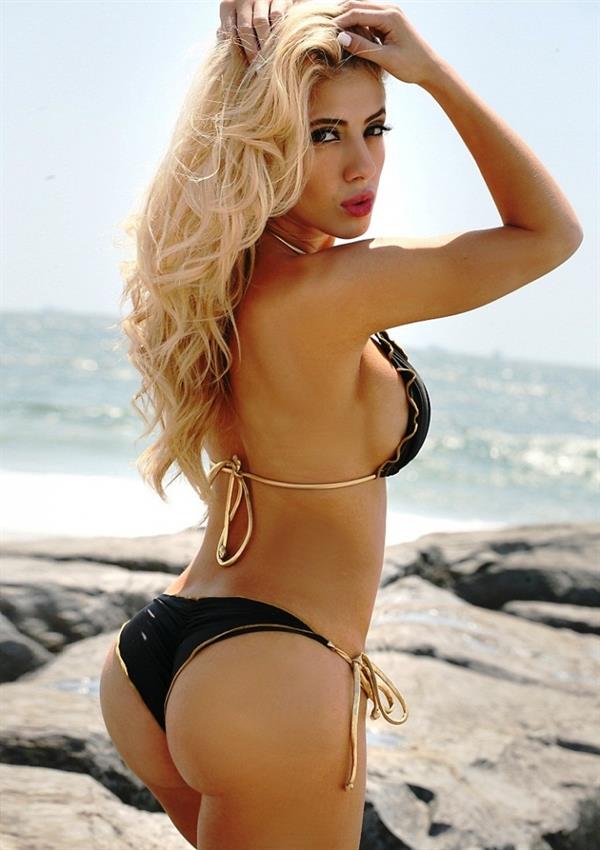 Facts and Trivia
This sushi-loving hottie does Muay Thai 4-5 times a week.
Her turn-on is…
"a smart man that can teach me things, that also has my back and will protect me, but someone down to earth to level out my crazy life."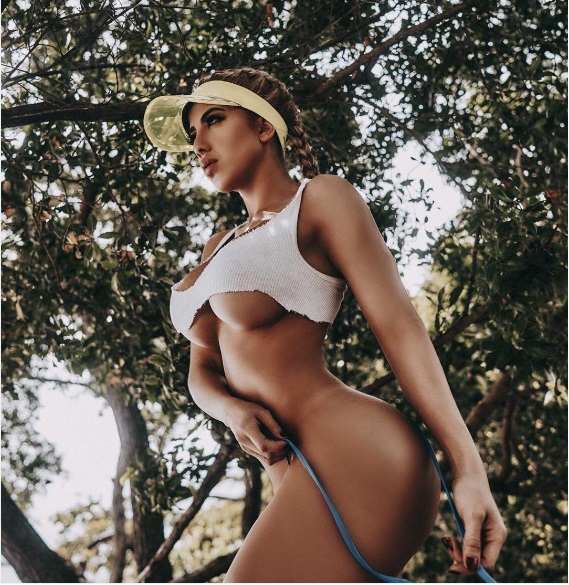 But her biggest turn-on, according to her, is someone that is fun and who can make her laugh no matter what they are doing (ahem).
Her turn-offs, on the other hand, are "guys that talk really loud and always think they're right and don't know where they're standing."
Aside from looking hot, Valeria here is also a good dancer.   She was featured in the music video for "White Girl" by Trina Ft. Flo Rida and Git Fresh.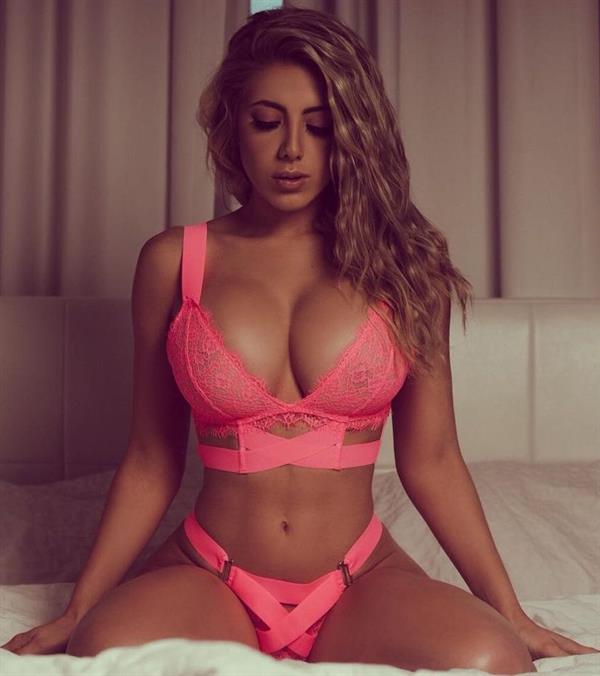 Her Body Measurements
This brown-eyed blonde bombshell stands 5 feet, 9 inches and she has a super awesome 38-24-38 figure.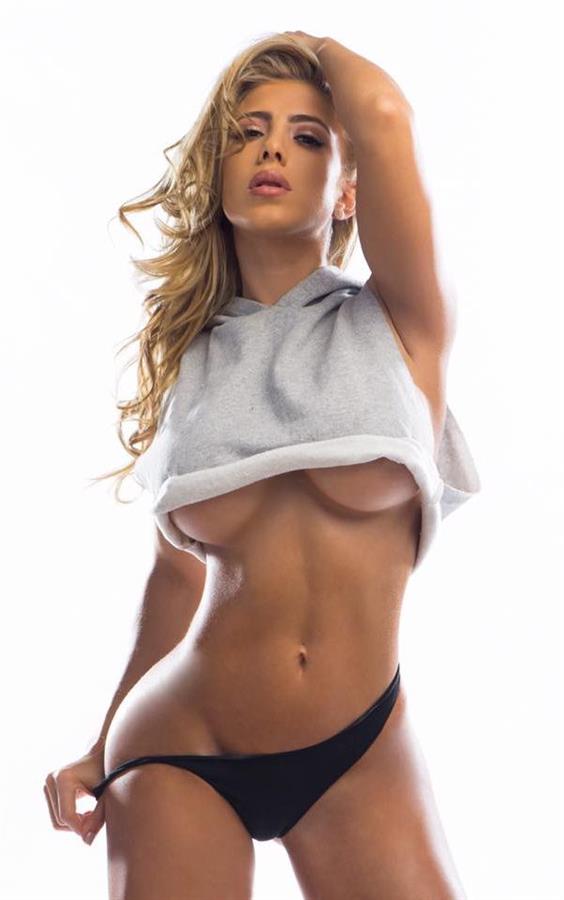 Valeria Orsini Photos
Join her over 4.2 million followers on Instagram for her latest hot personal uploads.
Also, don't forget to visit our Valeria Orsini page for more of her badass hotness.