Oh, she's a gift to men.  And not just men, really.  But also so women who like women.  Yup, Lena Radonjic beauty here appeals to all.  Especially adolescents who just learned to play…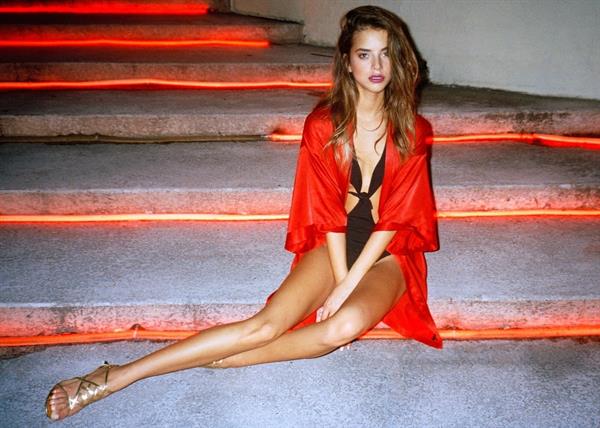 Ah, that beauty.  So mesmerizing.  So…  I've run out of words but yeah, she's extremely hot and with just one look, you'll be horny as a rabbit in heat.  No kidding.  Give it another look and then try to feel your member.
Who is Lena Radonjic?
Lena is a Montenegrin Instagram model who rose to fame by posting fashion, bikini, and lingerie photos.  She worked for many fashion houses as a model in Milan, London, Istanbul, New York, Miami and Los Angeles.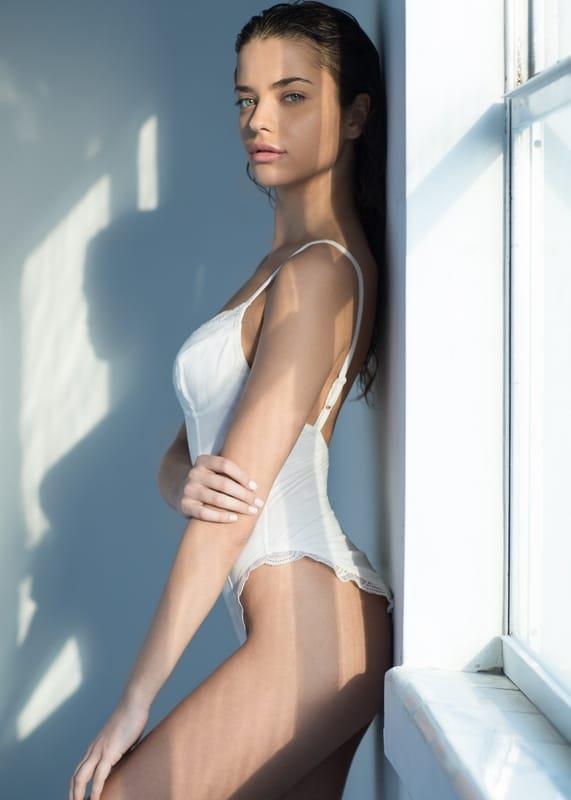 In early 2016 she was featured and interviewed by GQ magazine.
Her Early Life
Lena Radonjic was born on November 28, 1993, Podgorica, Montenegro.  Growing up, Lena had always dreamed of becoming a model.  She even begged her mother to enroll her in a modeling school.  Her mother didn't approve of it so Lena did what any successful person did.  she got the address and phone number of the school and she enrolled herself…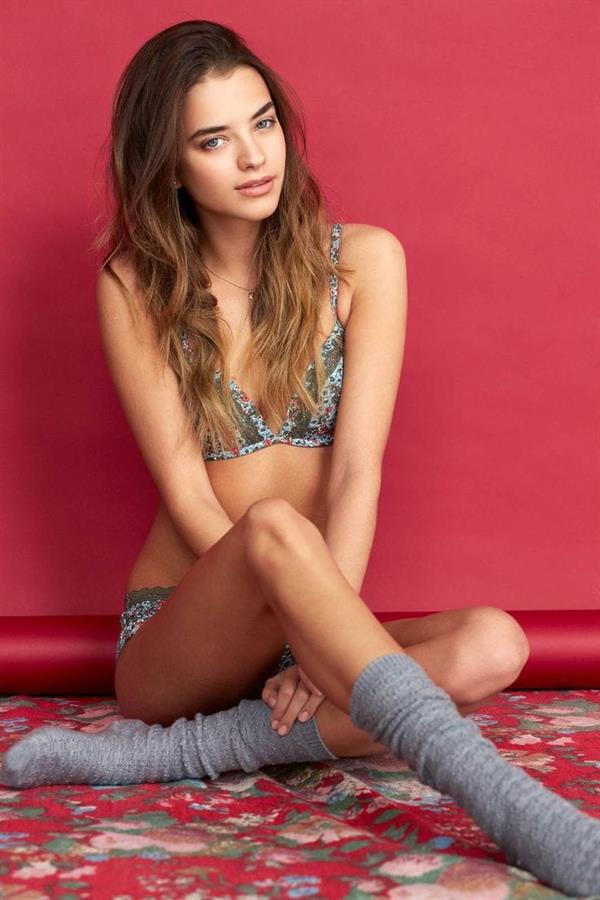 And now she now splits her time between Miami and New York (because of her modeling career).
Facts and Trivia
Lena began using Instagram in November of 2012.
She loves healthy food but chocolate is still her ultimate favorite.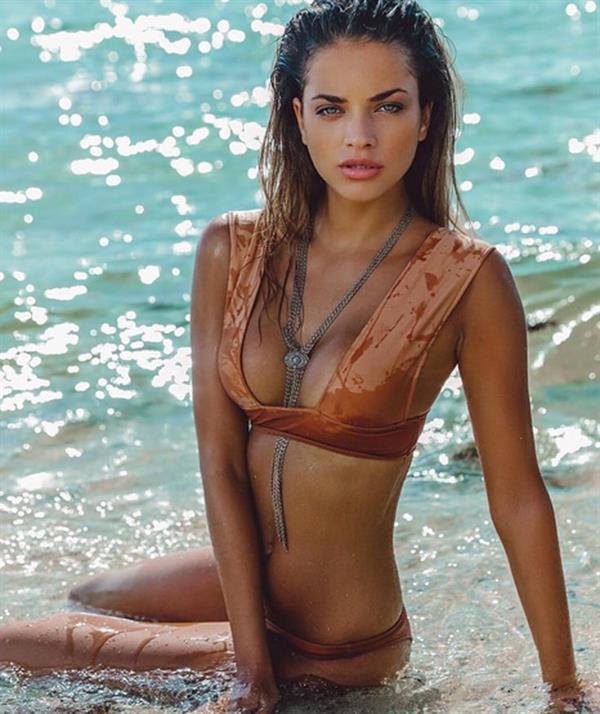 Lena Radonjic Photos
Follow Lena on Instagram and be updated on her latest pro shots, lifestyle pictures, and other uploads.
Also, check out our Lena Radonjic page for more of her Montenegrin hotness.