She's young and she as hot as a sunny June afternoon! Giovanna Lancellotti is just desirable.  Her stunning looks are what I always expect to see every time I'm in a bar/club (Editor's note: Whoa, you go to those places?  Thought you just stay home all the time and just watch porn?).  Admit it or not, we know you do too.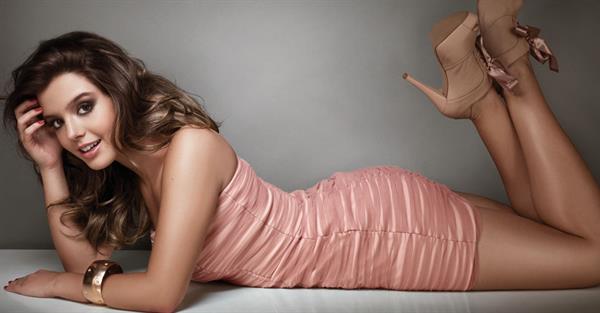 Ah yes, heavenly…  Her beauty is also so relaxing to look at.
A Little Background
Giovanna Lancellotti is a famous Brazilian actress who is known for her work in the Brazilian TV industry.  She is perhaps most famous for her roles in Irrational Heart (2011), Gabriela (2012) and Forever and Ever (2014).  In 2015, she was cast in the telenovela 'The Rules of the Game' as Luana Sampaio Stewart and, also in the same year, she starred in the 2015 Brazilian film 'Among Bees' alongside Fabio Porchat.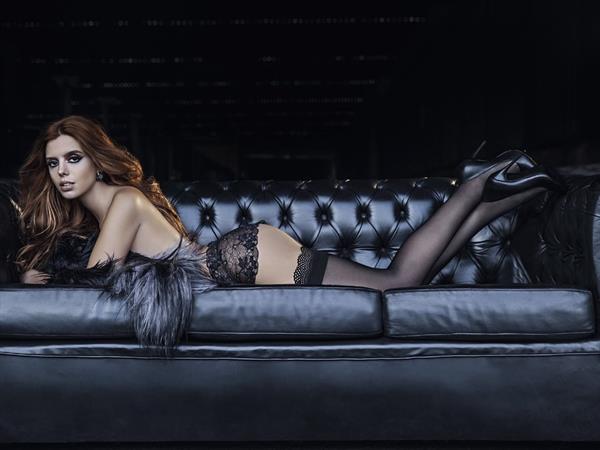 Where She's From
Giovanna Lancellotti was born on May 21, 1993, in Ribeirão Preto, São Paulo, Brazil.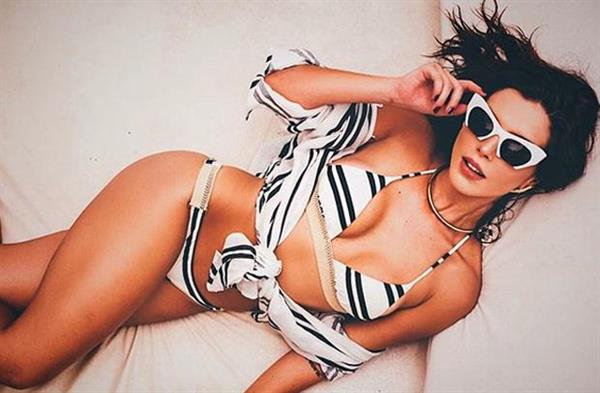 Facts and Trivia
Giovanna, at the tender age of 16, left her home to pursue a career in acting.  She auditioned for various telenovelas and had a good share of rejection.  According to her, she nearly quit acting at age 18.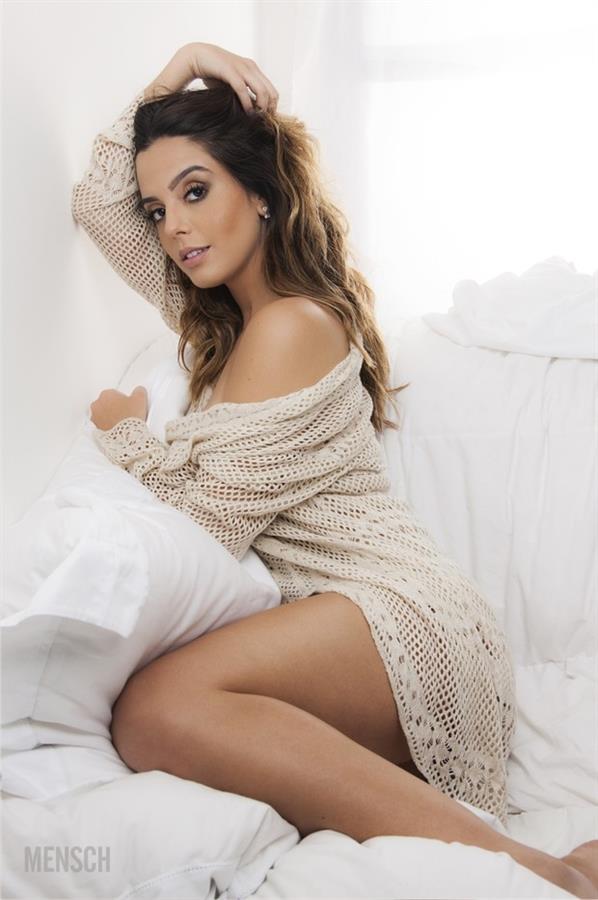 Body Measurements
This petite brunette stands 5 feet, 2.5 inches.  As for her measurements, we really don't have a clue…  So if you happen to know, please put it in the comments section.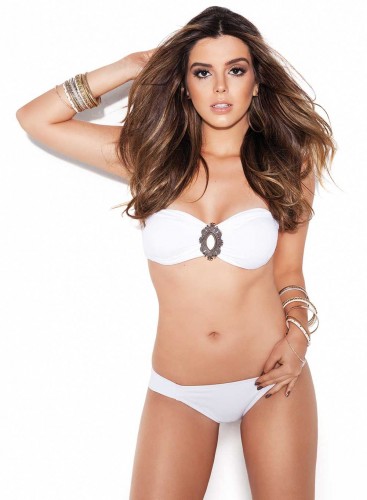 Giovanna Lancellotti Photos
Join her over 5.9 million followers on Instagram for her latest selfies and lifestyle shots.
Also, check out our Giovanna Lancellotti page for more of her Latina goodness.