Juana Burga's face along can make you go gaga…  What more if we include her goddess-y body?  Yup, that would be like Christmas.  So yeah, prepare a few sheets of Kleenex to wipe that desk of yours as we're pretty sure that this insanely beautiful woman's gallery will make you drool… (Editor note: I thought you were going to need the Kleenex for something else)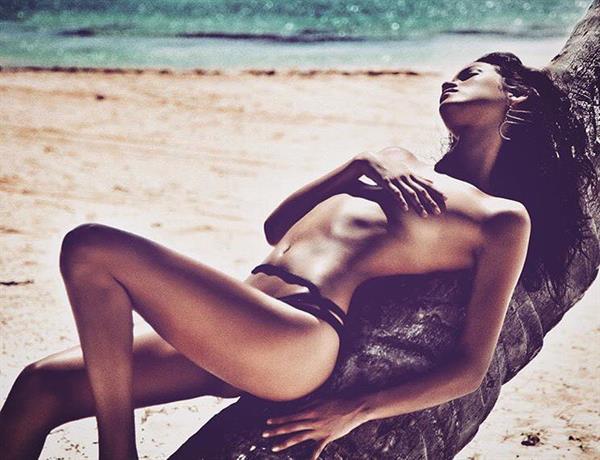 Ah yes…  Her looks will remind you how good it is to live.  That there is still beauty despite the pollutions and other nasty things in the world.
Who is Juana Burga?
Juana is a Peruvian fashion model, actress, and activist.  She is perhaps most famous for her appearance in a variety of different campaigns for companies such as Garnier, Urban Outfitters, Vera Wang, Aveda, and Levi's. Juana is the only Peruvian fashion model to walk in New York, London, Milan, and Paris Fashion Week.  She is also recognized as the most successful Peruvian models of all time by Cosas Magazine Peru.
In March 2017 Ellos & Ellas Magazine recognized her as one of the most powerful Peruvian women.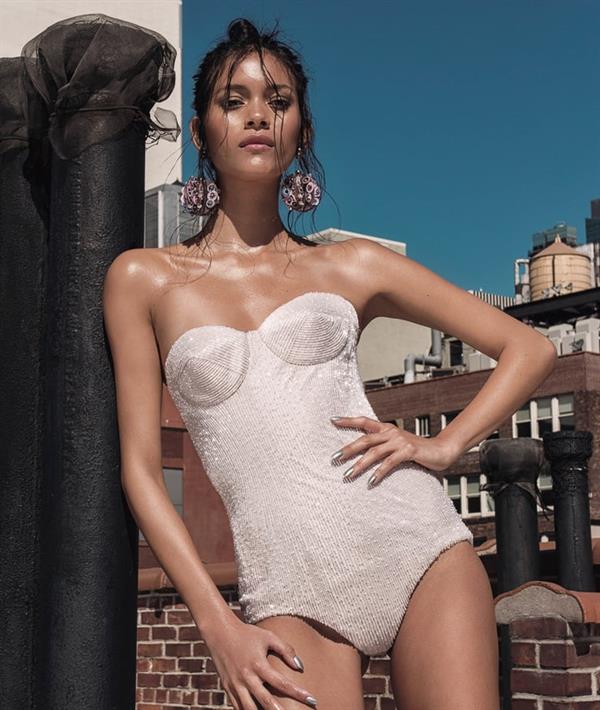 Throughout her career, Juana has appeared in many noticeable editorials including Vogue Paris, Peru Issue by Mario Testino and Emmanuel Alt, Vogue Arabia by Nicholas Moore and Paul Cavaco, Vogue Portugal, Vogue Mexico, V Magazine Spain, Russh Magazine.  She has also been featured on the covers of L'Officiel, Grazia, Caras, Lima, Cosas, Ellos & Ellas.
Apart from her modeling, Juana is also an actress and she has appeared in The Unseen (2017).
Her Early Life
Juana Burga Cervera was born on August 19, 1991, in Lima, Peru.  Her career started when she won 2007's Elite Model Look Contest in Peru.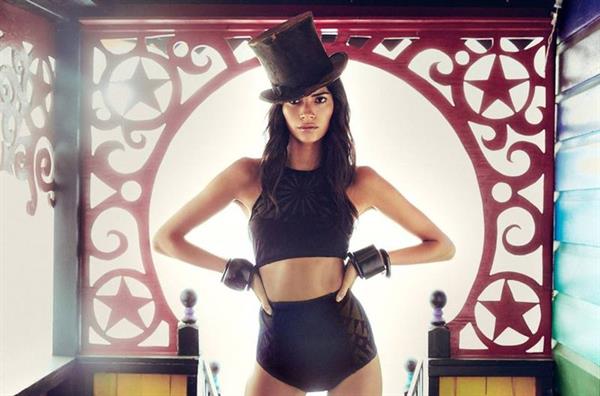 Acting Career
Since she was young, Juana here dreamed about a career in entertainment but never imagined it would happen so quickly.  With her first starring role (in the post-apocalyptic drama The Unseen), Burga has launched her acting career with a film that addresses some of the most relevant issues of the moment.  The said horror/dystopian film tells the story of a war-torn world ravaged by environmental issues where people struggle to survive.
"Everything was very unexpected…  I was hoping that maybe one day I could start my career as an actress but I could never have planned for this."
Just two months before filming, Juana was offered the lead role by director Nicolás Puenzo.  Juana portrayed the character Yaku, an indigenous woman whose search for clean water serves as a major plot point.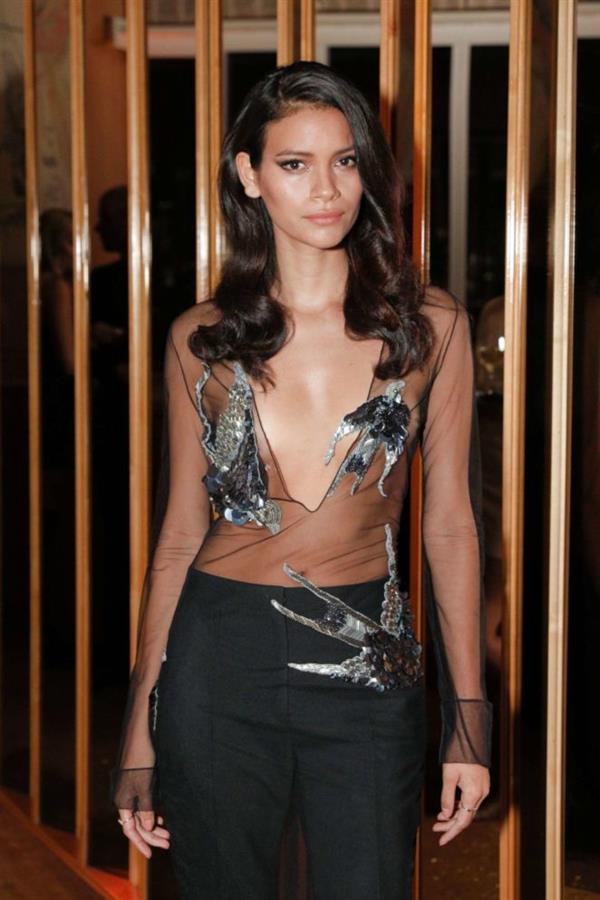 "The only reason that this could work in such a short time was my connection to the script they had written," says Burga.  "I loved [this character] because she's a fighter who [retains] inner strength in spite of all the difficult things happening around her."
Transition Challenges
As a first-timer, Juana initially found the transition from modeling to acting to be challenging.  The 14 hours a day filming while on location in Bolivia, Chile, and Buenos Aires brought its own hassles.  But Juana being the badass beauty that she is, took the long days, extreme weather, and trekking through the desert with a 20-pound backpack all with grace.  Proof that she is to conquer Hollywood one day.  You see, she never any acting experience prior to the said film…  But she was grateful that the producers took a chance on her.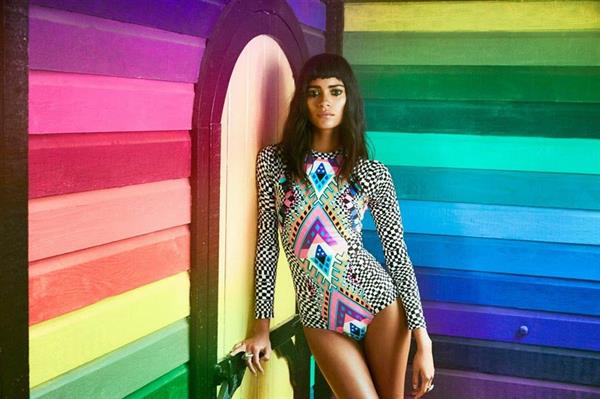 "They had been looking for someone when they came across my picture online and reached out.  They saw potential in me and I just connected in so many different ways to the character."
Outside Modeling
Aside from her work in the entertainment industry, Juana is also an Ambassador in Peru who works to protect the artisans who produce sustainable fibers who then export the material worldwide.  For the past 4 years, Juana has been documenting the Peruvian Artisans.  In November 2017 launched an exhibition about the said advocacy in Lima, Peru.
Juana is also a supporter of Parley's for the Oceans organization.  She is also part of Parley's Ocean School with Chris Hemsworth, Diego Luna, MIA, and others.  The said organization aims to find solutions to Plastic Pollution in the Oceans
Filming The Unseen also provided her with a bird's-eye view of the devastation left in the wake of environmental damage caused by the combination of global warming and illegal gold mining in Bolivia.  "It was when I went to the locations that I started to discover all the problems happening to the people [who live] in the mountains.  The mining is a way of life for many, but it strips the minerals from the ground contaminating the water and soil."
Juana now aims to involve the international fashion community, too.  With the apparel industry currently a major source of pollution, she believes there is a lot that they can do to minimize fashion's environmental footprint.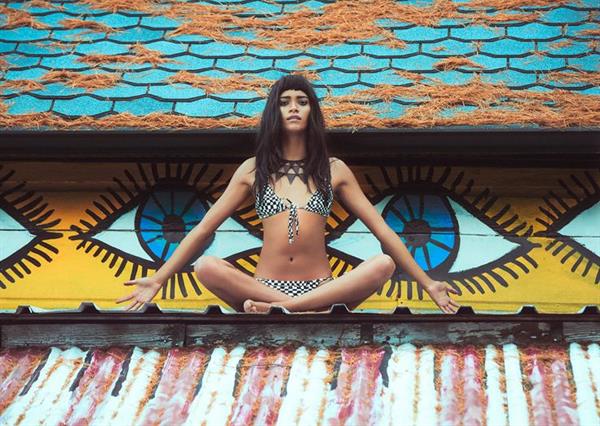 "There are all these great initiatives with brands like Gucci getting involved or Vogue empowering sustainable designers and putting them in the forefront. It can't just be a trend—it's really about creating a culture and changing the way people look at things."
Facts and Trivia
Juana usually posts pictures with Cass Bird, Maryna Linchuk, Julia Restoin Roitfeld, Diego Luna and other fellow celebrities on her Instagram account.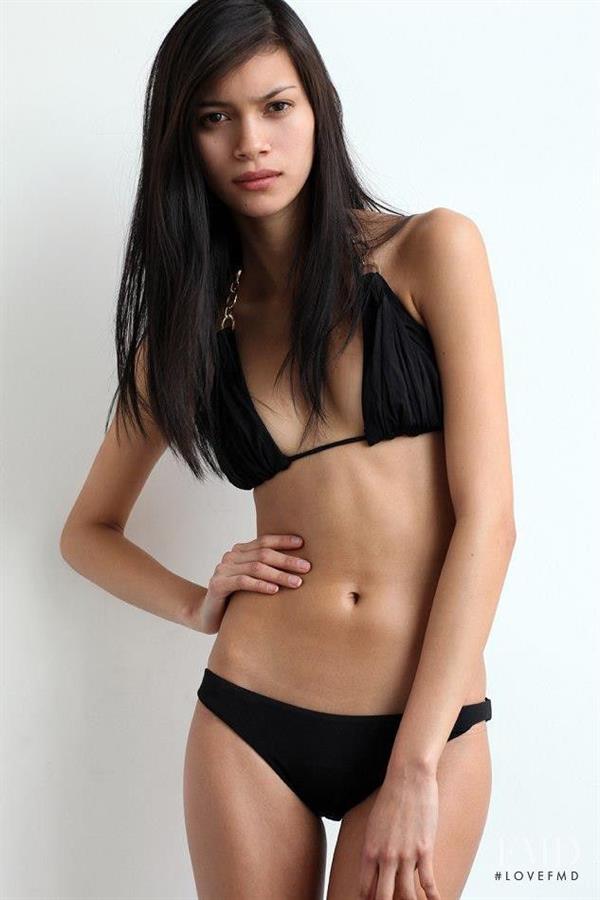 Her Body Measurements
Juana Stands 5 feet, 10 inches and she has a 32-23-34 body statistics.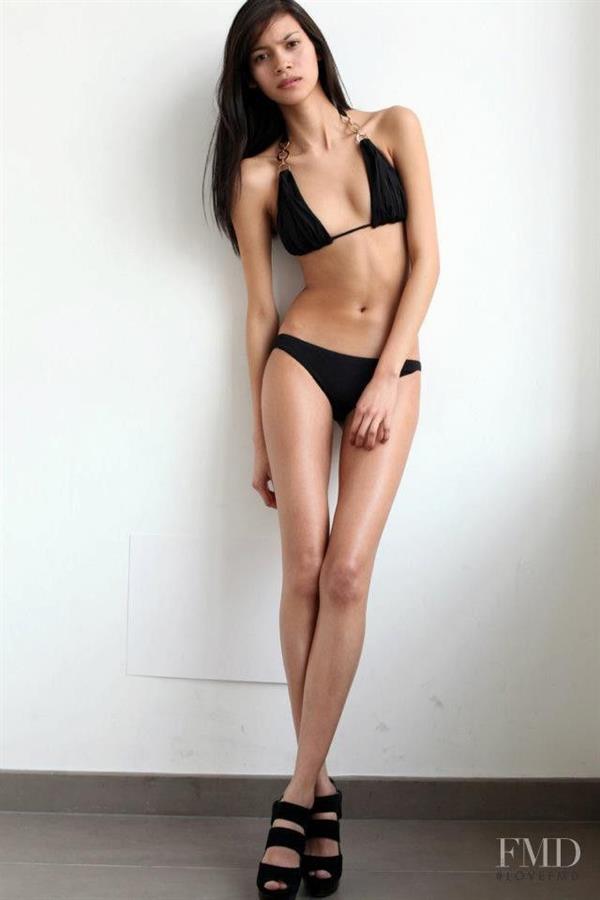 Juana Burga Photos
Follow Juana Instagram for her latest pro shots and other lifestyle pictures.
Also, check out our Juana Burga gallery for more of her beautiful and classy pictures.