Oh man, that body!  That rocking body that one (man or woman) would totally desire!  Ahh, such a sight to behold.  It's like looking at the sunrise after a long, dark stormy night.  Really.  Here, give her a long look…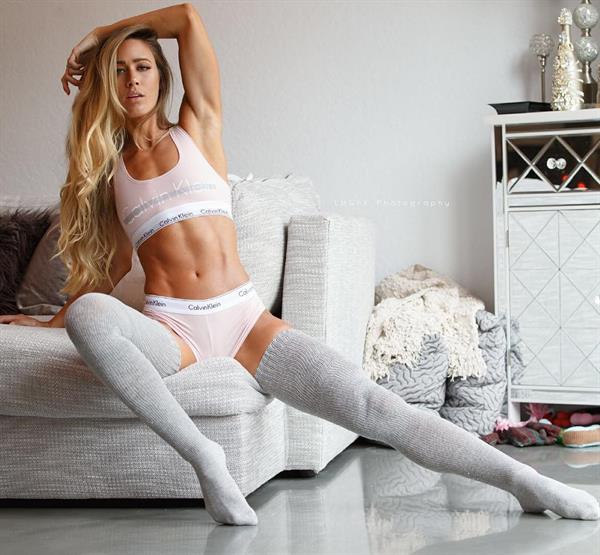 See?  Made you feel like it's the 4th of July.  It's like she gives off a feeling of awesomeness.  Yup, very much like getting/having glory.  I don't know man, I may sound like I'm exaggerating but that's how I truly feel about Valentina Lequeux here.
Who is This Sizzling Goddess?
Valentina Lequeux is an Argentinian-American fitness model, personal trainer, and Instagram/internet sensation.  She started posting photos and videos in 2016 and from there she quickly became famous.  Valentina holds several sponsorships for her fitness and modeling including Bang Energy Drinks.  She also created a website to offer her services as a personal trainer, providing work out tips, nutritional guides, and workout videos.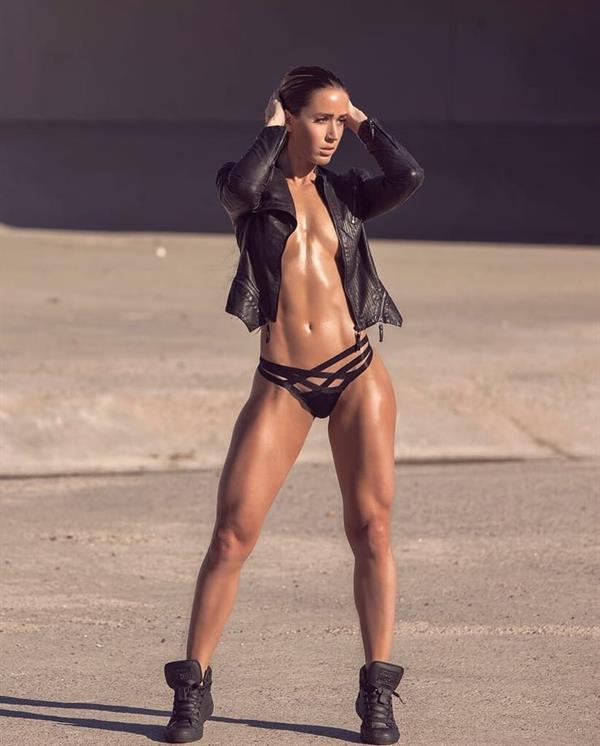 "One of the most powerful and beautiful feelings a woman can get from working out is confidence!"
Her Early Life
Valentina Lequeux was born on August 5, 1989, in Buenos Aires, Argentina.  She was raised, however, in Florida.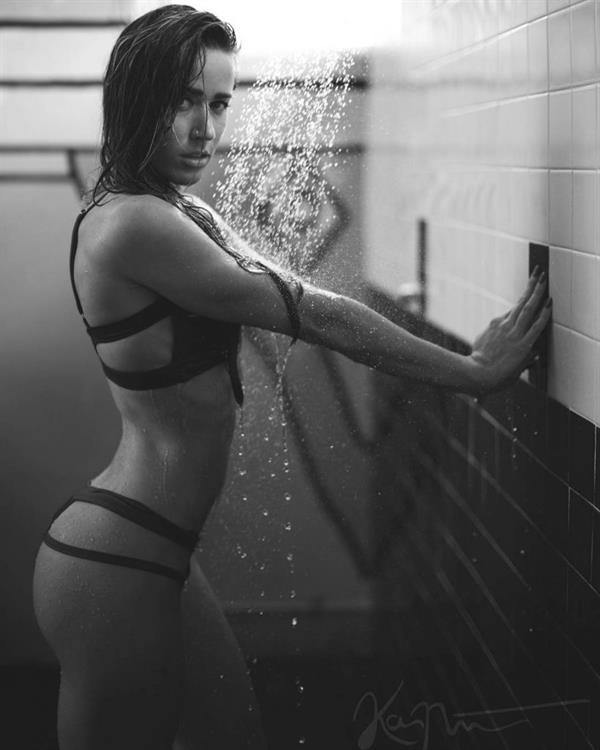 Her Story
Valentina Lequeux hasn't always been someone who lived a fit and healthy lifestyle.  Her lowest point may have come when a relationship of five years ended.  She became very depressed and she lost an awful amount of weight (113 pounds at 5'8″).  She did some soul-searching and finally dedicated herself to the gym.  Still, she wasn't aware of the importance of nutrition until she met her coach and would be husband, Enrique Palomeras Ziade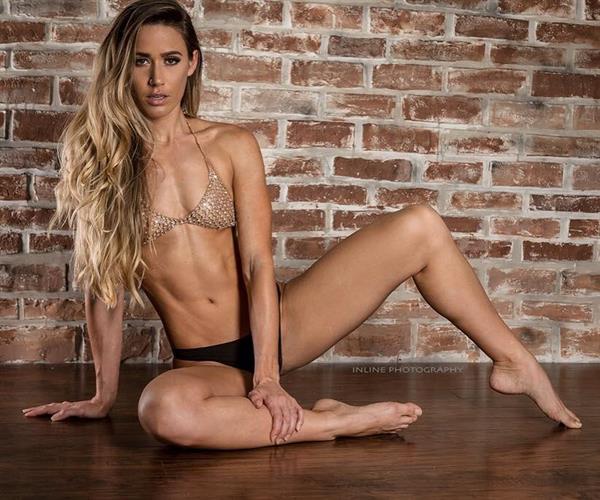 "He is my coach and nutritionist, and he also knows how to push my buttons, in the wrong way and the right way,"
The gym is where Luis is not a husband but a strict coach. He breaks Valentina and doesn't seem to have any remorse for her.  And the is just the kind of motivation she needed…  "someone to push me around in the gym and test my limits."
Facts and Trivia
Though an advocate of healthy eating, Valentina still loves Nutella and bacon. Yup, she's still human and those are a few of her guilty pleasures.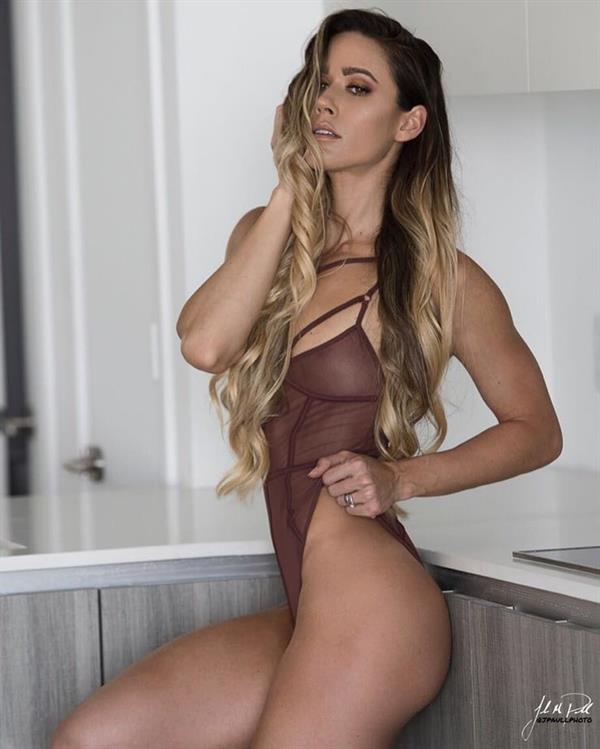 "Remember, you have to sacrifice some to gain, the journey is not a walk in the park."
Valentina Lequeux Photos
Join her over 1.2 million followers on Instagram for her latest workout tips and other personal photo uploads.
Also, be sure to check out our Valentina Lequeux page for more of her sizzling looks.