Oh, this babe just sizzles.  She's like a geyser in Utah…  Only she's hotter and once she's in room, she'll make it feel like your in a desert.  Yup, that's Gemma Lee Farrell.  A steamy hottie who makes everything sizzle.  And wouldn't you agree?  I mean, check out her body…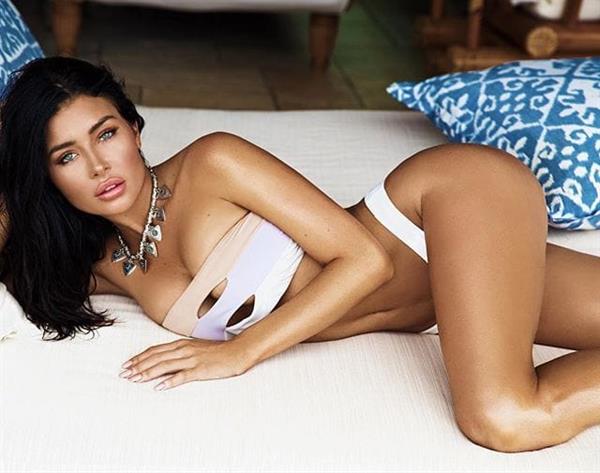 Ah yes, that is something you'd save and then view past 10 pm…  When you are alone.  When nothing will disturb you.  And when the room and her picture is the only thing that matters…  and the tissue.
Who is this Sizzling Sweetie?
Gemma Lee Farrell is a New Zealander-American fashion and glamour model who is probably most famous for her appearance as Playboy's Miss November 2013 and as a spokesmodel for Monster Energy Drink.  She is also known for gracing the covers and pages of publications like Maxim Magazine, FHM, Ralph, and Zoo Weekly.  She has also done shoots for brands such as GUESS and Buffalo jeans and is currently represented by the world famous Wilhelmina agency.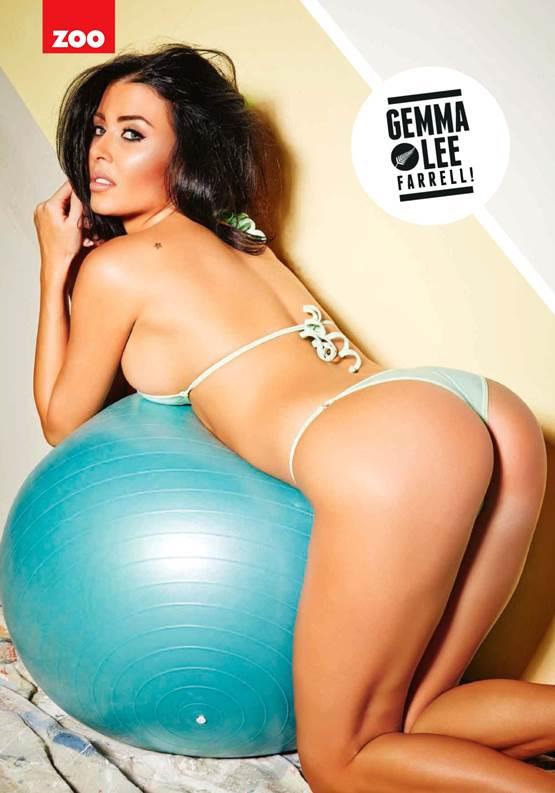 Gemma is also an actress and she has appeared in Next Stop for Charlie (2010) and Playmate Playback (2015).
Her Early Life
Gemma Lee Farrell was born on January 15, 1988, New Zealand (but now calls California home).  Gemma got her start into modeling when she was 18. According to her, she never thought of becoming a model…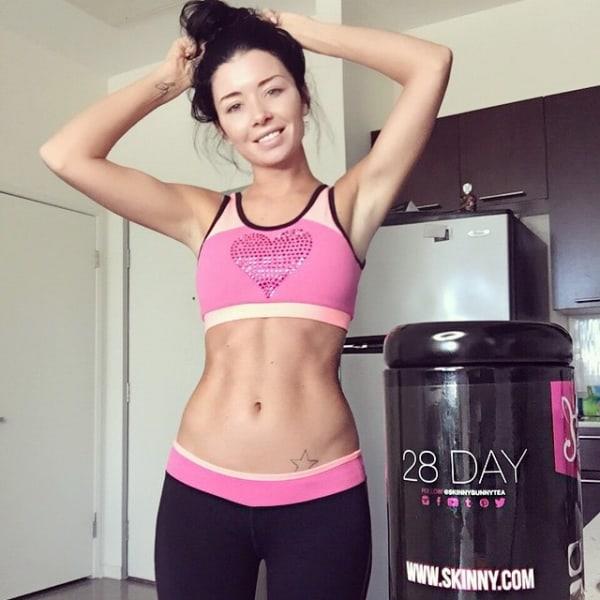 "I was a little ugly duckling at school, but I was asked to shoot for Ralph magazine…  I guess I grew into my looks."
Playboy photographers took notice after they saw her photos on Instagram.
Facts and Trivia
Gemma here is an extreme hottie and she loves racing.  In fact, she was in a reality competition show in New Zealand called Girl Racer, where she placed in second place.  She didn't pursue it as a serious career though as according to her, "One accident could ruin it all."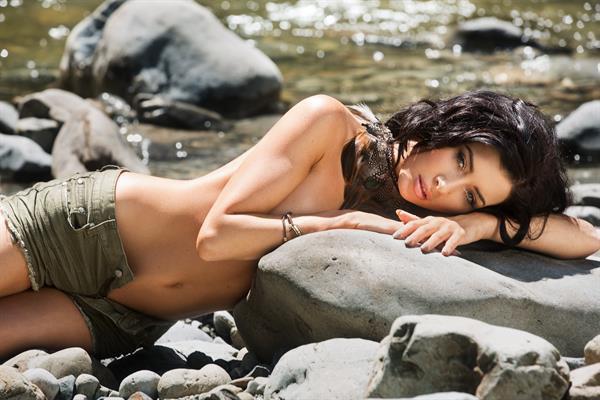 "I was so very young then, about 17-18. It was super dangerous. I did really well. You go so fast in those cars. It's an incredible adrenaline rush."
Before being a model, Gemma worked at a men's prison. She had to leave though as she said too many inmates had her poster on their wall. Yup, that is creepy but can we really blame them?
Gemma was actually the first New Zealand-born Playmate.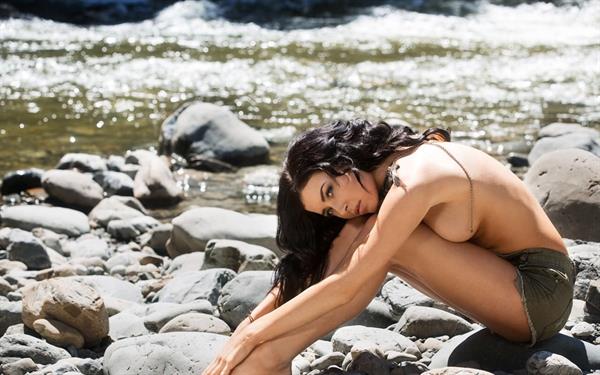 "It's an amazing feeling! I'm proud to be a New Zealander and so proud to be a Playmate."
Gemma now looks forward to becoming a full-time actress. Acting has always been her dream but her modeling career took over her life for the past five years. Gemma also likes to travel when she's not busy with her modeling or auditioning for roles. She is also a big family girl and she talks to her parents (which are on the other side of the globe) almost every day.
Gemma said that when she's at clubs, she doesn't really get hit on.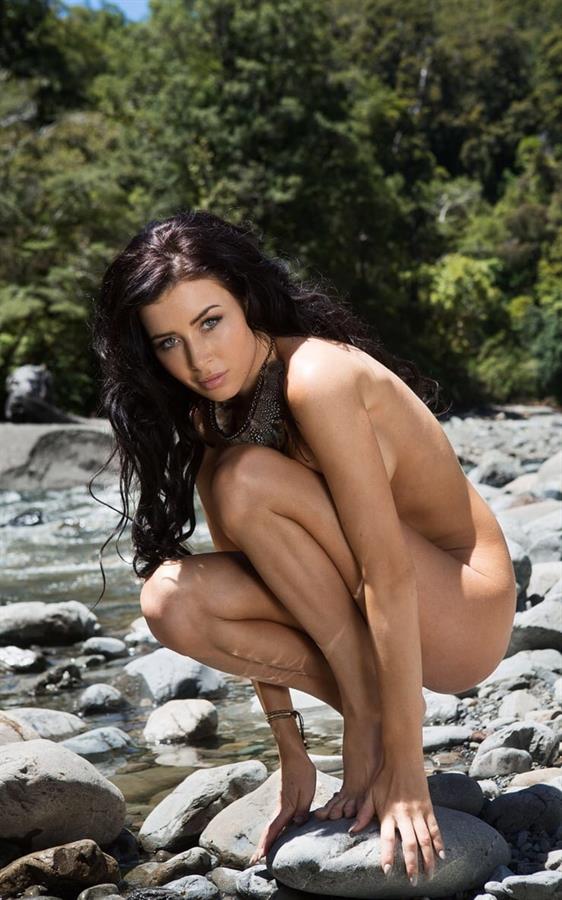 "I guess nobody ever thinks they have a chance and they're intimated by us, which is weird.  I've heard a fair few cheesy pick-up lines, but it's rare for a guy to make a serious attempt to pick me up."
Her Body Measurements
Gemma stands 5 feet, 8 inches and she totally rocks a 33C-26-34 figure.
Gemma Lee Farrell Photos
Join her over 1.1 million followers on Instagram for her newest uploads.
Also, be sure to check out our Gemma Lee Farrell Page for more of her sinful photos.
And yes, her super hot nudes… This wouldn't be Sinful Sunday with these.  You're welcome!