Voluptuous and sizzling.  Yup, that's also a hottie we love to love.  Meet Ms. Katie Salmon, ladies and gents.  She's extremely sexy and we bet our beers that you won't get tired of holding her…  Day and night.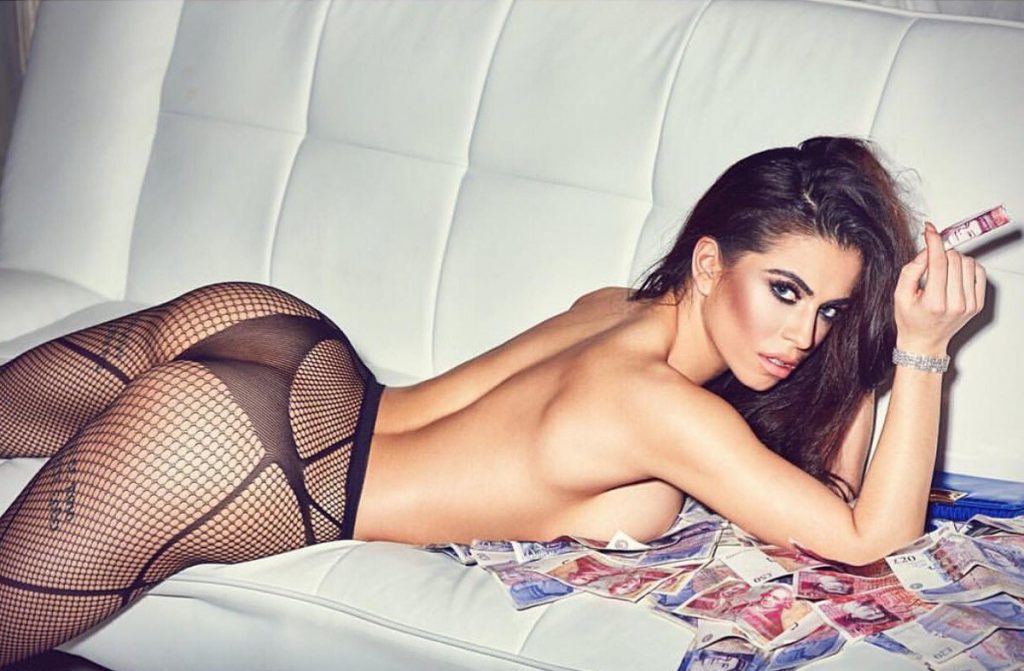 We really envy the guy who she dated (or is dating if there's one).  That lucky bastard has got it all.  A very sexy woman who is well stocked in all the right places, and a chance for a threesome (we'll get to that later).
Who is Katie Salmon?
Katie Salmon is a British glamour, lingerie, swimwear, and fashion model who sometimes go by the name 'Katy Kat'.  She is also a reality TV and social media star.  Katie has appeared (numerous ties) on The Sun's Page Three and rose to fame in 2016 as a finalist on the second season of 'Love Island'.  She is also an entrepreneur and she runs a self-titled clothing line on the online boutique Prodigal Fox.
Early Life
Katie Salmon was born on November 24, 1995, in Liverpool, England.
Facts and Trivia
Katie likes guys who are tall, dark and handsome.  She also likes them with tattoos, long hair, and a touch of arrogance. Yup, just like I. You know, a bit of a bad boy.  Katie also enjoys attention from the ladies.  And yes, you read that right.  She is bisexual and she is currently dating Daniell Whittaker and they regularly post sizzling shots of them together on Instagram.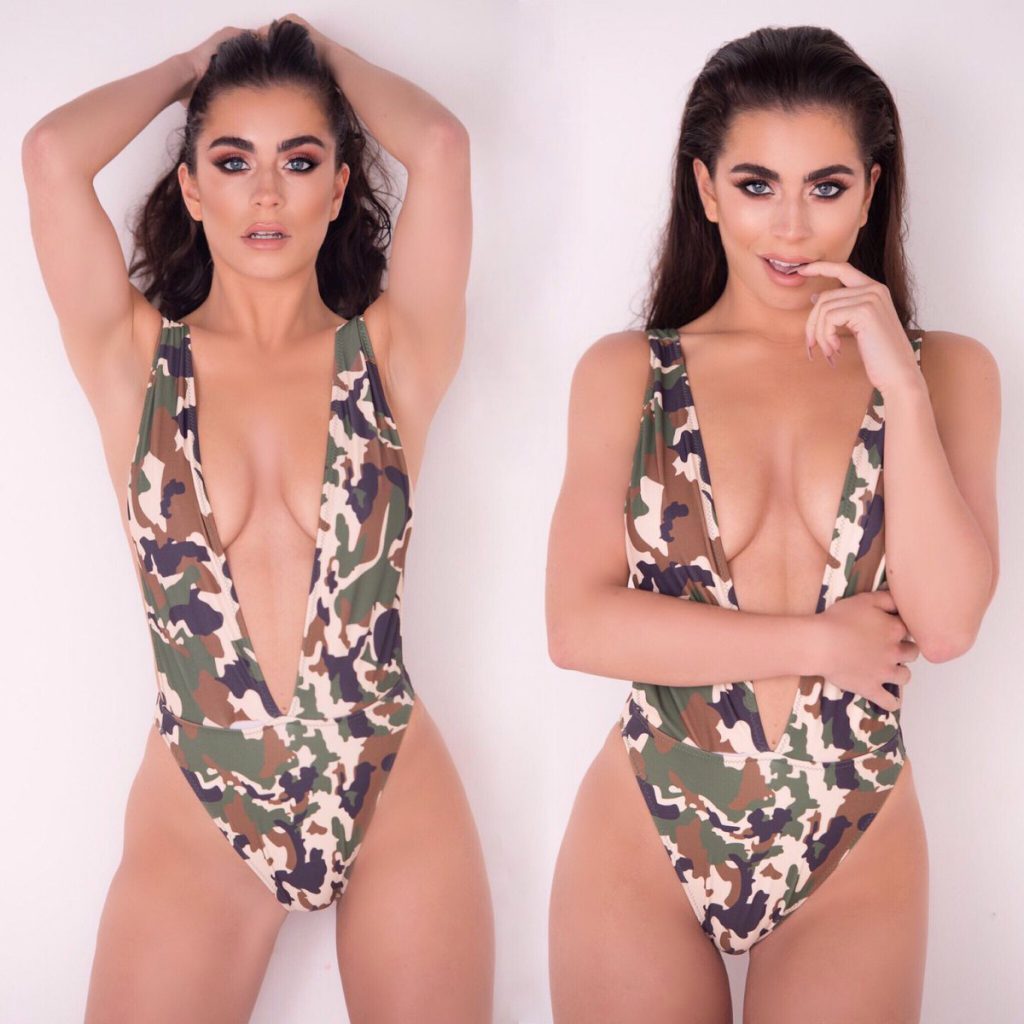 Katie, according to her, "is a nightmare to live with and has a short fuse."  But that won't be a problem, dear readers, as… Y eah, we can only wish.
Body Measurements
This voluptuous beauty stands 5 feet, 7 inches and her regular body measurements are 34C-25-36.
Katie Salmon Photos
Follow this voluptuous hottie on Instagram for her latest modeling shots and lifestyle photos.
Also, check out our Katie Salmon page for more of her super hugable hotness.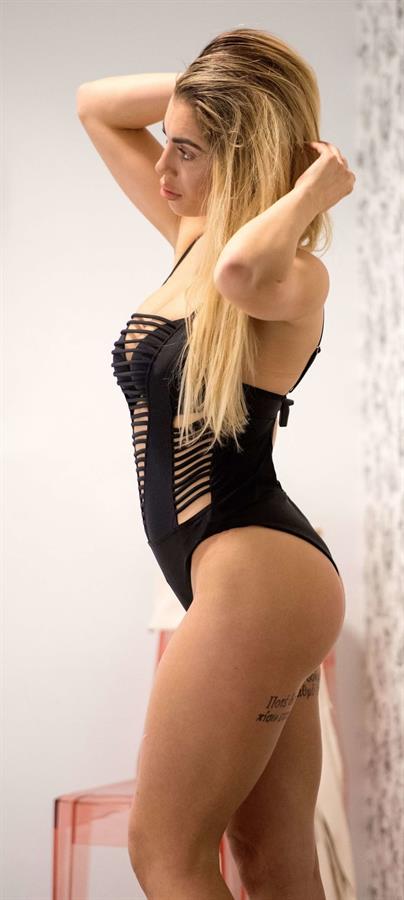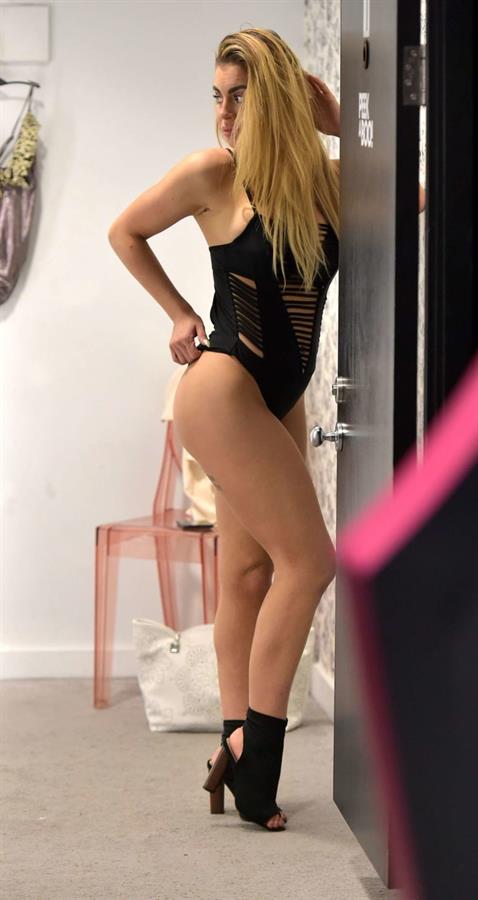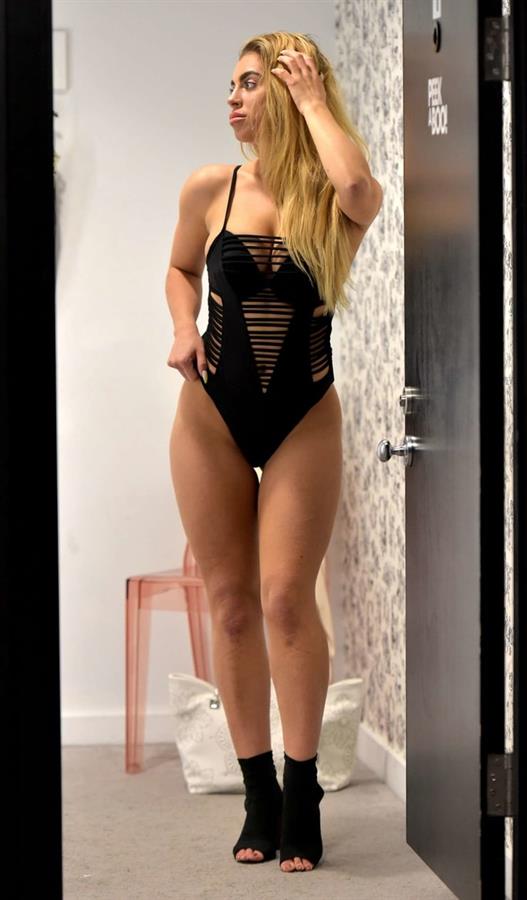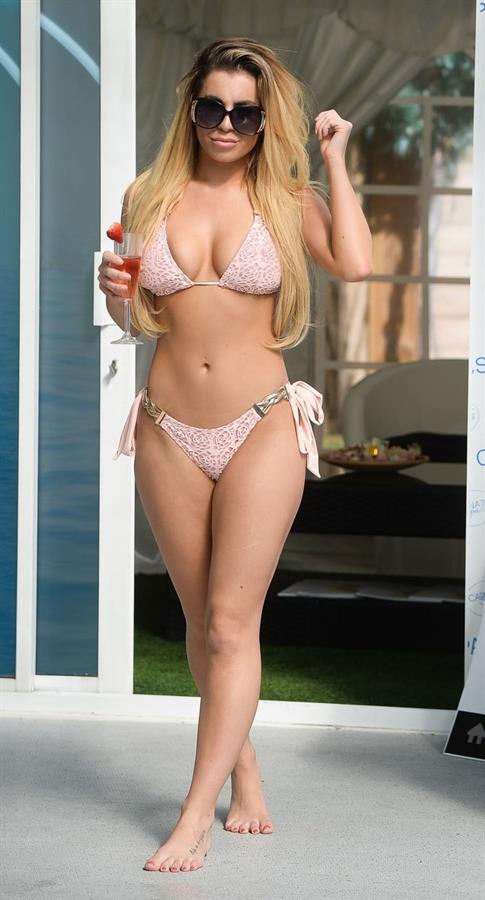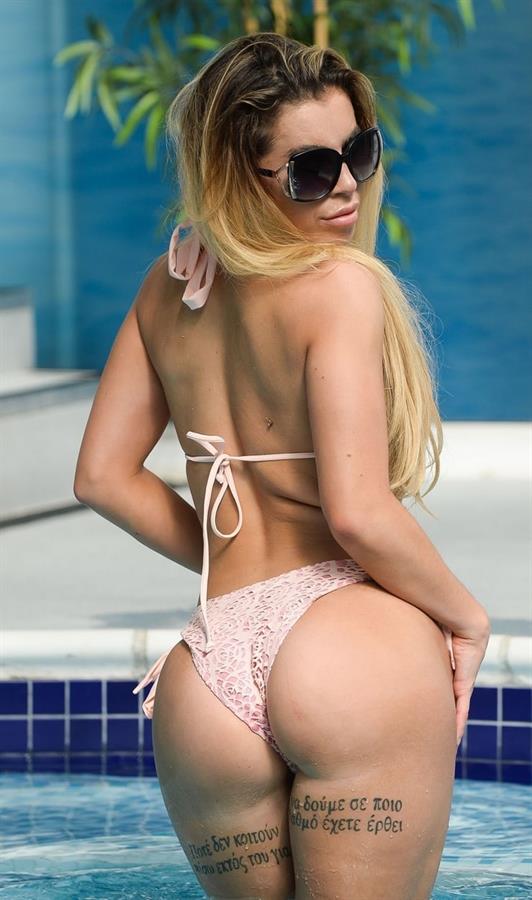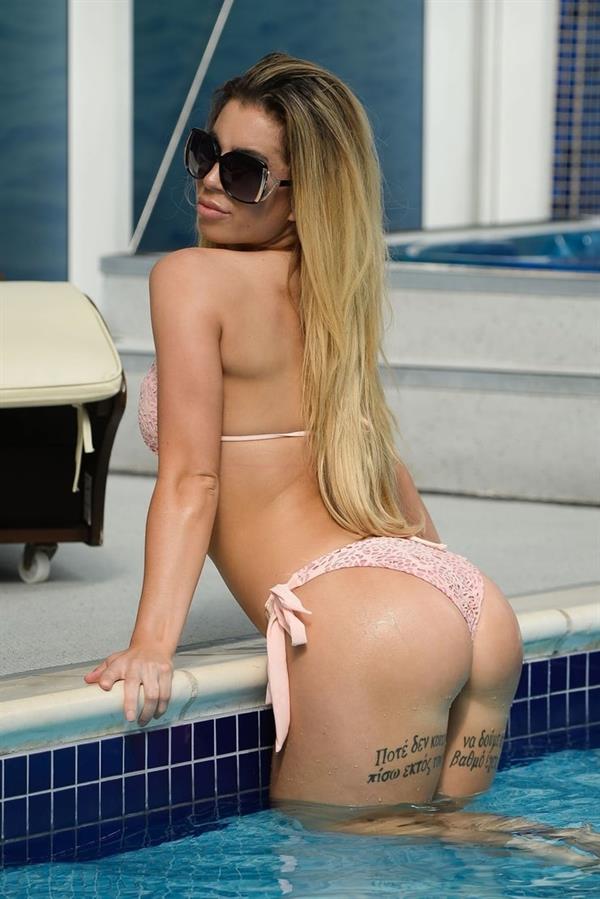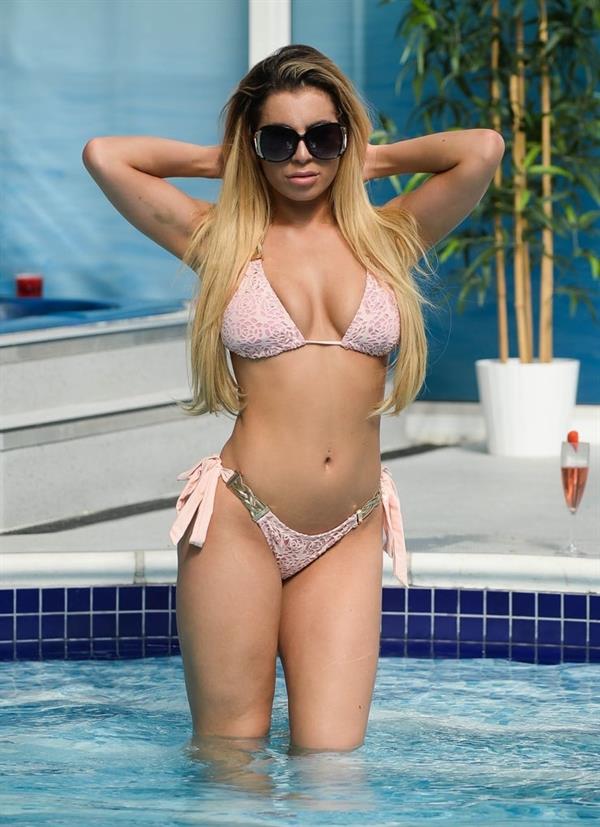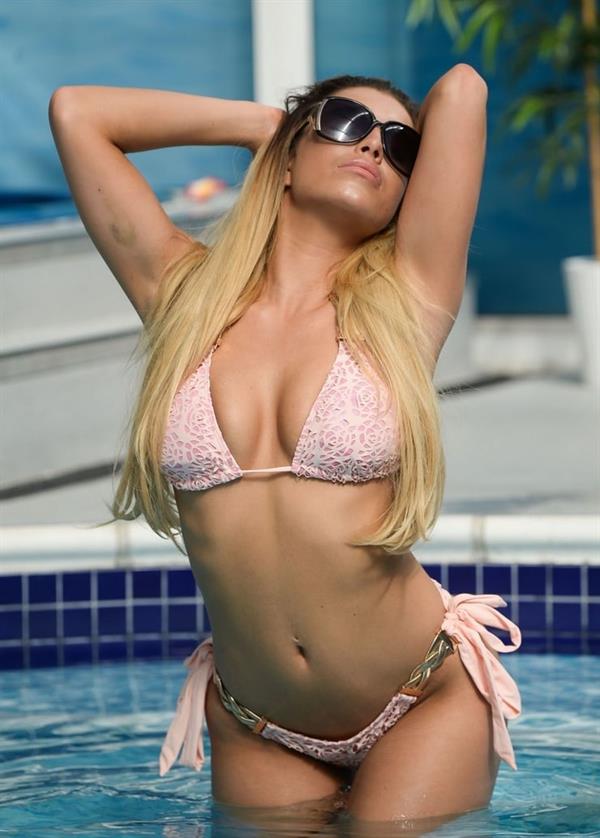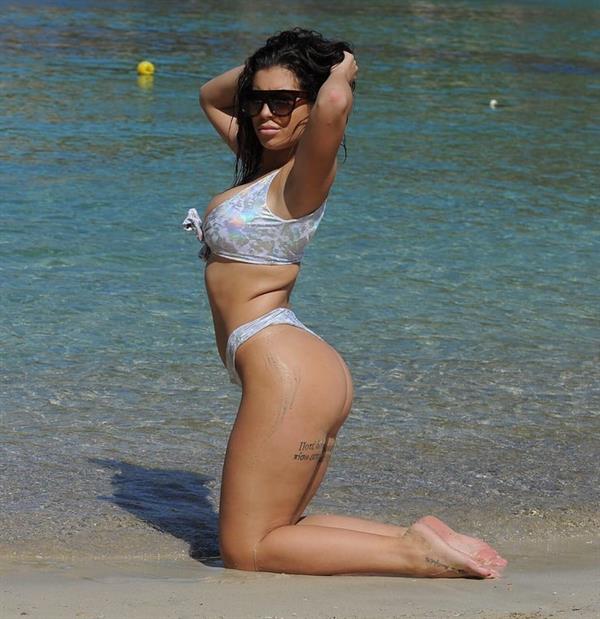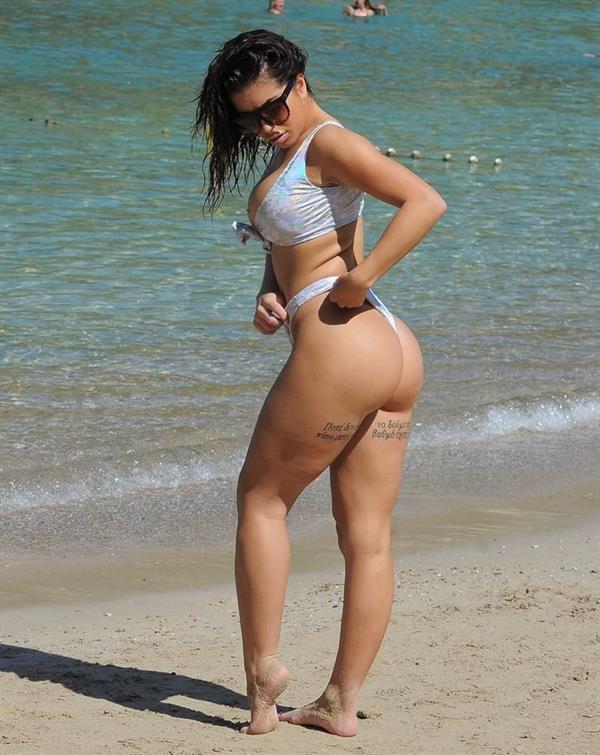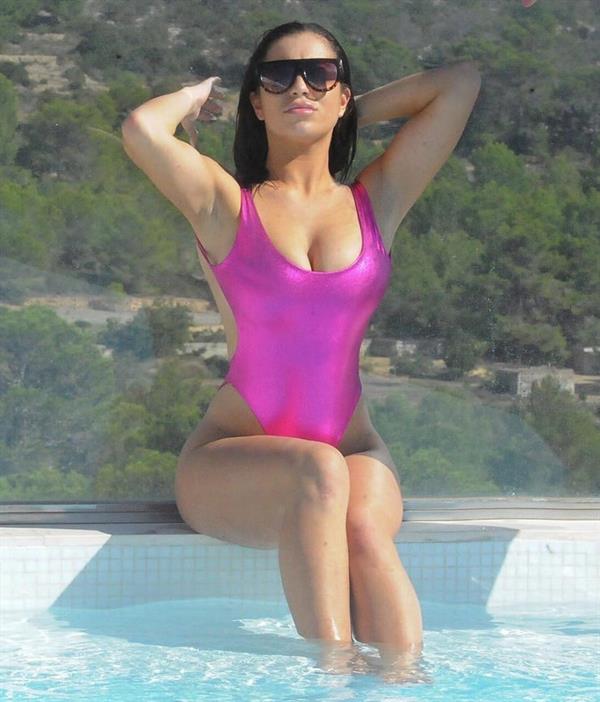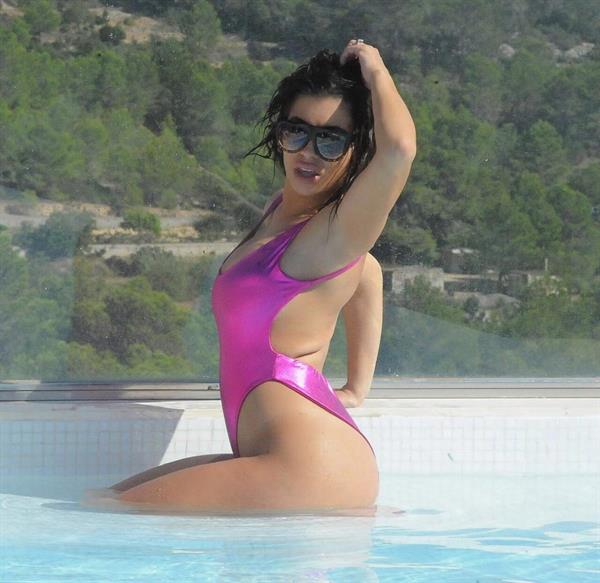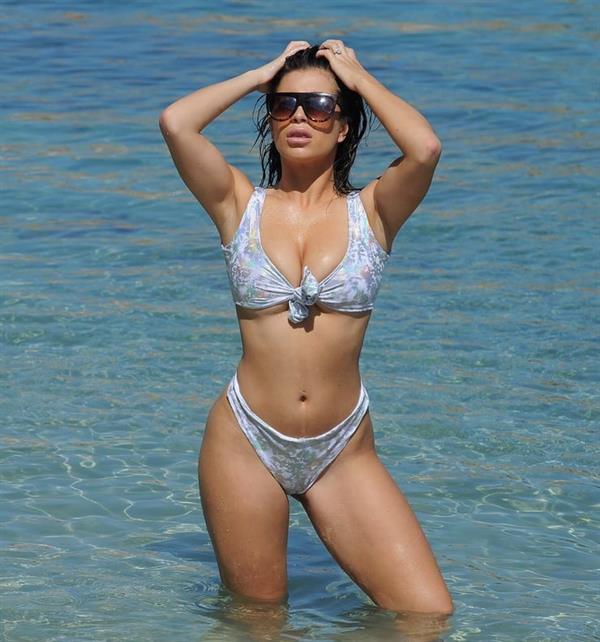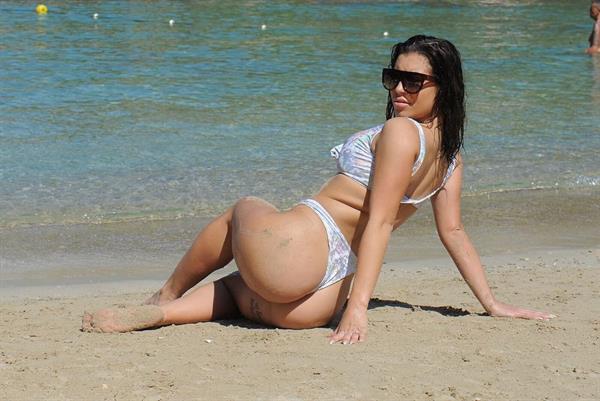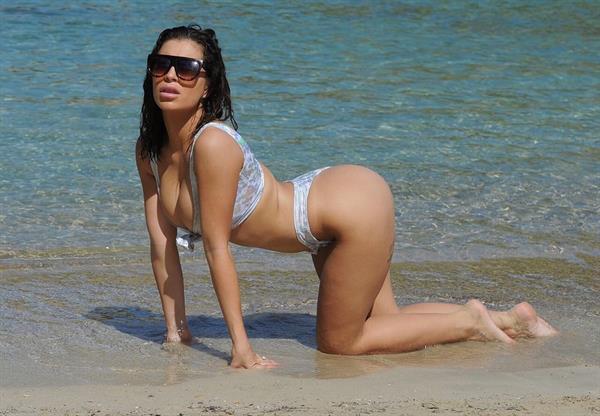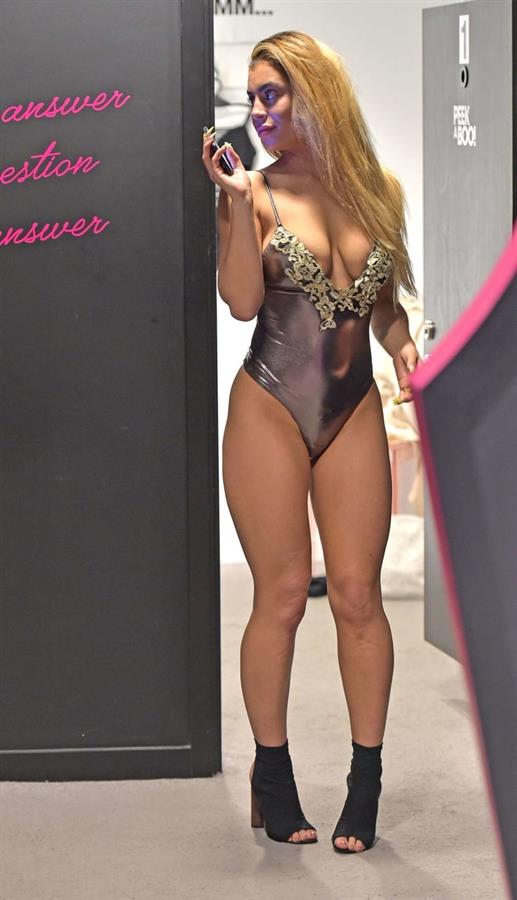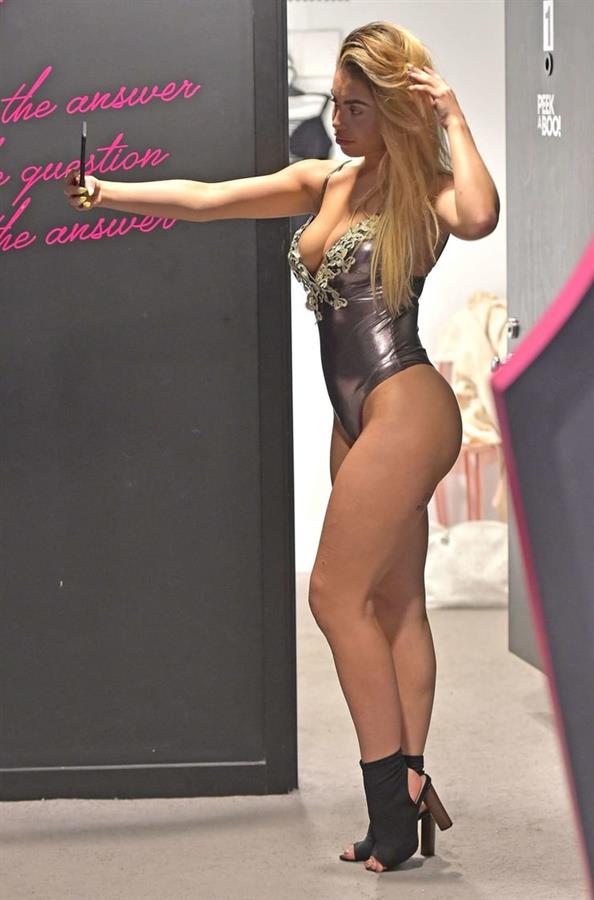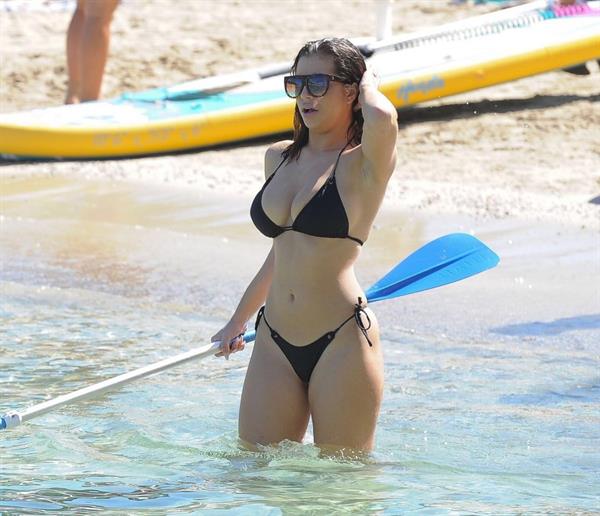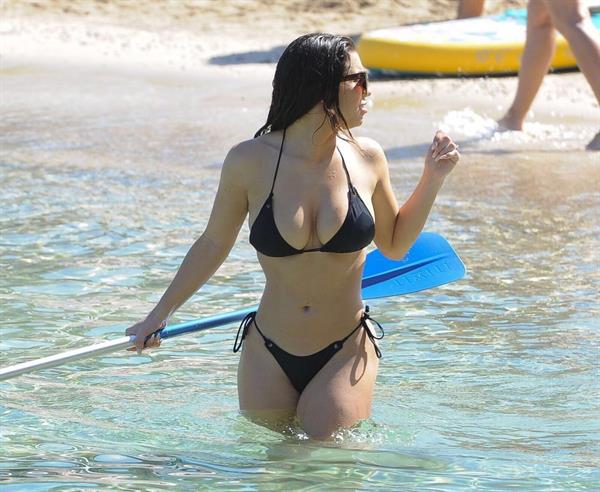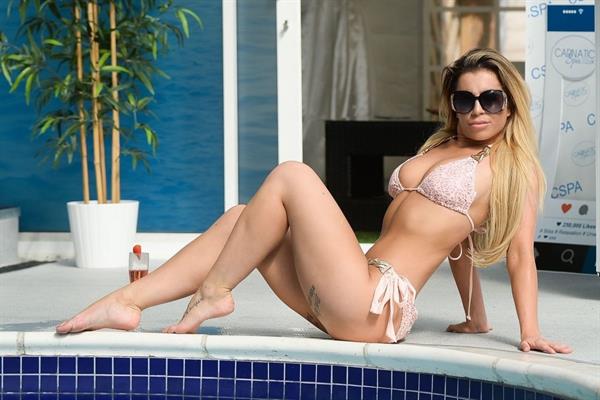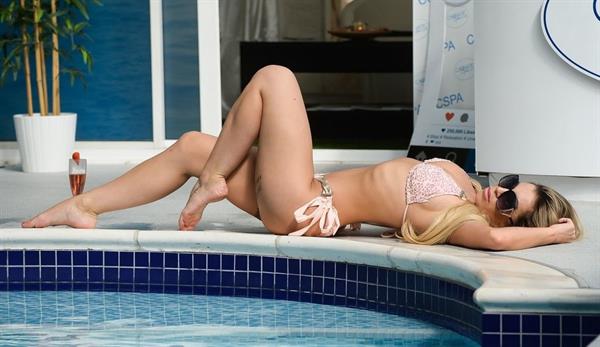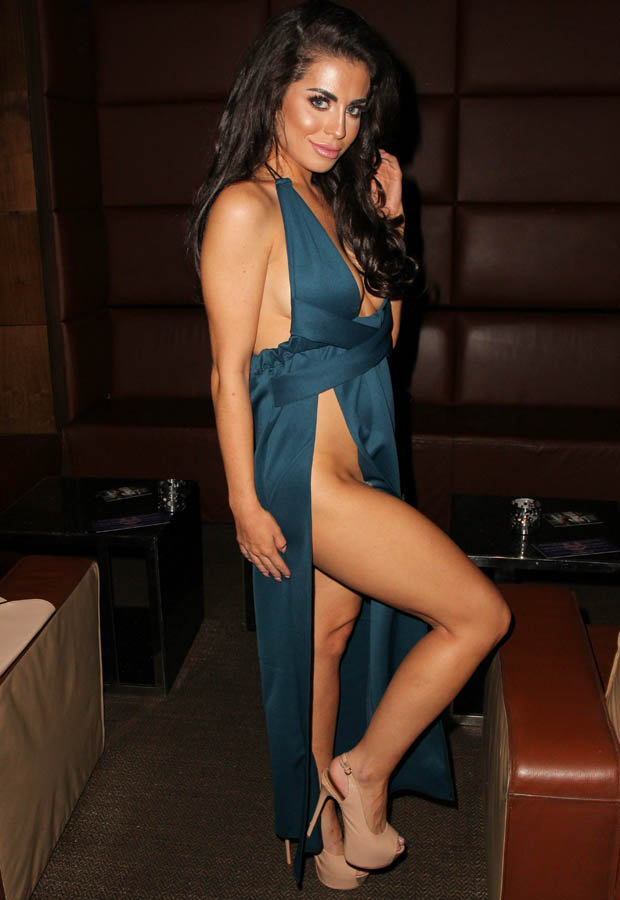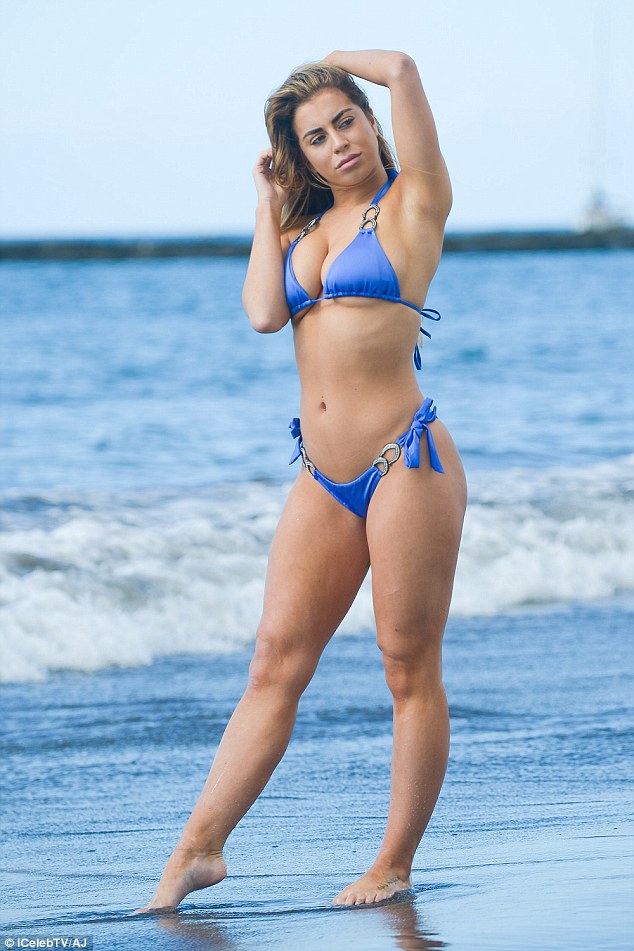 Honestly, I think I prefer this voluptuous version of hers than the younger slim one.  I don't know…
This version is just ugh wilder and kinkier!!!