Oh, she looks like royalty.  No really, to us, she does.  I mean, that rich girl, sophisticated look…  Man, we've been crushing on her for like the longest time.  Oh, and that hotness of hers sure belongs to a pedestal.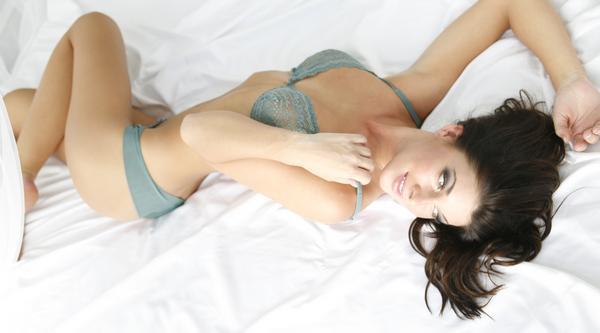 Cora Skinner, readers, will surely be the subject of your fantasies for a couple of days.  Yup, that elite hotness of hers will settle in your imagination.  Yup, you can finally make her submit to your every whim (just as long as you're not driving).  Ah yes…  Cora, color this dull ceiling of ours.
Who is Cora Skinner?
Cora is an American glamour model who has appeared in pictorials and features in Maxim USA, Maxim in Spain, FHM (USA), Maxim Belgium, Muscle & Fitness, and Playboy's lingerie catalog.  She is also a bit of an actress and she has done appearances in Shark (2006), Rules of Engagement (2007), and have guested on The Tonight Show with Jay Leno.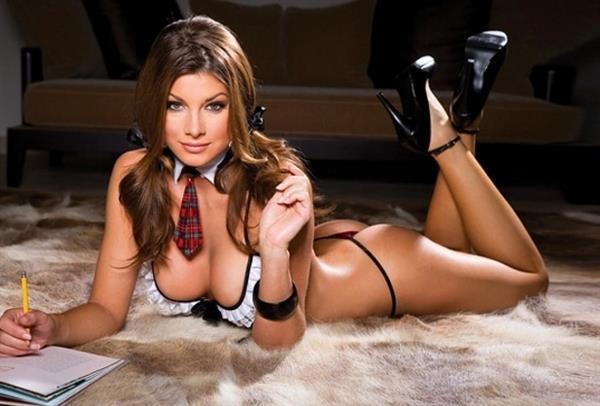 Her Early Life
Cora Skinner was born on June 18, 1985, in Alexandria, Virginia but grew up on a 70-acre ranch in Creston, California.  Growing up, Cora was very active and she was involved in dance, track & field, gymnastics, diving, and cheerleading.  She became interested in modeling because her sister, who was studying fashion design at that time, used her a lot as her model…  But her introduction to real modeling came when she was studying at California State University, Long Beach.  Cora competed in an international swimsuit competition and paced in the top ten.  She was immediately signed by an agency and she began pursuing modeling full-time afterward.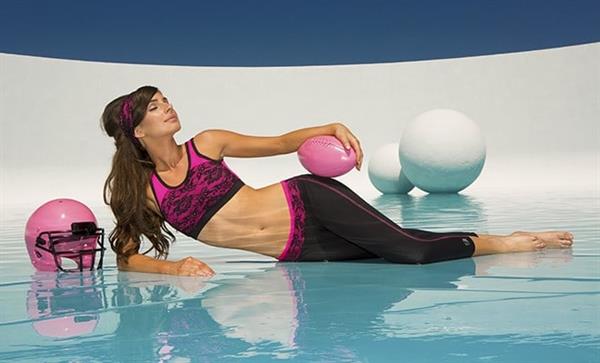 Facts and Trivia
Aside from the regular men's magazine features, Cora has also graced the covers of other magazines such as Hot Bike and Import Tuner.
Cora Skinner has been featured on her own set of Bench Warmer model trading cards.  "These cards, which have also featured Pamela Anderson, Traci Bingham, and even actress Charisma Carpenter, are traded just like baseball cards."  She debuted on the model trading cards in 2006.  She was brought back the year after for the 'Gold Card' series of the model trading cards.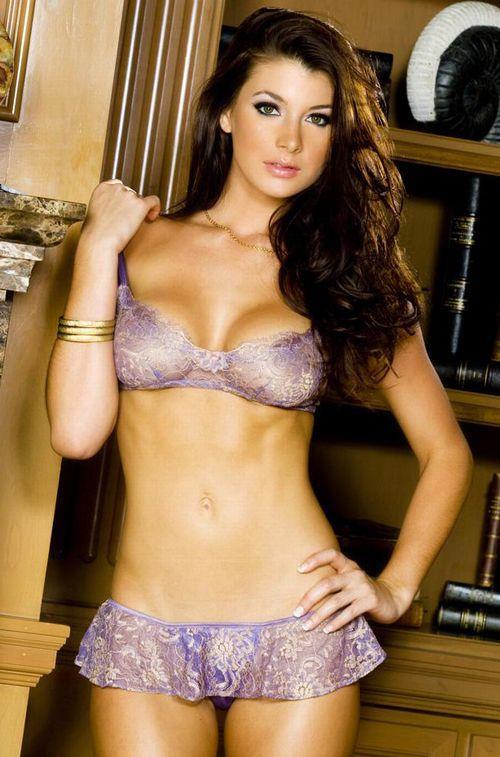 Her Body Measurements
This celestial beauty stands 5 feet, 9 inches and she rocks a 37-23-35 (34C bra size) figure.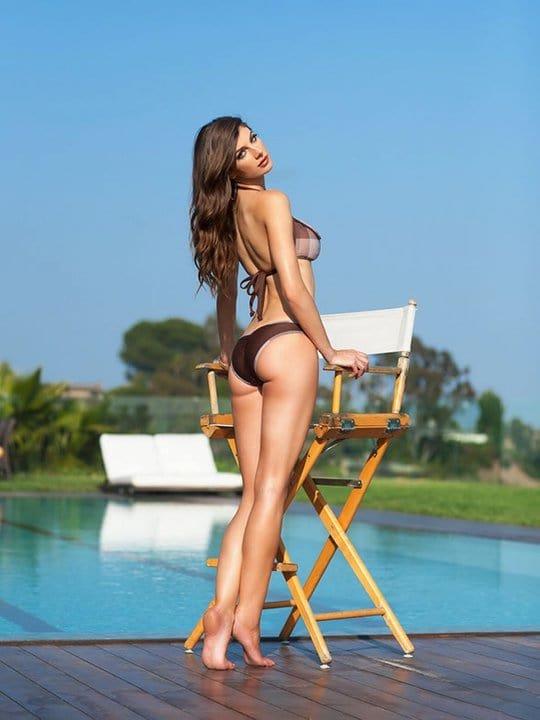 Cora Skinner Photos
Follow this hottie on Instagram for her latest pro shots, lifestyle pictures, and selfies.
Also, check out our Cora Skinner page for more of her elite hotness.