Just absolutely beautiful.  Guys, the first time I saw this ultra-gorgeous woman was a decade ago…  And I have been fantasizing about her since. And who wouldn't?  Just look at that angelic face of hers…  and that totally desirable physique.  Yuliya Snigir is truly heaven-sent and we believe she is one of the most beautiful we've ever featured.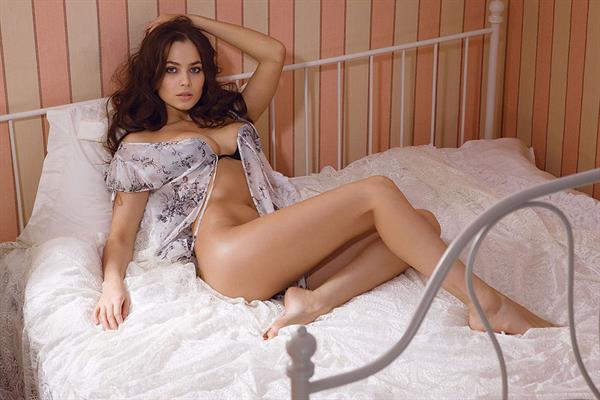 She'll haunt your dreams…  And she'll make it a wet one.  That's how she can affect your err libido.
Who is this Heaven-sent Hottie?
Yuliya Snigir is a Russian fashion model and actress most famous to international audiences as the villain Irina in the action film "A Good Day to Die Hard" opposite Bruce Willis.  She was also the face (and spokesperson/ambassador) of brands like L'Oreal, Mexx clothing, and Mexx perfume. Yuliya also appeared on magazine covers such as Glamour, InStyle, Esquire, and Maxim.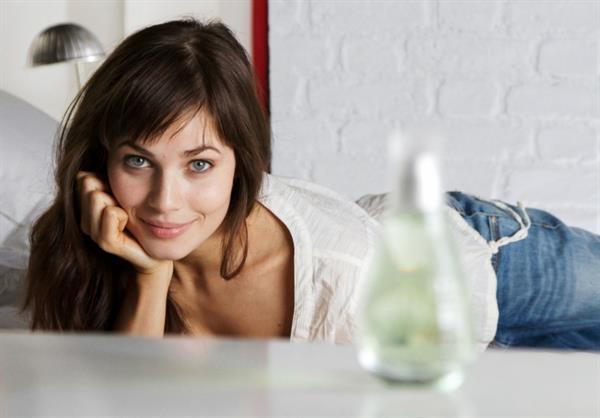 Her Early Life
Yuliya Viktorovna Snigir was born on June 2, 1983, and was raised in Donskoy, a small town in the Tula Oblast region of Russia.
She was an avid chess player and at only 15, she was named 'Candidate of Chess Master' by the International Chess Federation.  Yup, this woman was essentially a child chess prodigy.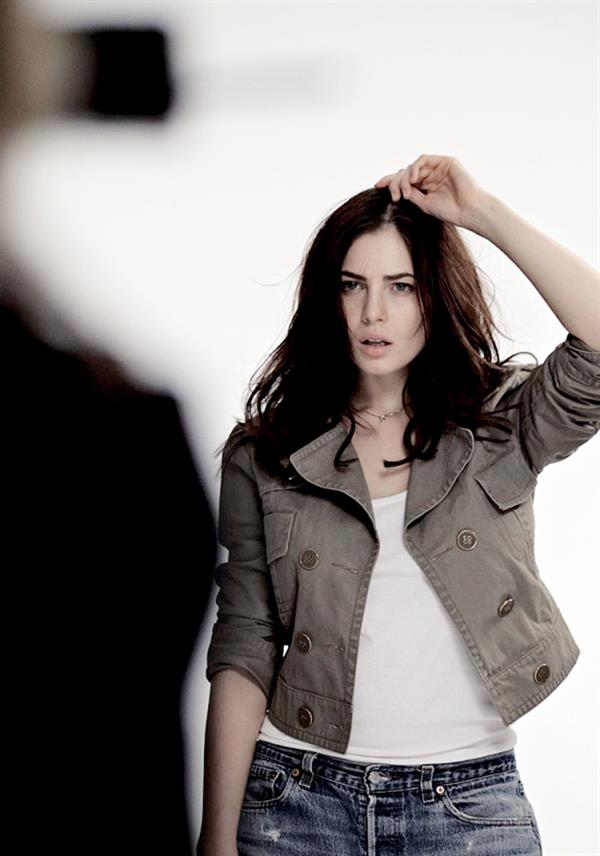 "My father wanted me to be a world champion."
She wanted to continue to play professionally but decided to continue her education in Moscow.  Yuliya entered the Faculty of Foreign Languages of the Moscow State Pedagogical University where she majored in English Philology.
Her Modeling Career
Yuliya, like the rest of us, also had to work (while studying) to support herself financially.  She was teaching English at a nursery school when a friend showed her photos to an agent of one of the most prestigious modeling agency in Moscow.  Yuliya soon became a successful model while still continuing her studies.  Not long afterward, Yuliya shot to stardom in the fashion world, walking the runway and landing offers to model for ad campaigns.  One of the brands was L'Oreal, for which she became the face in her home country.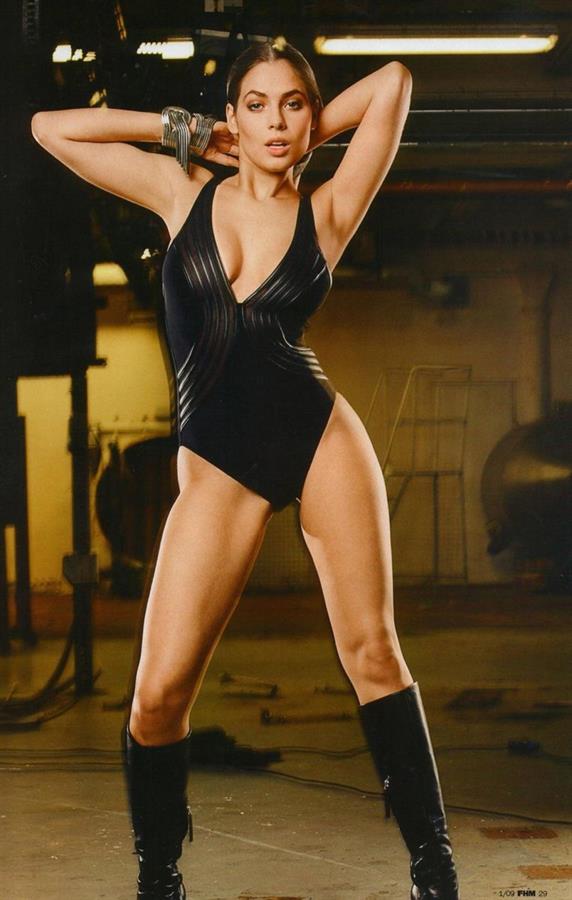 Yuliya also landed an ad campaign work for international brand Mexx for its clothing and perfume line.  She became the face of the Mexx Women's line along with British singer James Blunt, who represented the men's collection.
Outside Modeling
Yuliya was also taking other projects and her first one outside modeling was a music video for Russian group Zveri, for its song "Do Skoroi Vstrechhi (See You Soon)." Yuliya played the protagonist's girlfriend in the 2006 video.
Yuliya also branched out into acting when she was invited for an audition by a casting director while she was in France. Her acting career took off when she joined the Vakhtangov Theater Academy and starred in some small independent films. Yuliya's big break came when she was offered one of the leading roles, which was Rada Gaal, in the Russian sci-fi blockbuster The Inhabited Island (2008) and the sequel The Inhabited Island: Skirmish. She has also found success in theater, appearing in an award-winning production of Shakespeare's "King Lear".
Facts and Trivia
In 2009, Yuliya hosted the show Theory of Relativity on STS.  The following year (2010), she became a TV presenter on the channel Petersburg – Channel 5.
Yuliya was in a relationship with cinematographer Maxim Osadchy, who worked on the film The Inhabited Island. In February 2013, it was announced that Yuliya is dating actor Danila Kozlovsky but the pair split at the beginning of 2014.  Yuliya's current partner is Yevgeny Tsyganov (since 2015) and the have a son named Fyodr (Fedor), who was born on March 9, 2016.
Yuliya played a male role.  Yup, one of her famous roles in theater was when she played a male role in a successful production of The Last Lear, for which she earned many Russian and European theater awards.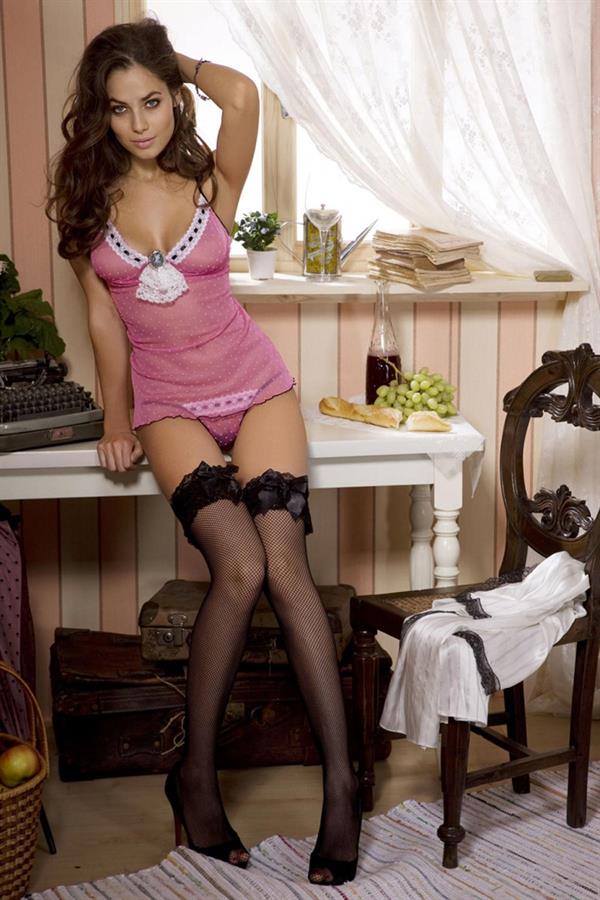 In 2015, Channel One released a 12-episode historical television series Catherine the Great, in which Yuliya played the main role.  In the same year, she starred in Anna Melikian's romantic comedy film 'About Love'.
Yulia also starred as Ekaterina Smokovnikova in the television miniseries Road to Calvary, an adaptation of the eponymous novel by Aleksey Tolstoy.  It aired on NTV channel in 2017.  Also in the same year, Yuliya also had a supporting role in Roman Volobuyev's crime comedy 'Blockbuster'.
Her Body Measurements
Yuliya Snigir stands 5 feet, 6 inches and she possesses a curvy 34-24-34 figure.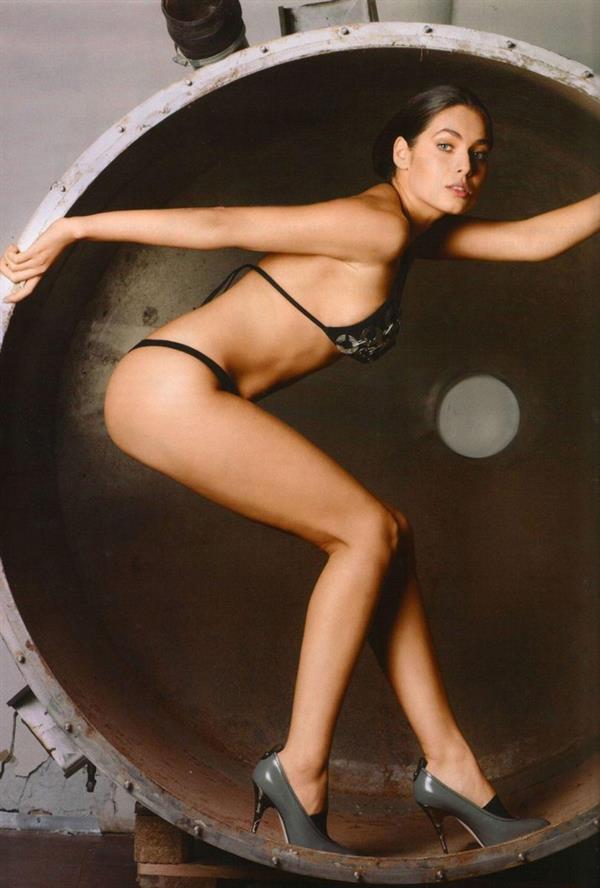 Yuliya Snigir Photos
Follow this timeless hottie on Instagram for the latest about her.
Also, check out our Yuliya Snigir page for more of her astounding beauty.