Now, this blonde babe is the perfect night warmer.  I mean, you won't need a blanket if you look at her pics.  Yup, she can make you feel warm all over with her seductive poses…  But of course, you will have a problem with that erection of yours…  It won't make you sleep and it will force you to get that lotion and kleenex from your bedside drawer.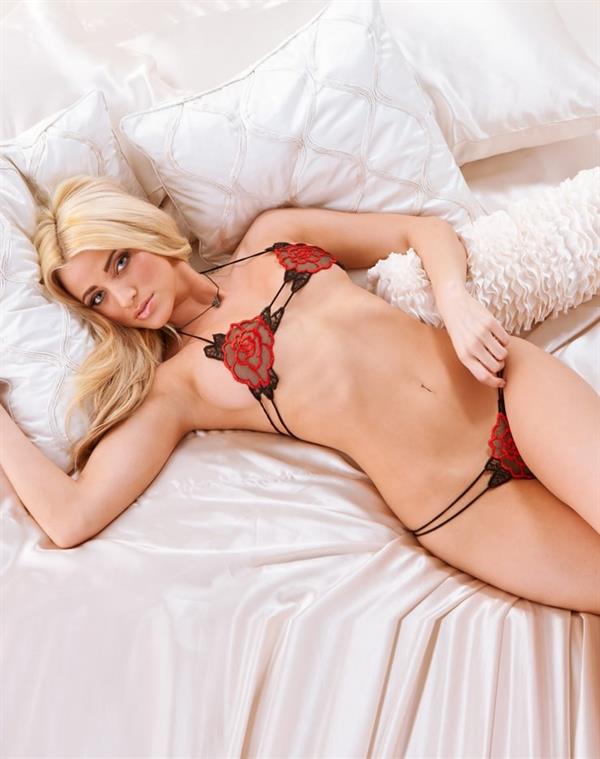 Yes, Olivia Paige here will make you do that.
Who is Olivia Paige?
Olivia is an American glamour model who is probably best known for her appearance as Playboy's Playmate of the Month for September 2010.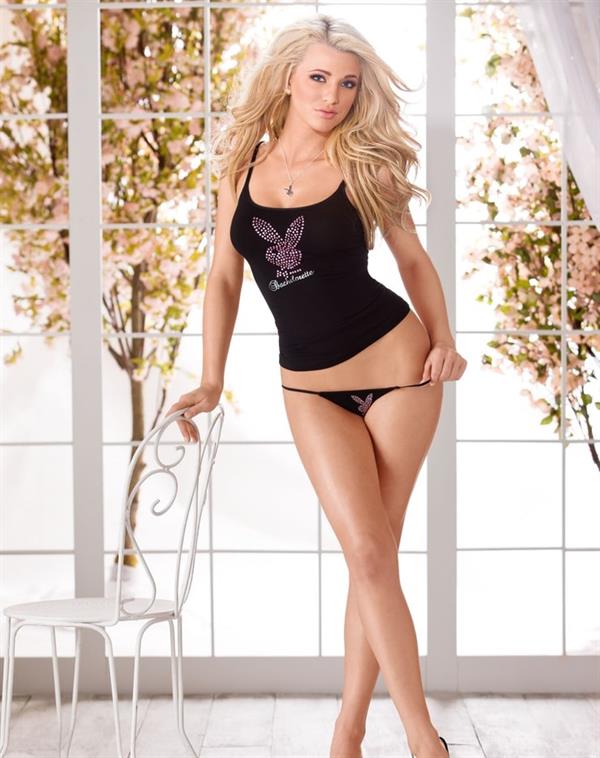 Her Early Life
Olivia Paige was born on May 22, 1991, in Brockport, New York, USA.  She grew up in a farming area in Holley, New York and according to her, she used to be a tomboy.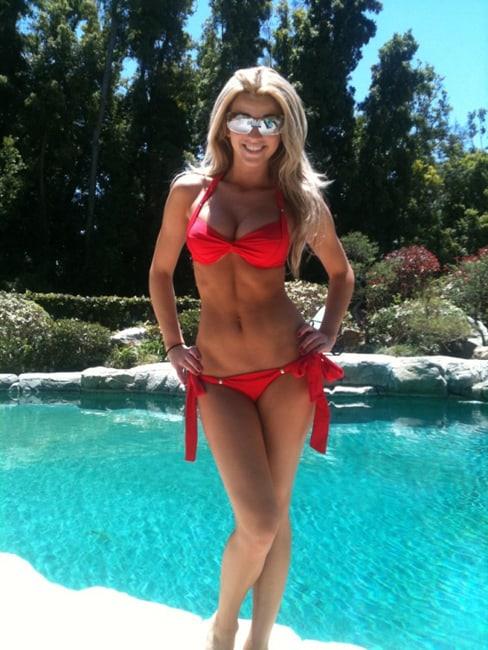 "I rode four-wheelers and go-karts, and I loved to play in the mud…
Today, I think, why on earth would you do that? Makeup and hair are so much more fun!"
During her teens, Olivia here entered beauty pageants and did a lot of shoots with local photographers.  She said it helped build her confidence immensely.
Facts and Trivia
Olivia's ambitions are, according to her: "continue with my modeling career and earn a degree in speech therapy."
Her turn-ons are hardworking men with good sense of humor while her turn-offs are sloppily dressed, jealous guys.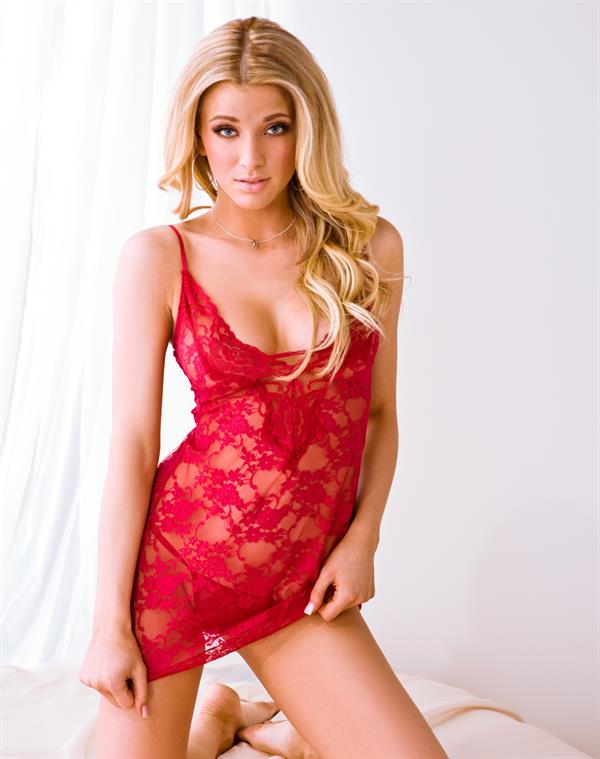 "…being flashy doesn't impress me (either), so don't even try it!"
Olivia is "all-natural" and she would like to be a positive role model for girls to accept themselves.
She described herself as an "outgoing, creative, self-aware, and extremely excited about modeling!"
Olivia here is also not a "wild party girl."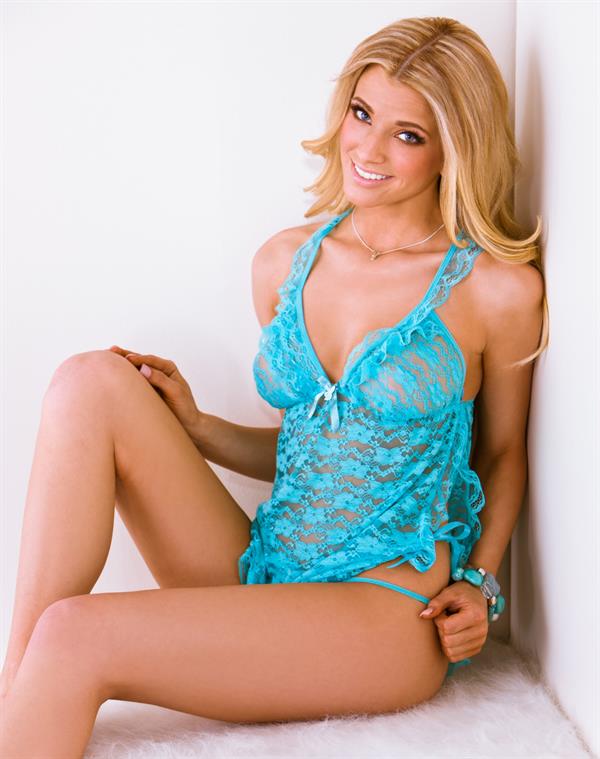 "I'm a homebody who is happiest in the country, walking my dog and swimming in a pond."
Olivia Paige's Body Measurements
This blue-eyed blonde bombshell stands 5 feet, 7 inches and she rocks a very desirable 36C-24-36 all-natural figure.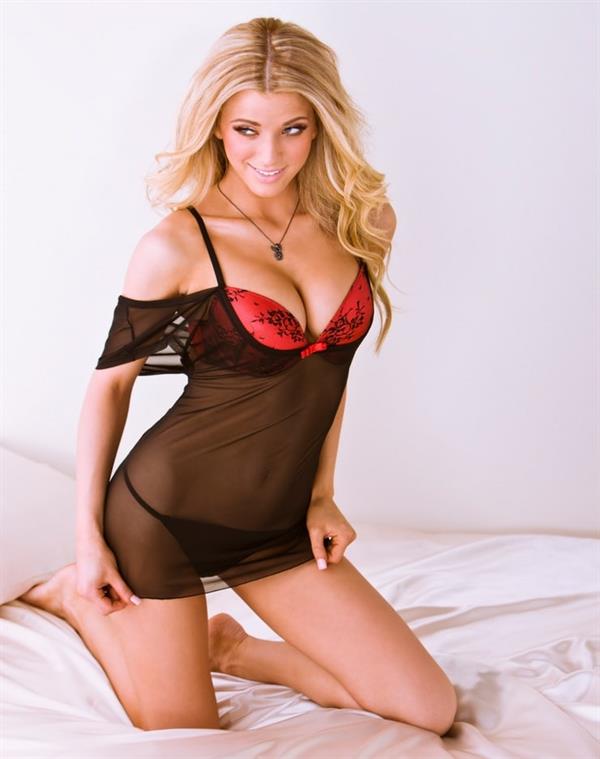 Olivia Paige Photos
View more of her intense sexiness in our Olivia Paige page.
Oh, and here are some of her nudes…  Enjoy!