Another hot celebrity daughter here.  Guys and gals, I've been crushing on Minka Kelly since I saw her on 500 Days of Summer (she's Autumn at the end).  Then and there I totally fell for her. Wish I could tell her how I feel but…  Oh, for f*ck's sake, let's stop the mush and just continue with the hotness.  So here…
Yup, that's one fine hotness.  Classy and preppy sprinkled with a good amount of sexy! Ah, that's my Minka Kelly
Who is Minka Kelly?
Minka is an American actress who perhaps most famous for portraying the role of Lyla Garrity in the television series Friday Night Lights from 2006 to 2009.  She also played Valerie Stahl in the short-lived series Almost Human.
Her (other) film credits include 500 Days of Summer (2009), The Roommate (2011), Just Go with It (2011), Charlie's Angels ( 2011), The Butler (2013), and Papa Hemingway in Cuba (2015).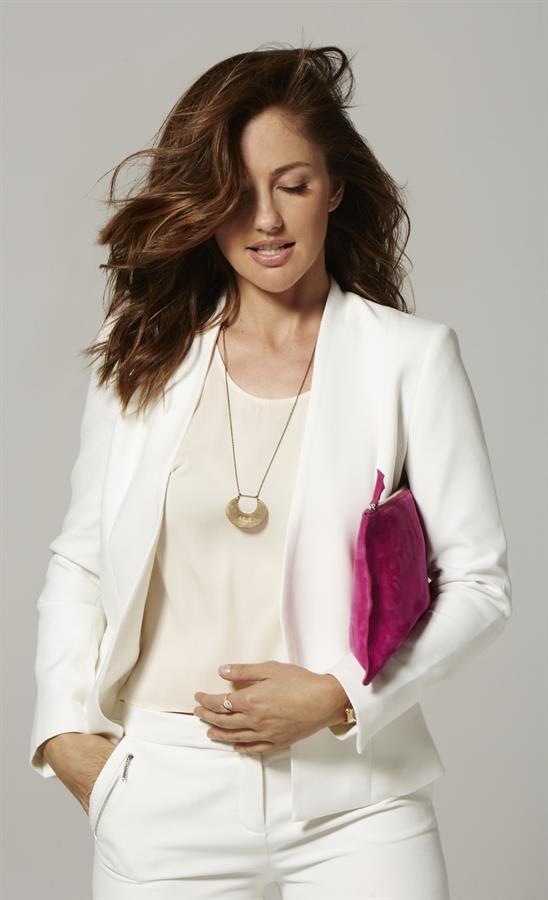 Minka here was also in Maxim magazine's annual "Hot 100" list in both 2007 (#42) and 2008 (#54).
Her Early Life
Minka Kelly was born Minka Dumont Dufay on June 24, 1980, in Los Angeles, California.  She is the daughter of ex-Aerosmith guitarist Rick Dufay and Maureen Dumont Kelly.  She has French, Irish Austrian, German, English, Scottish, Dutch, and likely 1/32 Indonesian ancestry. Minka comes from a family who is rooted in acting, including grandfather Richard Ney, who appeared in films such as The Fan (1949) and The Lovable Cheat (1949), and grandmother Greer Garson, who won an Academy Award for her performance in the 1942 film Mrs. Miniver (in which Ney, her husband, also appeared).
After Rick Dufay abandoned the family, Minka stayed with her mother in Albuquerque, New Mexico.  Minka attended Valley High School in Albuquerque and during this time, she reconciled with her estranged father.  She followed him to Los Angeles a couple years later, at age 19.  While there, she briefly attended school to become a surgical technician and took acting classes to finally fuel her calling.
Career Journey
Minka first landed roles in TV shows namely, Nickelodeon's Drake & Josh, NBC's American Dreams, and The WB's What I Like About You, in 2004 and 2005.  She then got her most awaited breakthrough (as a high school cheerleader) on the popular football drama Friday Night Lights in 2006 up to 2009. And because of her amazing performance, the creator of the series, Peter Berg, offered Kelly a role in his feature film, The Kingdom (2007), co-starring with Jamie Foxx, Chris Cooper, and Jennifer Garner.  Two years later, in 2009, she played a small but memorable role in the romantic film 500 Days of Summer, starring Joseph Gordon-Levitt and Zooey Deschanel.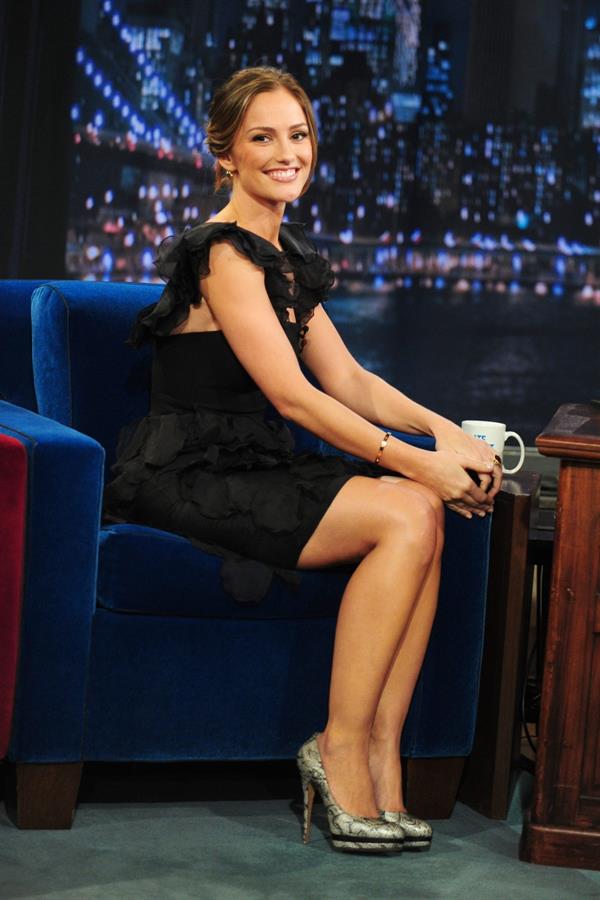 Facts and Trivia
Minka's mother made up her unique name, though kids used it to tease her, calling her "Minka Smelly."
Minka dated actor Donald Faison in 2006, then briefly dated actor Chris Evans in 2007.  She also dated musician John Mayer in the fall of 2007, but the pair went their separate ways in January 2008, reportedly because JM refused to commit.  Minka went on to date New York Yankees shortstop Derek Jeter in late 2008, but the couple split in August 2011.  She began dating actor Wilmer Valderrama in early 2012.  Minka also briefly dated How I Met Your Mother star Josh Radnor form fall of 2016 to early 2017.  In mid- 2017, Minka and Jesse Williams were rumored to be dating.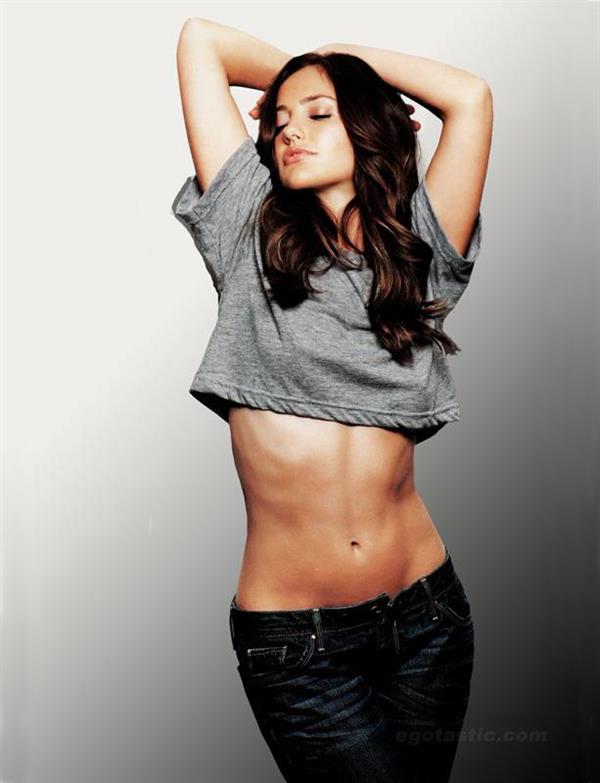 Minka was named the "Sexiest Woman Alive" by Esquire magazine on October 11, 2010.
Body Measurements
Minka "Autumn" Kelly stands 5 feet, 5 inches and she has a 35-24-36 (her bra size is 32C) figure.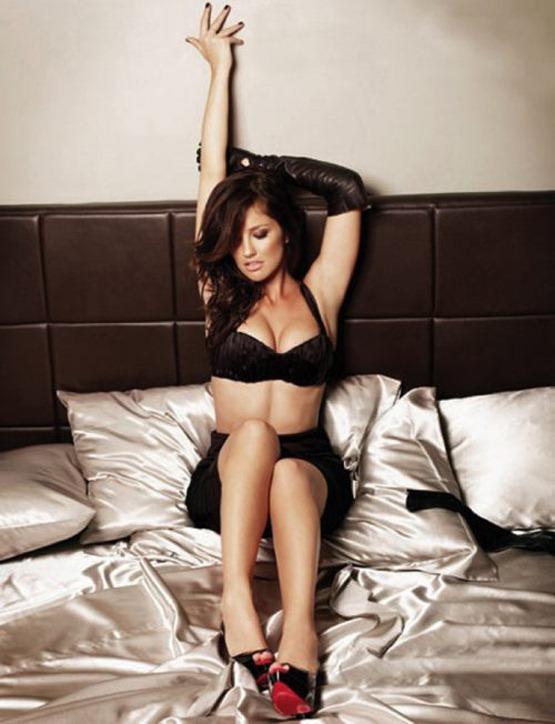 Minka Kelly Photos
Follow this Minka on Instagram for her latest pro shots, lifestyle pictures, and selfies.
Also, check out our Minka Kelly page for more of her timeless hotness.