The right words to describe this hottie are just so elusive.  I mean, right at this very moment, I am having trouble coming up with a proper Danielle Sharp introduction. Really…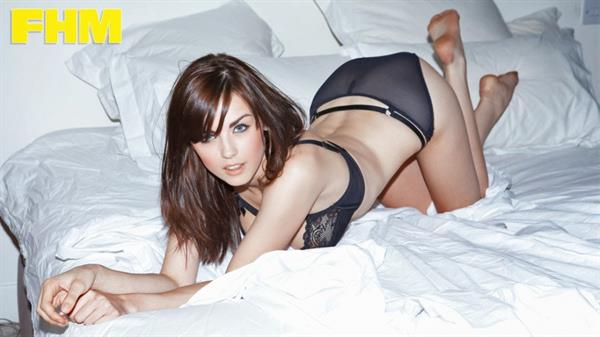 This woman, dear readers, possesses a hotness that is guaranteed to make look for more of her pics.  Yup, because one is just a gateway to a gallery. And man, a gallery of her is like a super addictive drug.  It will never be enough and you'll keep asking for more.
Who is Danielle Sharp?
Danielle is an English glamour model who is most famous for being featured as a Page 3 girl.  In 2011, she was named the sexiest student in Britan by Loaded Magazine. In 2012 and 2013, Danielle was repeatedly featured as the 'Girl of the Day' on Page 3.  Also in 2013, she was featured in FHM Magazine and she launched her official calendar.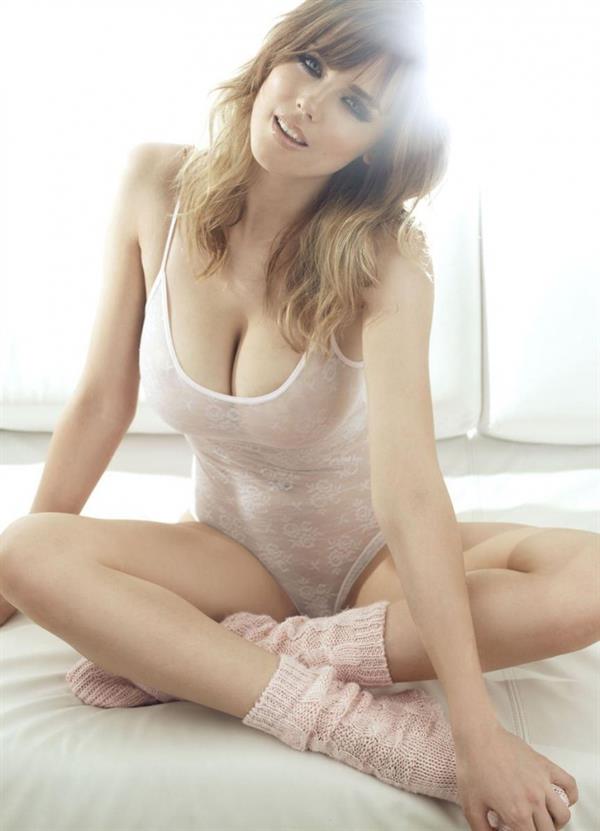 Danielle was ranked at 100th position on the list of FHM 100 Sexiest of 2015.  She also appeared on a music video of Kim Dotcom titled 'To be with you.  Danielle also runs a fashion blog in which she makes posts about her designs and creations.
Before Fame
Danielle Kristie Sharp was born on August 21, 1992, in Grimsby, England.  Growing up, she was a really shy kid and she originally wanted to become a veterinarian.  She attended Matthew Humberstone School then went to Baysgarth School in Barton-upon-Humber.  Danielle graduated from the University of Central Lancashire with a degree in fashion brand management.
Career Journey
Her modeling career began in 2011 when she applied to Samantha Bond (because she was broke and was in dire need of a job).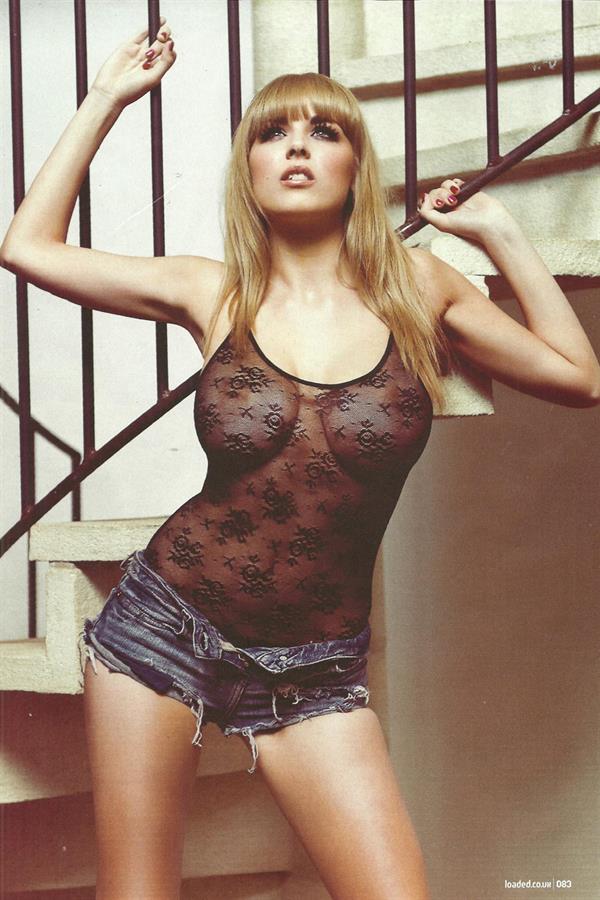 "I always had big boobs and I guess I just thought 'f*ck it, if it's going to help me out financially, I'll do it."
Her big break came when (also in 2011) she was named the sexiest student in Britain by Loaded Magazine.  After that, she appeared in various popular Men's magazines such as Front, Lad's, and Nuts magazine.  The readers of Nuts magazine voted Danielle as the sixth among the Nuts' 100 Sexiest Babes.
Facts and Trivia
Danielle Sharp is a big Harry Potter fan.
Bras never fit this bombshell properly and According to this bombshell, having (big) boobs is like having a secret weapon.  Oh, and since we're talking about bras…  Did you know that bras never fit Danielle properly?  Well, now you know.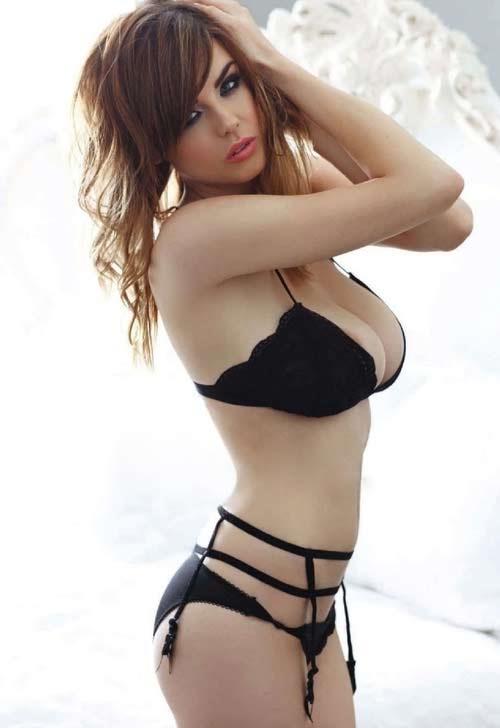 This self-described "irritable and grumpy" lady would like to continue to model while pursuing fashion design.
Body Measurements
Danielle Sharp stands 5 feet, 5 inches and she possesses a very desirable 30F-25-35 figure.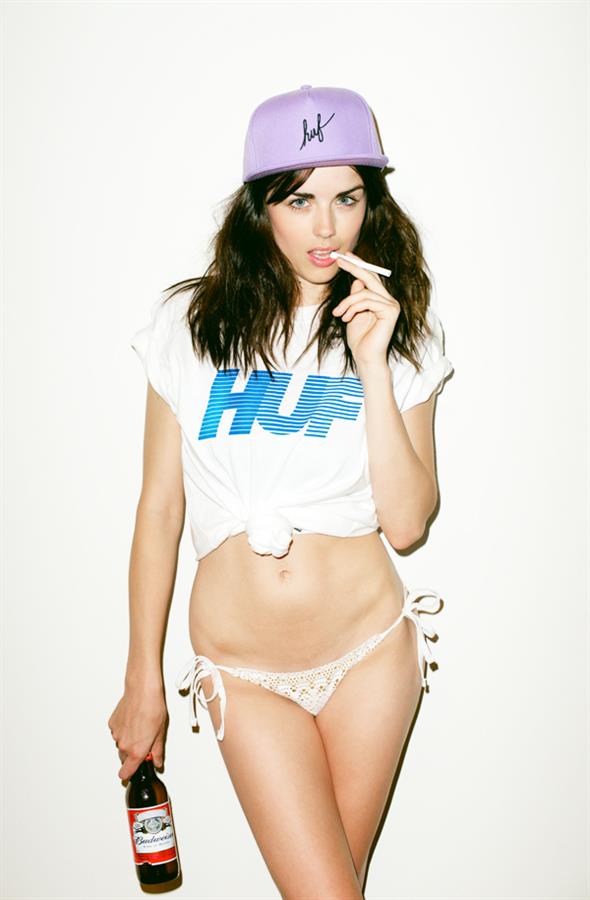 Danielle Sharp Photos
It seems Danielle doesn't have a public Instagram account…
But here, check out our Danielle Sharp page for more of her slicing hotness.
Oh, and check out her awesome nudes here:  Danielle Sharp Nude…